Christmas is finally at your doorstep. Merry Christmas to everyone :)
Using this lovely morning to produce a summarize post on my happenings in the previous week before I head out to run some errands for the vacation. I cannot contain my excitement any longer, I'm grinning from ear to ear. I'm finally flying off tomorrow! (whee!)
Woke up last Friday with a mission of love on hand; making baked pasta & rice for my beloved pixies. Chopped, sliced, diced. Put in every bit of my soul to make this meal, even the Carbonara sauce is made from scratch. All you need are just: Milk, corn flour, black pepper and cheese. Ingredients used are: Sausage, ham, button mushroom and onion.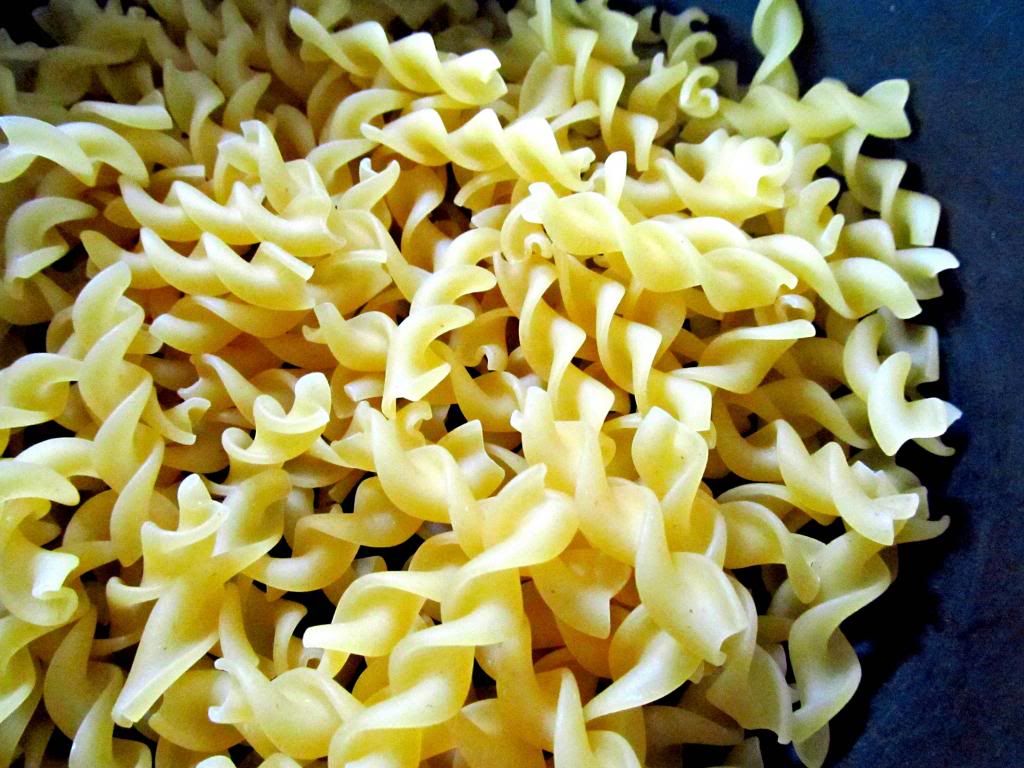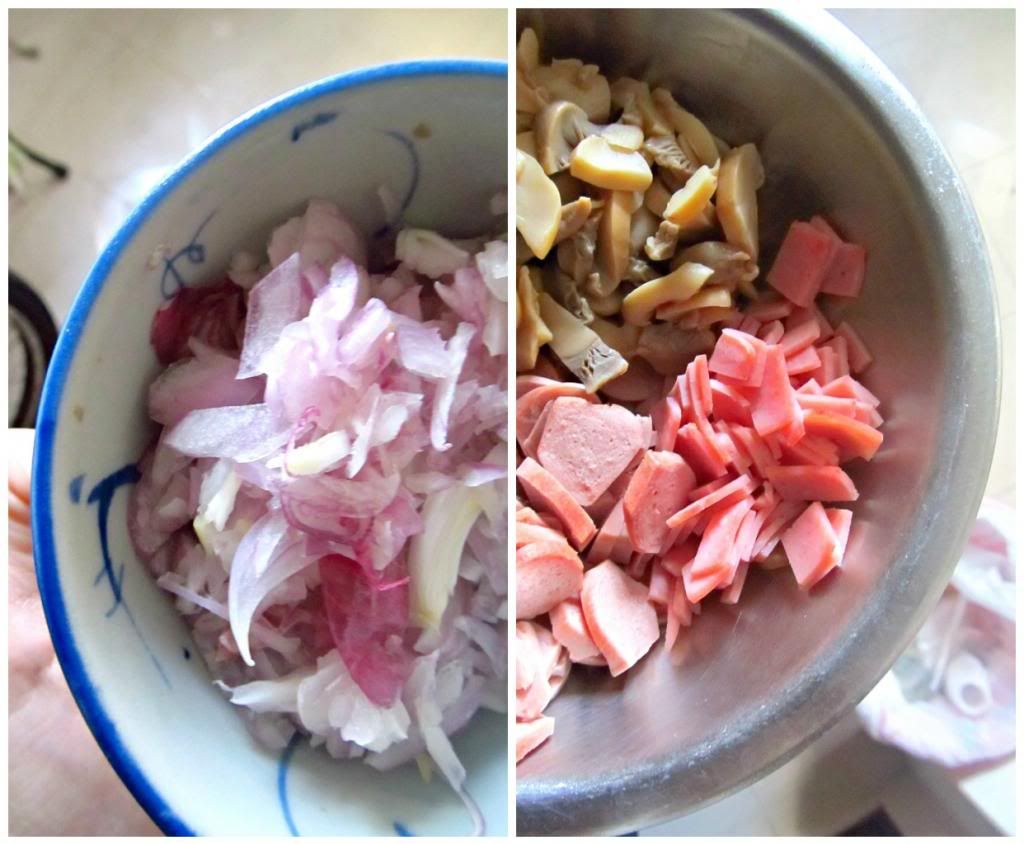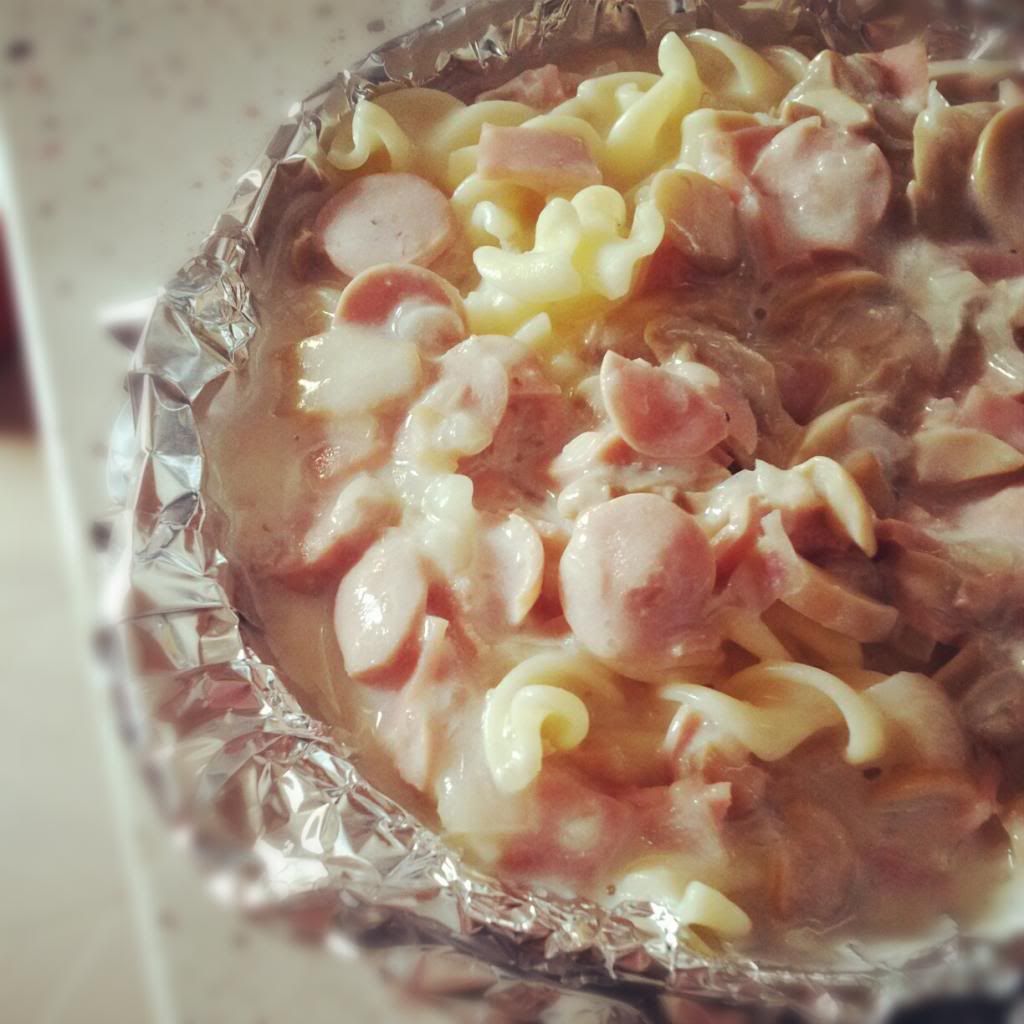 "Cooking is at once child's play and adult joy. And cooking done with care is an act of love."
-Craig Claiborne, 'Craig Claiborne's Kitchen Primer'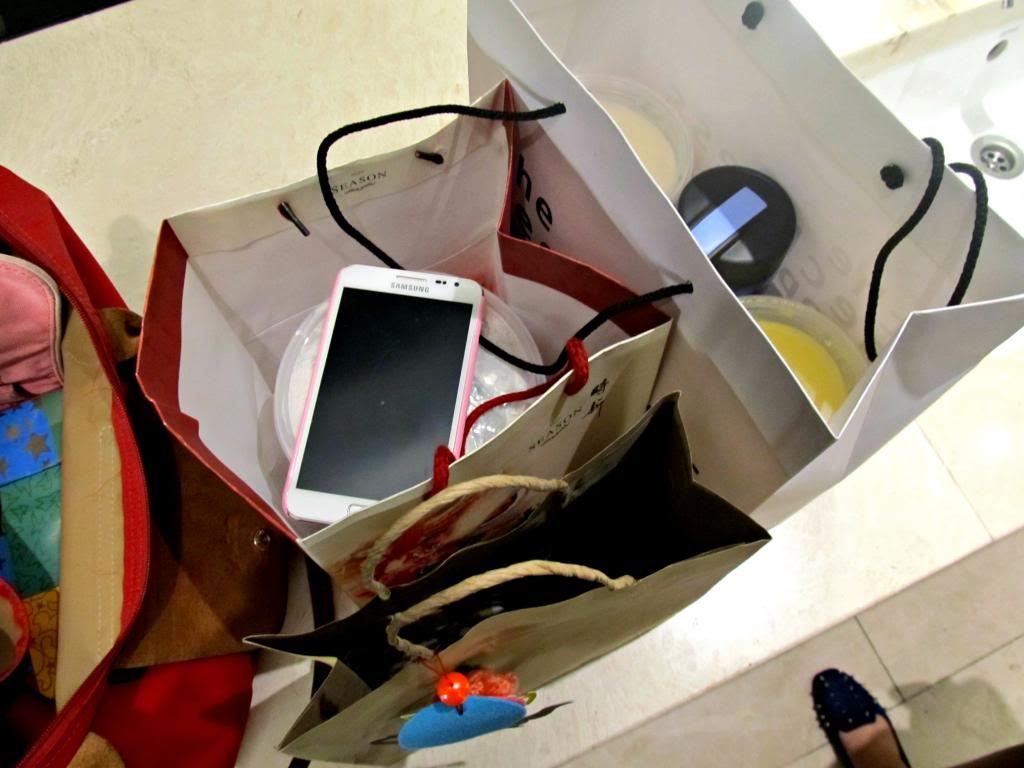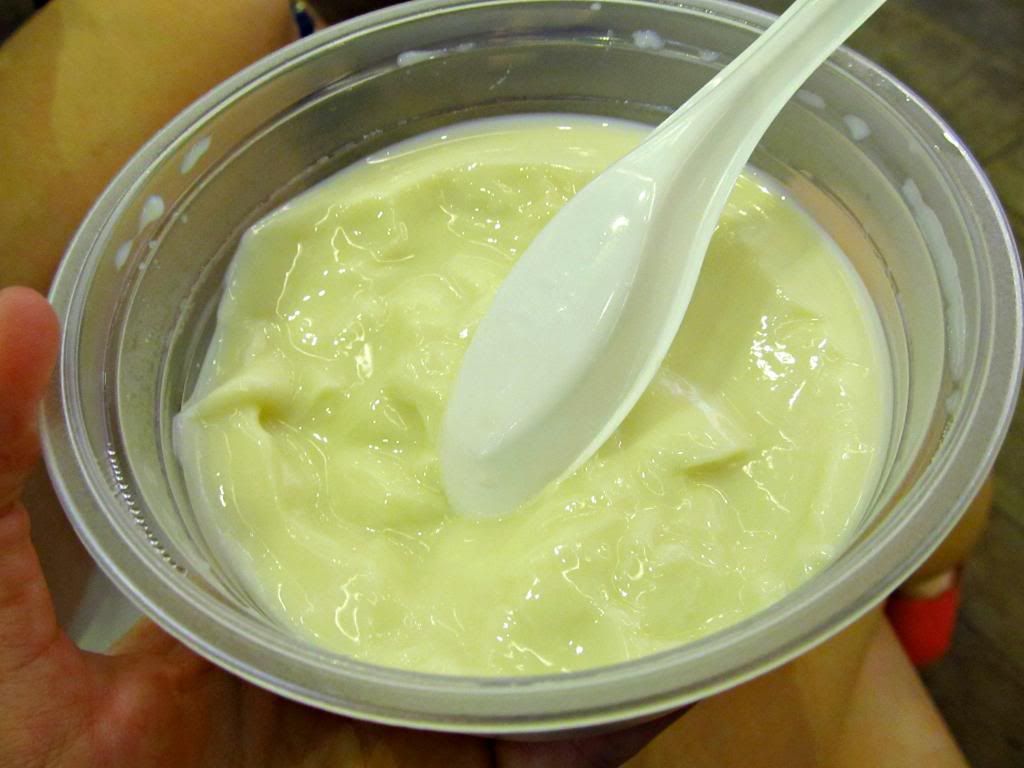 Kw brought us home-made bean curds! (Almond & Mango). It was really tasty, definitely has the standard of those sold outside! Thanks babe xoxo.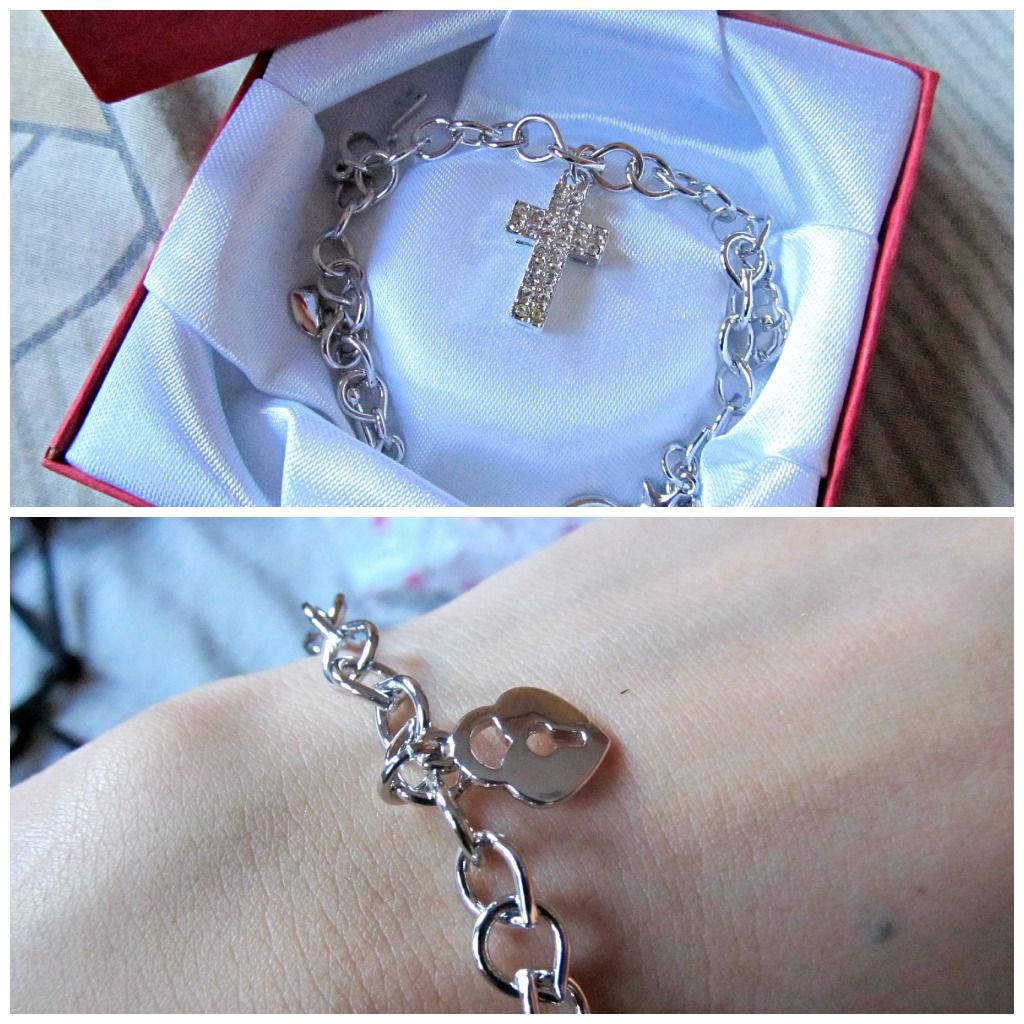 For two consecutive years, I got Jo as my secret Santa! This year, I received a pretty charm bracelet from her. I loved it so much, I wore it for work the next day. Thank you my dear :)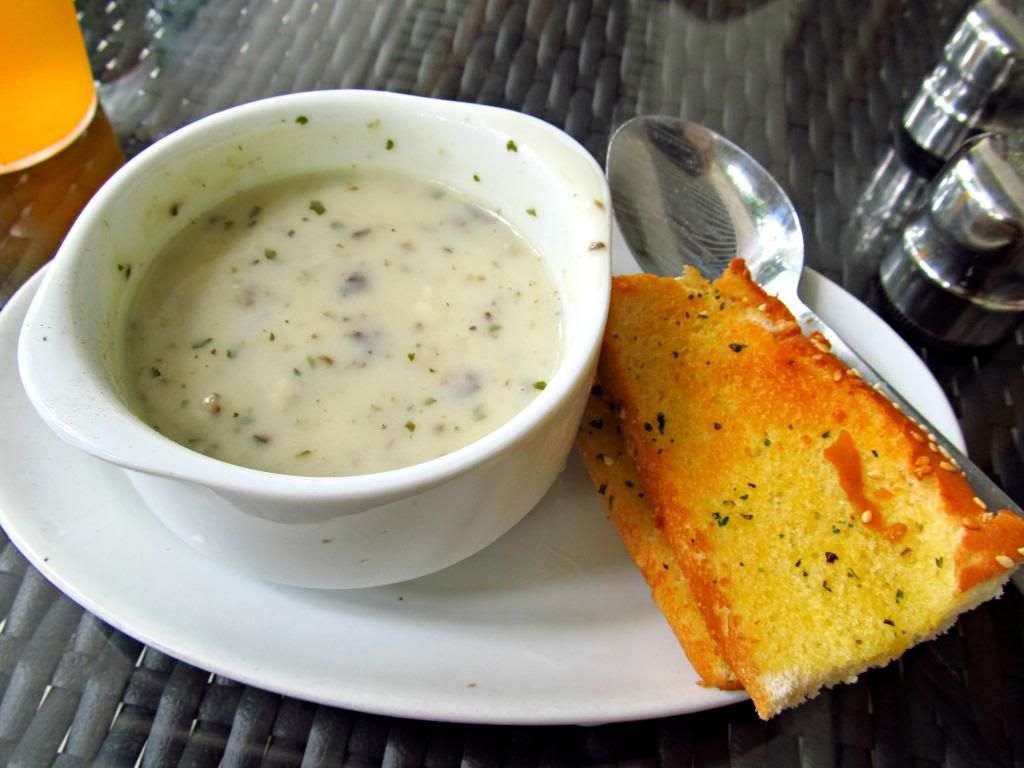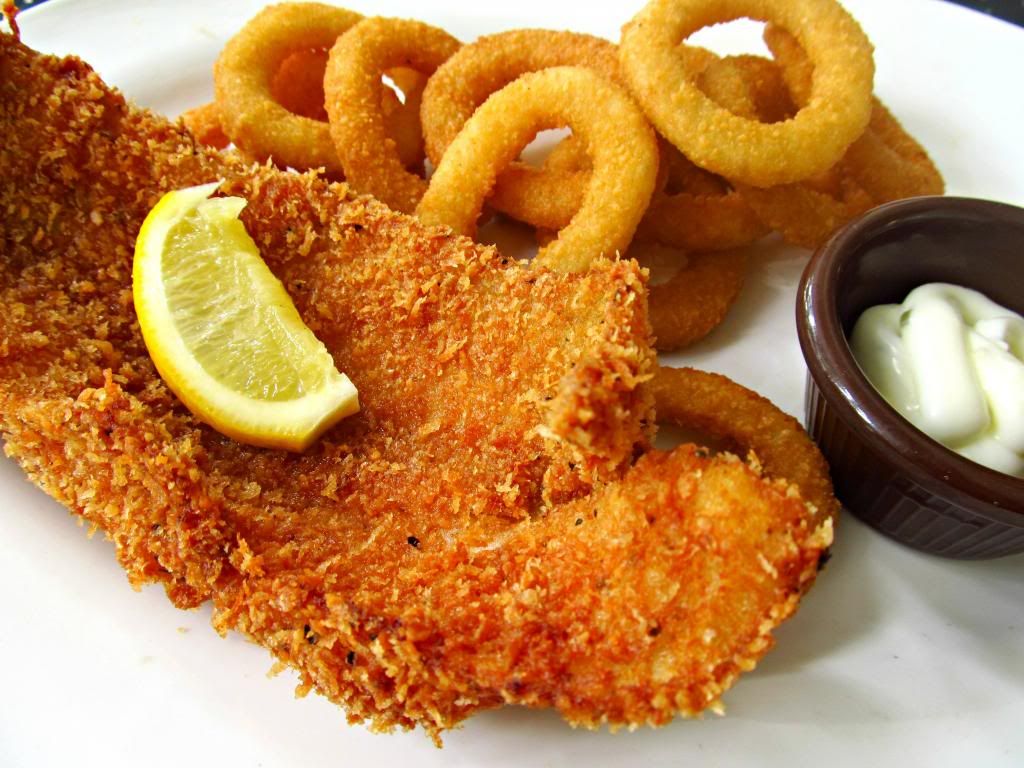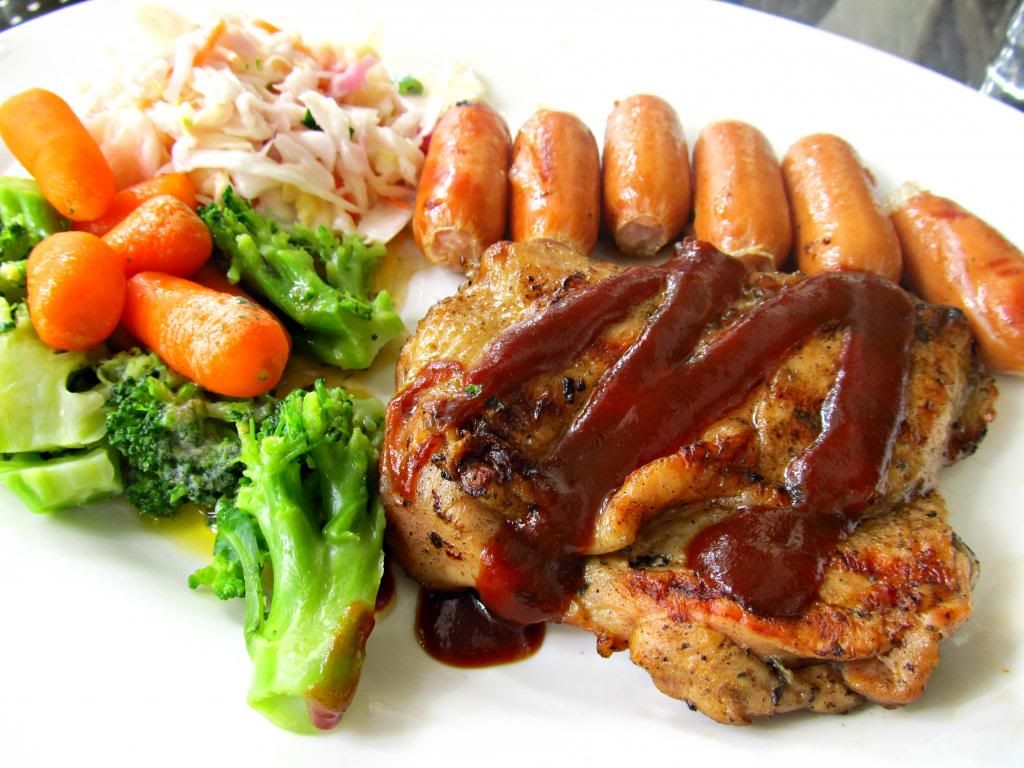 Caught "Wreck-It Ralph" with J love at City Square yesterday. Pixar animation never fails me, another successful, adorable film to celebrate Christmas eve with! Yummy, usual protein orders at Astons. It was a day like always, but somehow the festive atmosphere made our date a lovely one. Or perhaps, it's the excitement that out trip is finally few hours away ;)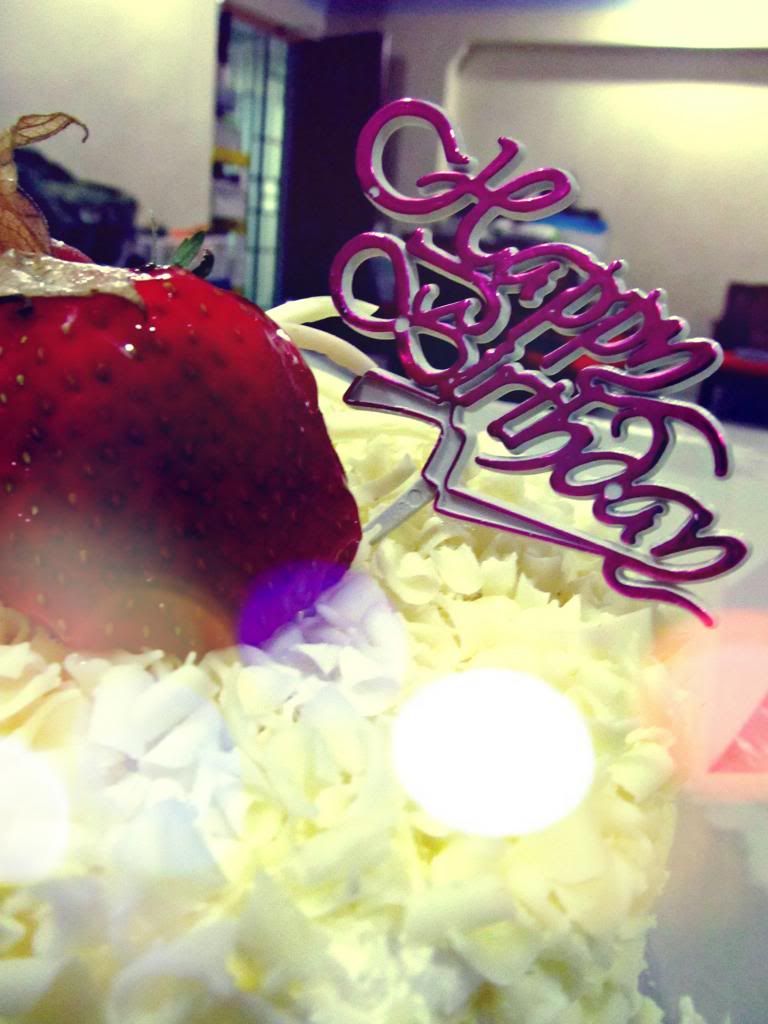 Went home for a mini pre-birthday celebration with the family. Birthday cakes were never really meant for me, I always give my wishes to mum and let her blow the candle. Birthdays are practically the day you remember how your mum carried you inside her for 9 horrible months. She deserves the celebration more than me. I love you mum :')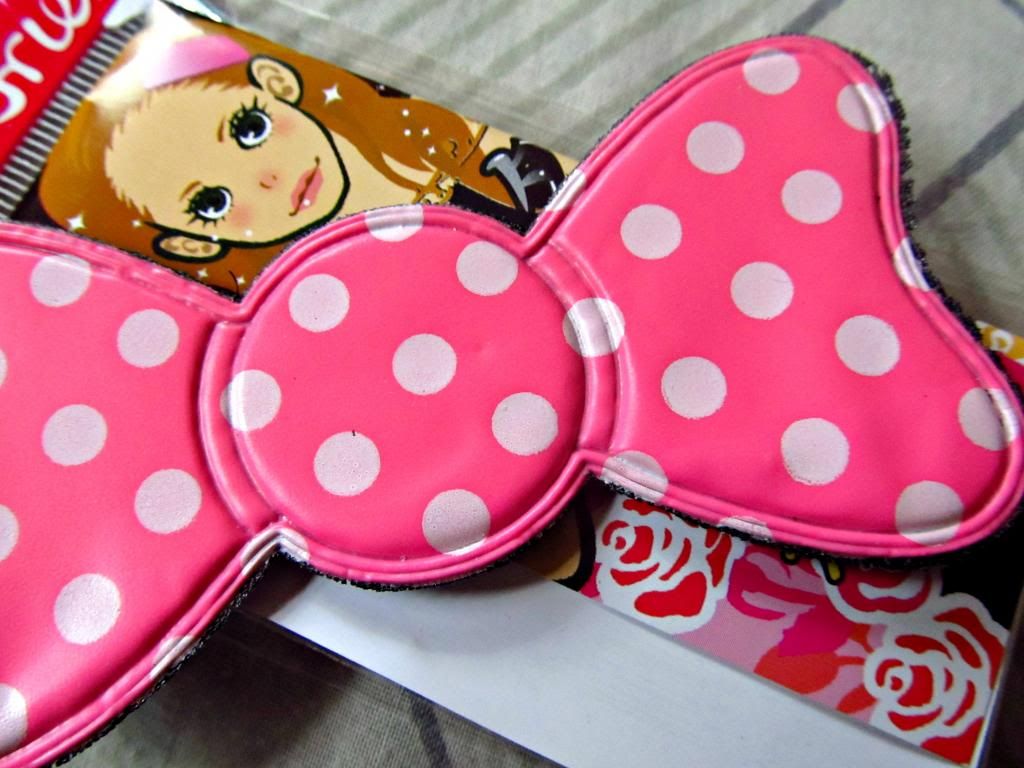 J found this cute so he bought it for me. HAHA.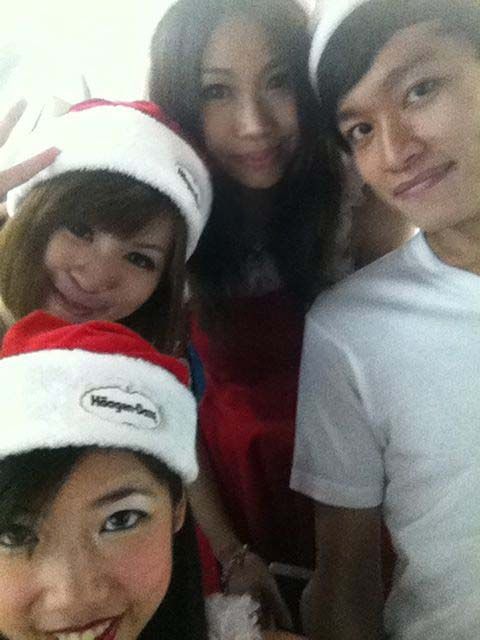 So Haagen-Dazs event has come to an end. To Geraldine, Yan Ting, Pearlyn & Edmund: It was great fun working with you guys and I look forward to our next event; Canon. May the fun continue!