Shin-Sapporo Ramen
Meet up with my baby boy over at Tampines for vacation shopping. I always thought it was a great neighbourhood shopping area because there are 3 malls for you to shop. Besides, Daiso opened one of their outlets at Tampines 1! The counter at T1 Daiso is super organize, even if there's a queue, it won't take too long before its gone. Super efficient!
When the day is almost gone, we already brought A LOT of stuff. Really a lot haha. Settled dinner over at Shin-Sapporo Ramen located at Century Square.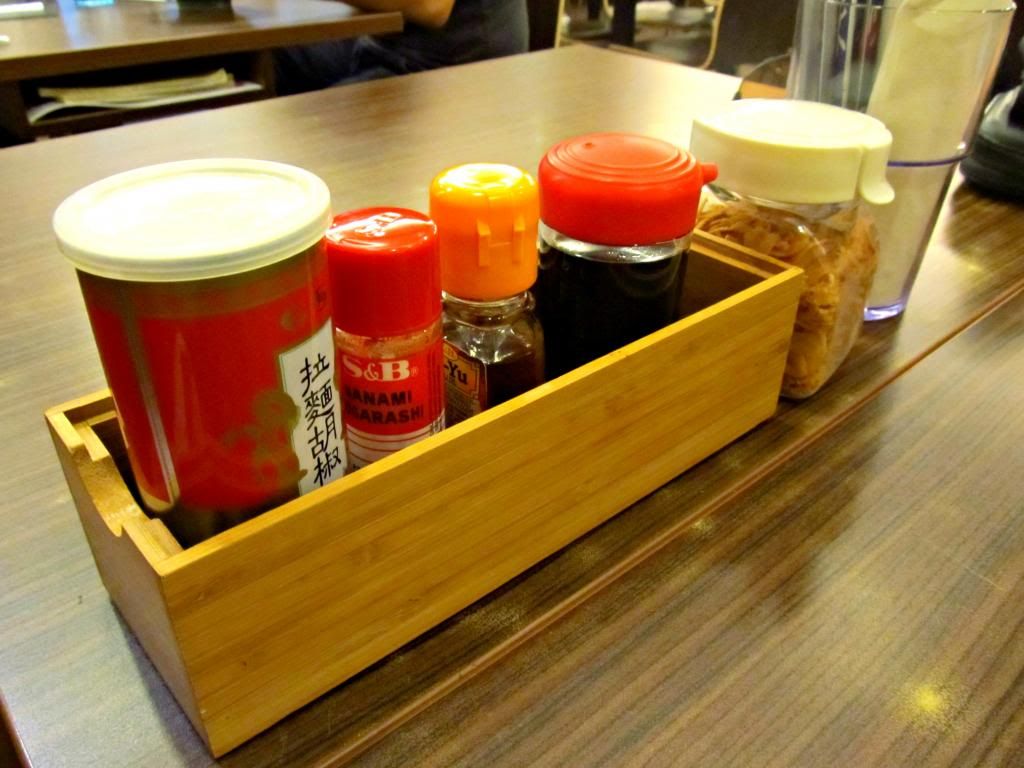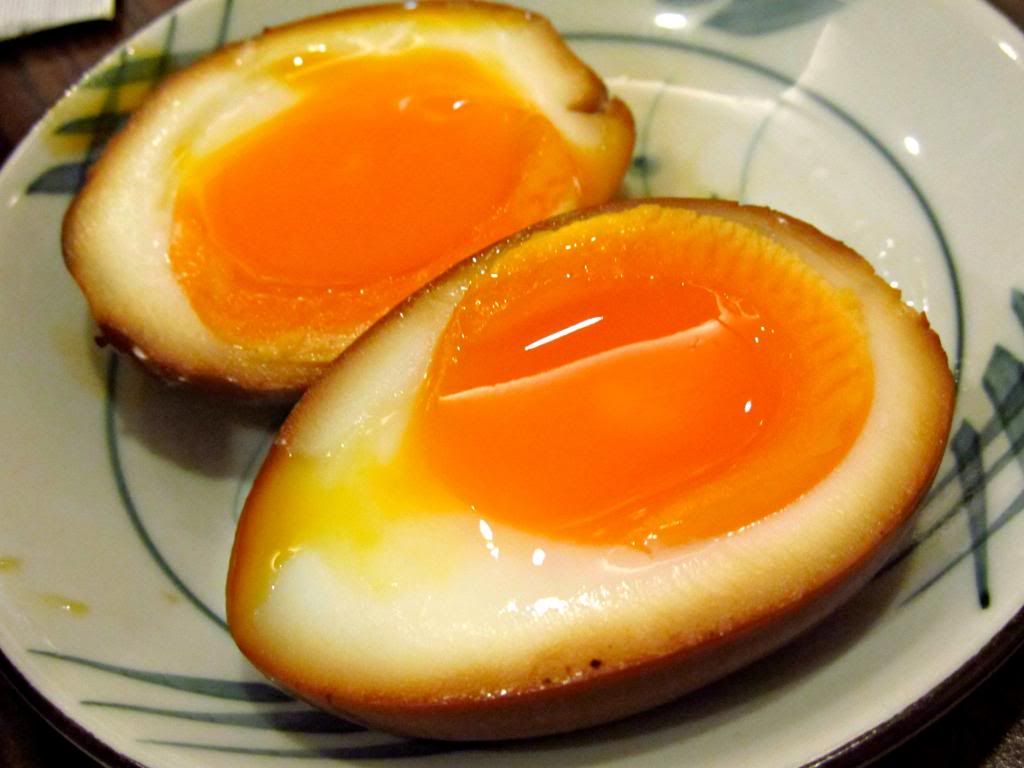 Extra Tamago please!
Kara Tonkotsu
Shin-Sapporo Miso Ramen
I wouldn't say their ramen are the best because I've tasted better. Both ramen was alright. One thing interesting about this ramen store is that, you can request for noodles if you still have remaining broth!