Wild Oats @ Punggol Park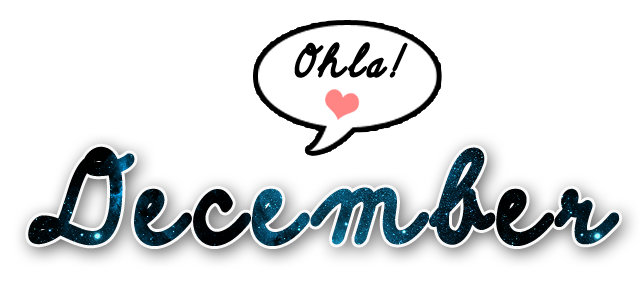 Can you believe it? The year is coming to end. It's already December, how hurriedly time flies! Although its only the first day of December, I've already caught the December fever. How can I not catch it when there are rounds and rounds of secret Santa among my friends, Christmas parties to attend and gifts to hunt! This is a season of love and giving; my favourite month of all.
December started out really good for me. I owe Jocelyn a huge thank you for helping me take the first step out for my dream :) For recommending me when her friends were searching for some help with graphic designing. Her praises for me just got me a graphic design deal, not only that I get to earn some extra income, what I do best is being recognized. Probably the best Christmas gift already :)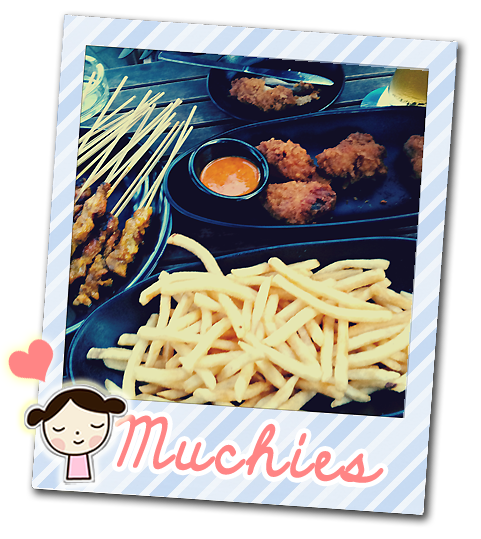 Spend dinner time with Jeannie at our usual hang out - Wild Oats (Punggol Park). One is the best place to chill around with friends with good food, drinks promotions and awarding customer services.
We have been there a few times, but today was the first time we were offered out-of-the-menu choice - Satay. Those satays were self grilled by their staff, we ordered 10 sticks of chicken and 5 sticks of beef. They offer mutton too but we didn't get it because I cannot stand the smell and taste of mutton if it's not properly cooked. The satays were normal and acceptable but their crispy chicken wing is definitely something to die for! (One of the reason that kept us going back). Accompanied by Tequila Sunrise, Lychee Martini, Erdinger and an entire night of hearty chat, my day came to a beautiful end.