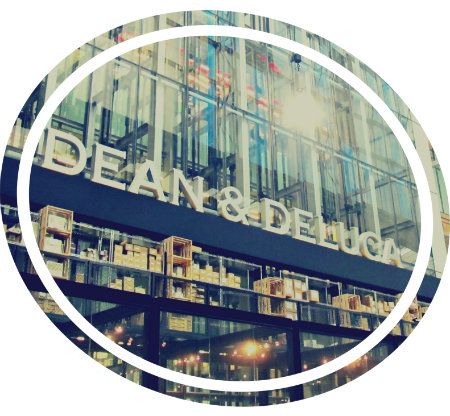 First Sunday of 2013 was indeed paradisical. Lunching at Dean & Deluca with the loveliest companion, exquisite food and pleasant environment spells nothing but bliss.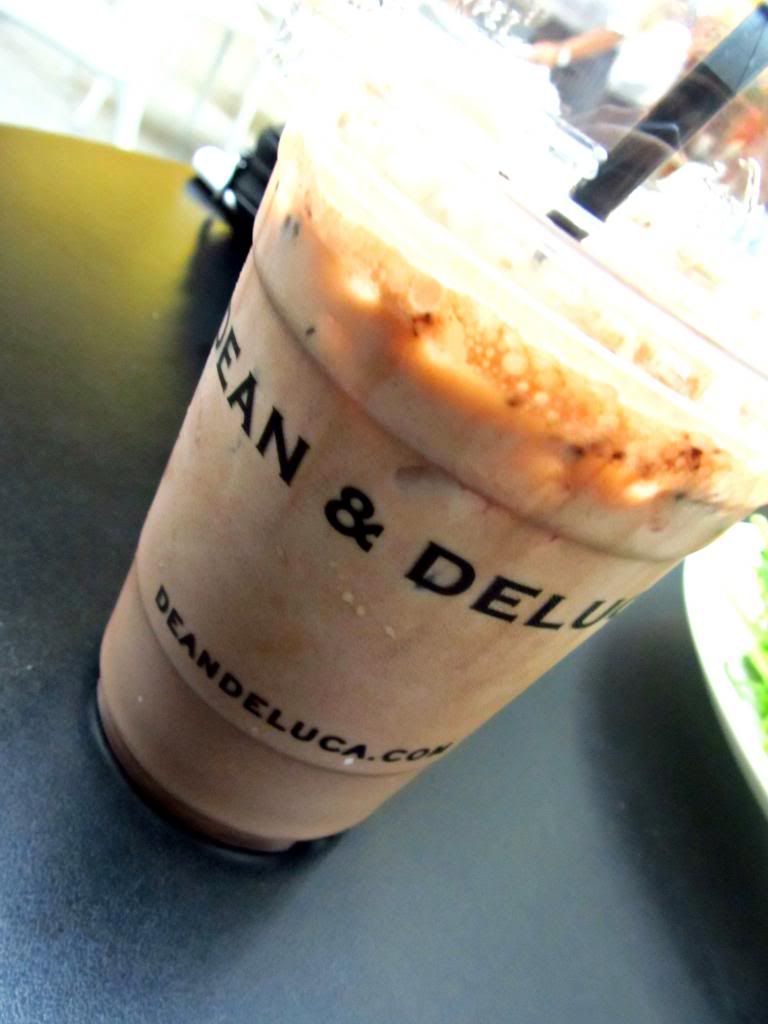 Ice Chocolate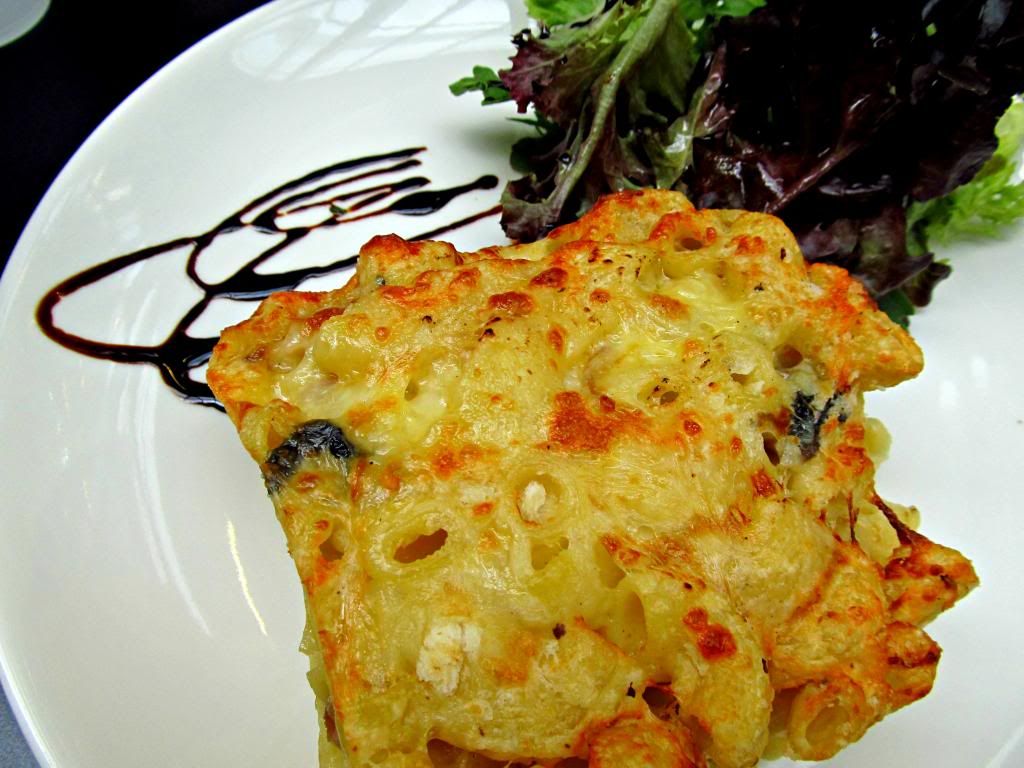 Mac n Cheese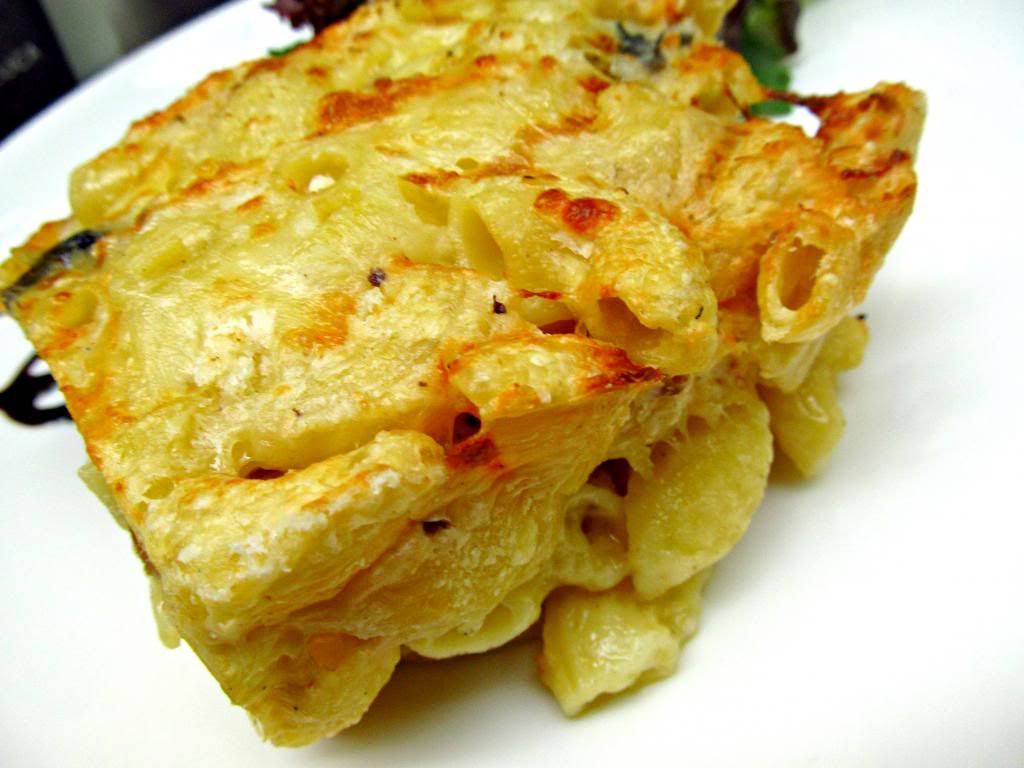 Everyone loves cheese. This Mac n Cheese arrived at the table pipping hot, the first bite was fantastic. Hot, yummy, cheesy macaroni with well-burned crispiness.
Berries & Flap Jacks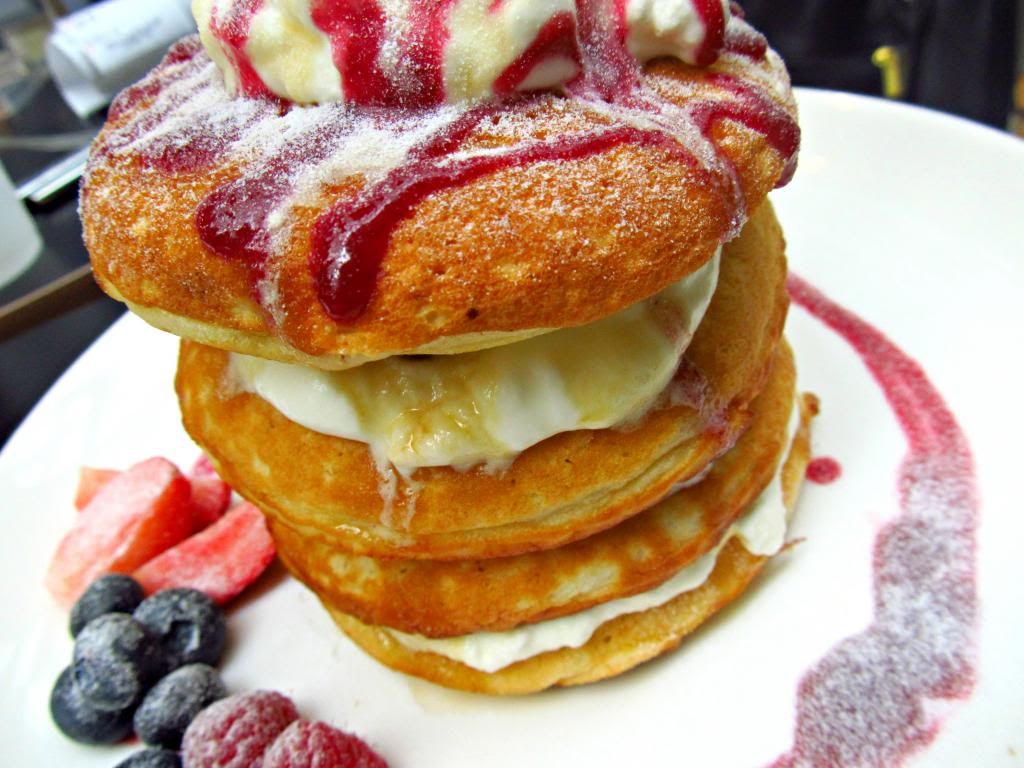 This dish was so beautiful, I didn't know where I should start from. Layers of pancakes displayed and stacked into a tower of art. Between every single layer of oat and honey buttermilk pancake is filled with sweet berries. Just by looking at it, I'm already in happiness.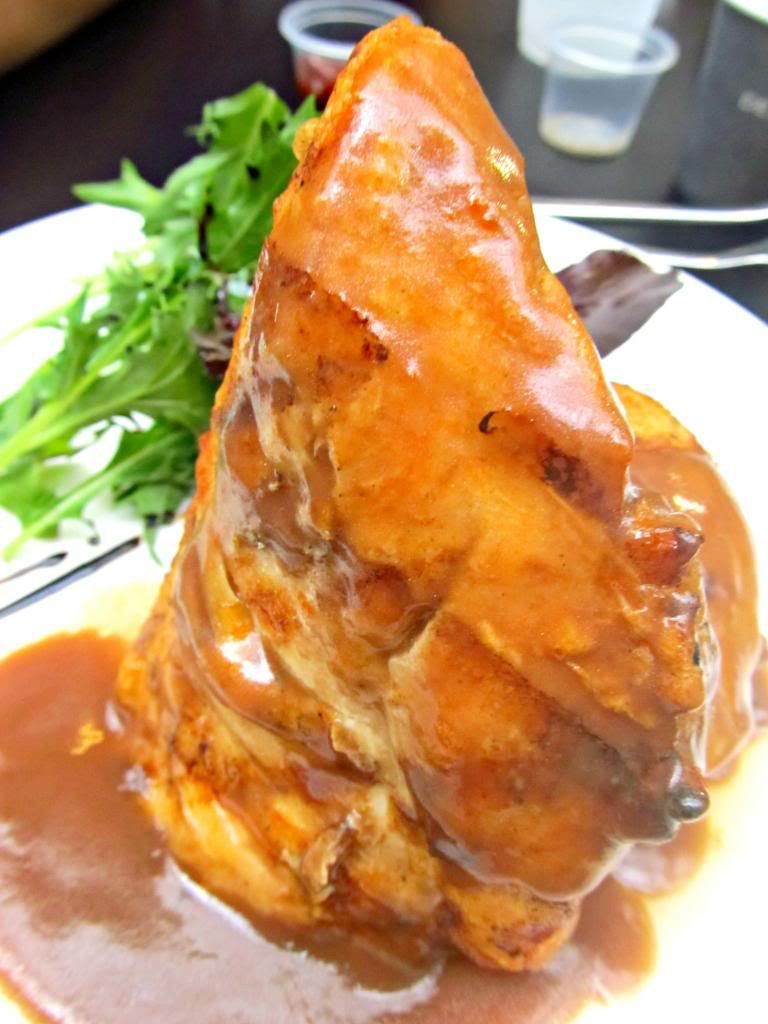 Grilled Ancho Chicken Breast
There isn't anything that is really special about this dish. It came in a rather big portion but the meat is quite tough.
Dim sum dinner at the renowned Swee Choon!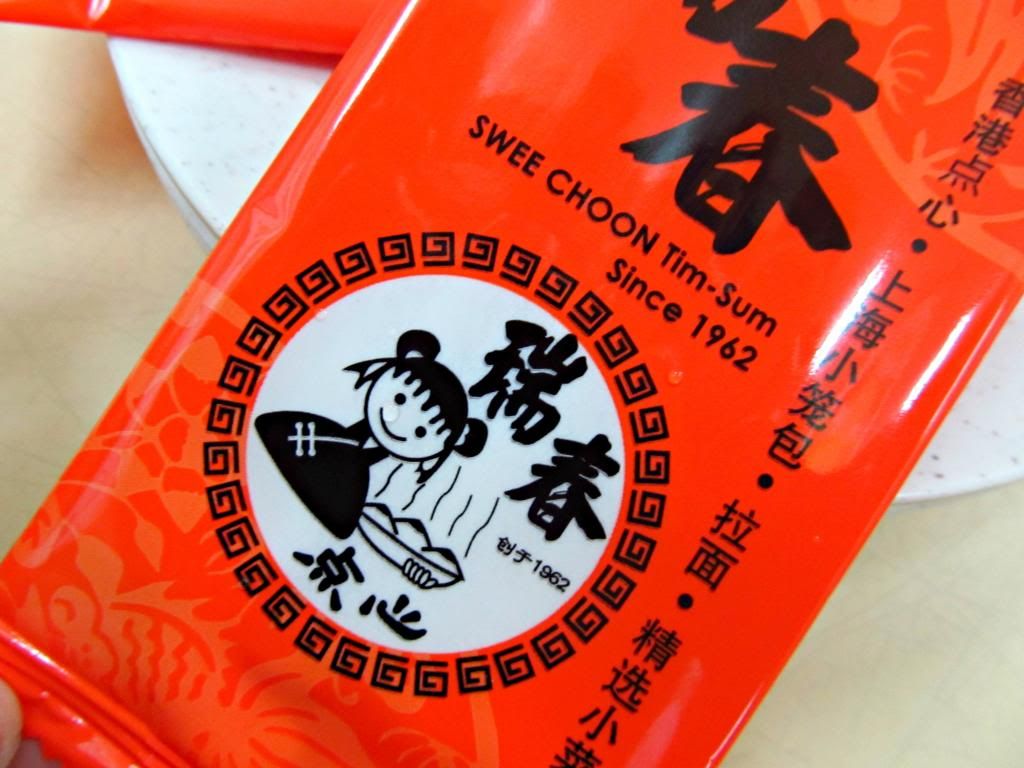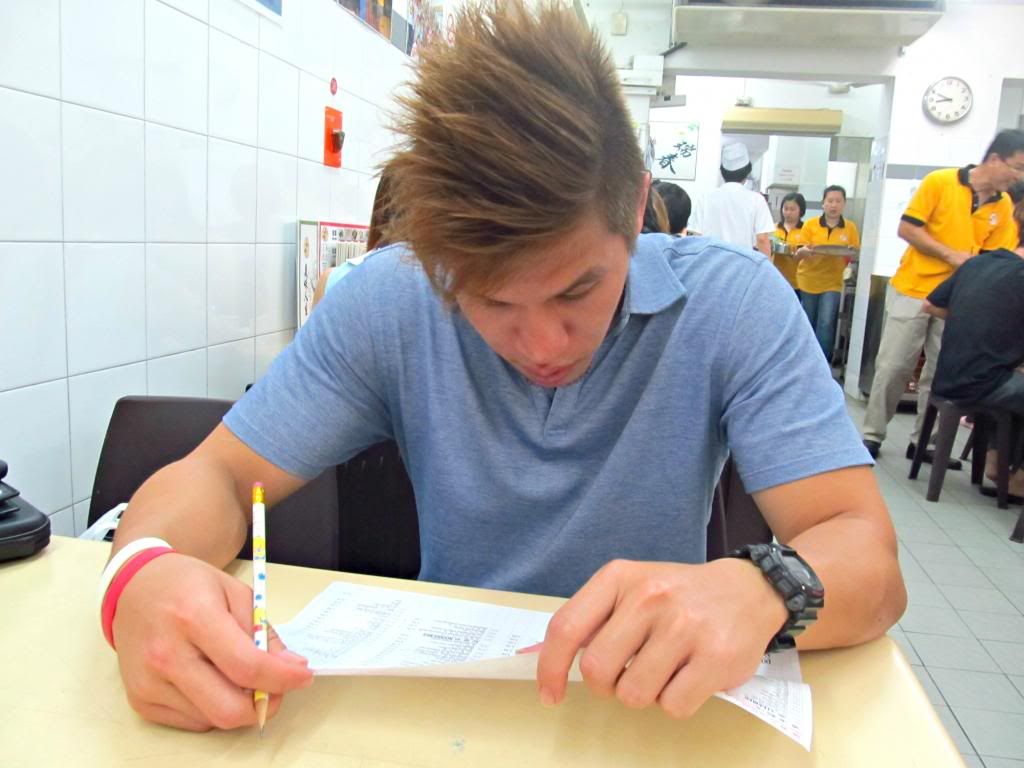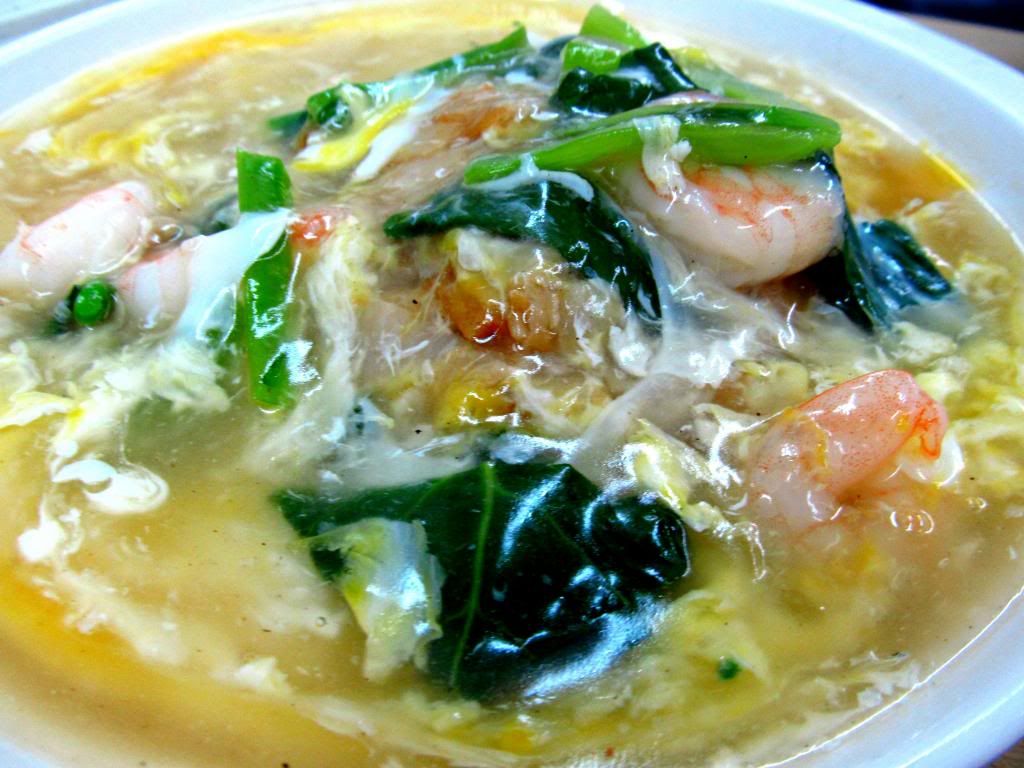 Fried Hor Fun w/Shrimps in Creamy Egg Sauce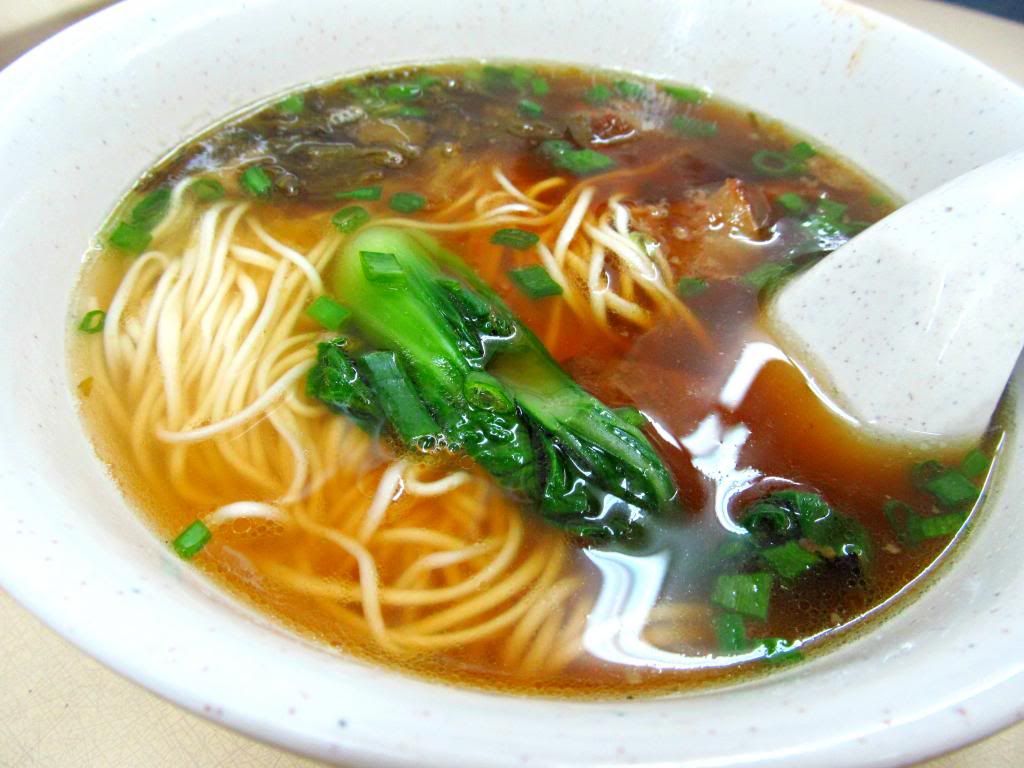 Braised Beef La Mian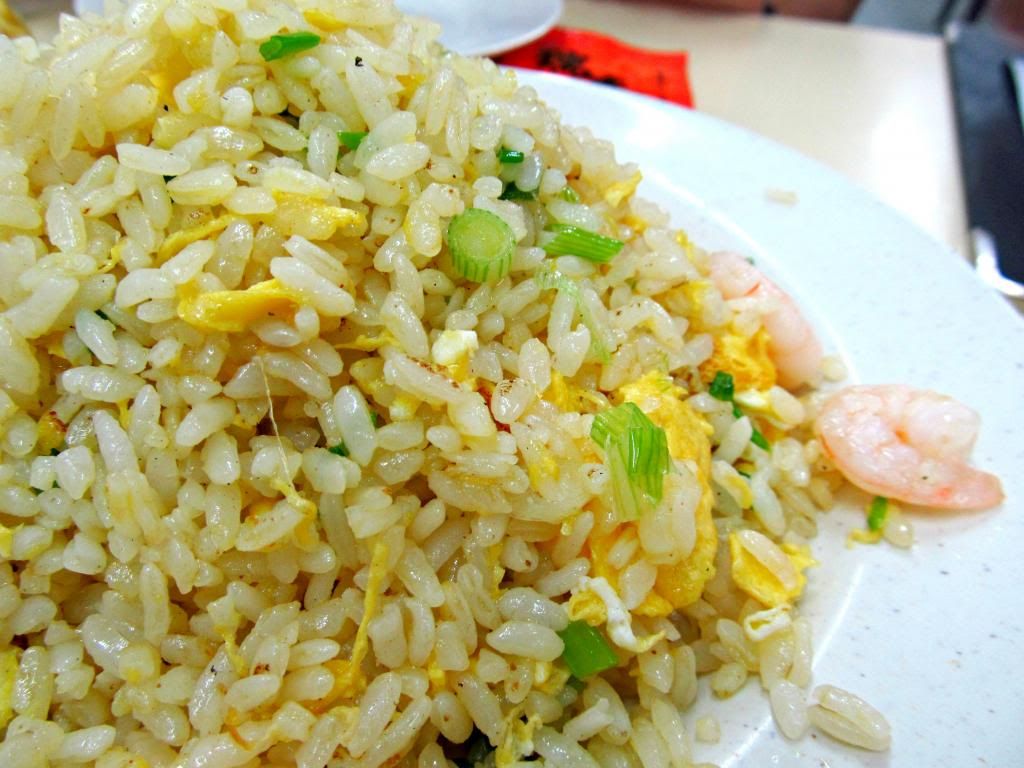 Fried Rice w/Shrimps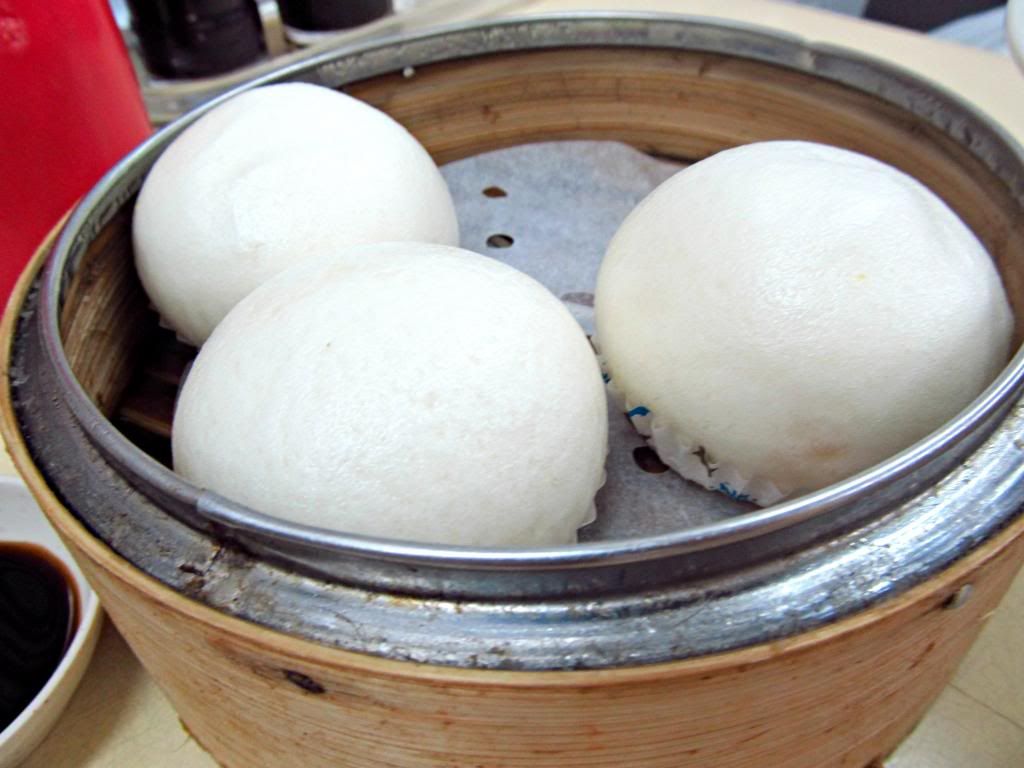 Salted Egg Yolk Custard Bun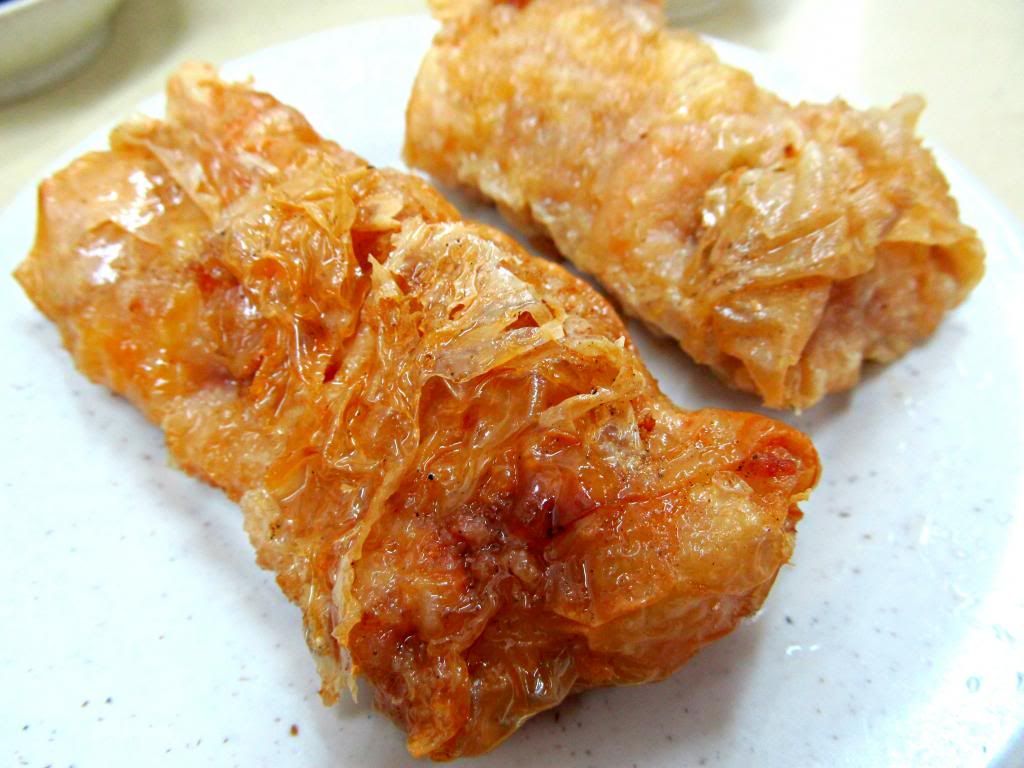 Beancurd Prawn Roll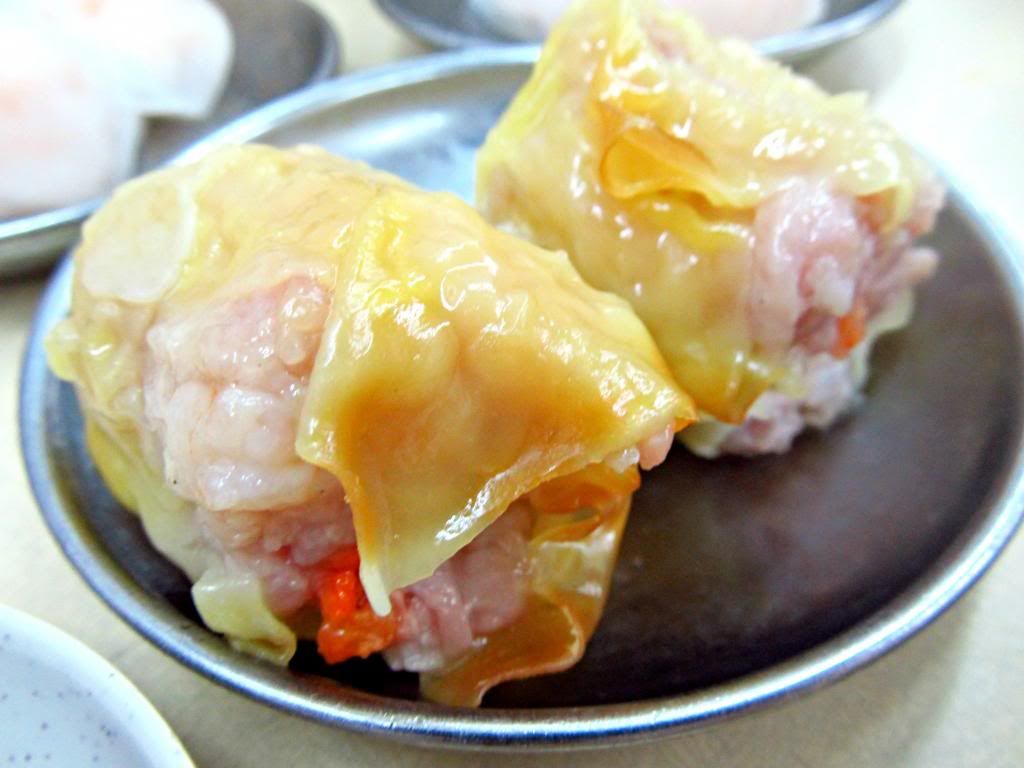 Siew Mai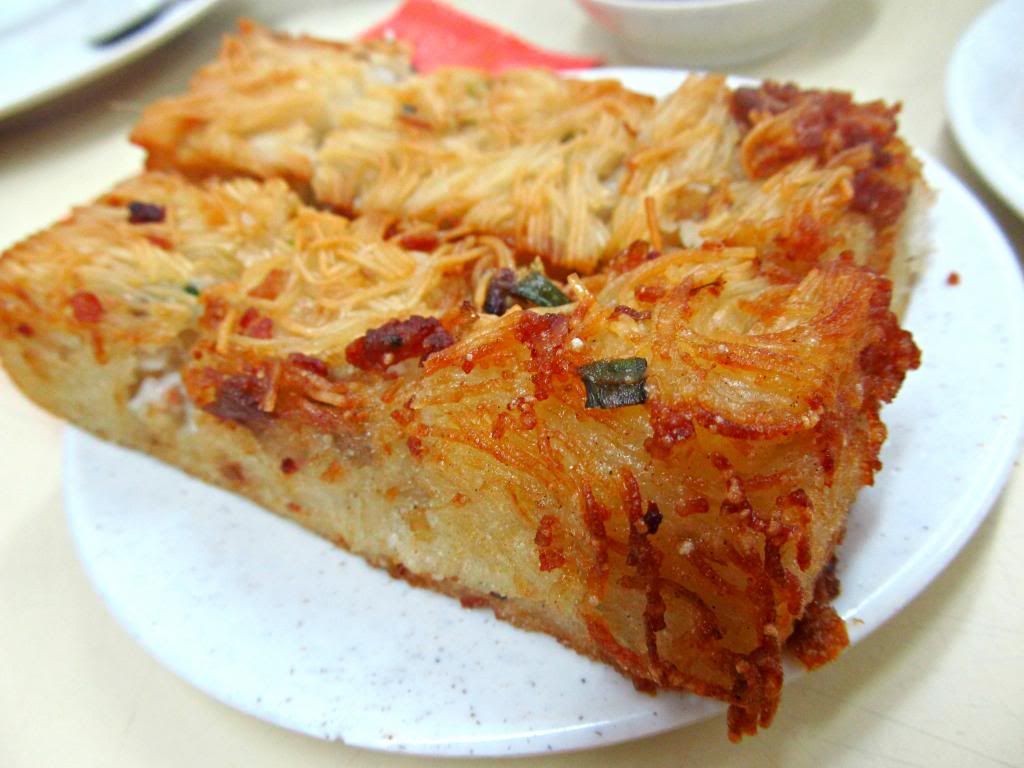 Swee Choon Mee-Suah Kueh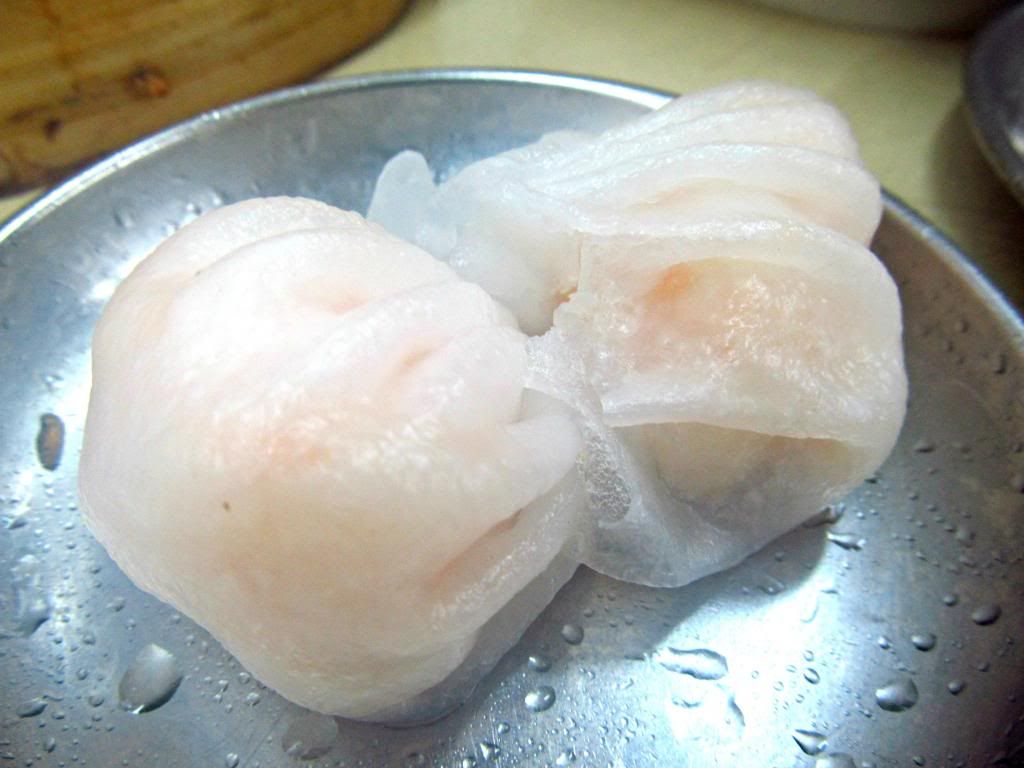 Har Kow
It was an entire day of food feast :) Dim sums at Swee Choon is kind of overrated I would say. My favourite Braised Beef Noodle Soup is still the one from Din Tai Fung, but Swee Choon's mee-suah kueh is worth recommending. Initially, I thought mee-suah should be be quite tasteless but it turned out to be very flavourful!
On top of this delightful day, I've a piece of exciting news to share. "I'm going for another vacation!" Thanks J, xoxo.