Food Feasting
Spent the past week feasting around the red dot with J, enjoying life through the taste buds. We had our first try at Two Chef Eating Place located at Commonwealth Crescent,the restaurant is heard to be always full but waiting time for us was rather short!
Cold Cockles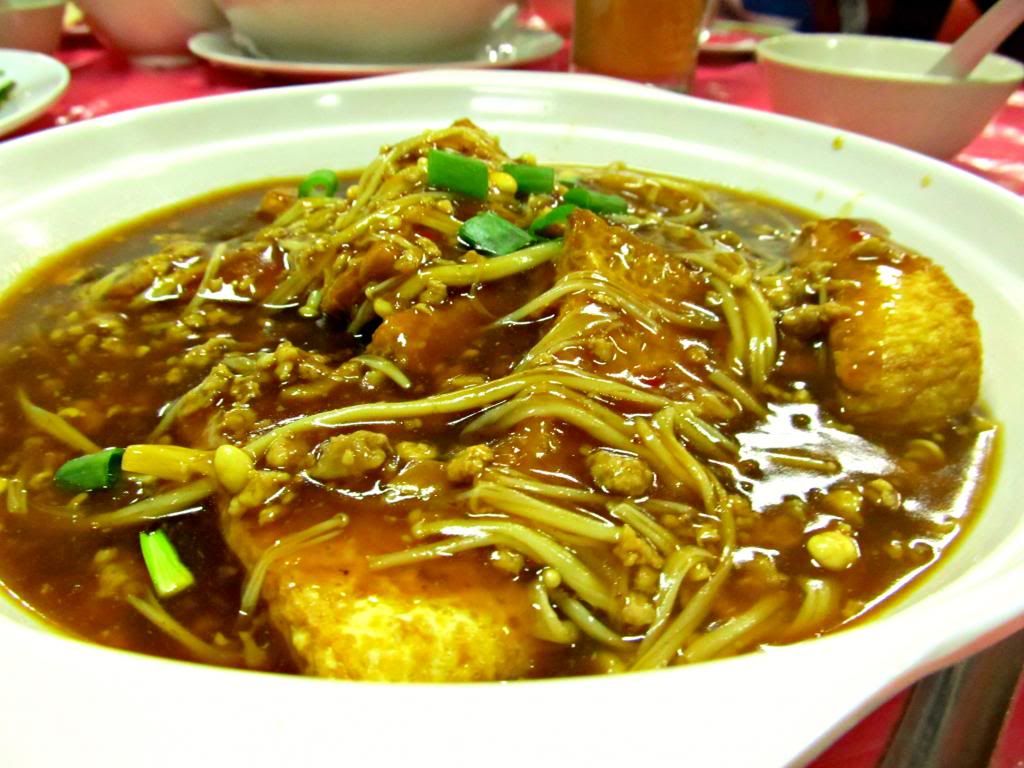 Golden Mushroom Tofu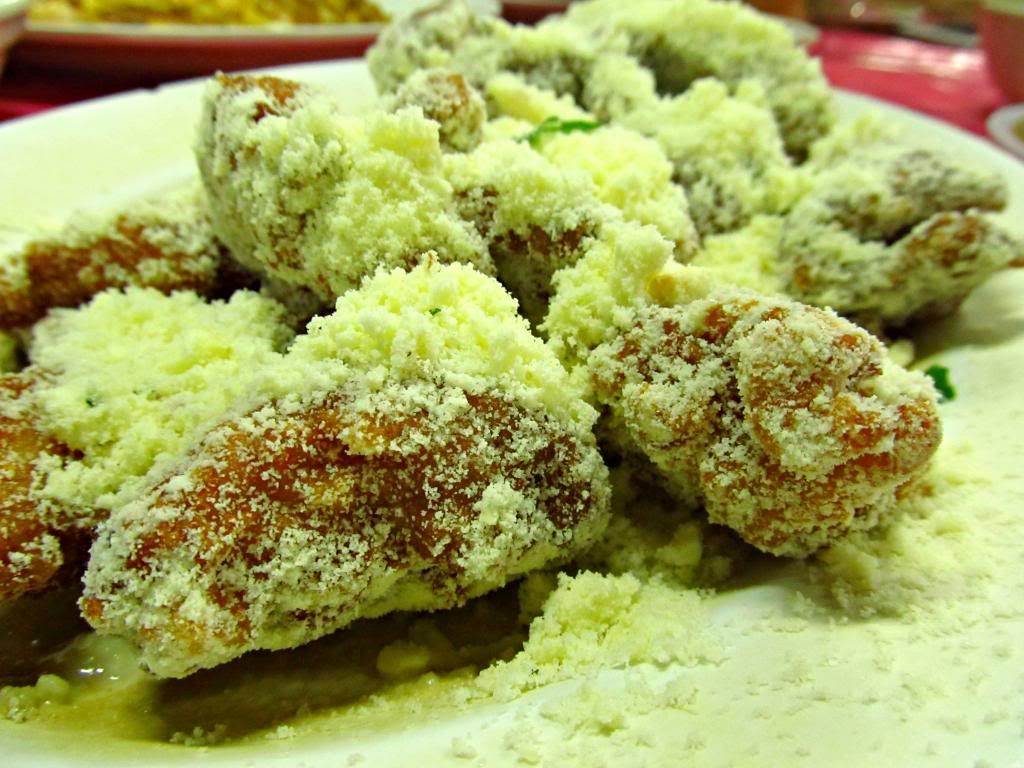 Butter Pork Ribs

These are some of the dishes that are really worth your travelling time, especially the Butter Pork Ribs! Unlike other pork meat which are usually tough to chew, their pork ribs are amazingly tender. Besides that, their special mix of butter powder added savoury sweet taste to the dish. Good food gets you hooked on with just one bite.
Off to the Dempsey one Sunday evening for dinner at PS Cafe. Talk about chilling on a Sunday, letting your mind go to rest after a week of hectic events, this is the right place for the mind, body and soul to rejuvenate. Lovely music played. We sat at the outdoor seats chatting away under the clear blue sky, far away from the city noise. Yes, it's really that dreamy.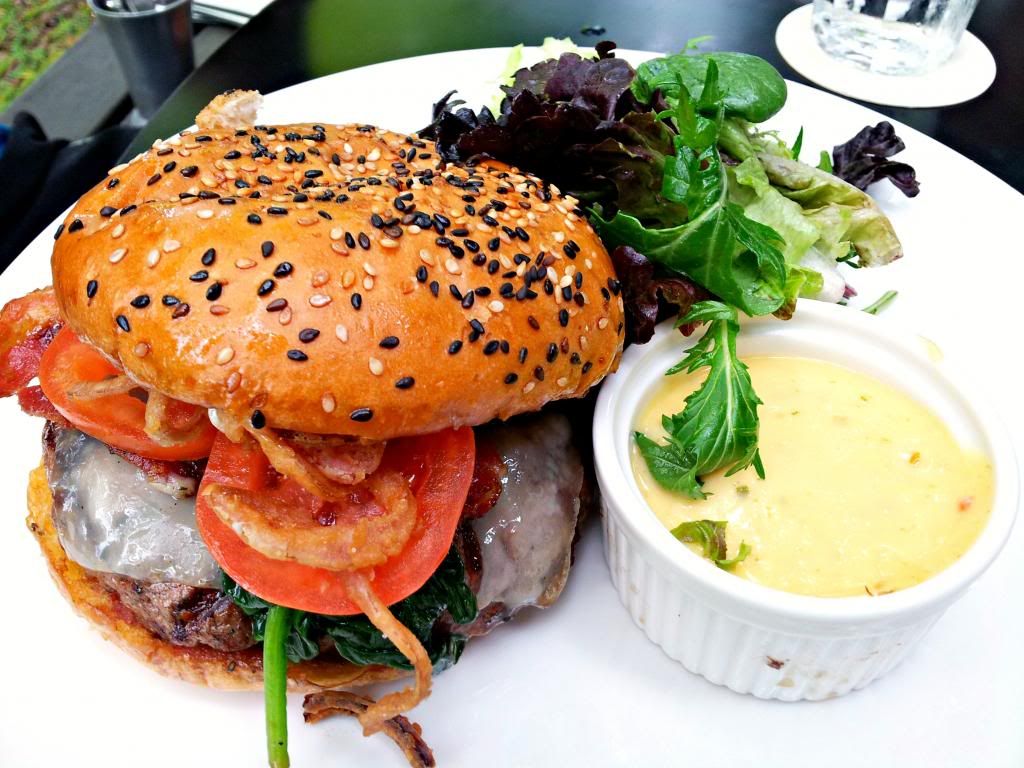 PS. Burger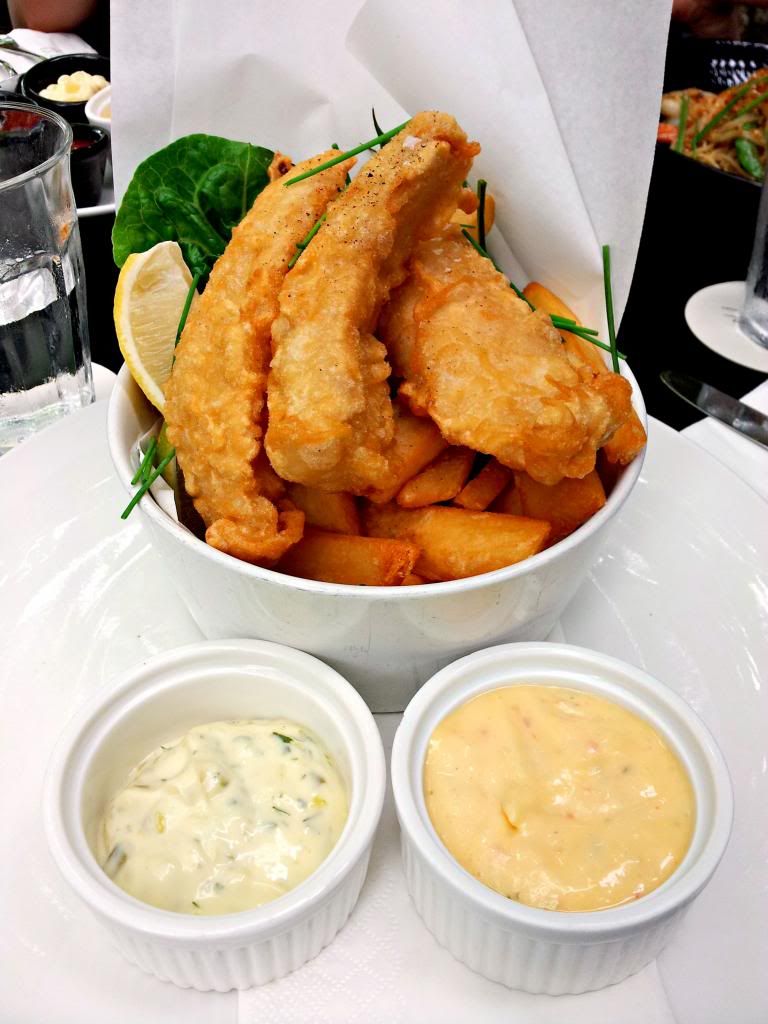 PS. Fish & Chips

It was one of the most perfect evening spent together chatting and laughing ourselves silly. Some people enter your life, bringing joy and love into your world. These are the people you know you should never let go of.