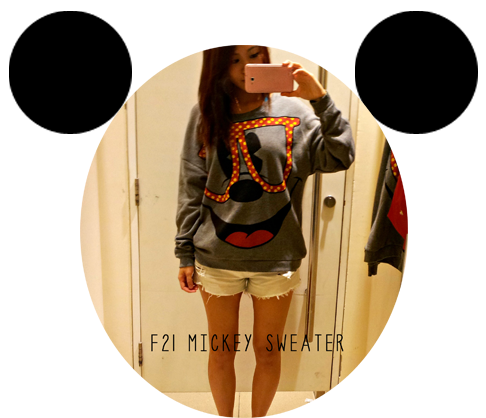 Finally a week of short break after a new semester starts! Now I've the opportunity to update this humble space and return some entertainment to those who key in my URL every minute around the clock (or not). If you're following my Instagram (ADEYLOVE), you probably already found out about this classic Mickey pullover I brought from #Forever21
This comfy piece come at the price of $27 (sales!), it kept me really warm and cozy everywhere; lectures, movies, chilling with friends.
♥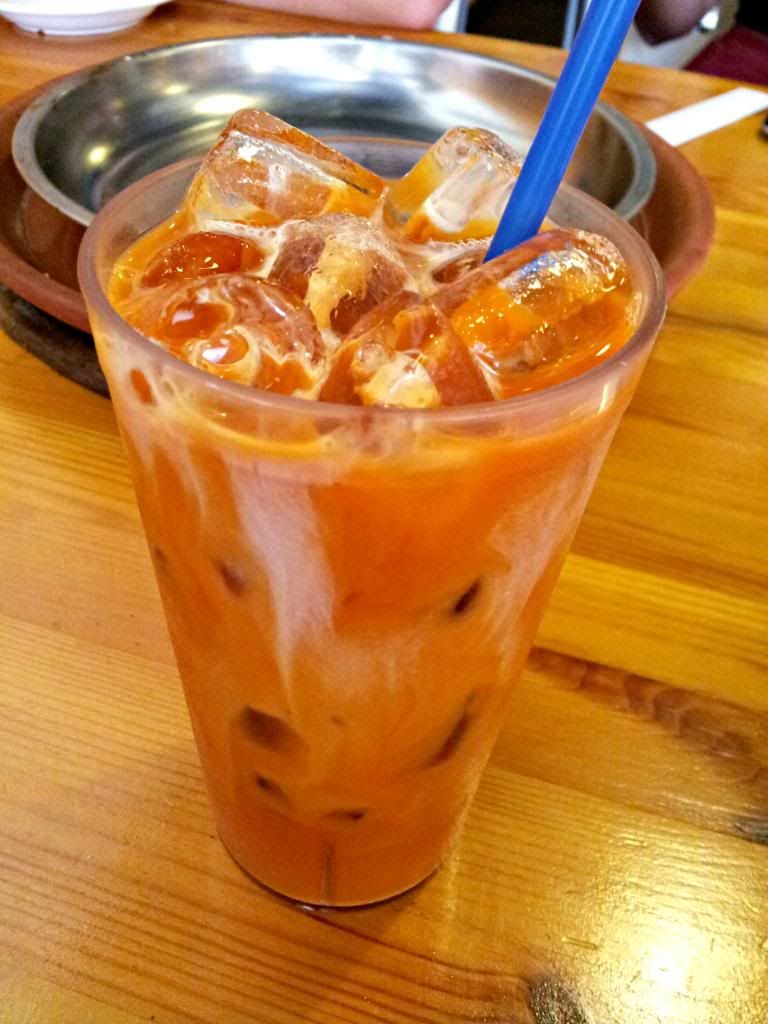 Head over to Katong for traditional Thai BBQ - Mookata! Fortunately we were lucky enough to make it as their last customer before the shop closes for the afternoon. Started the barbecue with a cup of refreshing Thai Milk Tea. The tea was made with such thick sweetness, it was almost impossible to empty the drink without an additional glass of water in the other hand.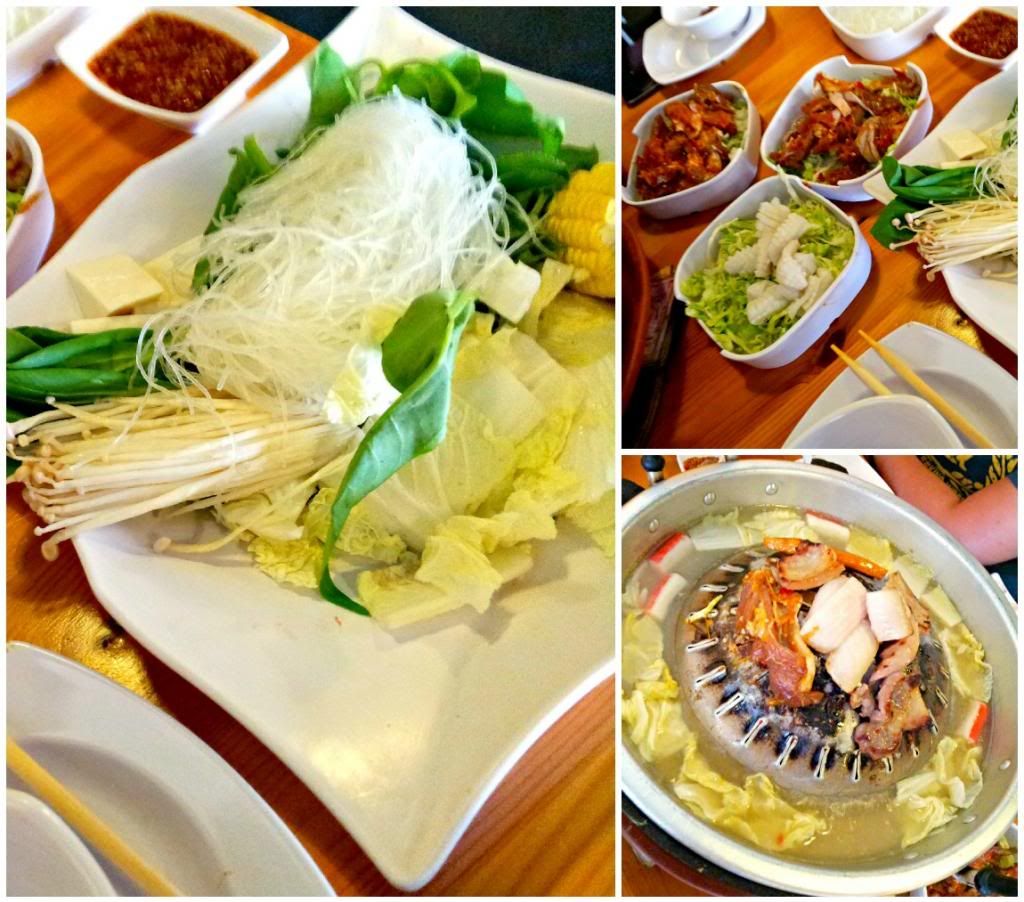 Out of the combination of marinated meat, my favourite got to be the pork belly! It was a lovely session of feasting with majority of my favourite dish and people. A really good place for family/friends to gather, eat till the tummies cannot take it anymore and just chat and laugh the time away.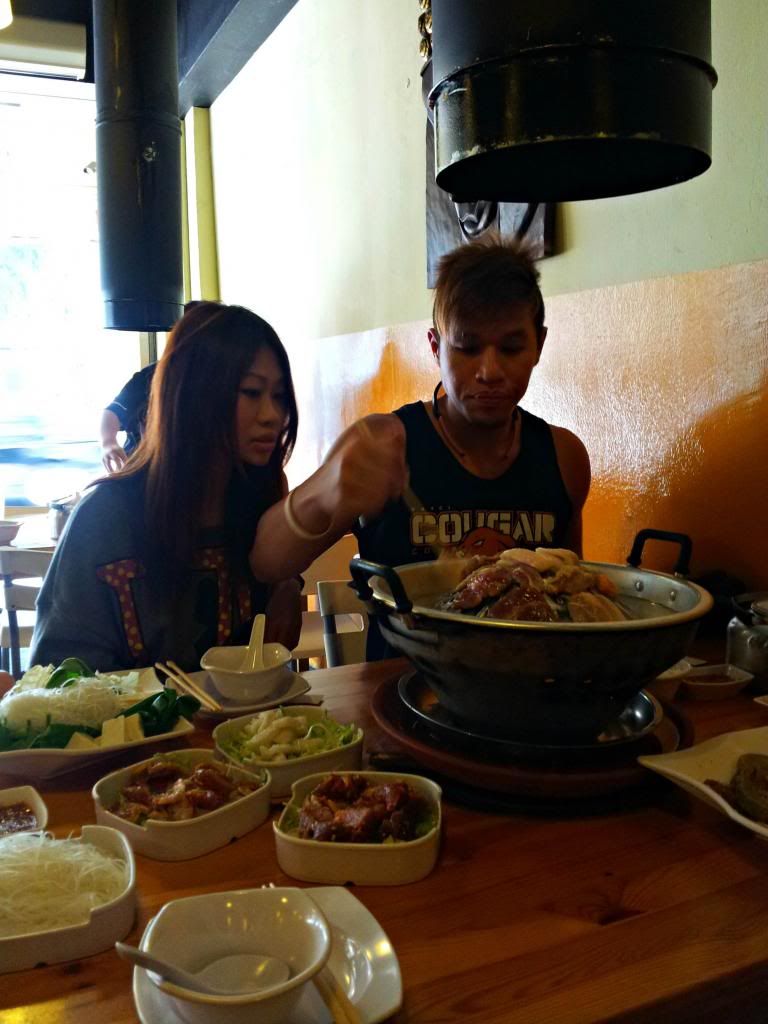 2013 is still perfect so far. I've been living with busy schedules, lunch/dinner dates, preparation for another romantic vacation that will happen in less than a months time and spending the rest of the time loving my boy.
Within the 24 hours in a day, have you wasted them doing bootless nonsense than to live for yourself? Life is short, better live it to the fullest :)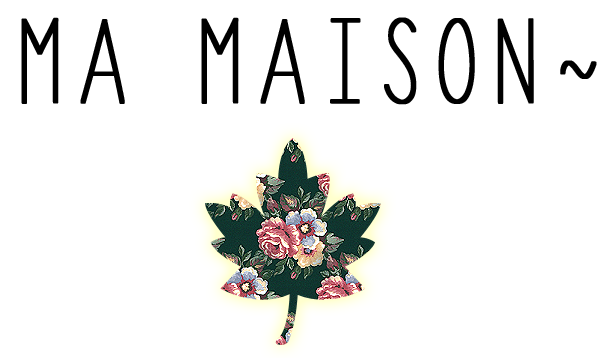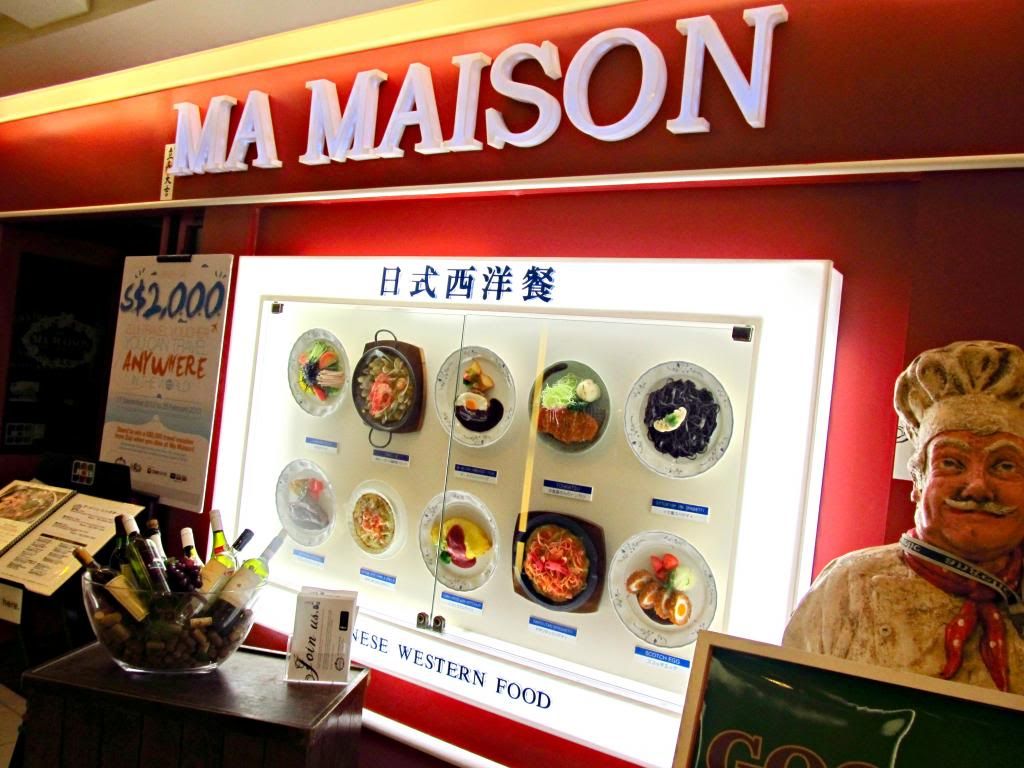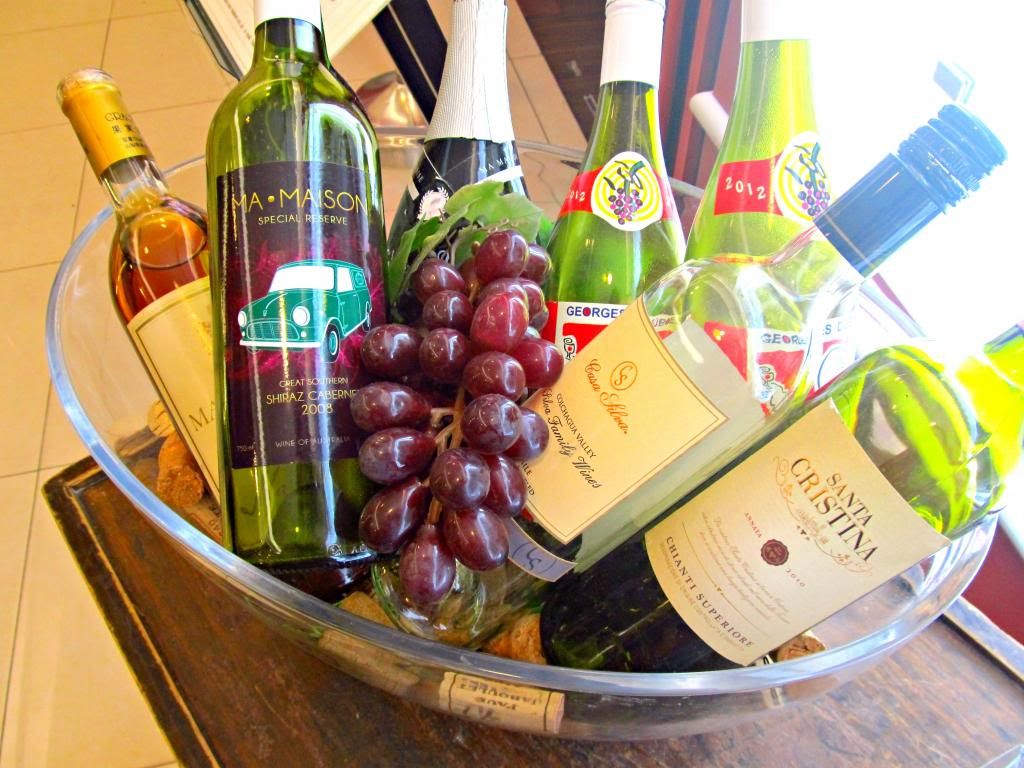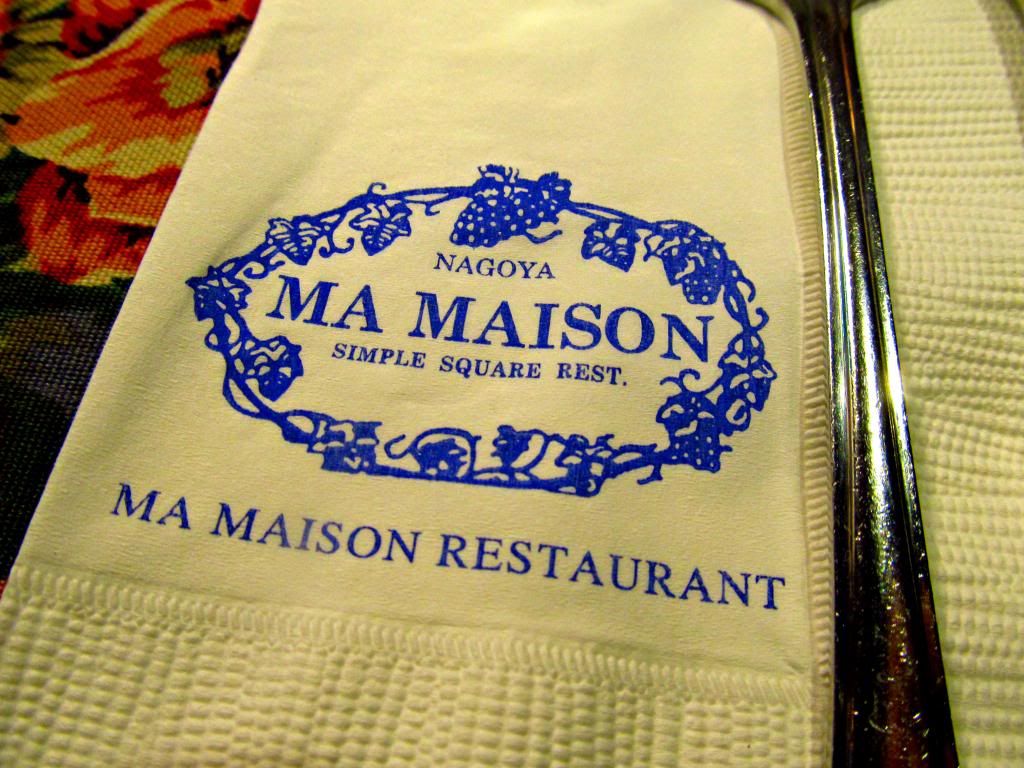 Ma Maison (Bugis) for dinner. No queue at all, we were ushered to our seats within minutes upon arrival! When Lady Luck shines on you, there is no stopping in the luck coming you way.
Beef Stroganoff Butter Rice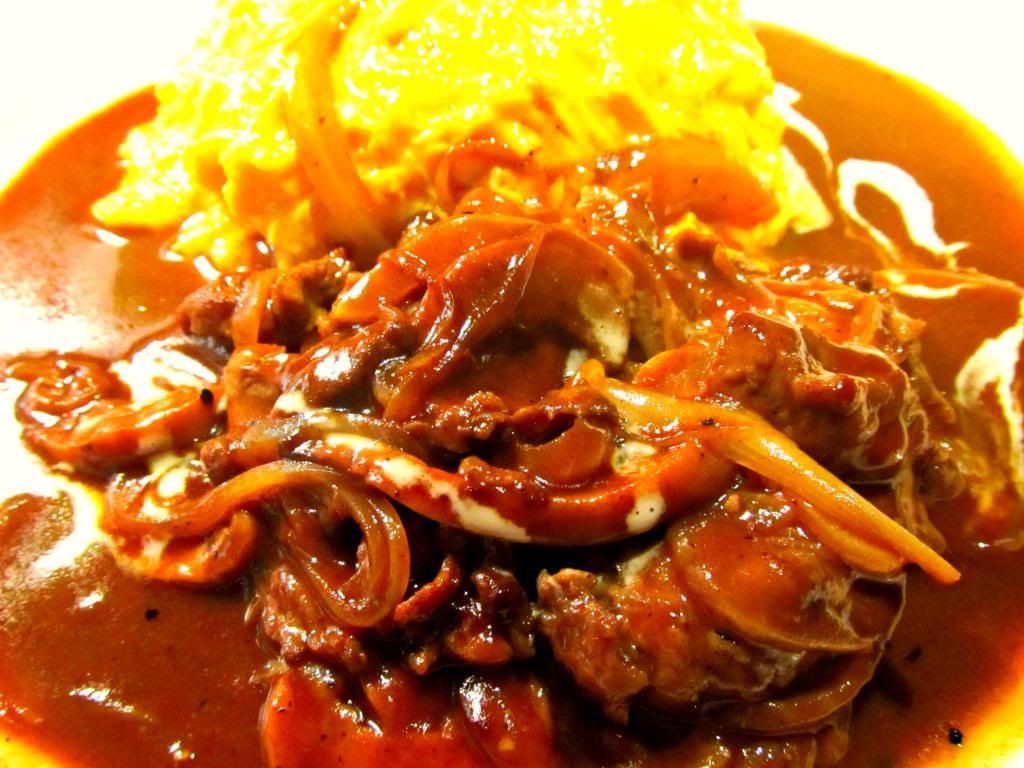 My order of Beef Stroganoff Butter Rice was délicieux. With the combination of light and fluffy omelette, slices of beef stroganoff and brown stew, my mouth was full most of the time. Yums.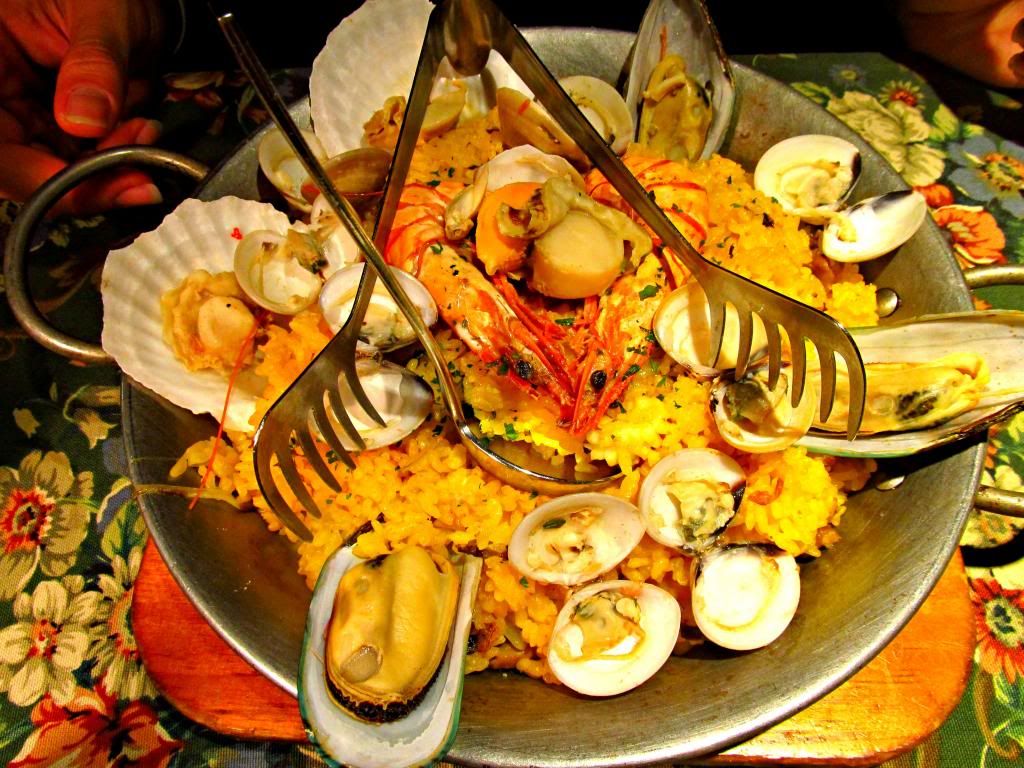 Seafood Paella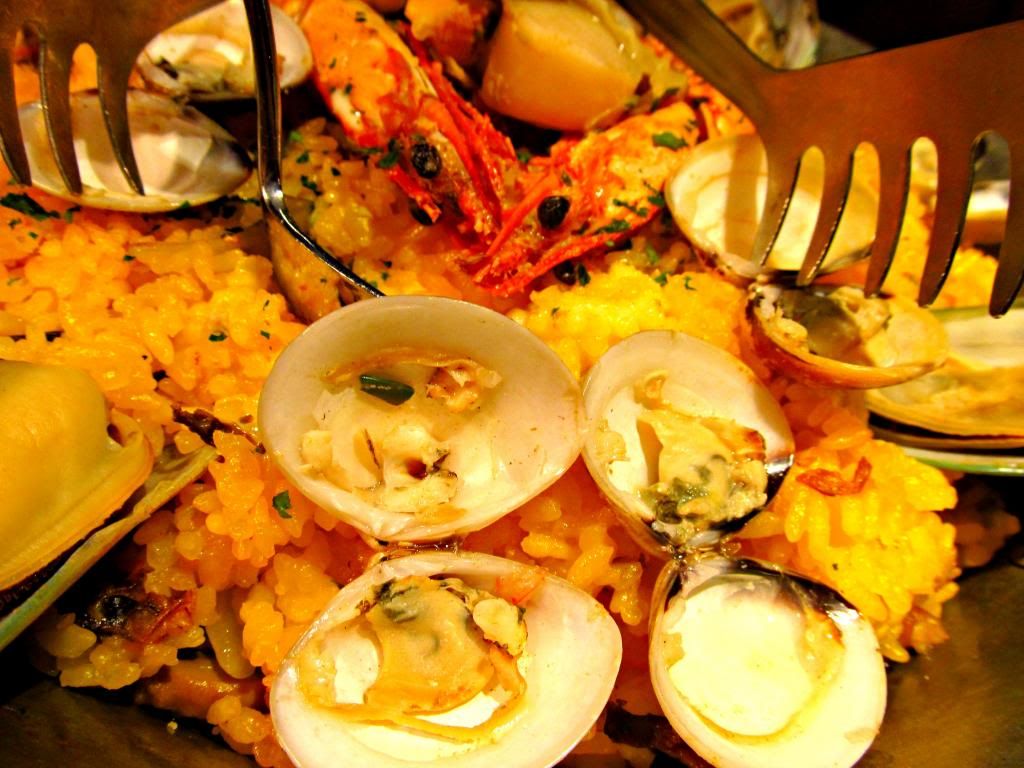 Again, the boy made another wrong order of food. The baked saffron rice was bland. Fish & Co.'s seafood platter makes a much better choice. Really.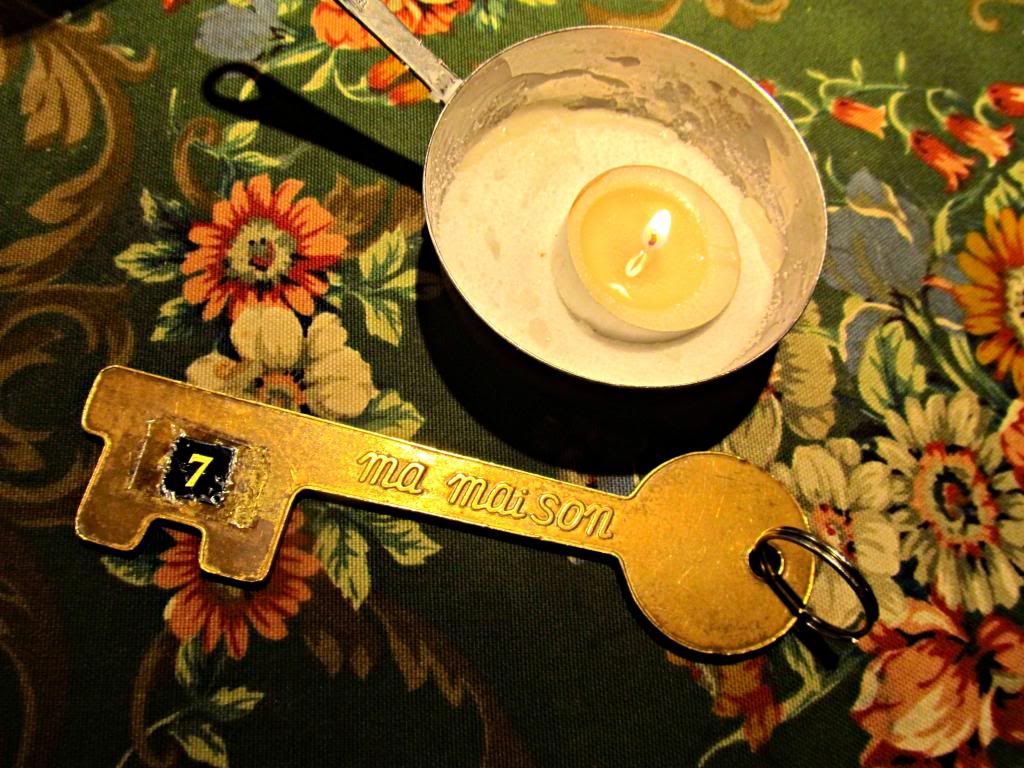 Even so, there was no doubt they have the best ambience for couples :)
With

♥

//

Adeline