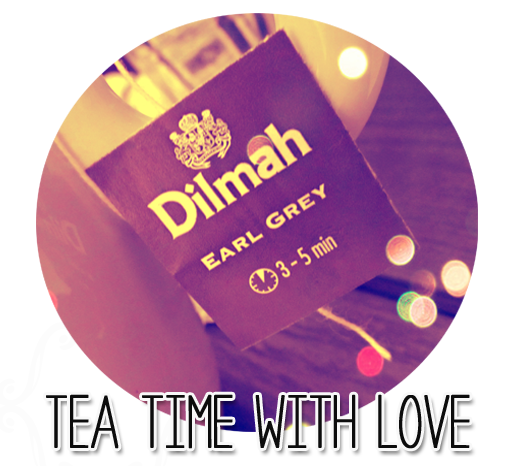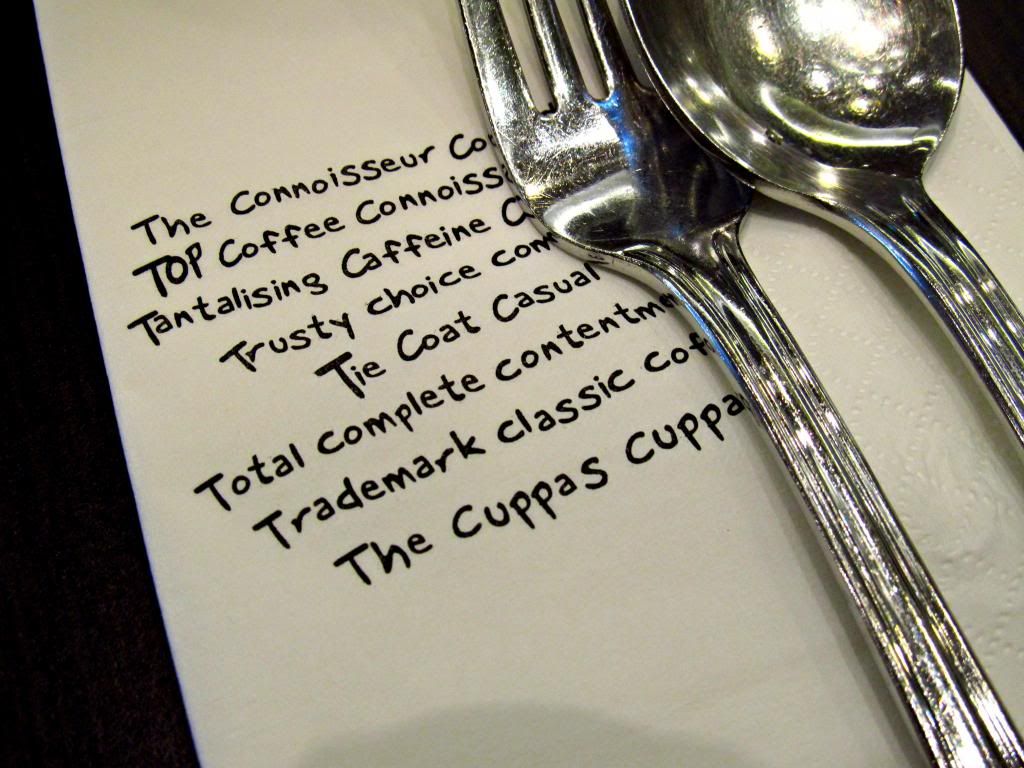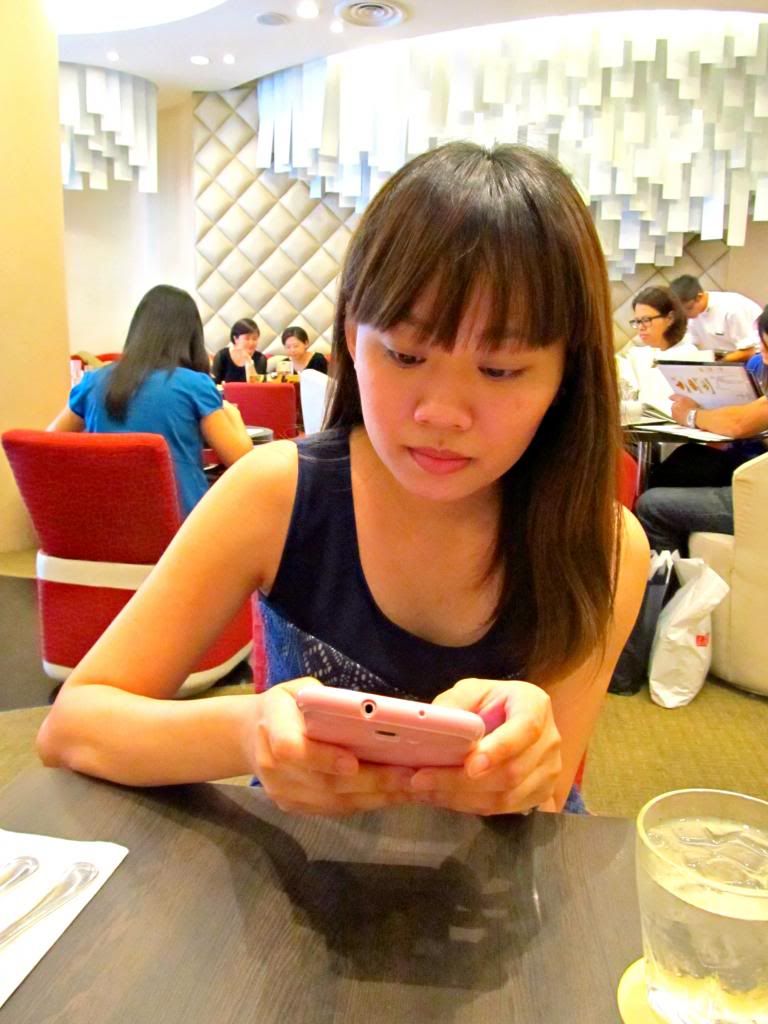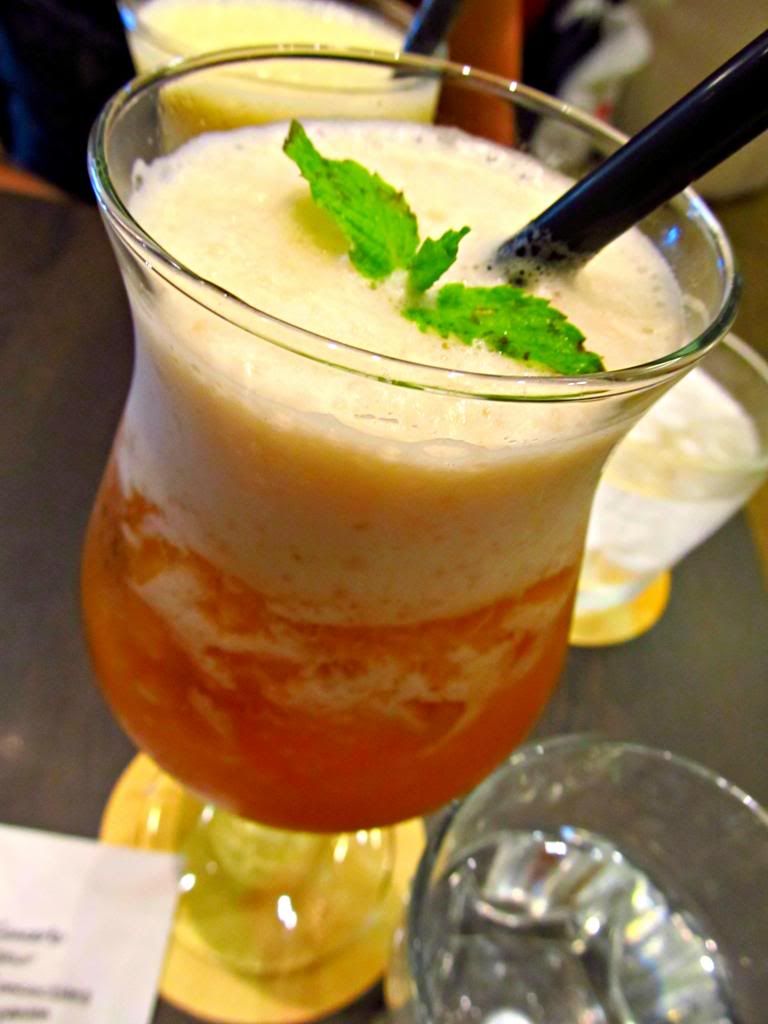 Apple Peach Iced Tea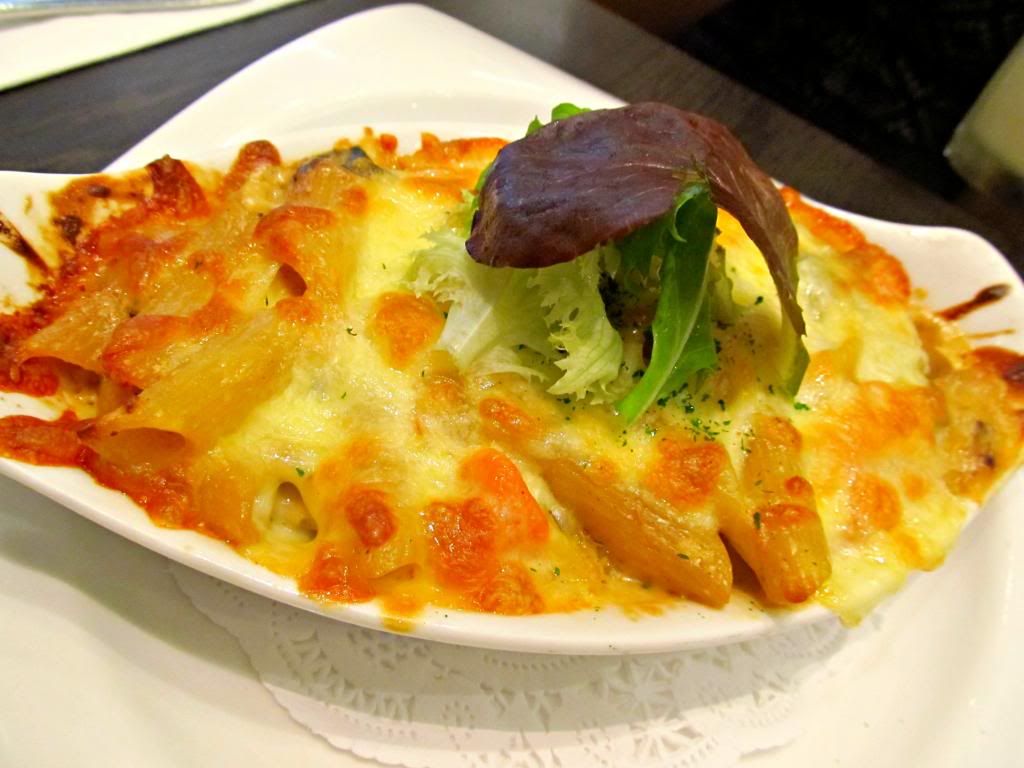 Penne Mama Mia
January was full of reunions, embraces and gifting (plane-flew gifts & thoughts from Phuket for friends). Now that Ly is already a working lady, its often hard to get a date with her. When opportunity finally arrived , I jumped at the chance for some girly session. Dinner over at TCC with fabulous service and delicious food before heading for shopping.
I had a satisfying combination of Beef Brisket Baked Rice and Apple Peach Iced Tea whereas the amigo had Penne Mama Mia and Mango Yogurt Drink. Chunks of tender stewed beef in hot melted cheese was enough to satisfied the huger I was feeling inside. However, my diced apple drenched in peach tea was not as fantastic as the mango yogurt drink which many of the patron had ordered.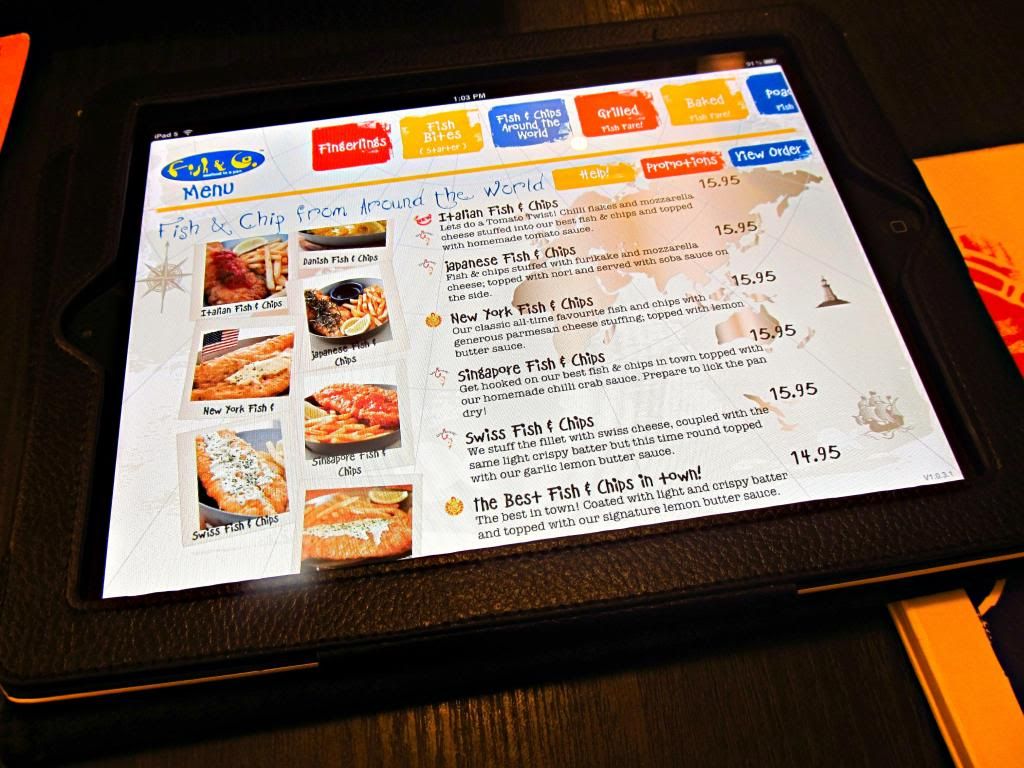 Grilled White Fish w/ Peri-Peri Sauce
When it comes to reunion, how can I forget my pixies? Lunch at Fish & Co. was more than just a get-together lunch. Strolled over to Takashimaya for shopping and chinese new year goodie shopping. Although there was not much crowd, I couldn't find what I was looking for. So I would probably return to the cny fair again.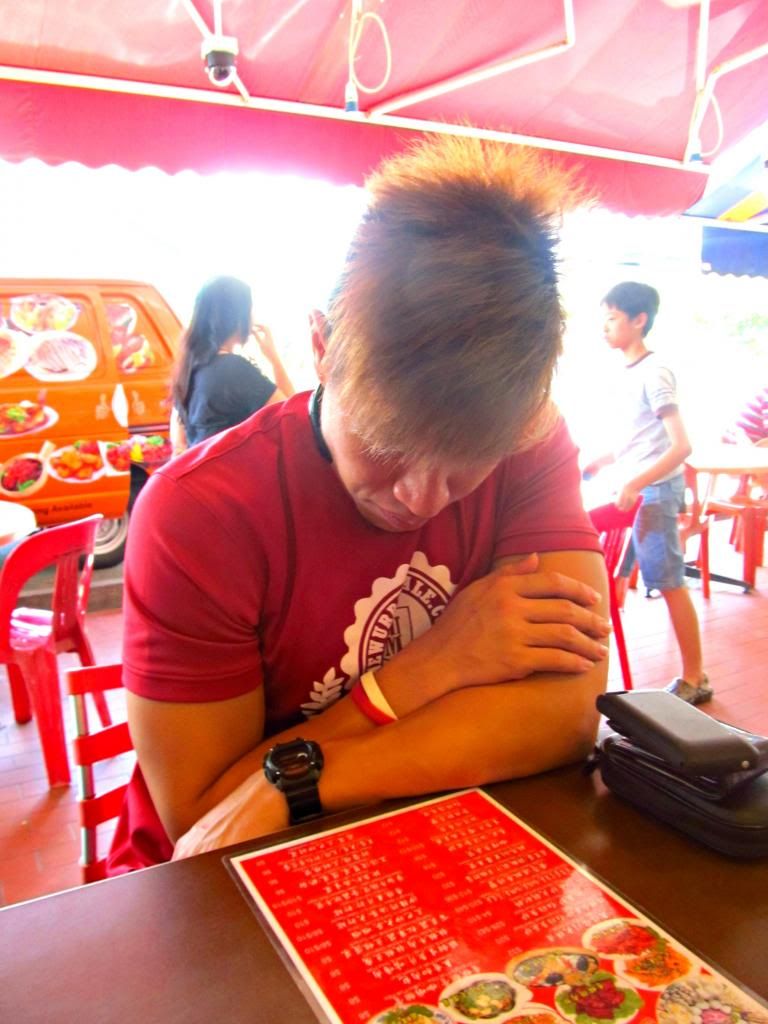 Saturday was a fruitful, hectic but definitely enjoyable day. Started off the day at 名厨车老板 Jin Xiang Ji Seafood Restaurant for lunch!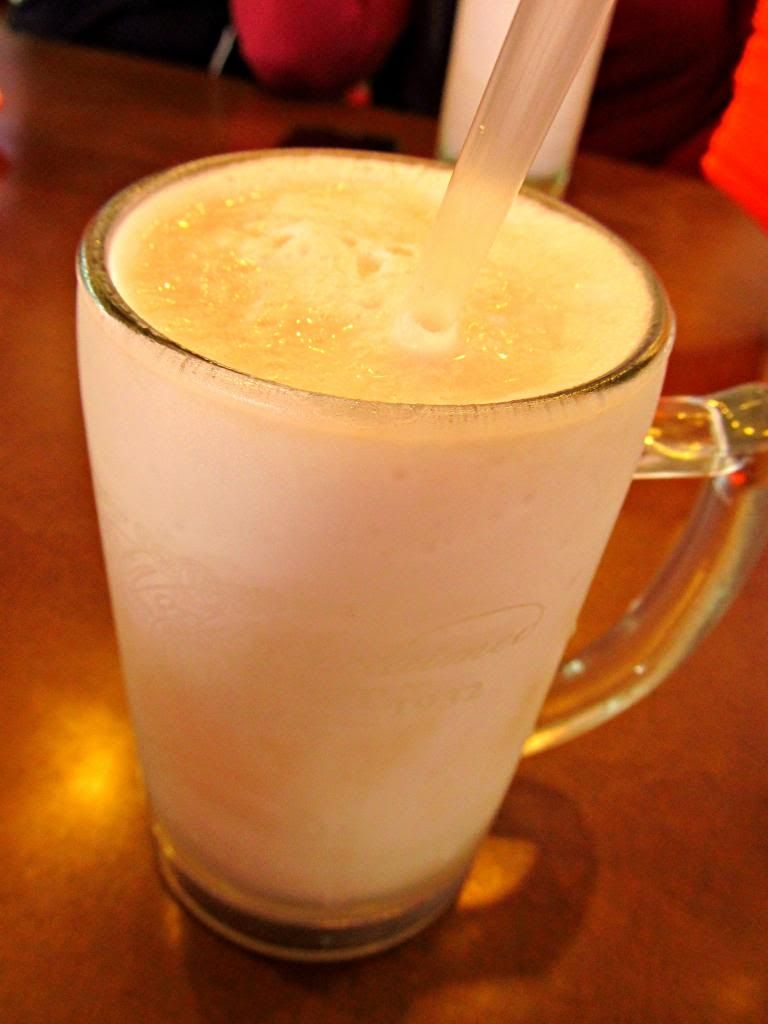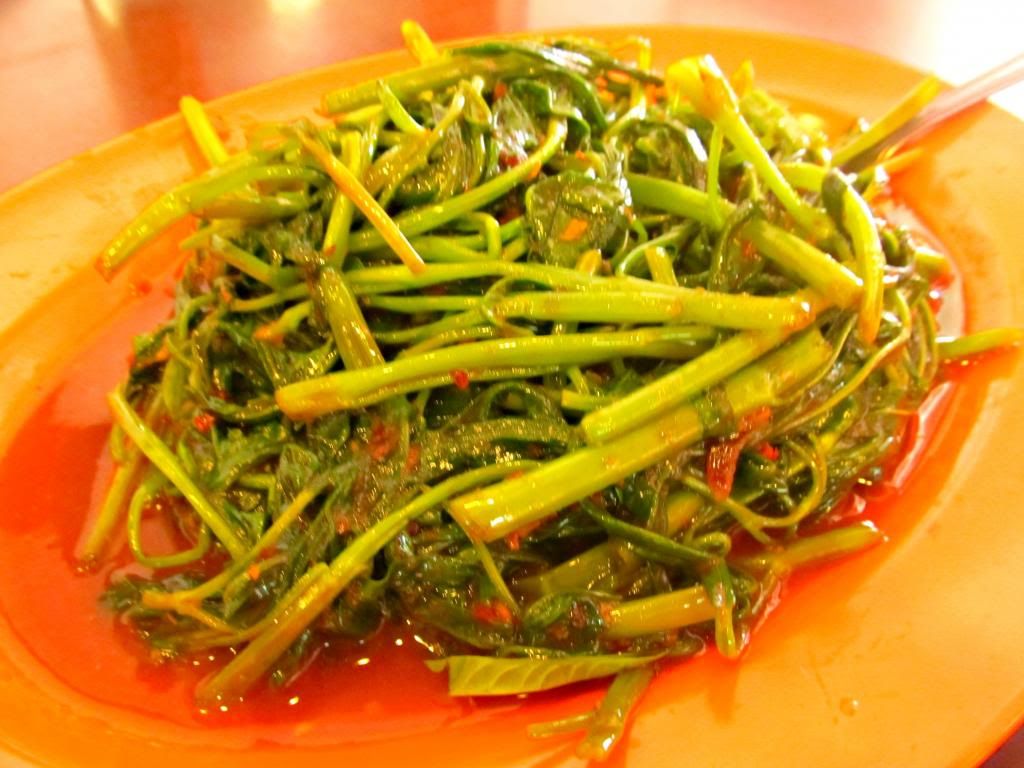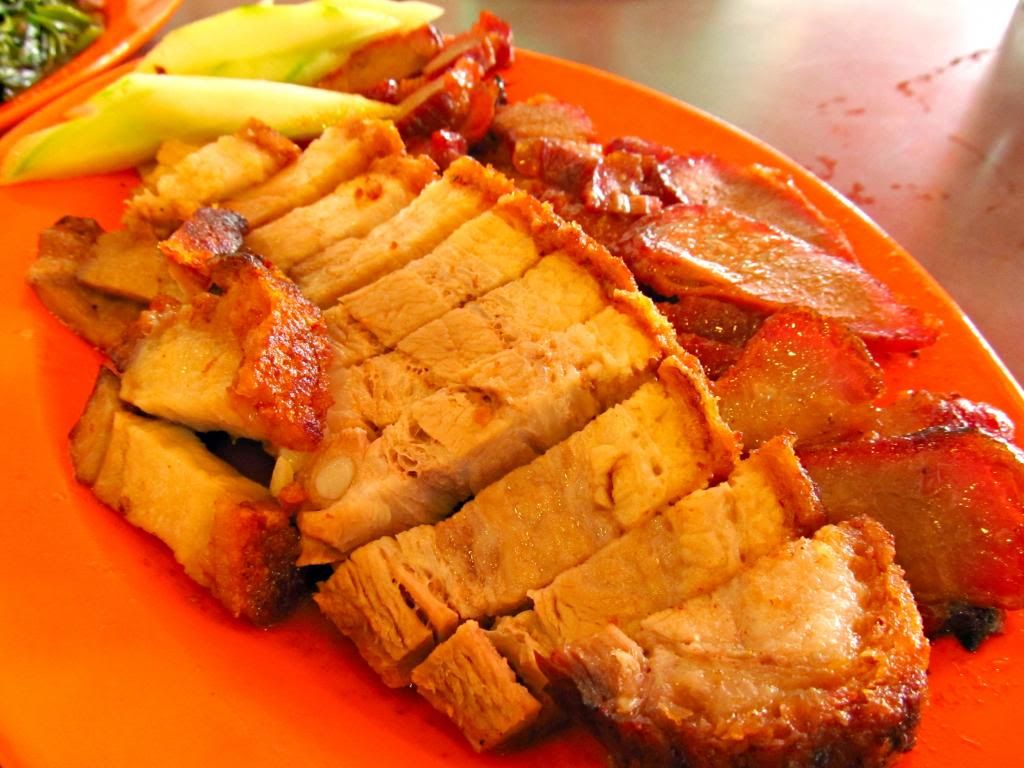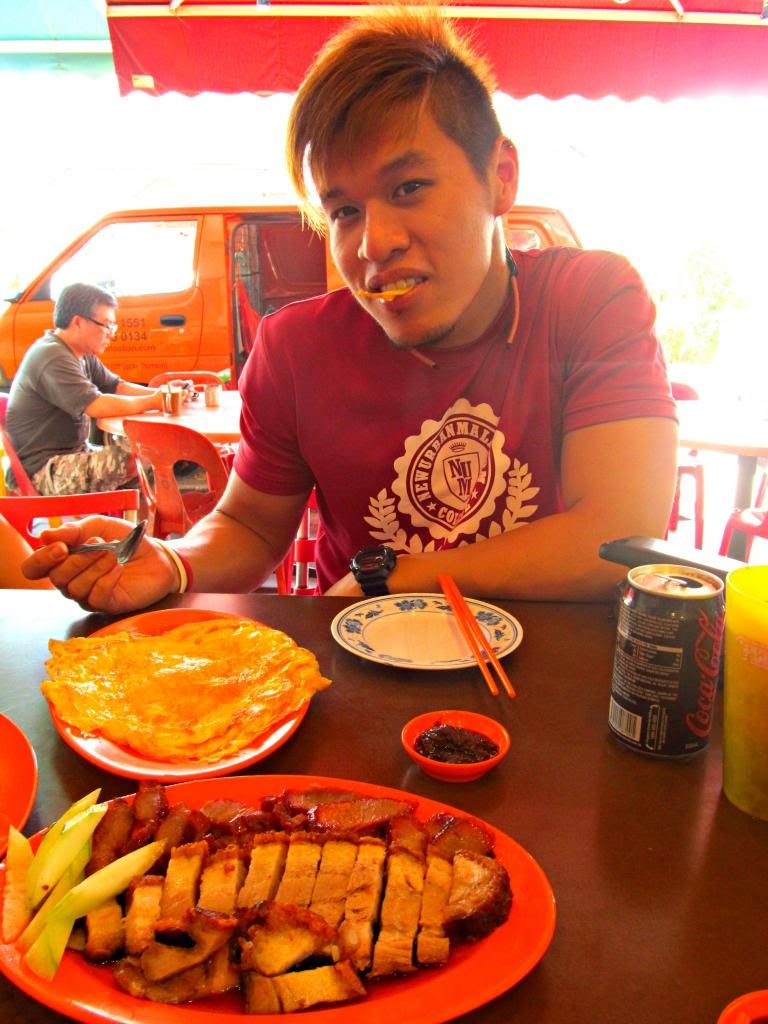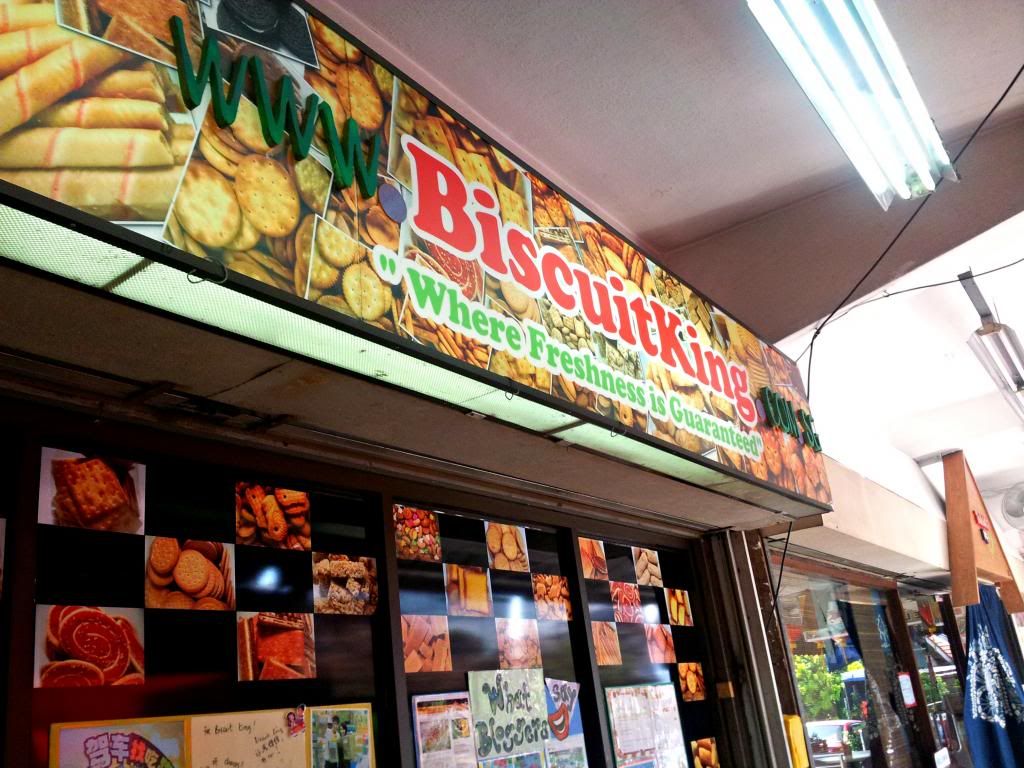 Located just a store away from 名厨车老板 Jin Xiang Ji Seafood Restaurant is non other than the famous Biscuit King.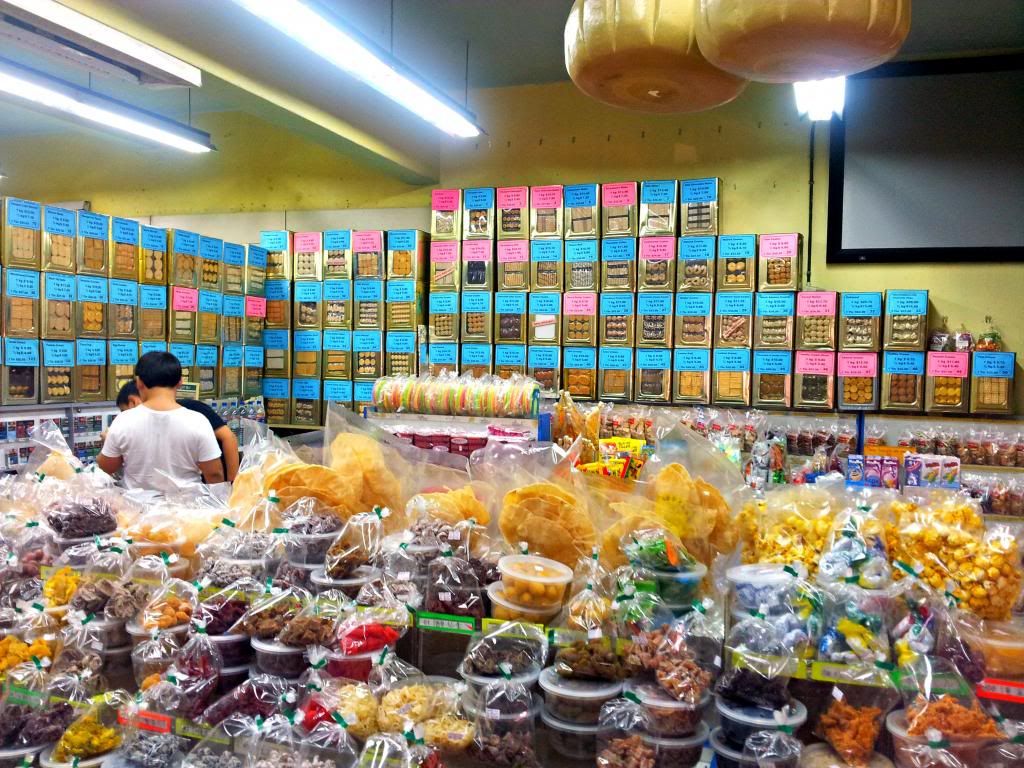 Thousands of old school biscuits and candies for you to choose from. Caught "Hansel and Gretel: Witch Hunters" (Amazing show) before rushing down to Marina Bay Sands for J's papa birthday celebration at Imperial Treasure Fine Chinese Cuisine and late night supper across the border for Lok Lok!