food
Phi Phi Island
Phuket
Travelogue
Phuket Trip / Day 3
January 16, 2013
  Woke up before the sun was even up to prepare for a day out in the sea, today we will explore the famous Phi Phi Island .   B...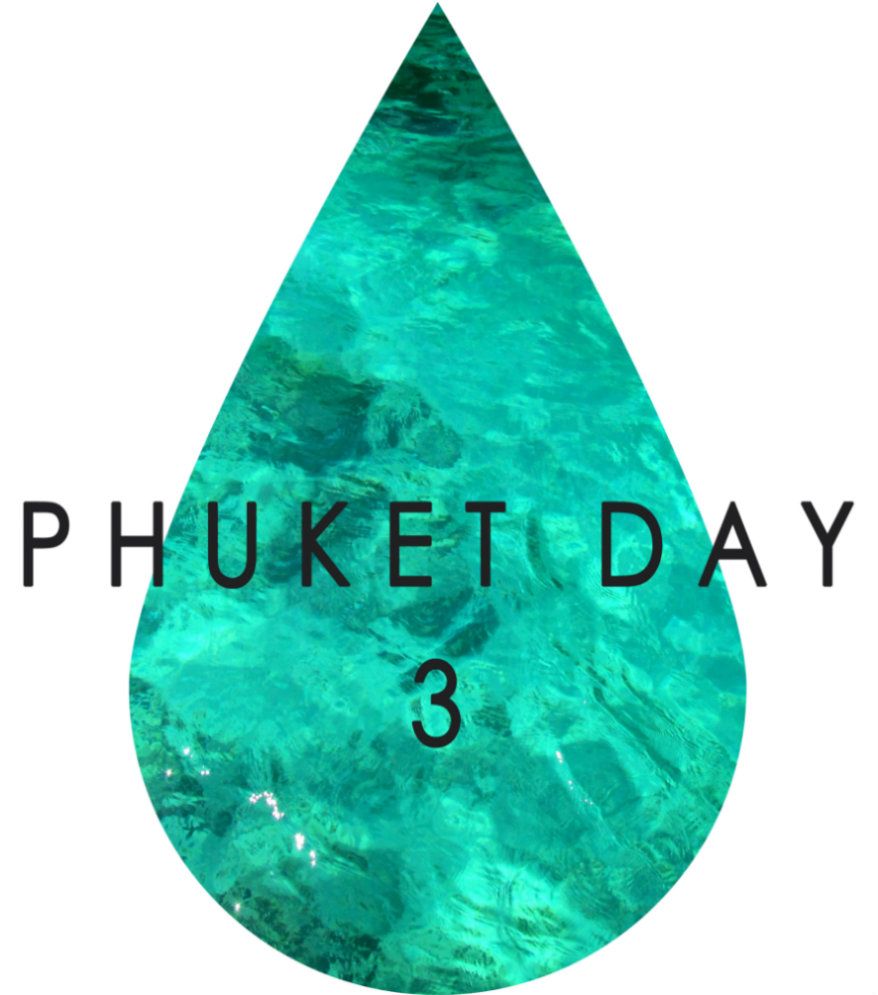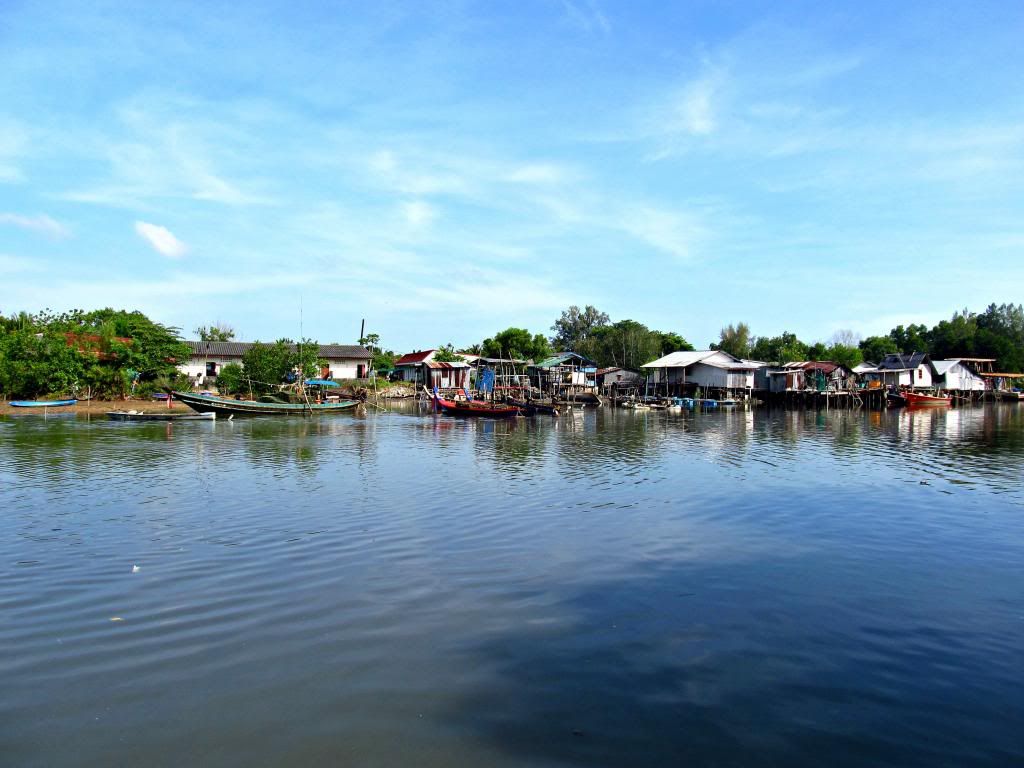 Woke up before the sun was even up to prepare for a day out in the sea, today we will explore the famous Phi Phi Island.
Bikini

✓

Sun block

✓

Sunglasses

✓

Beach towels

✓

camera

✓
Let's go!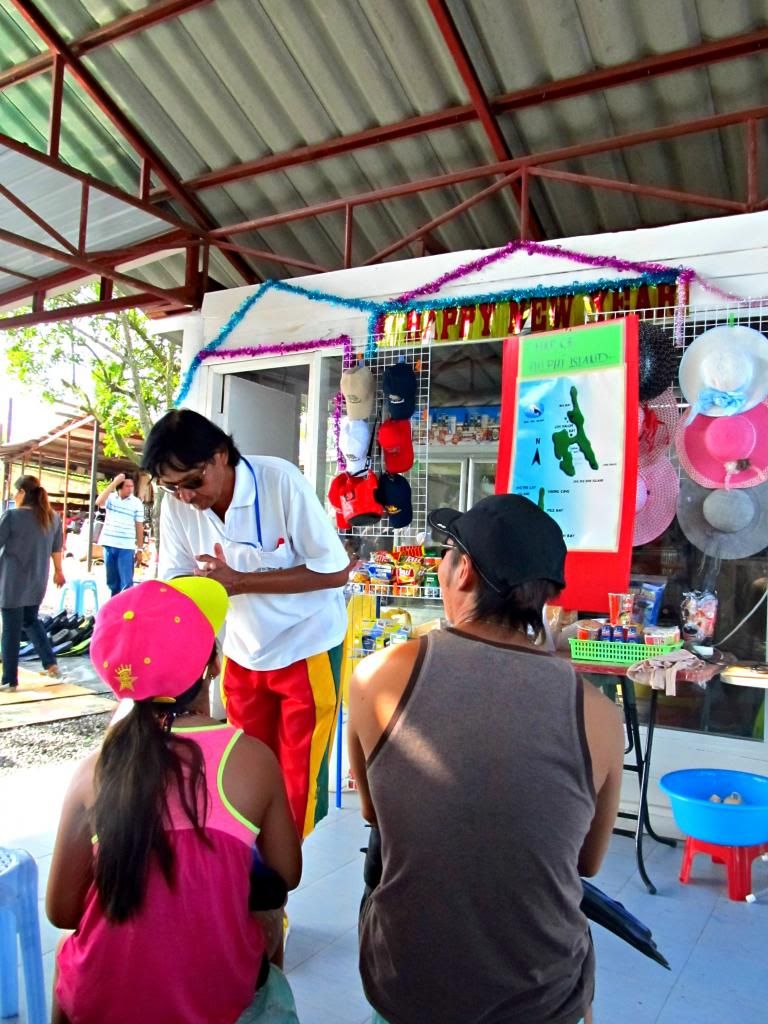 Minibus hotel round trip transfer was provided by the tour company, allowing me to catch a wink through the journey to the pier. #thankful. The village situated at the pier reminds me so much of Kup Kup, of my late maternal grandmother and the interesting houses built above the sea.
Before we set off for the speed boat, we were given a short introduction on Phi Phi Island by our tour group leader; Wing and some time to try and pick out our fins for snorkeling.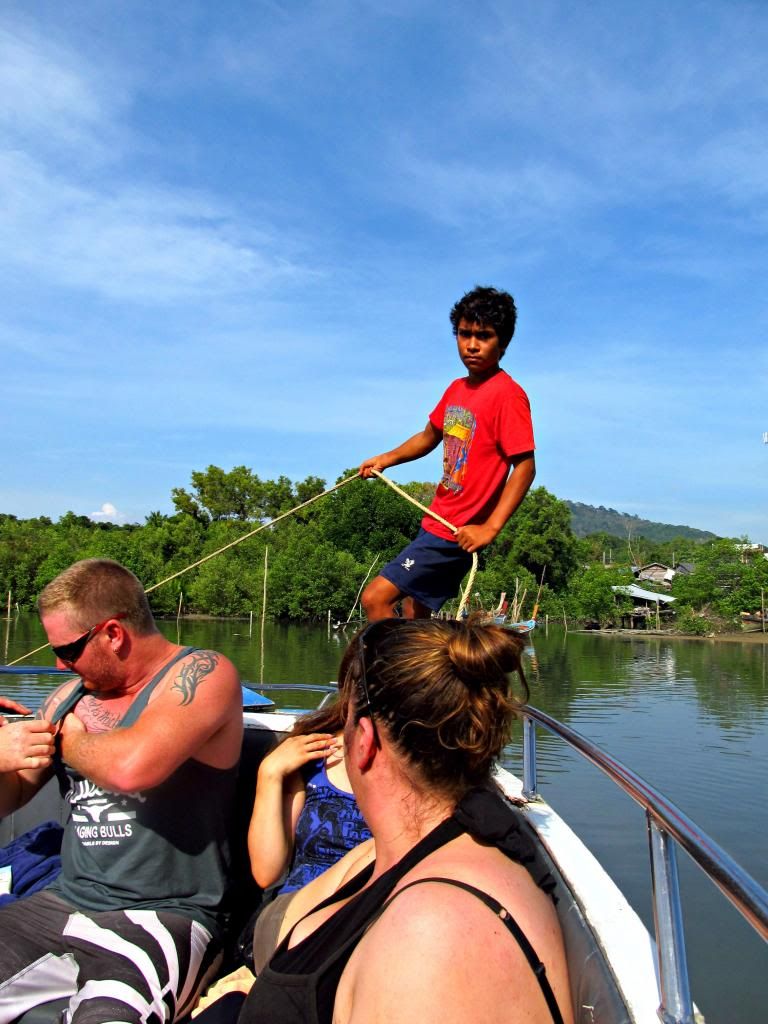 Besides driving the boat, the captain's son basically did the rest of the required procedures which was very impressive for a young man of his age. He even paused his job so I could snap a picture of him. Doesn't he reminds you of Pi from "Life of Pi"?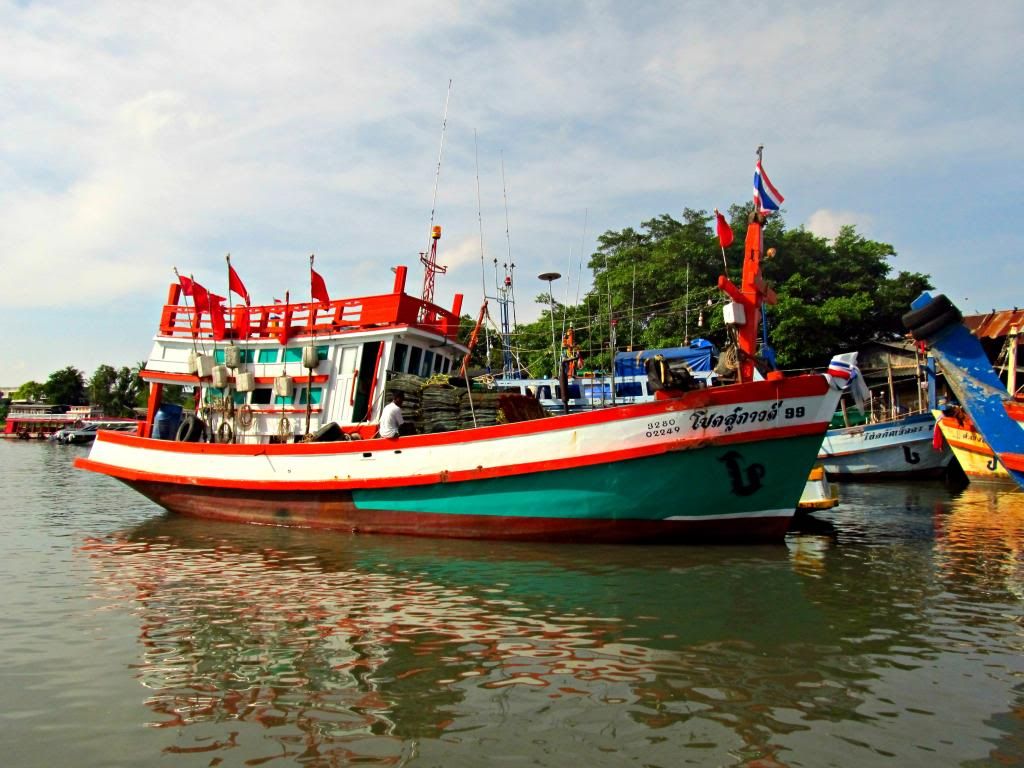 Approximately after 40 minutes of bumpy sea ride, seated on the outdoor deck of the boat, J and I finally caught a glimpse of the shore of Maya Bay. We were kind of sun burnt and our hair was blown into a mess by the strong wind.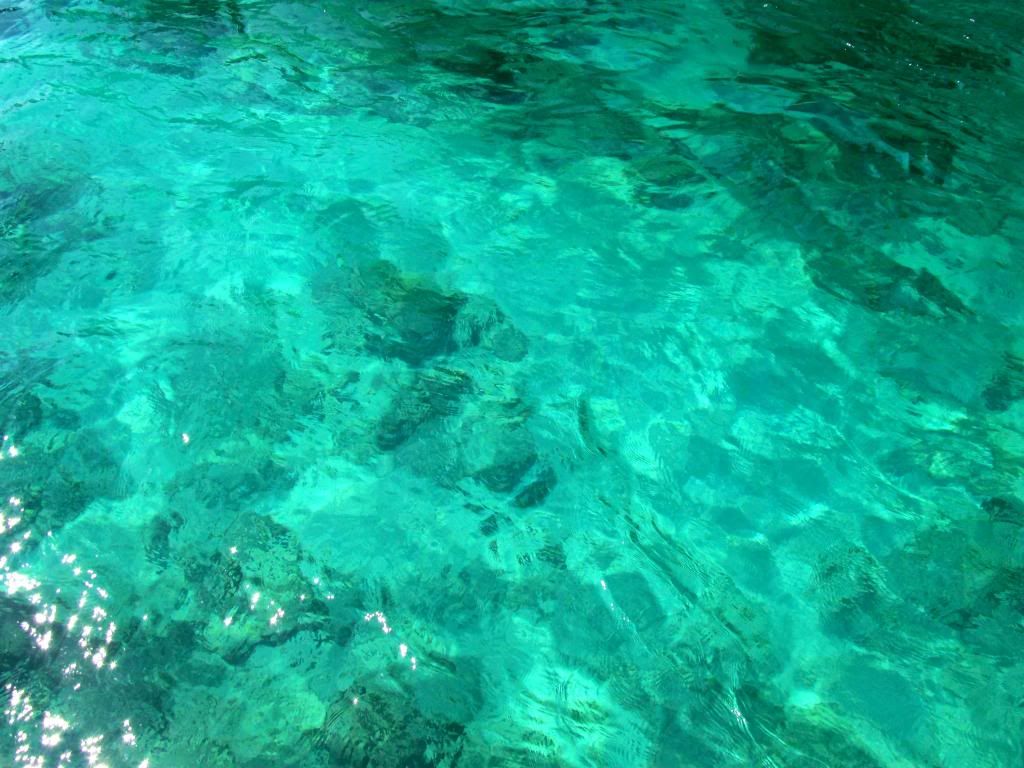 All was worth it after I finally witness the beauty of mother nature. Crystal clear blue sea water.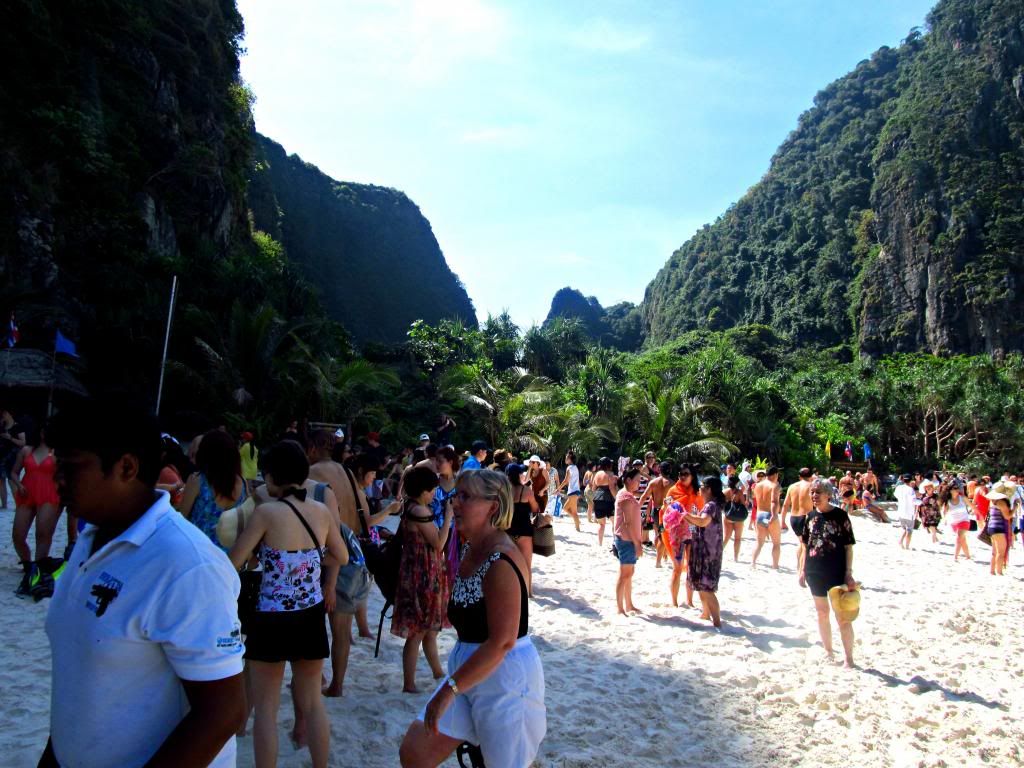 Overly populated beach.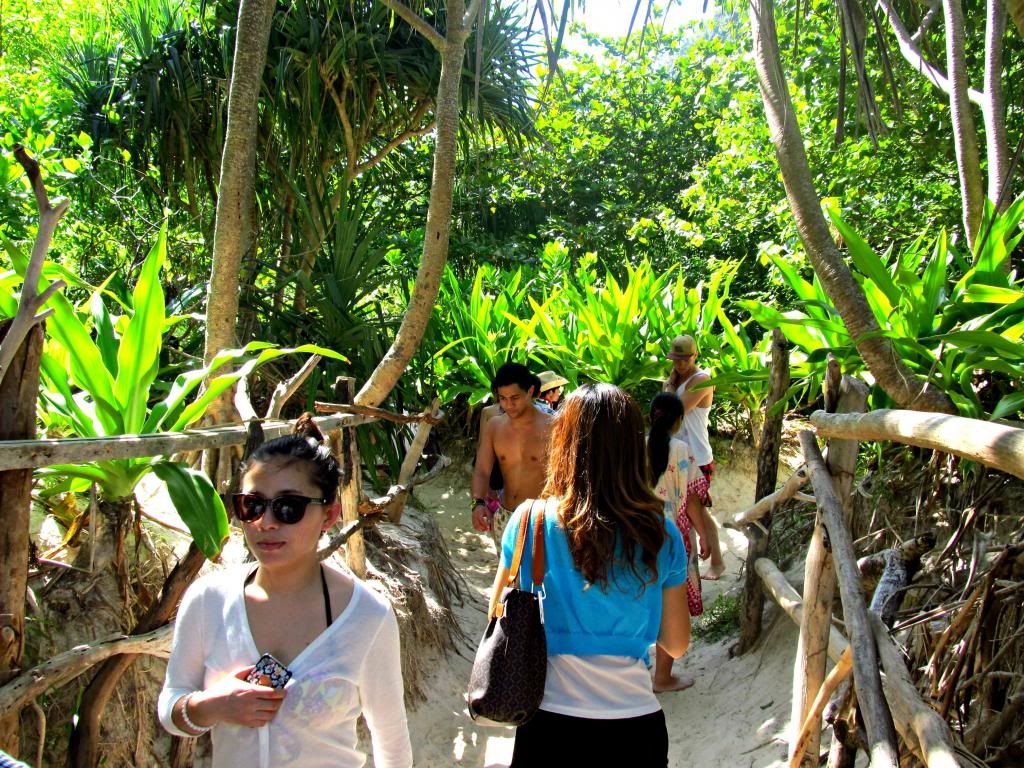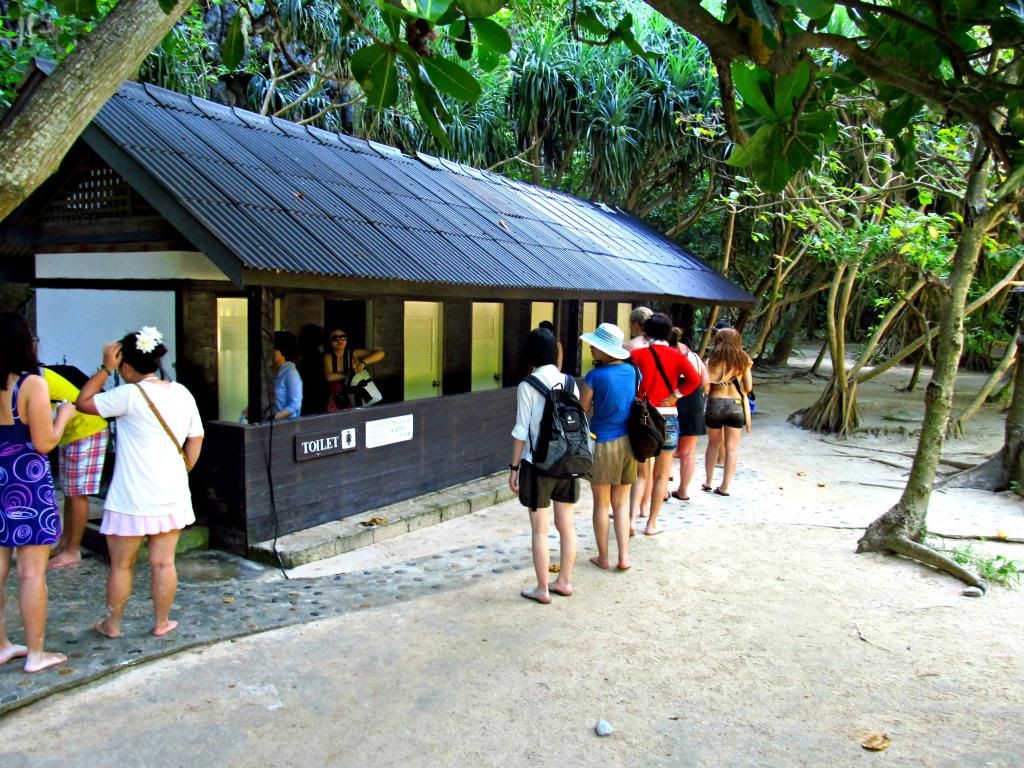 We had to walk quite a distance before the toilet is in sight. But I was okay with everything, we have come so far to explore the island so might as well just go with the flow and experience everything! :D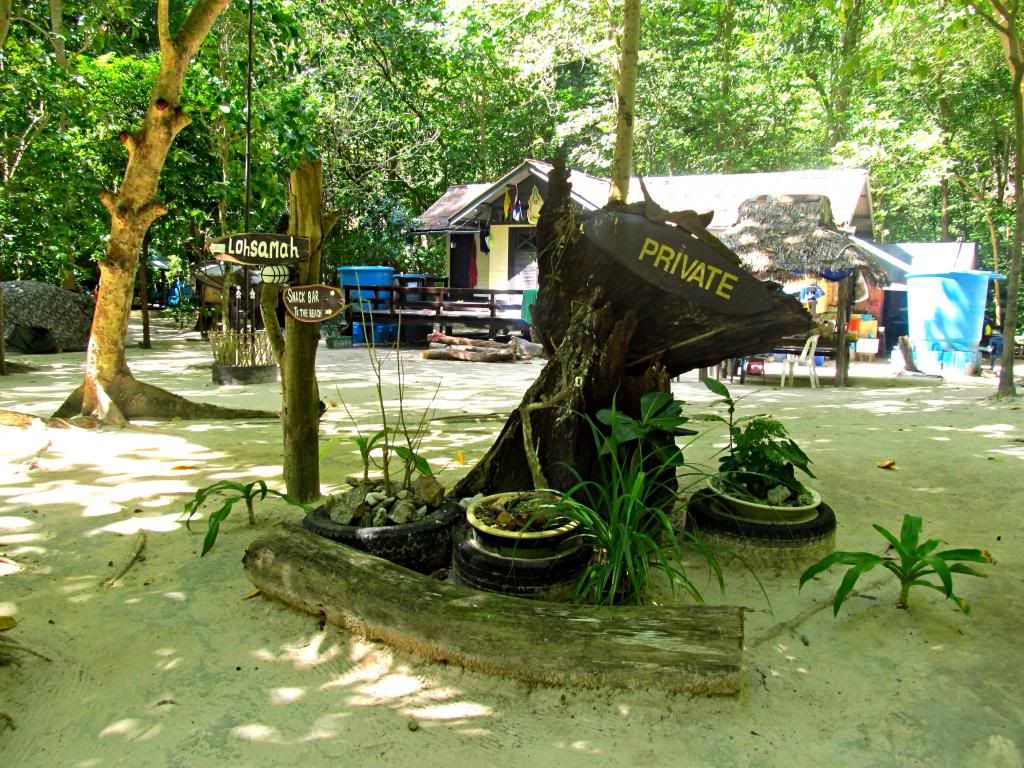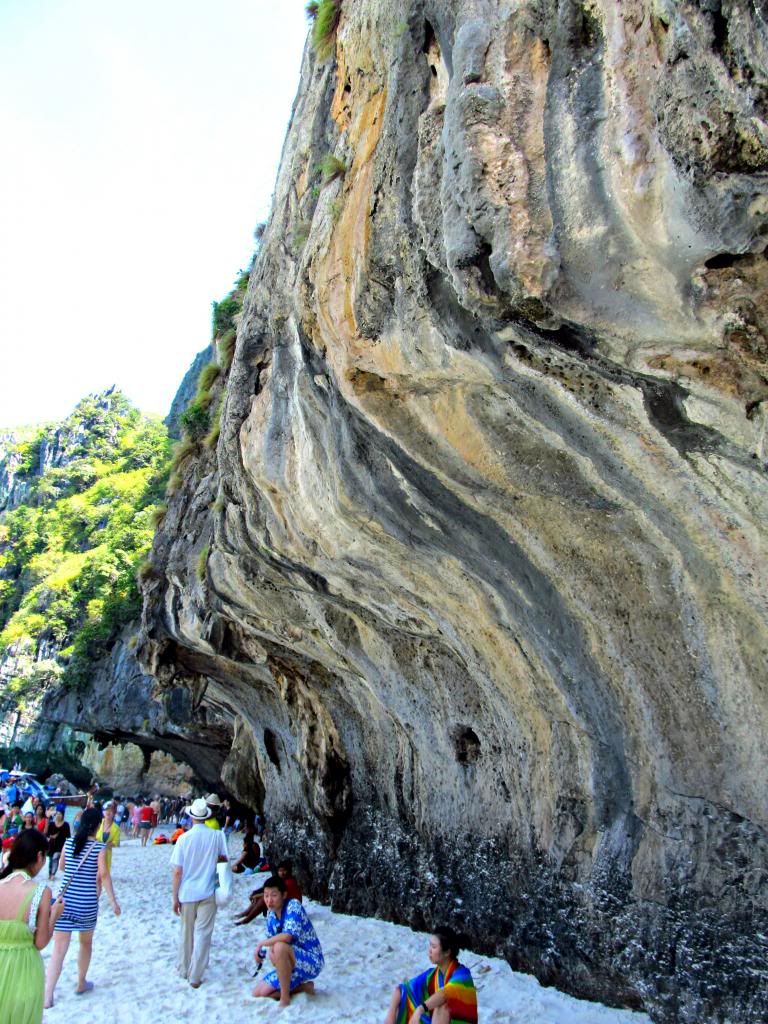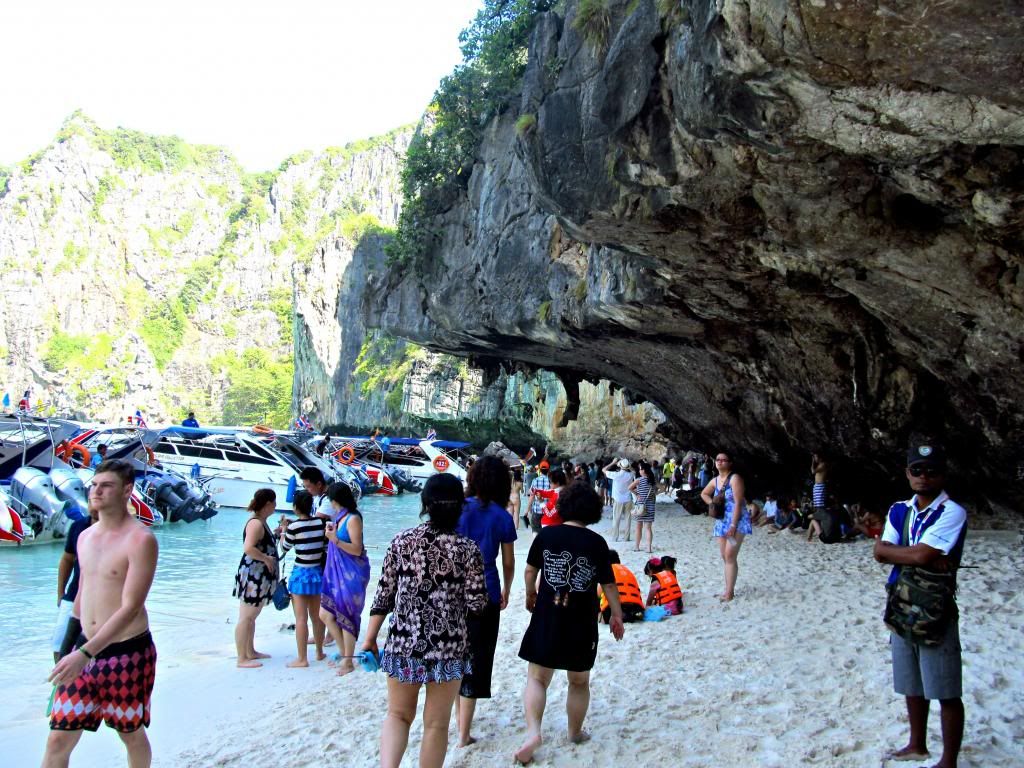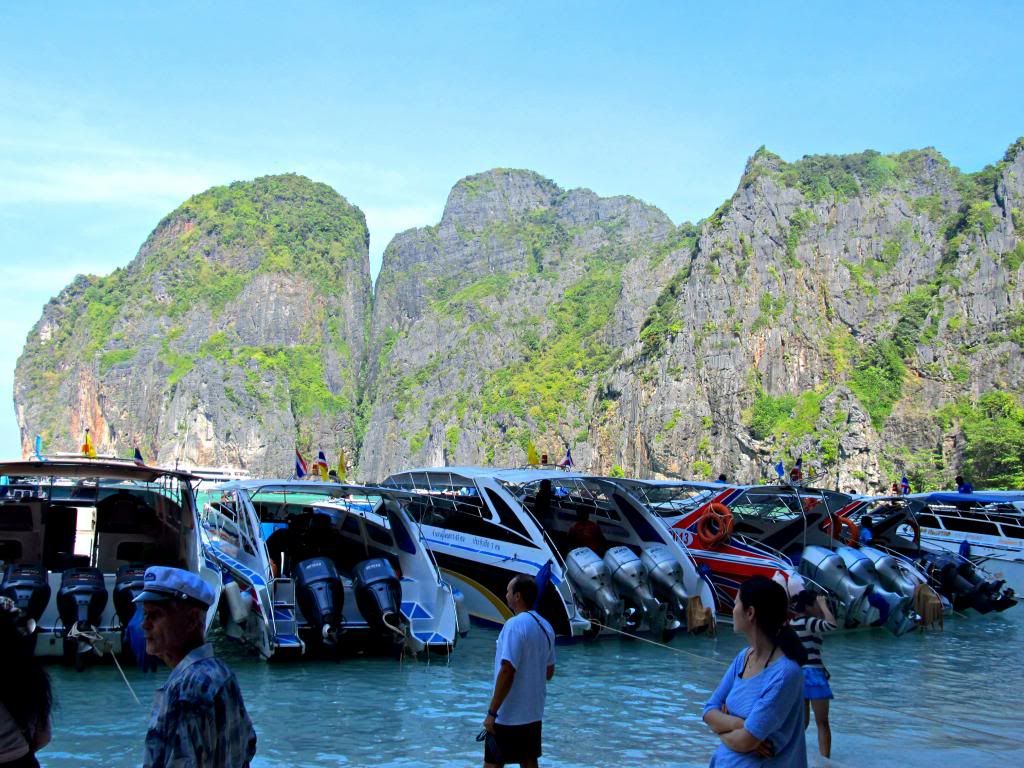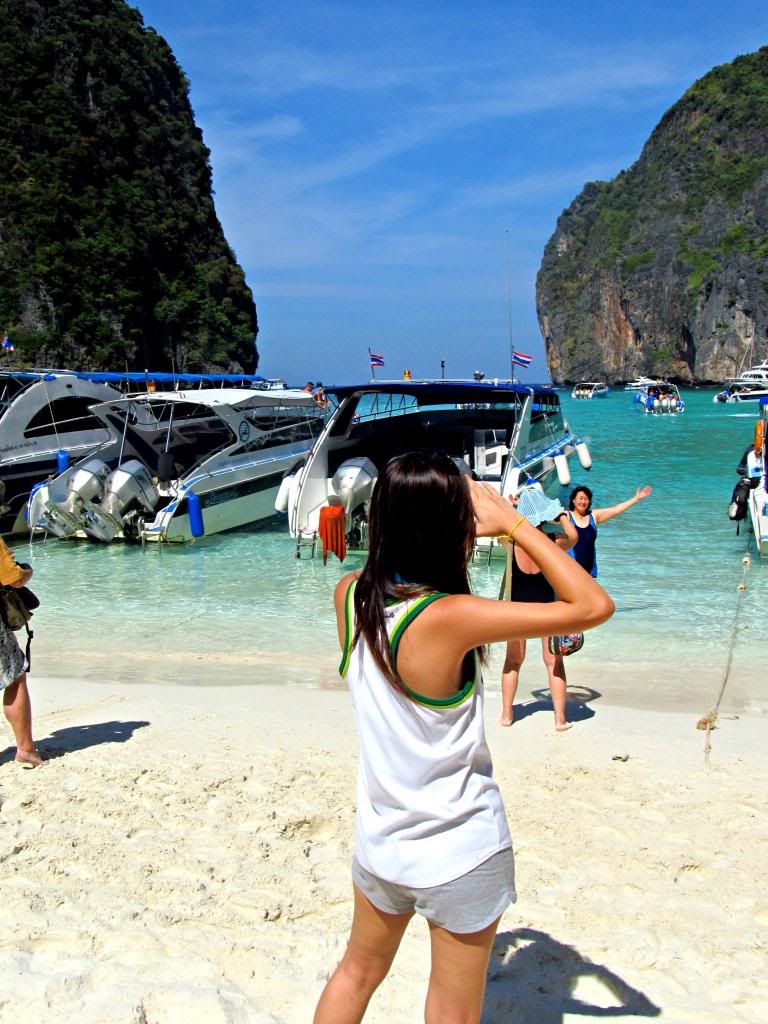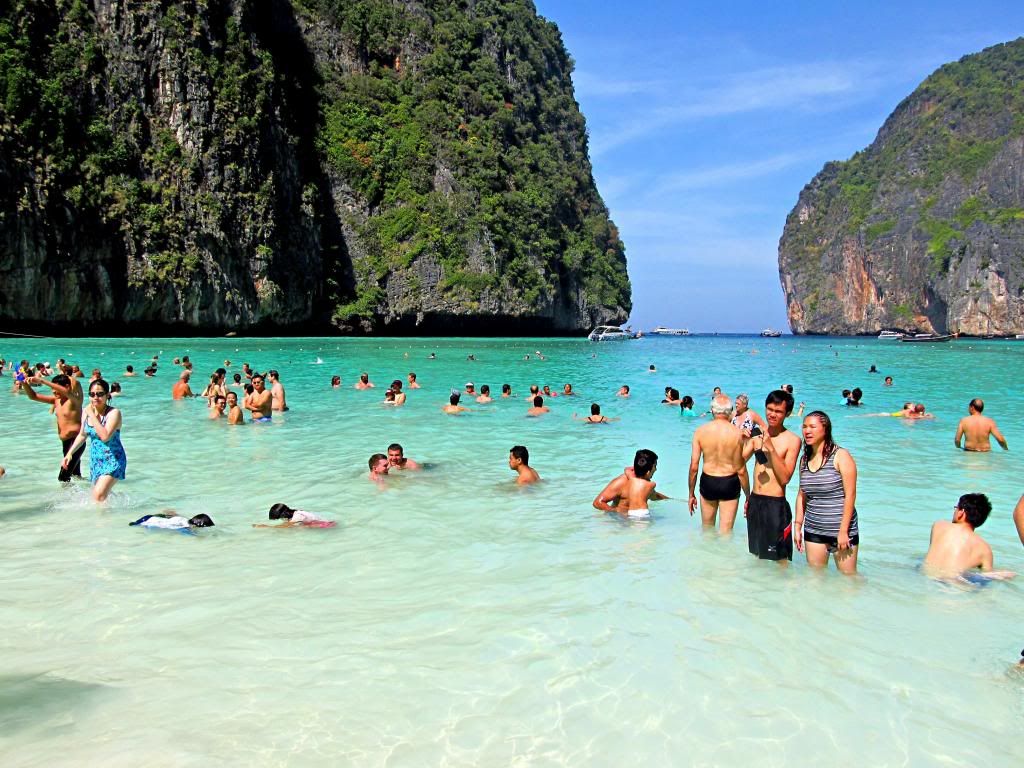 Even the swimming area is flooded by tourists! Everyone wants a piece of the island, hardly can you spot an empty space here. White sandy beach, crystal blue sea, it is not difficult to understand why :)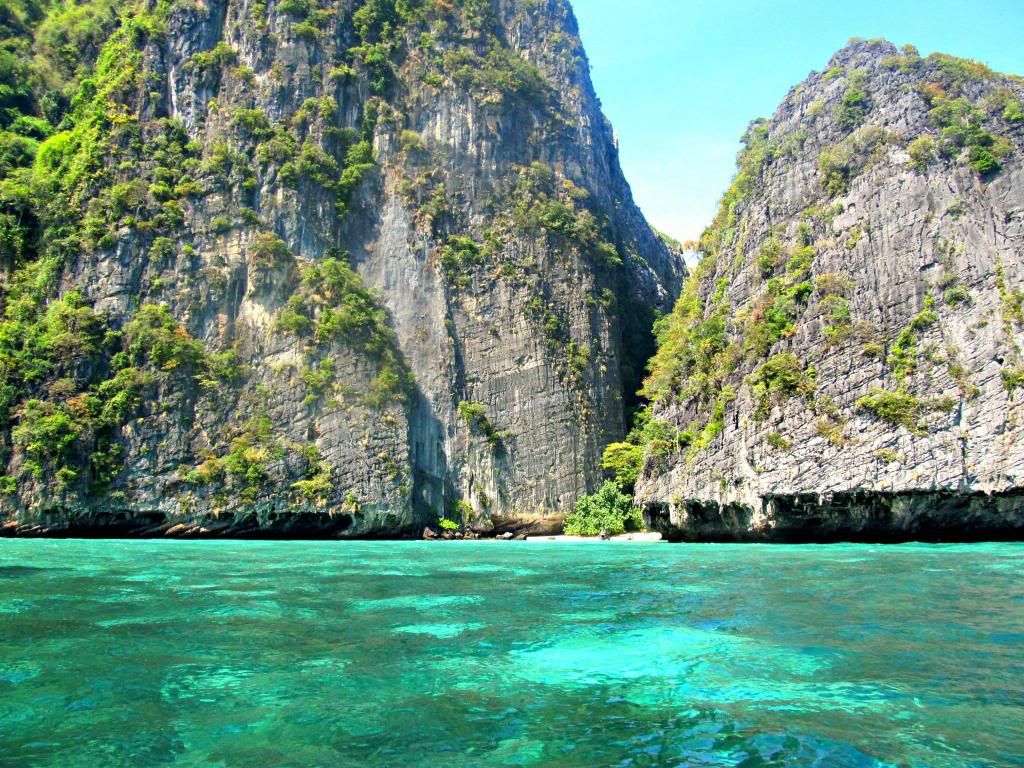 25 minutes on Maya Bay before we bid it goodbye and head for other sight-seeing. No, 25 minutes is definitely not short because there isn't much to see on the island except what mother nature has selflessly shared with us.
Here is Viking Cave greeting us with weird structured caves.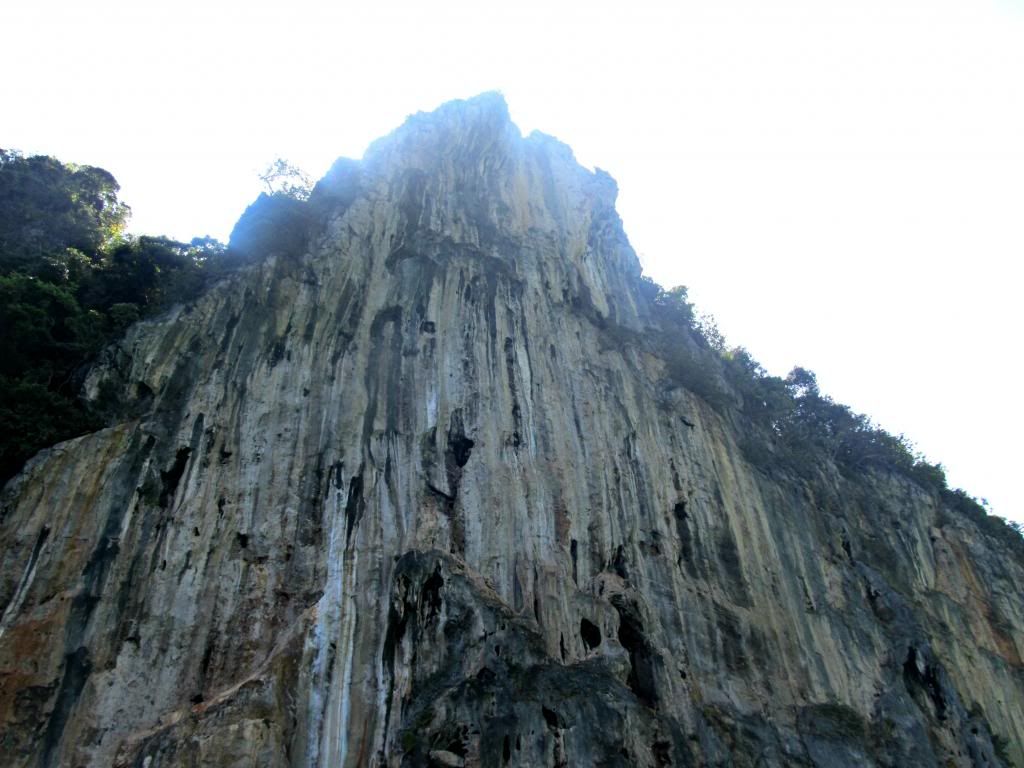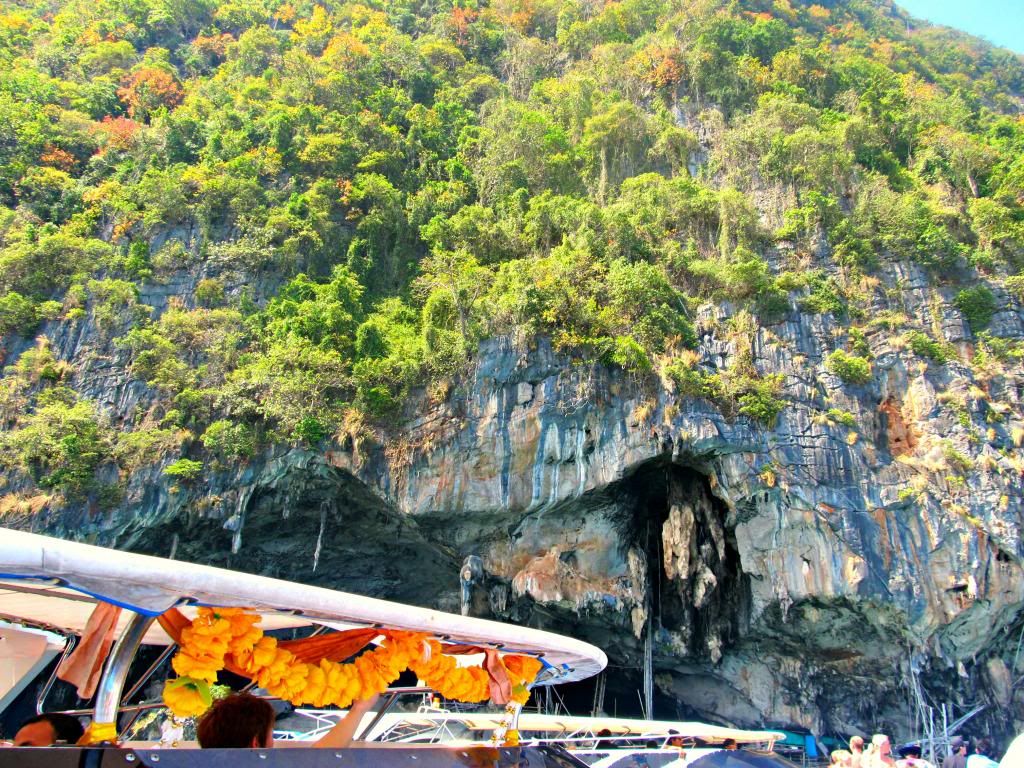 Viking Cave is generally a gigantic bird nest area. Majority of the people staying inside the cave are from the bird nest soup industry.
Feeding the monkeys along the Southern coastline of Loh Samah!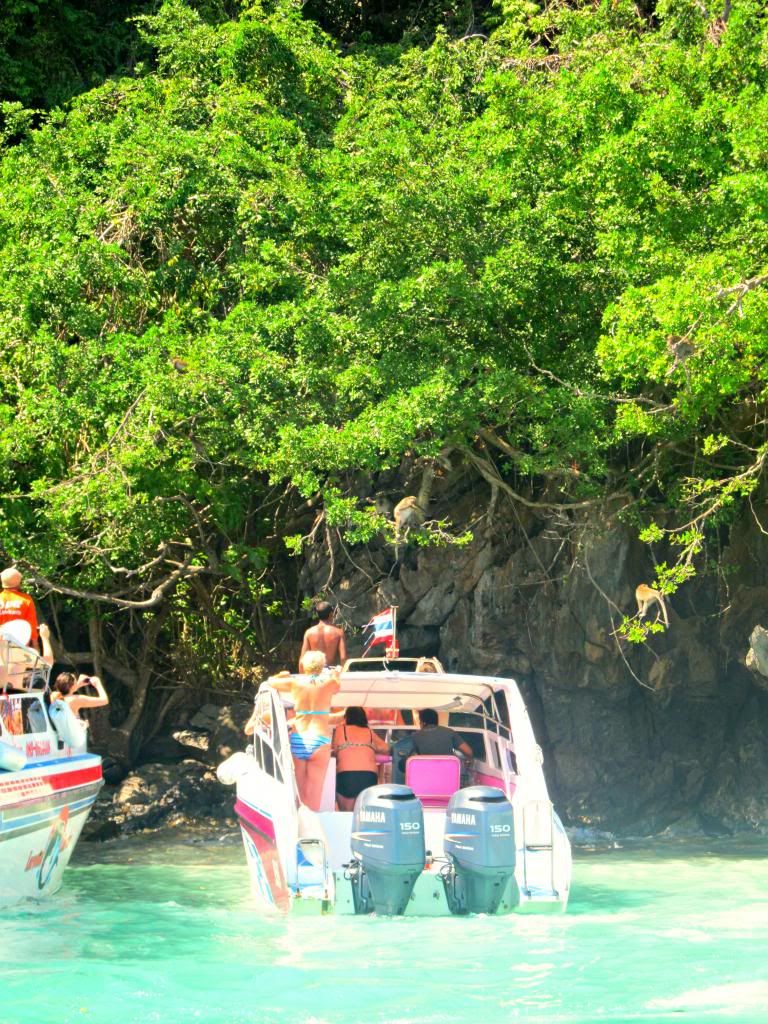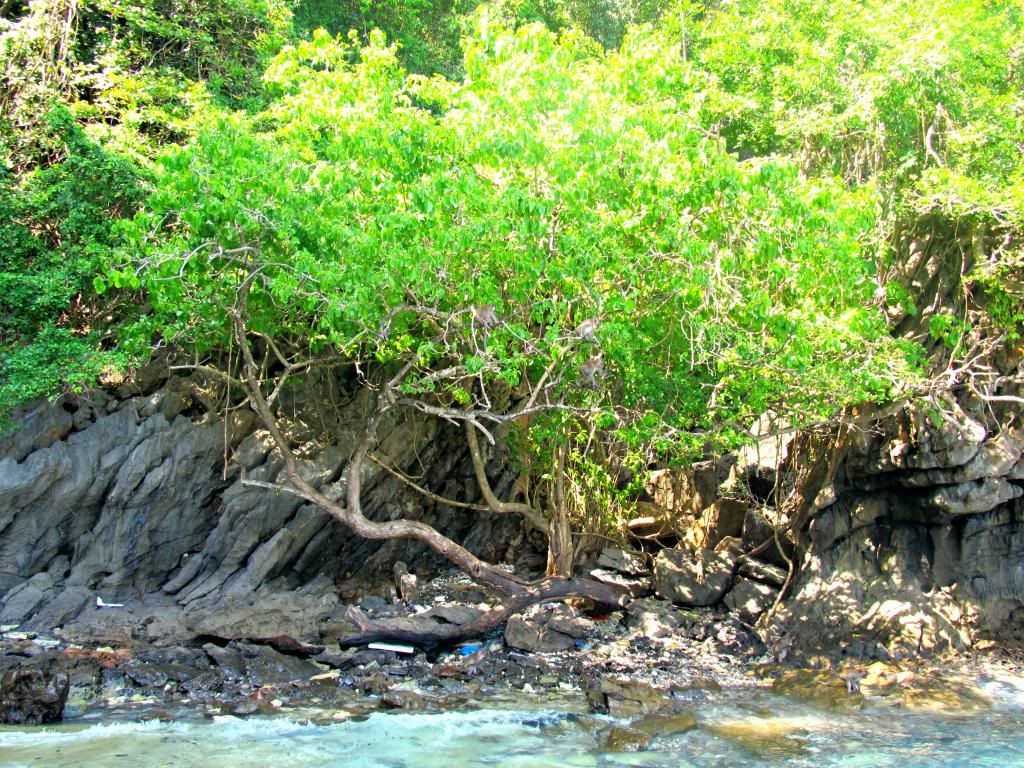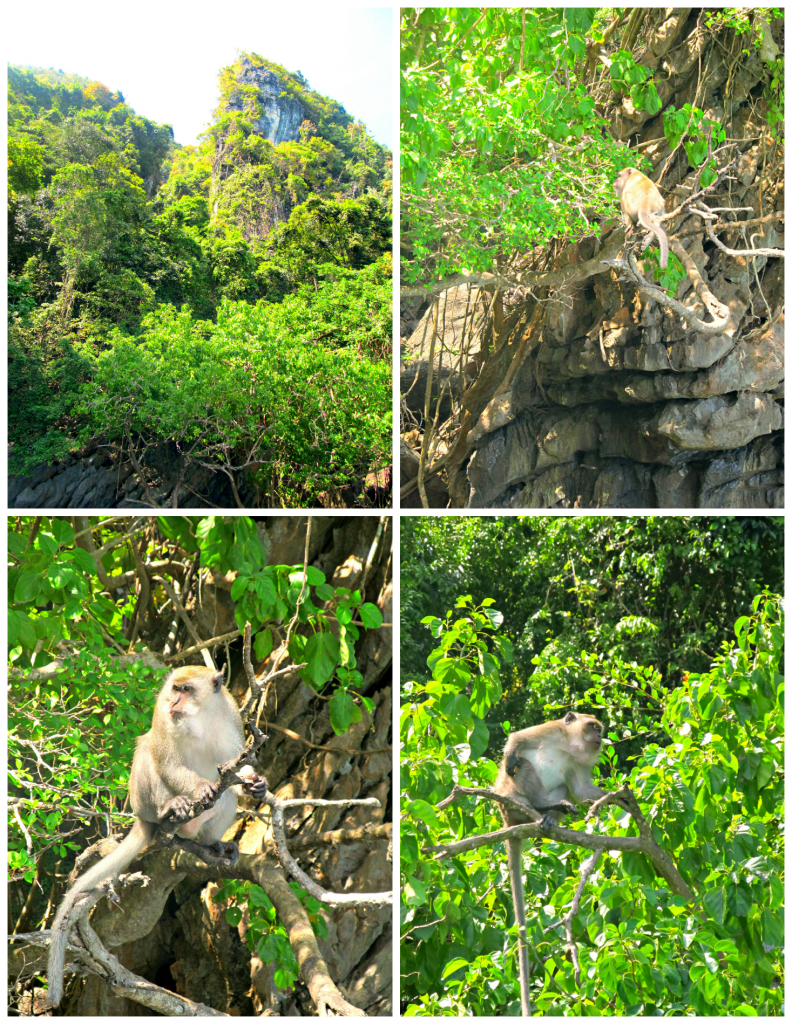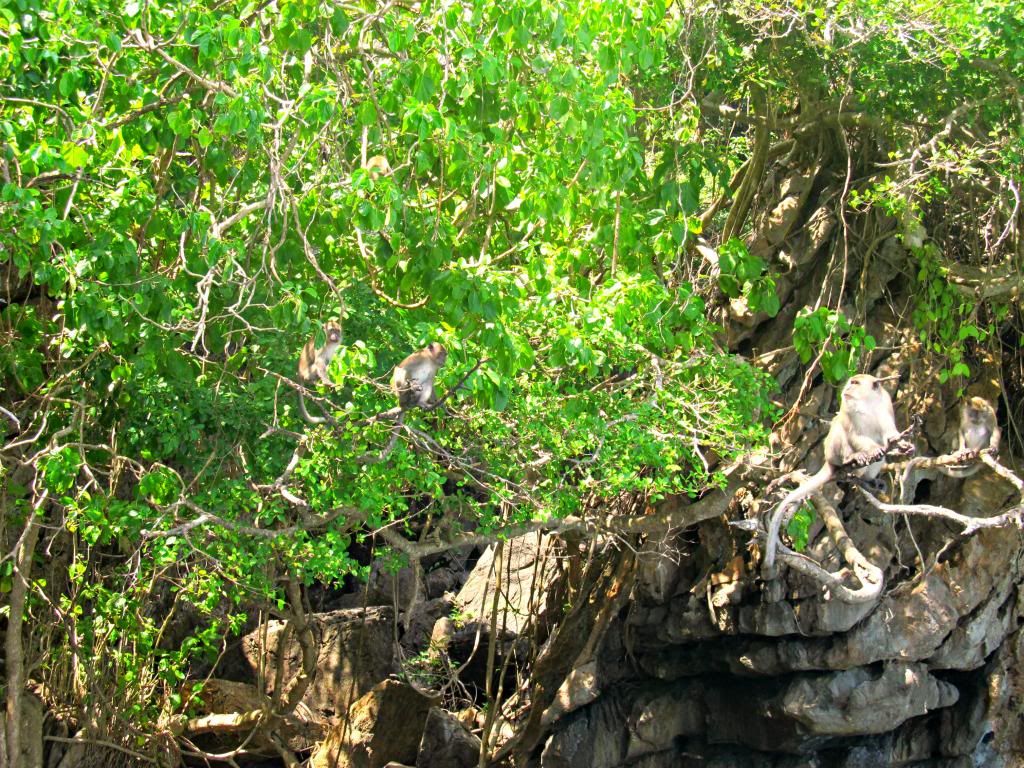 It's not surprising to watch one of the monkey open a can of beer thrown to them by a tourist. Monkeys are naturally intelligent creatures. Every day around evening time, these monkeys will automatically take their positions along this coastline and await for food.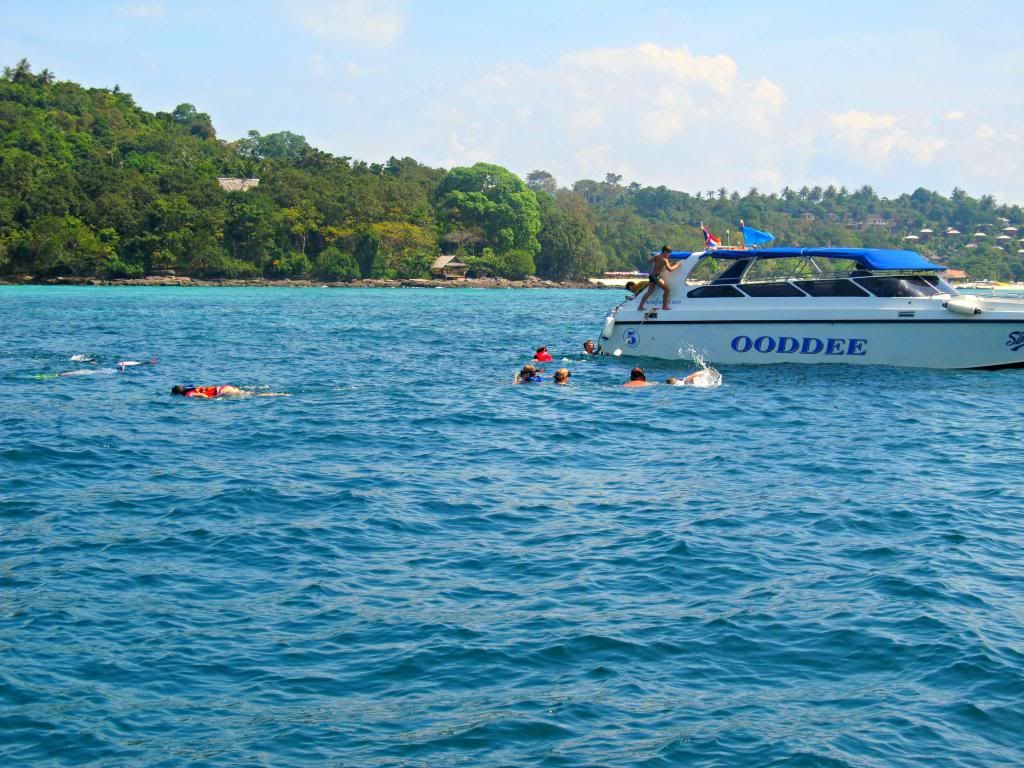 30 minutes of snorkeling at Pileh Lagoon was an eye opener for me. Beautiful marine creatures in all shades of colours surrounding me, feeding off tiny pieces of bread from my palm. I yearn so much to dive deeper into that ocean blue, to discover more of the marine world. Perhaps one day I shall go get myself a diving license. One day.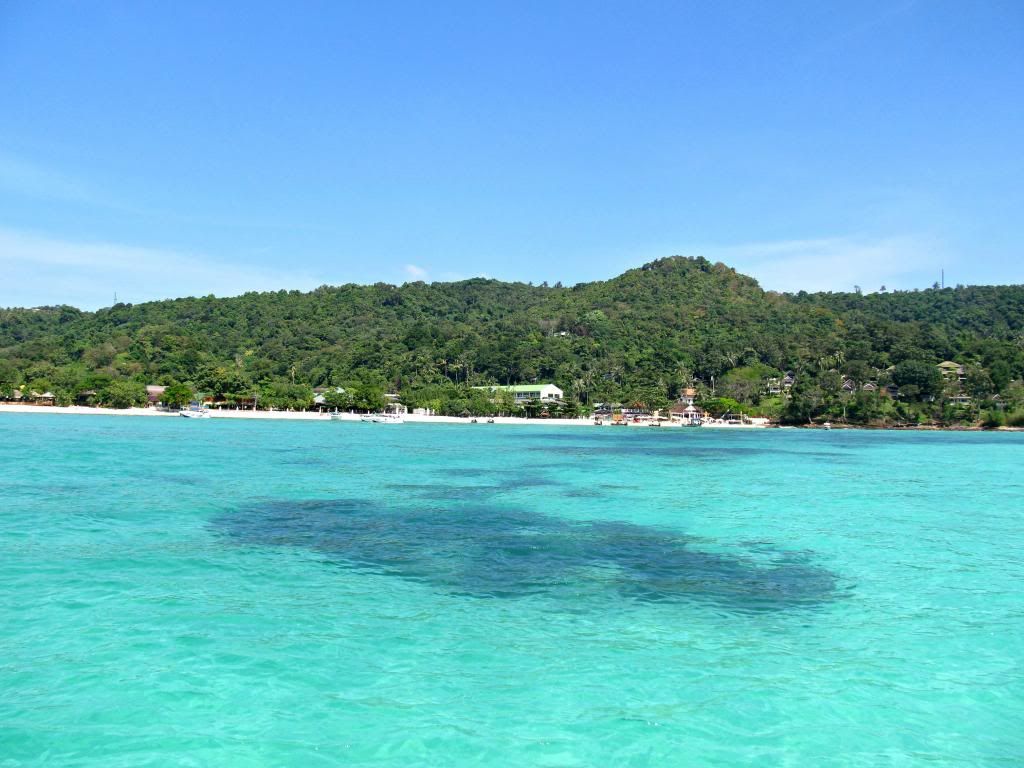 After snorkeling, our energy are pretty much drained. Off to Phi Phi Don Island for buffet lunch, another beautiful island to set foot on.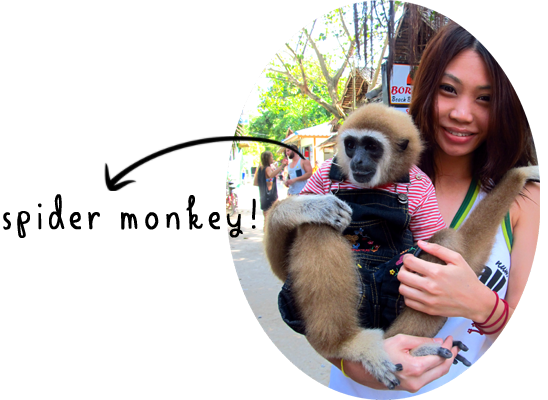 Took picture with one of their local spider monkey! They have really long arms and legs. really adorable and love climbing over whoever is taking pictures with them haha!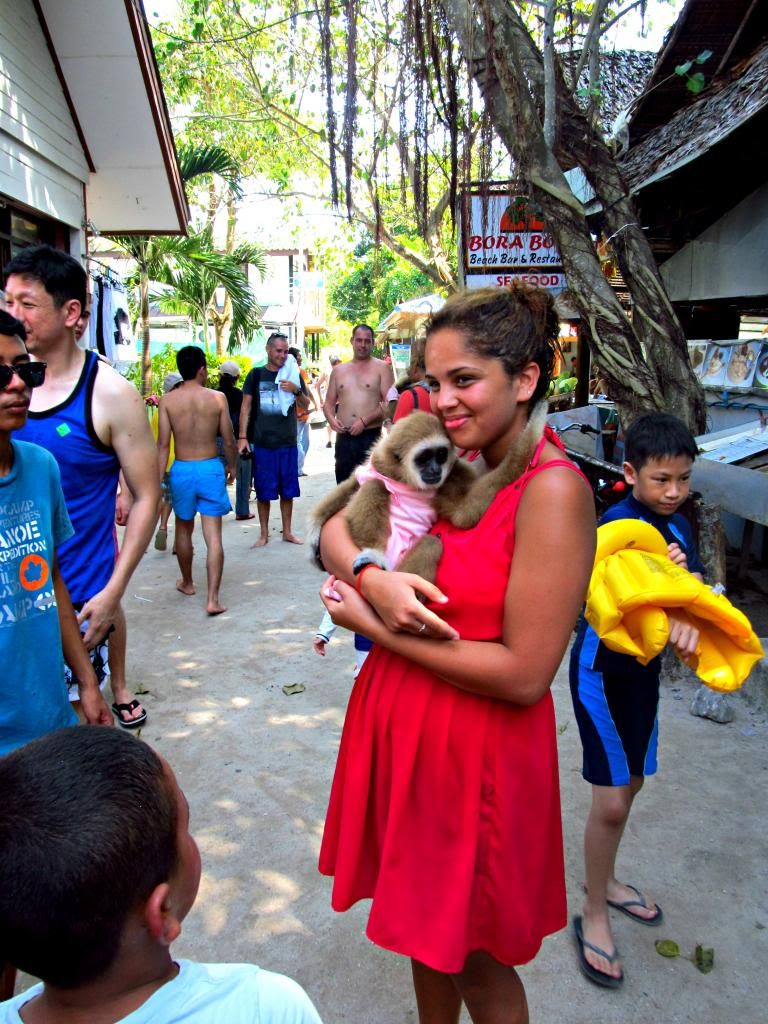 Look at this baby girl spider monkey, way cuter than the previous.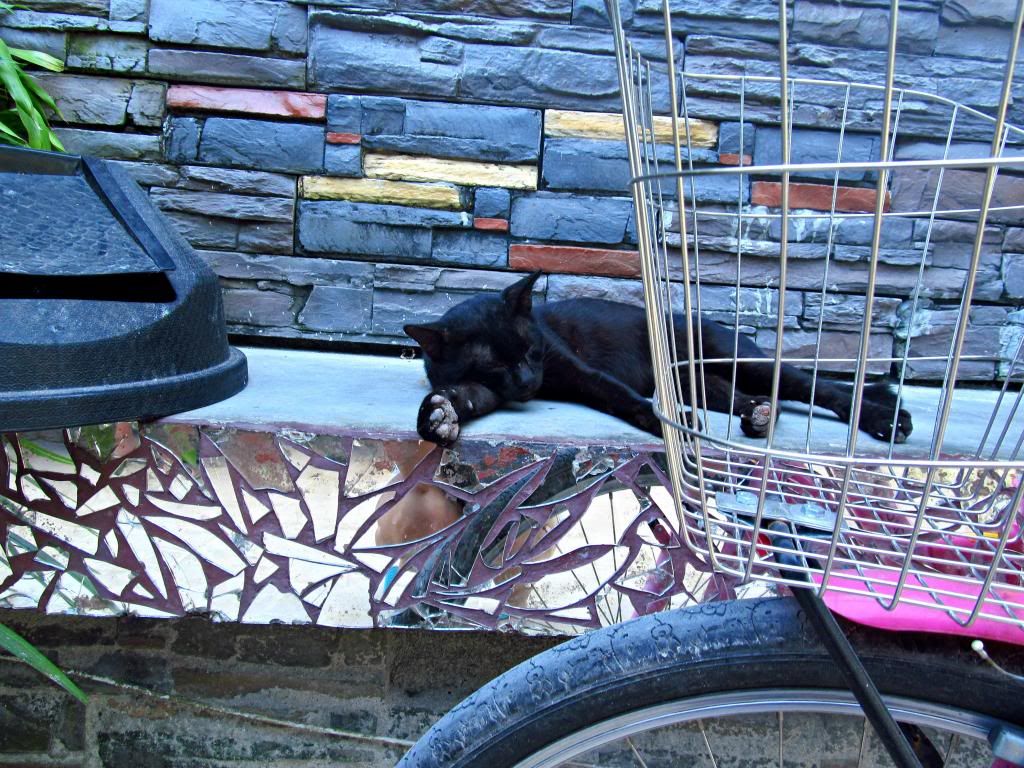 Strolled along the town, ate pipping hot nuggets with J before heading back to the boat for our last destination.
Welcome to paradise (almost) - Khai Nai Island.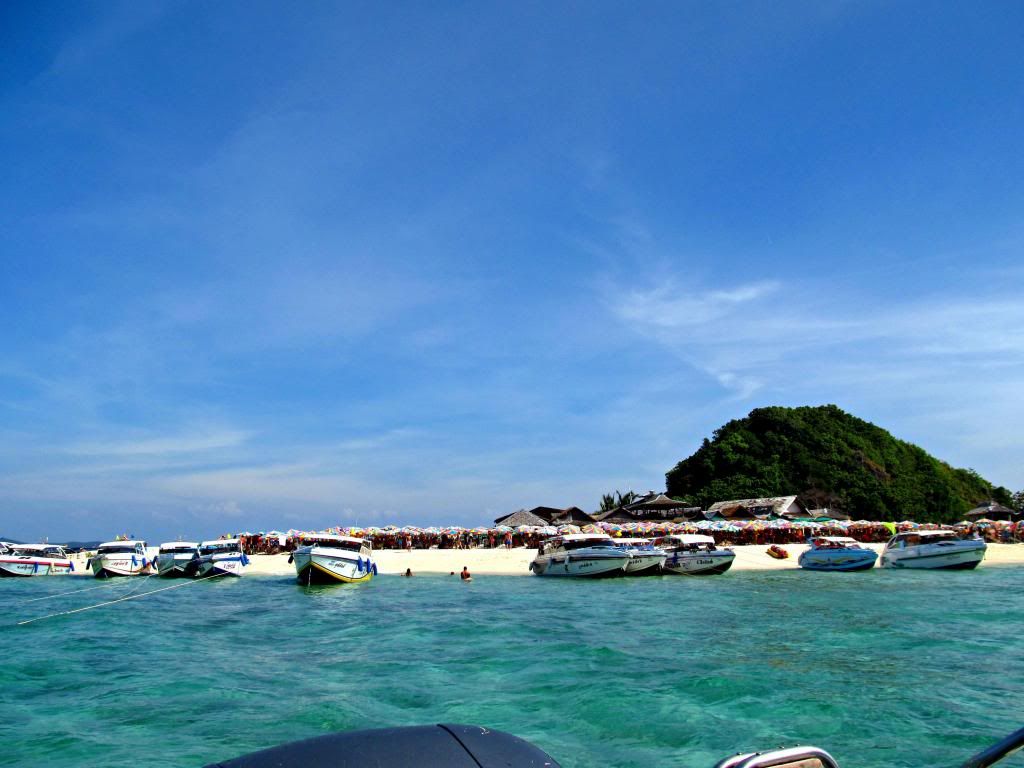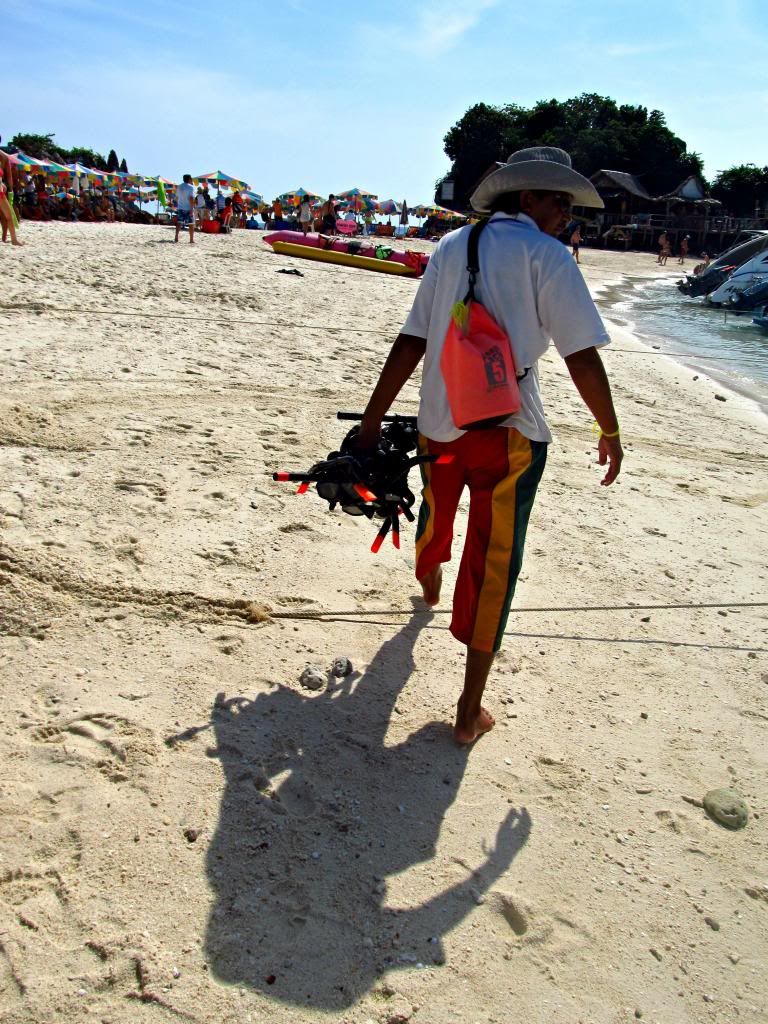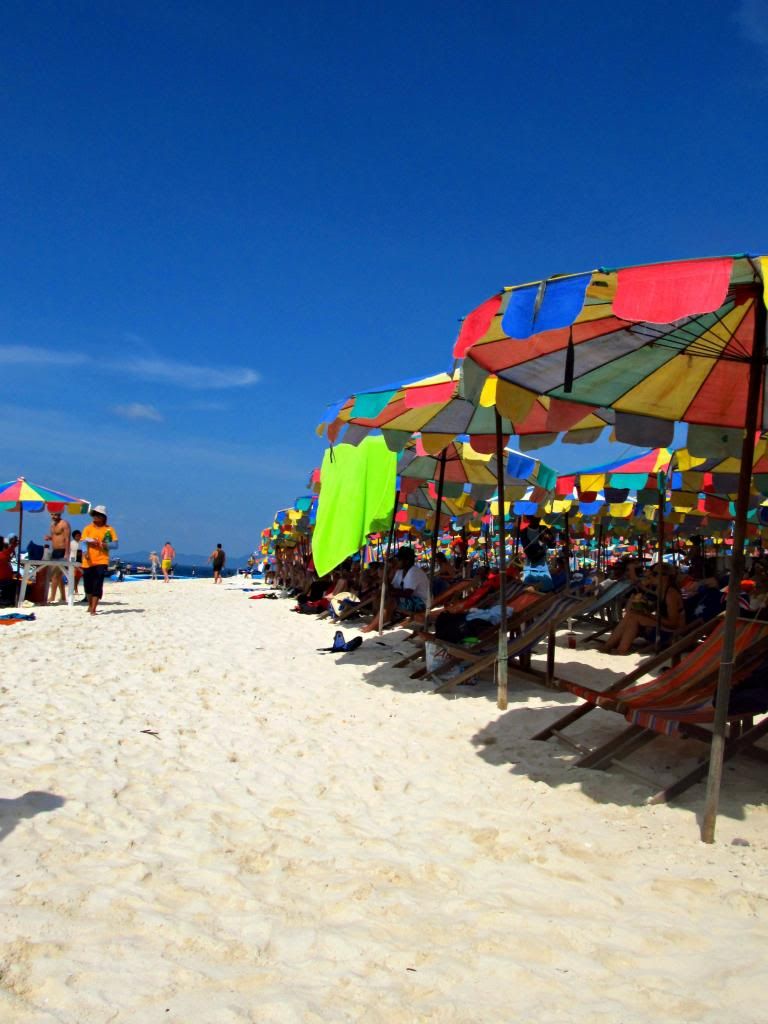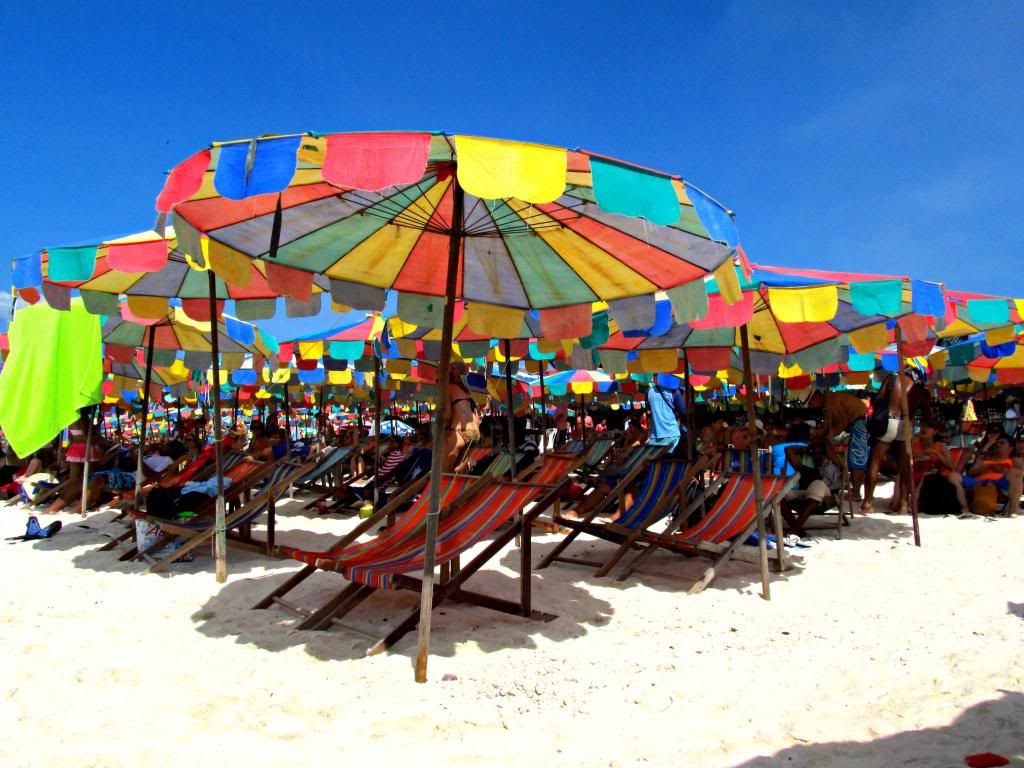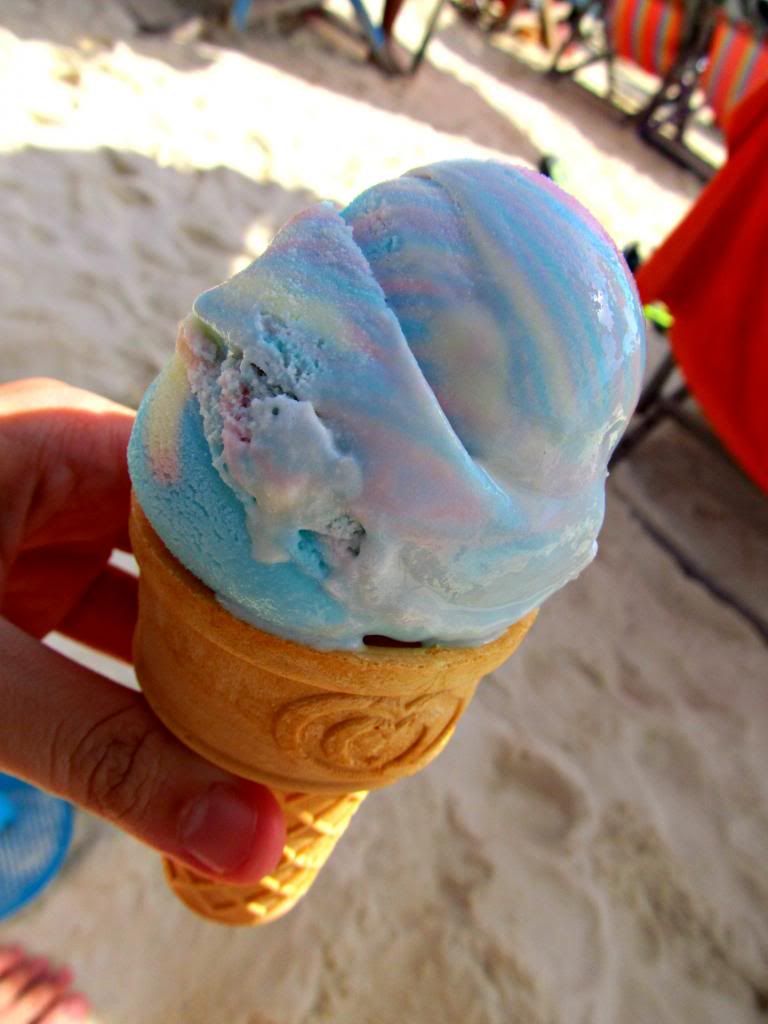 Suprise suprise! Paddle Pop in cone! Cannot be any happier, totally have no idea where the boy brought this but I was happily enjoying this while he helped me apply sun block. #awesomeboyfriend.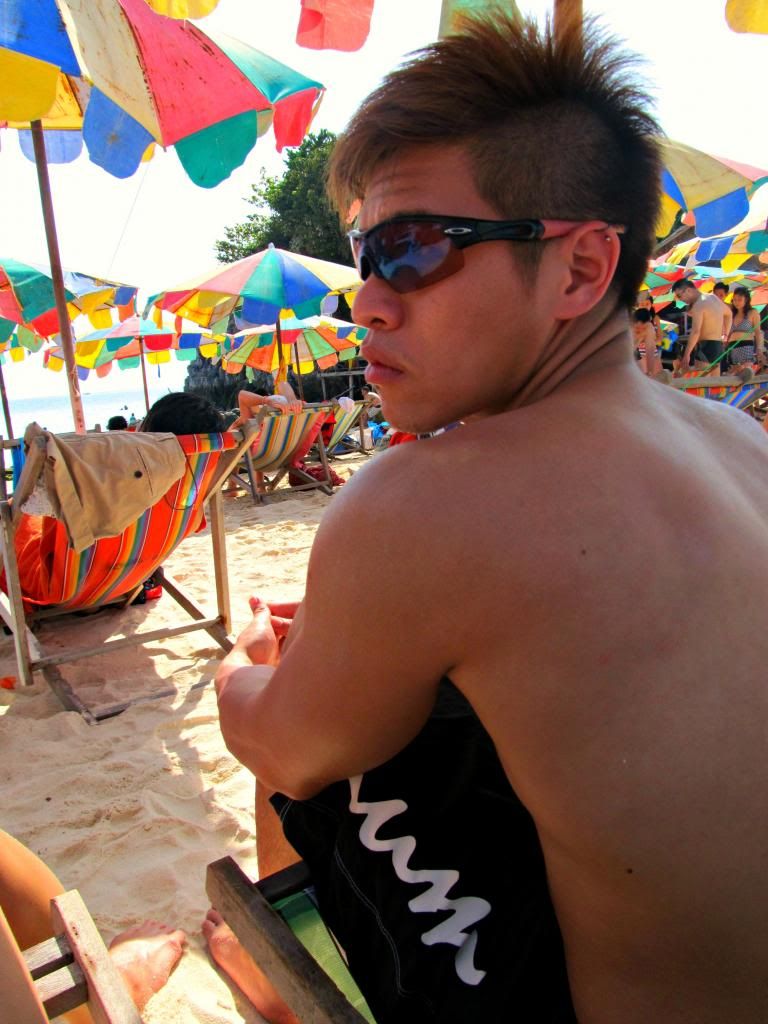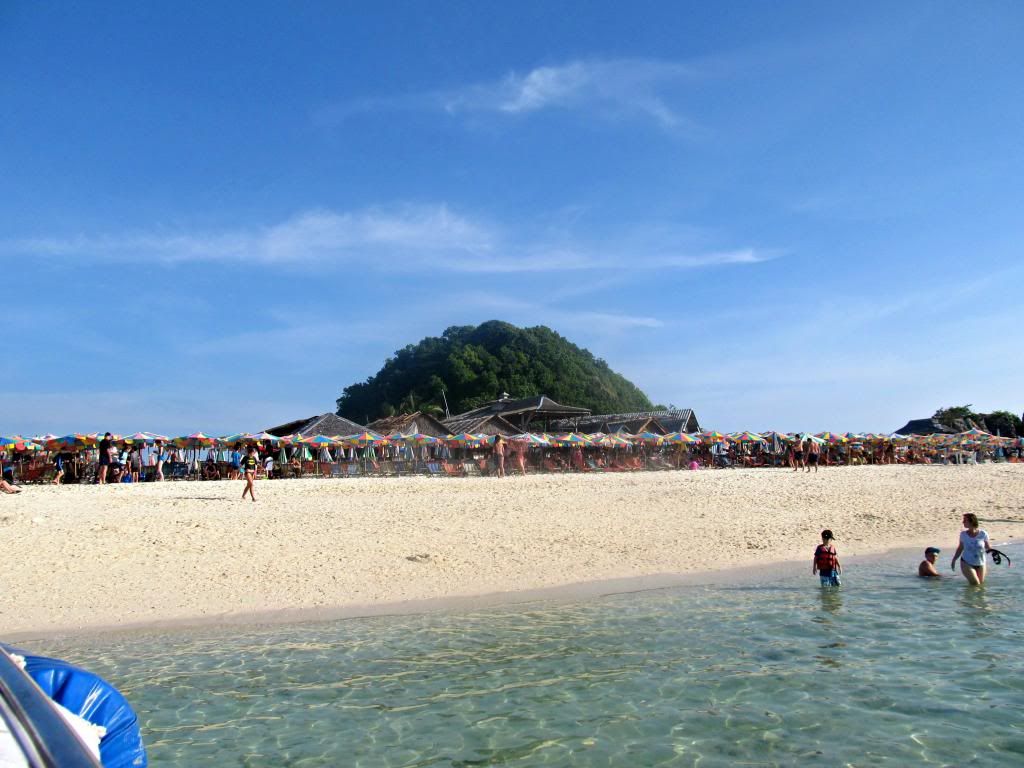 Khai Nai Island was once a beautiful place that got destroyed by Tsunami, many people died in that unfortunate event. The villagers of the island had to start everything all over again.
J and I did more snorkeling on our own and we managed to drift really far away from the shore but the sea water is still at waist level. So I guess it is pretty safe? By the time we pack and leave back to Phuket, half of the day was already gone. An entire day out in the sea was amazing.
Went back to the hotel, took a bathe and out we are again to do more shopping along the beach before heading to dinner. But first, we managed to hunt down another local delight.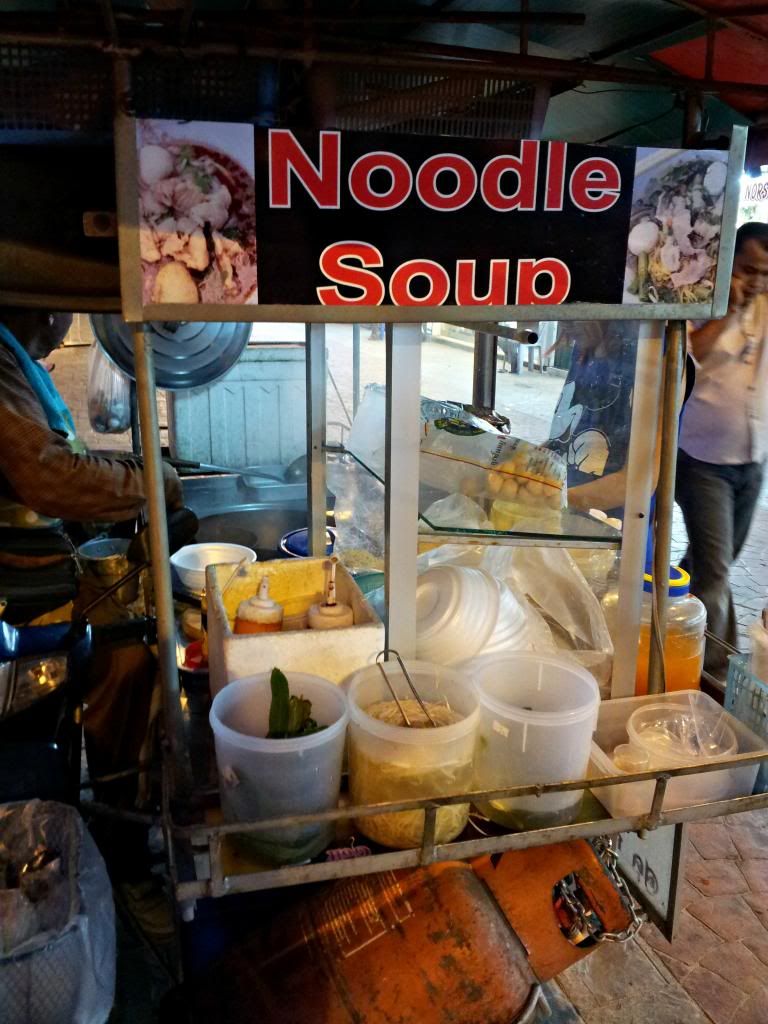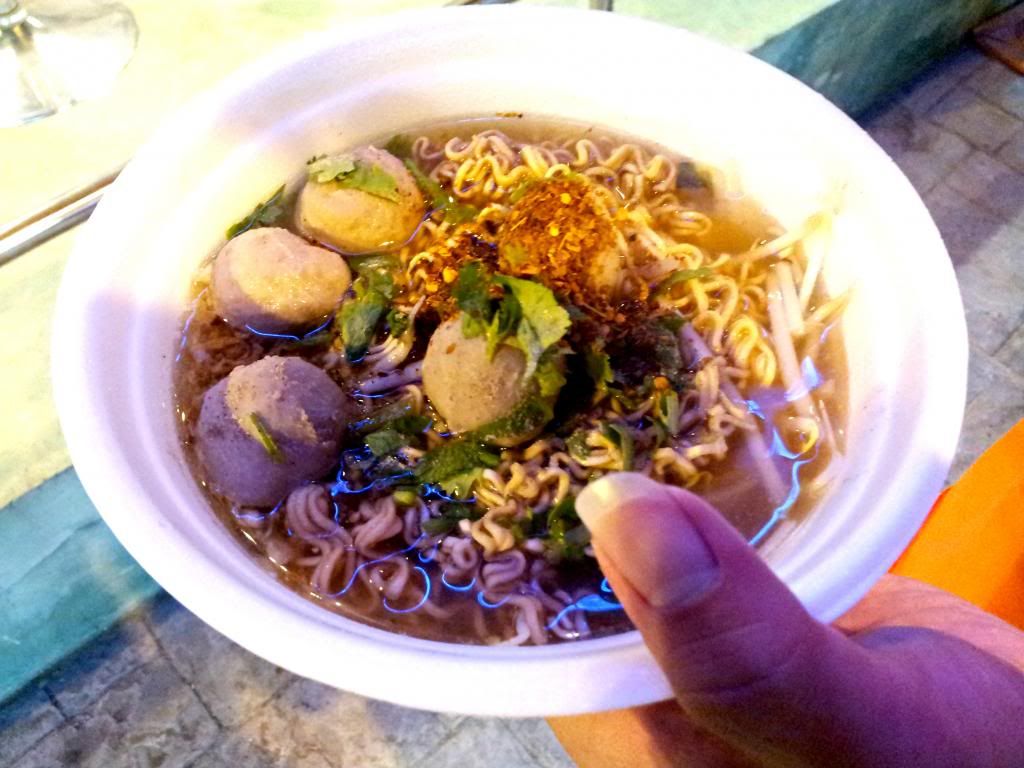 Yummy yummy meatballs noodle soup shared among the two of us, eating along the road, blending into the local culture. Did a lot of shopping at the beach, ended up with 5, 6 bags of everything and realized we really have to get dinner before all the restaurant closes for the day.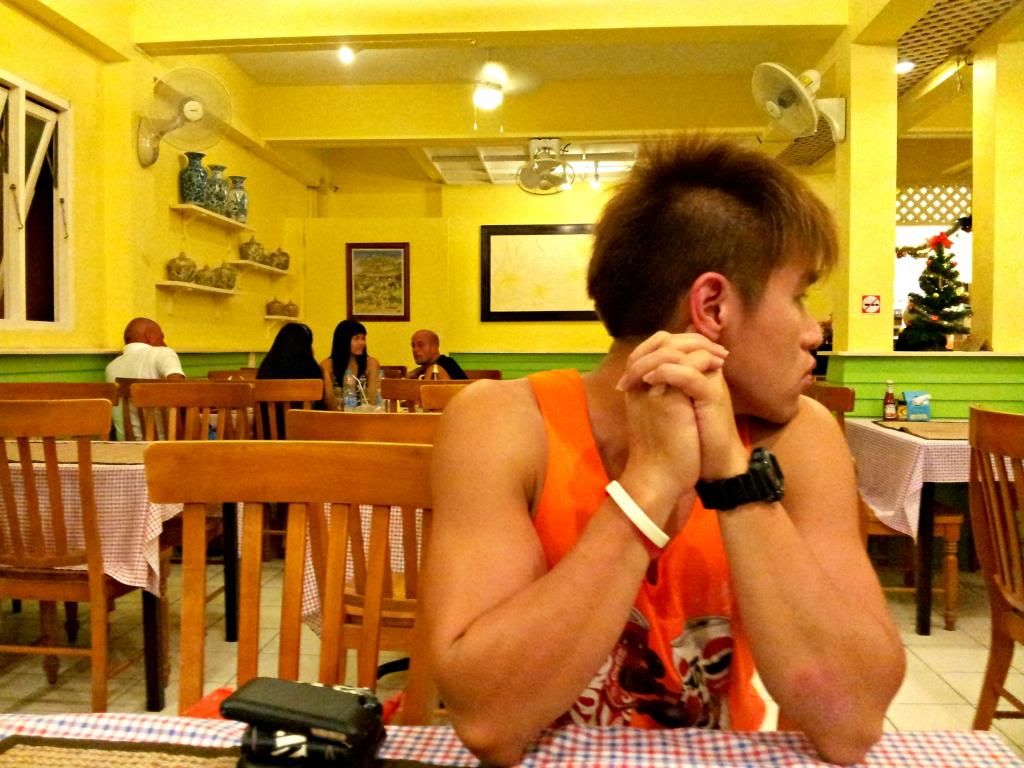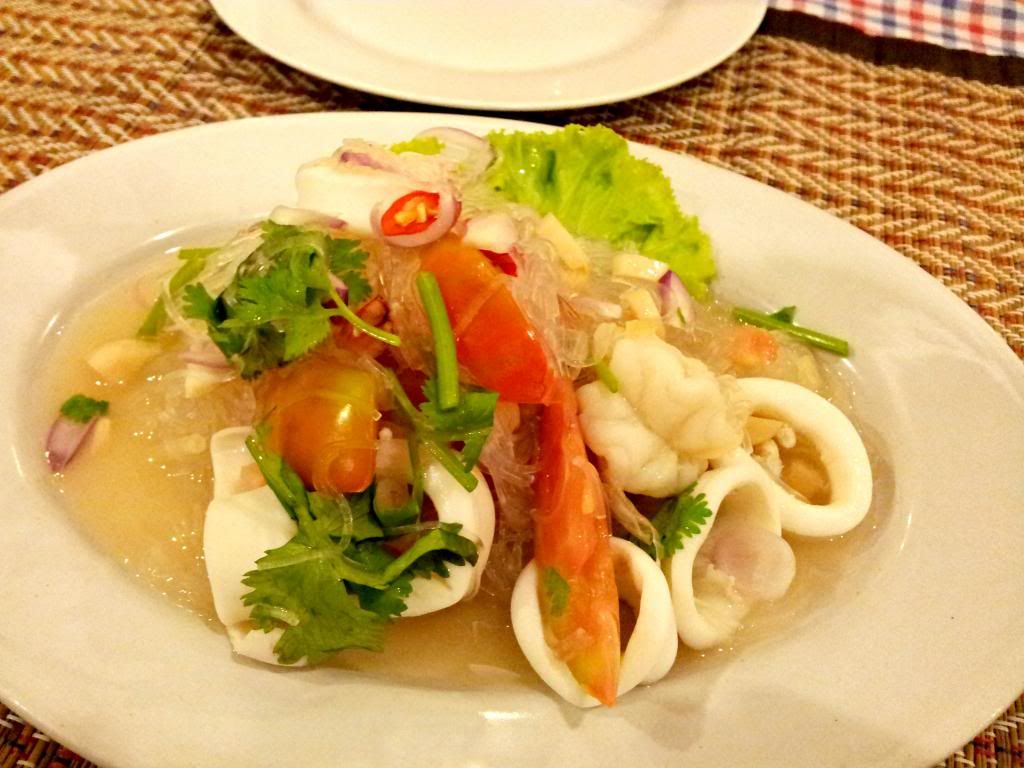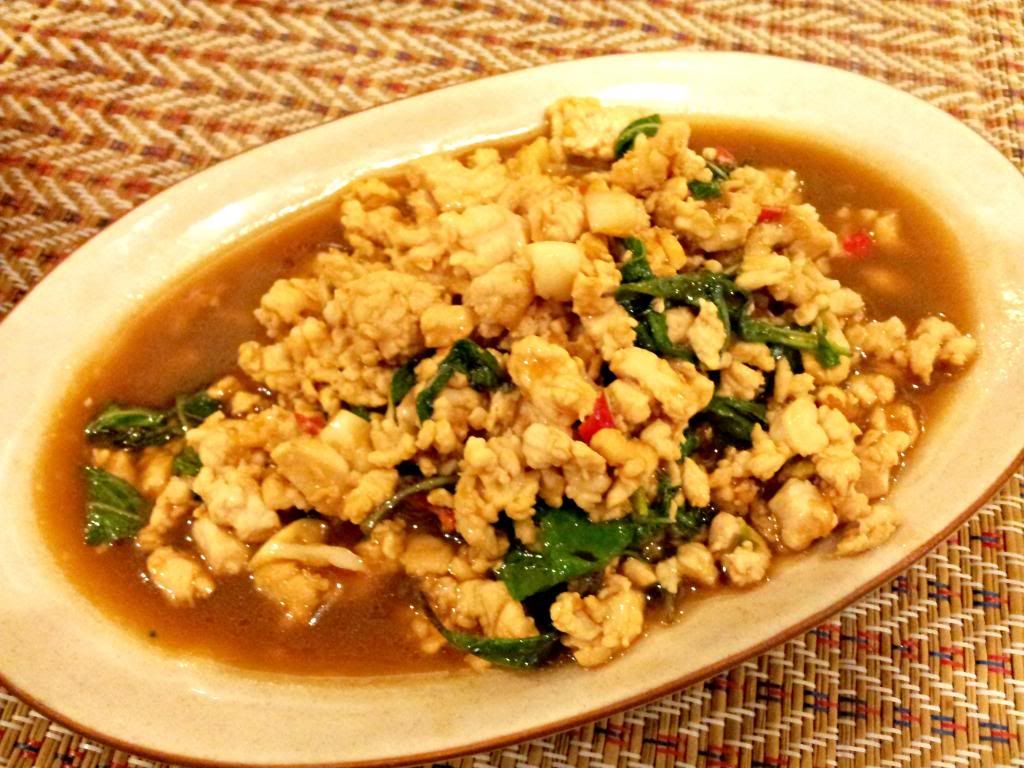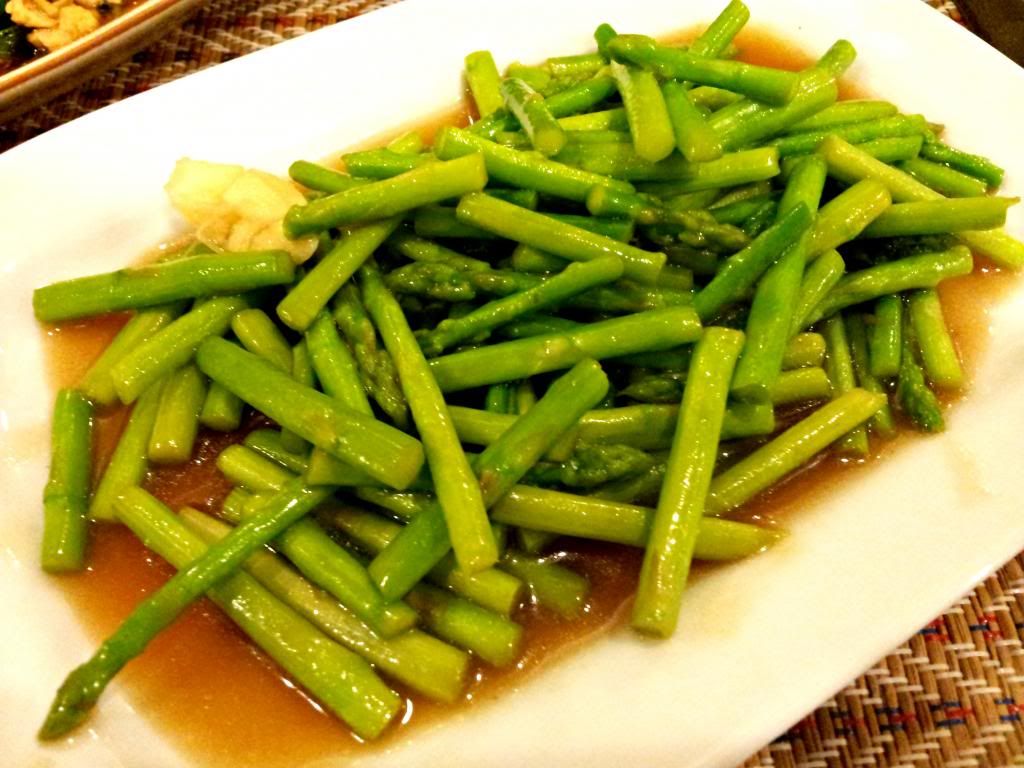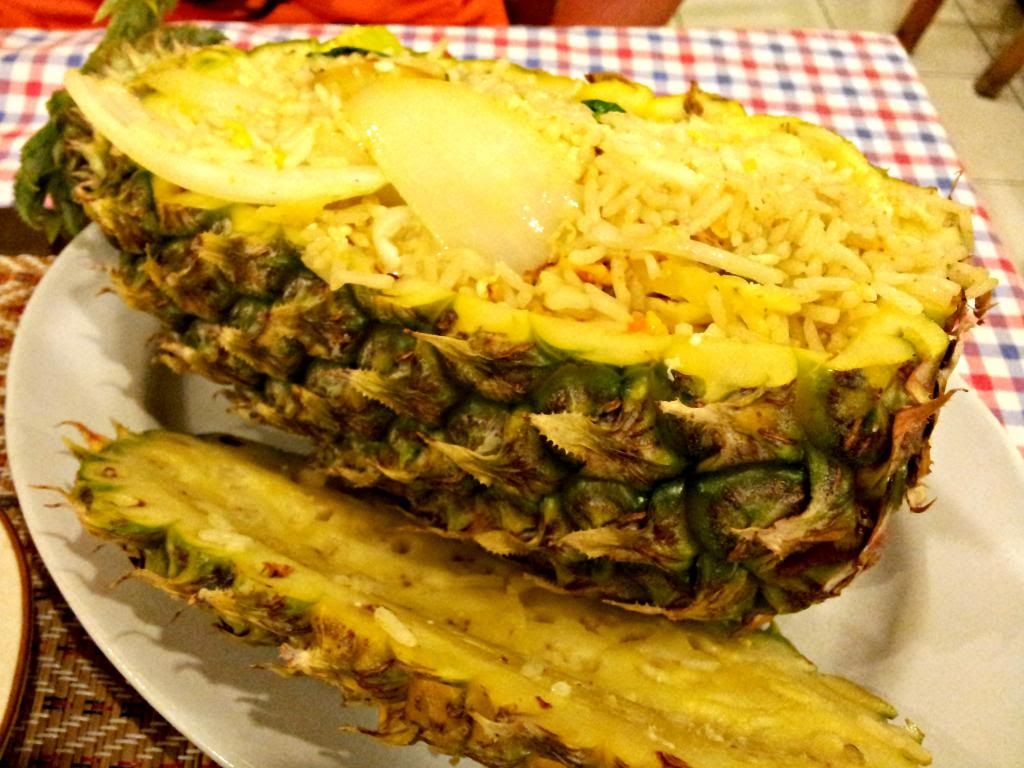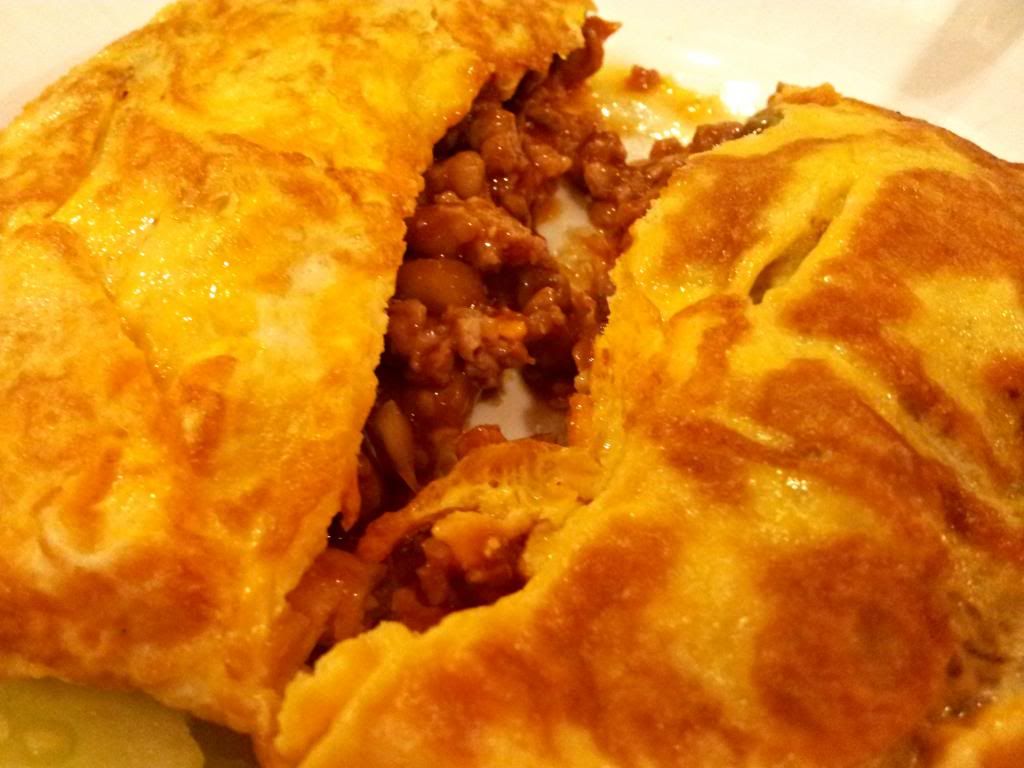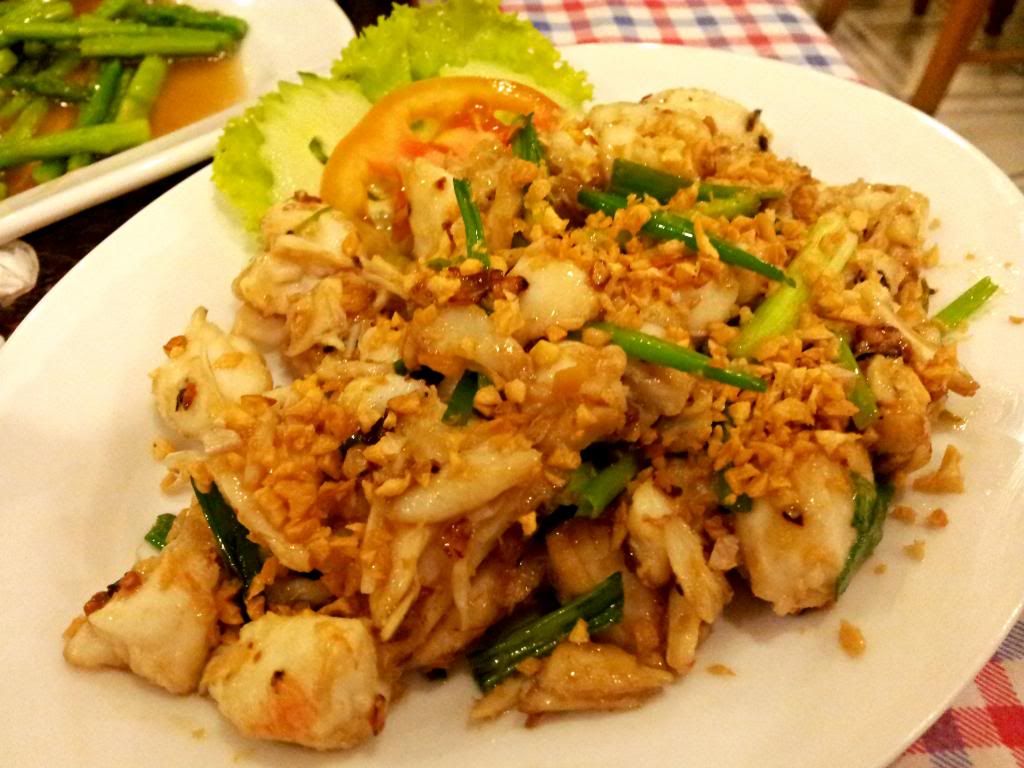 Dinner was super fulfilling and delicious. I could live like this everyday, indulging in Thai cuisine.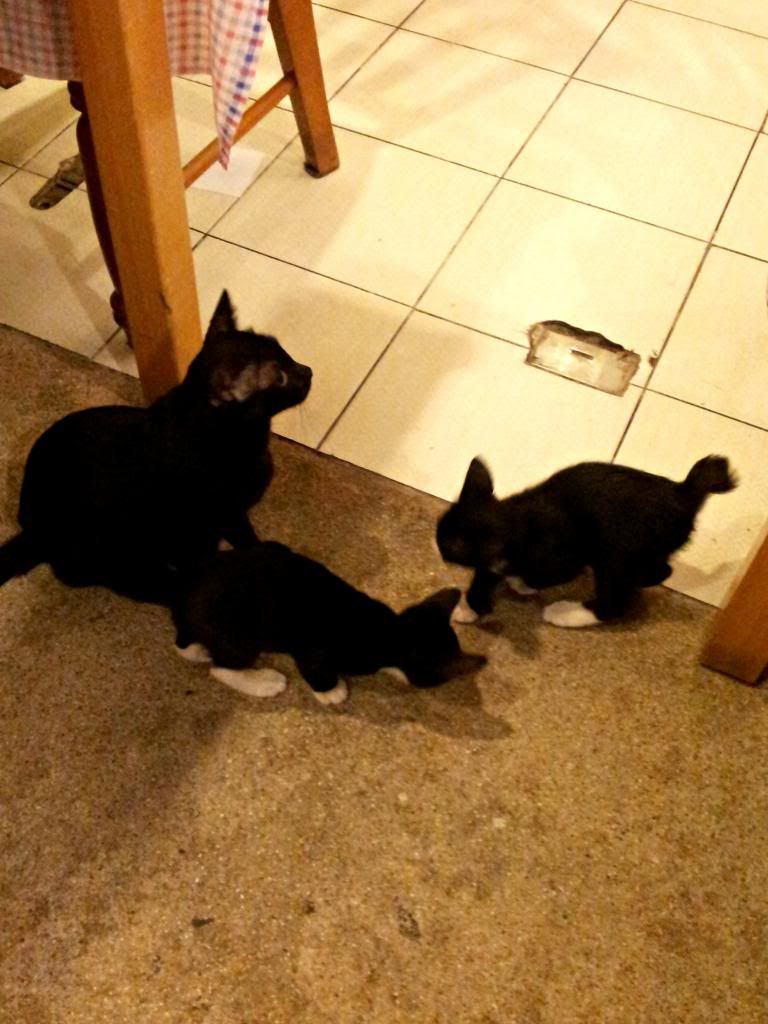 Surprise visit from a mother cat with 3 of her little kittens and so, crazy cat lovers like us kept feeding them with our food. The kittens reminds me of Oreo, a stray J and I used to keep.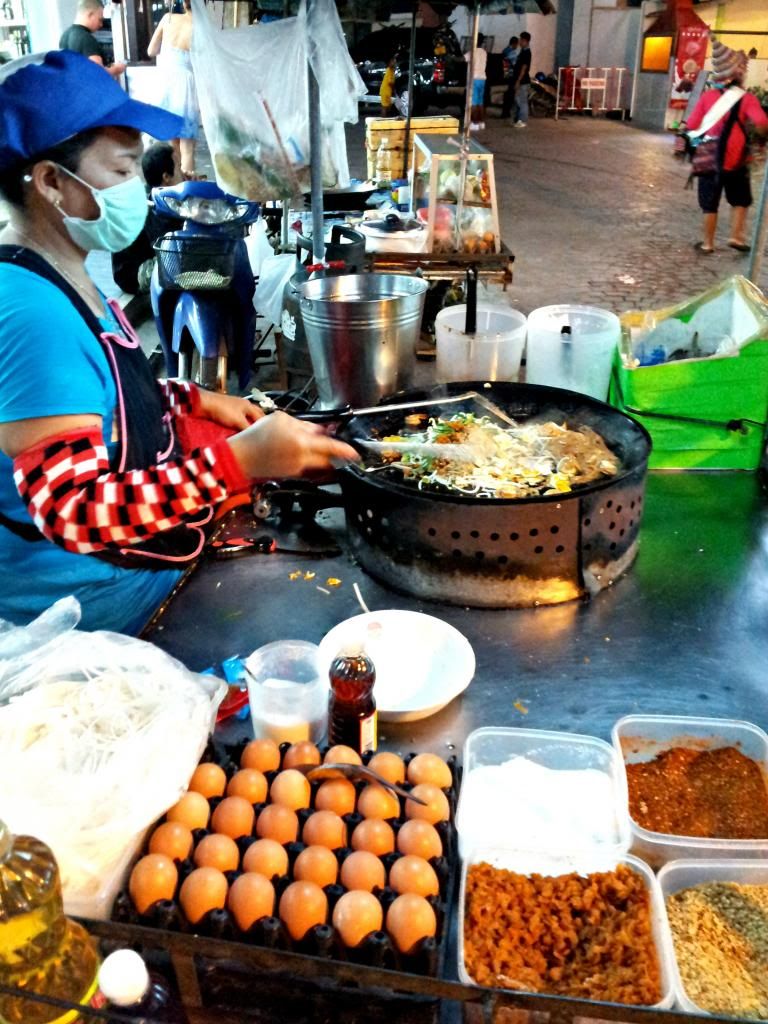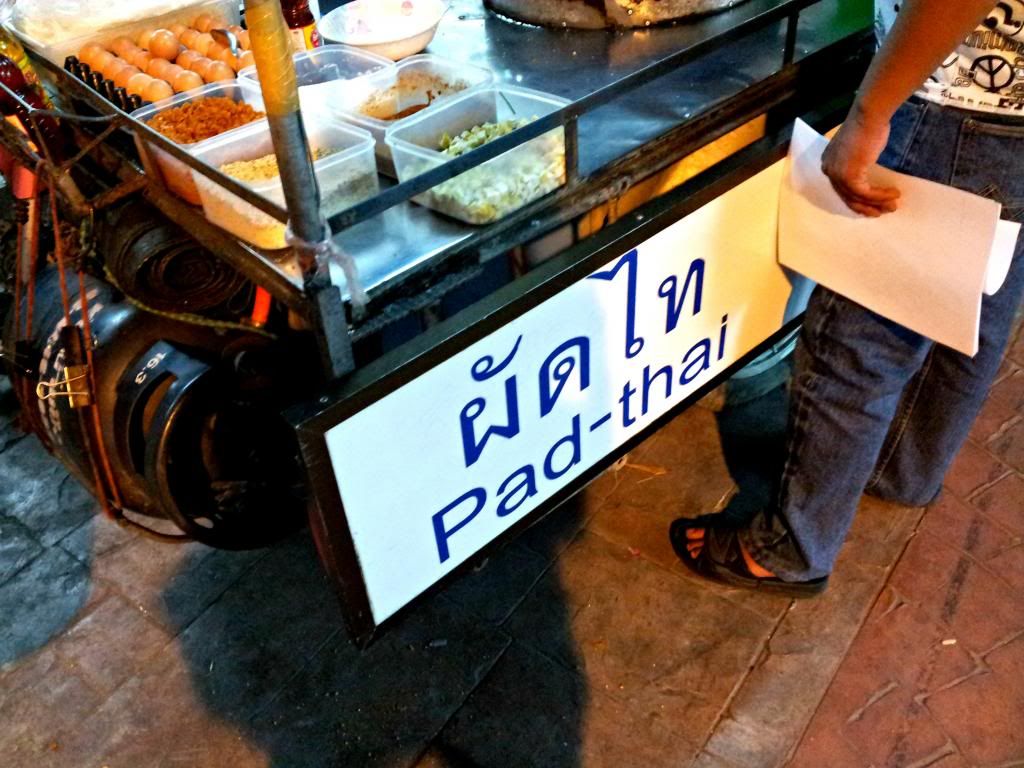 Ending another day with food (again). Packet Pad Thai back to the hotel!
Phuket Day 1
Phuket Day 2
Phuket Day 4