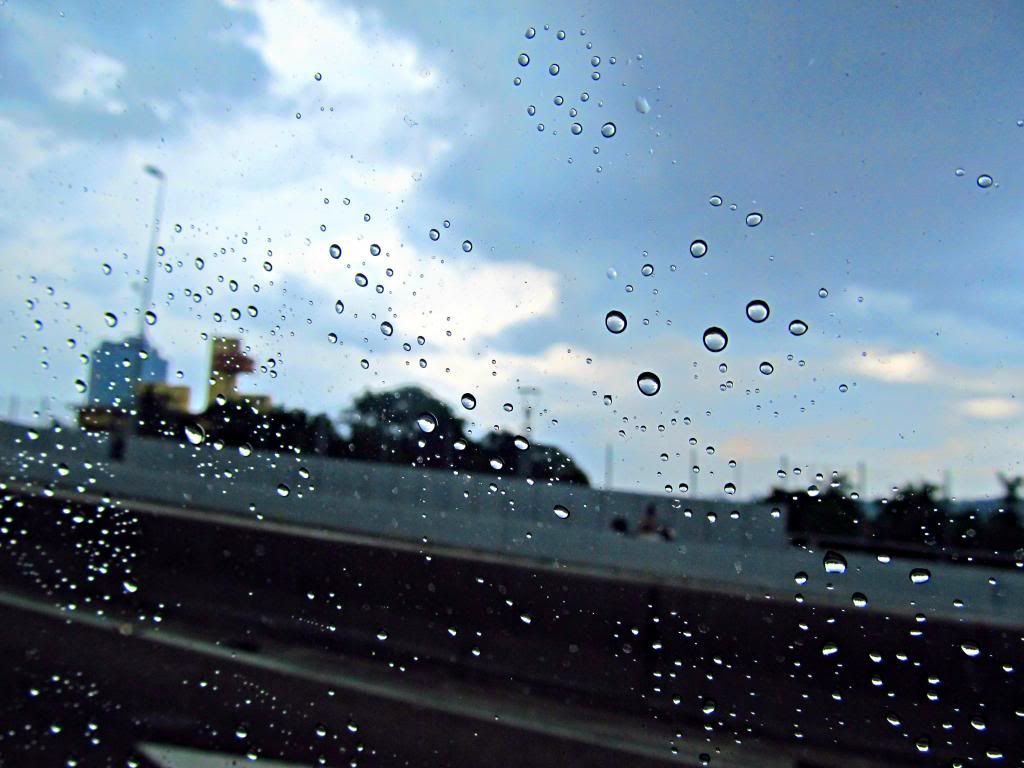 So it rained.
Yes it did, the sky went dark while we were on the causeway and before we knew it, tiny droplets of rain came pouring down. Even so, our moods were definitely not damped by it. Because w

e're entering Johor Bahru to 吃喝玩乐

(eat, drink and be merry)! 吃喝玩乐 is an idiom that basically describes indulgence in eating, drinking and having fun :) So thankful to always have Bryan & Sheryl driving us around (and out of) island to indulge in awesome cuisine.
Our first pit stop is: Jang Won Korean Restaurant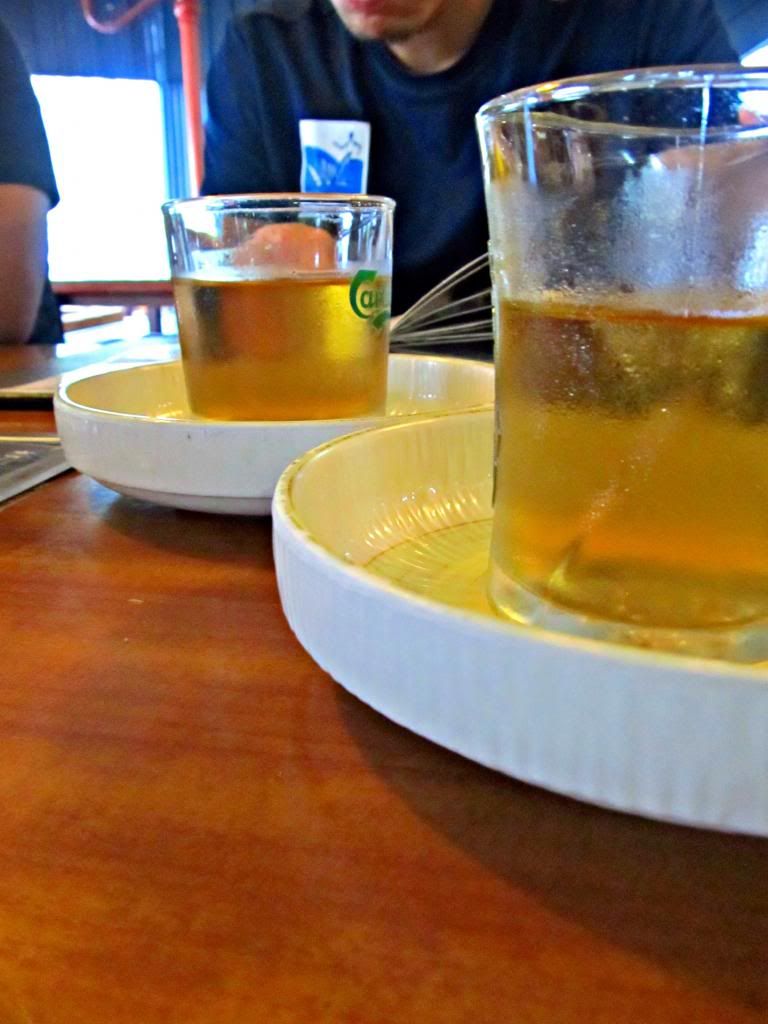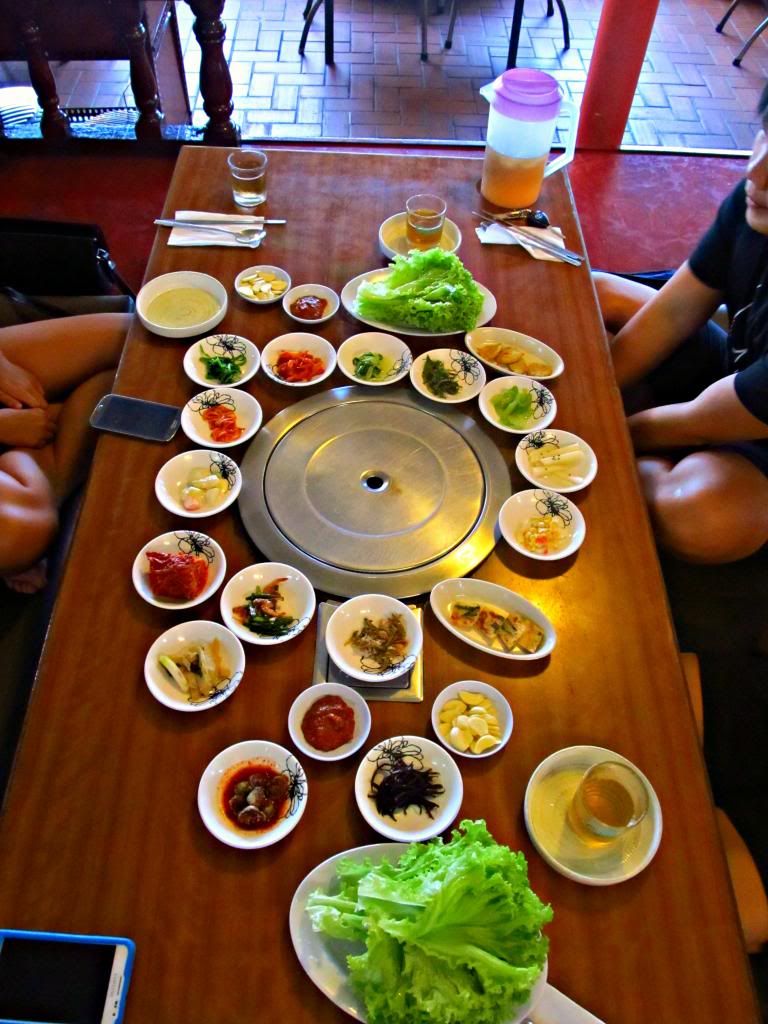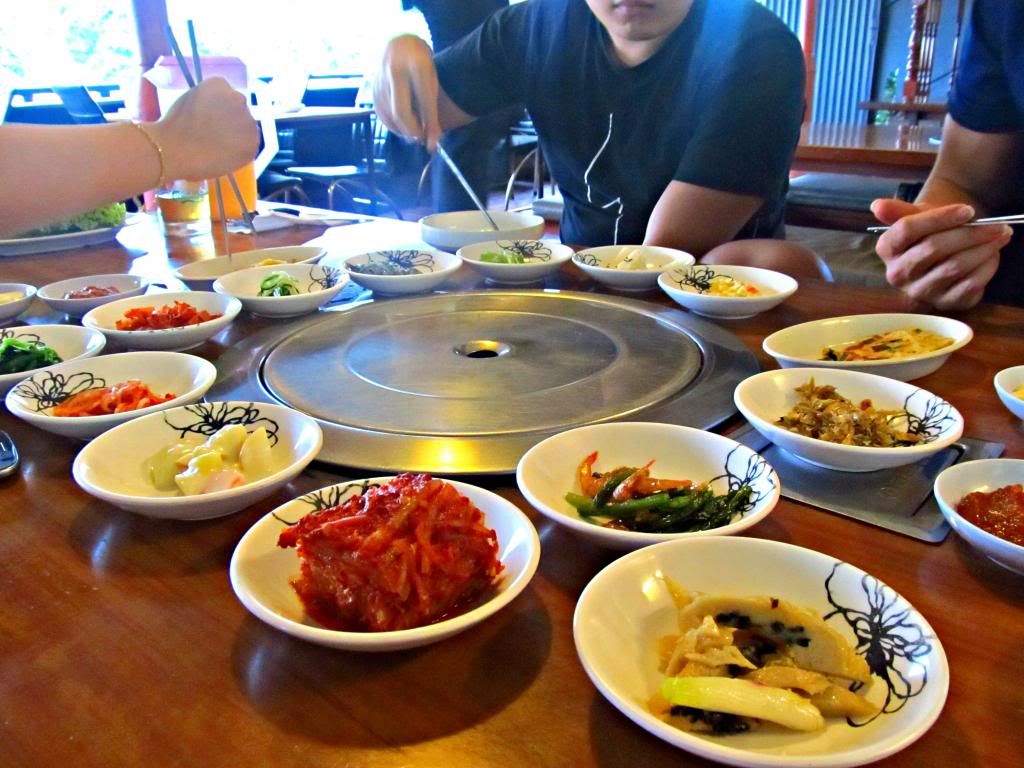 Impressive amount of appetizers served to us.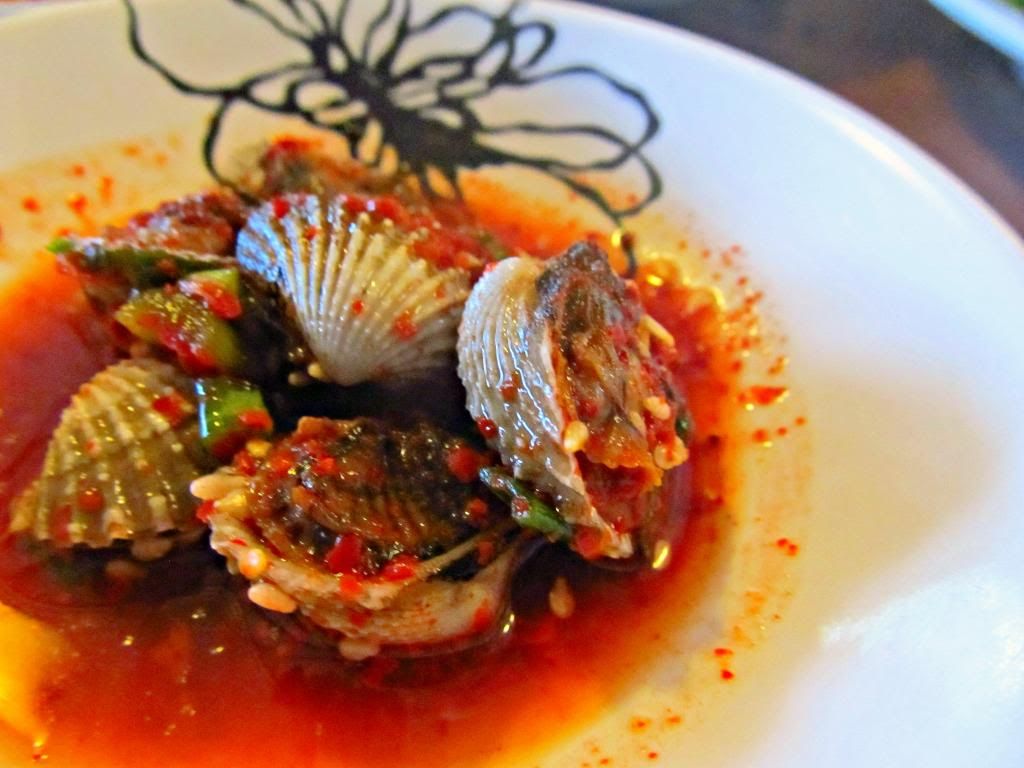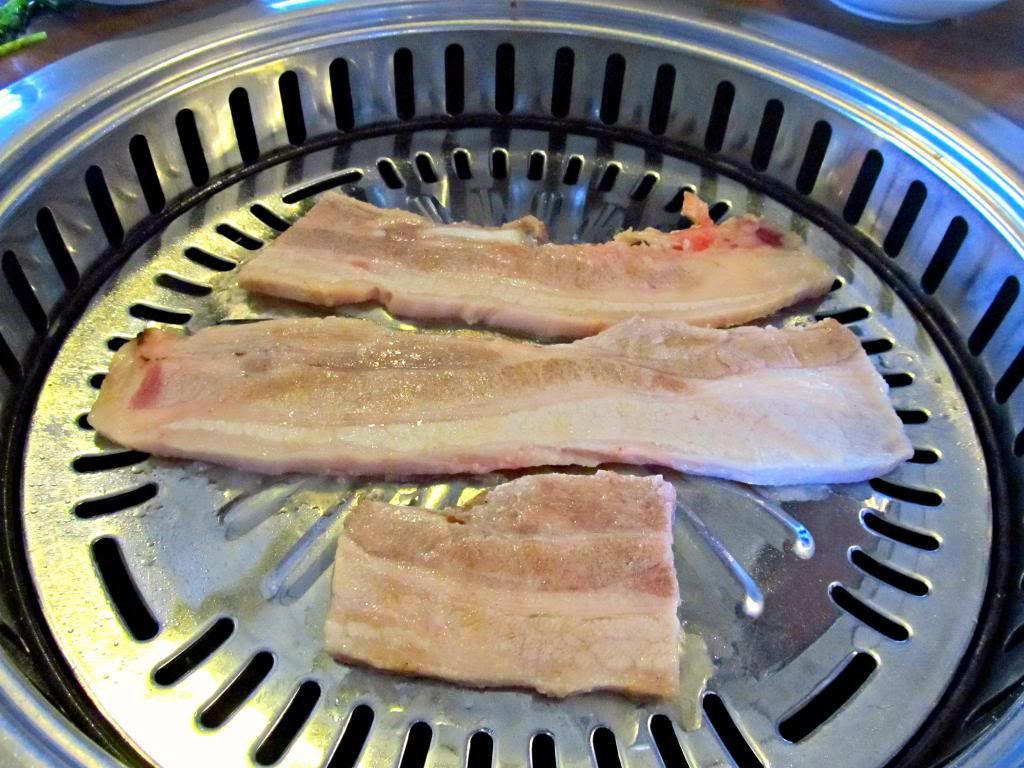 kimbab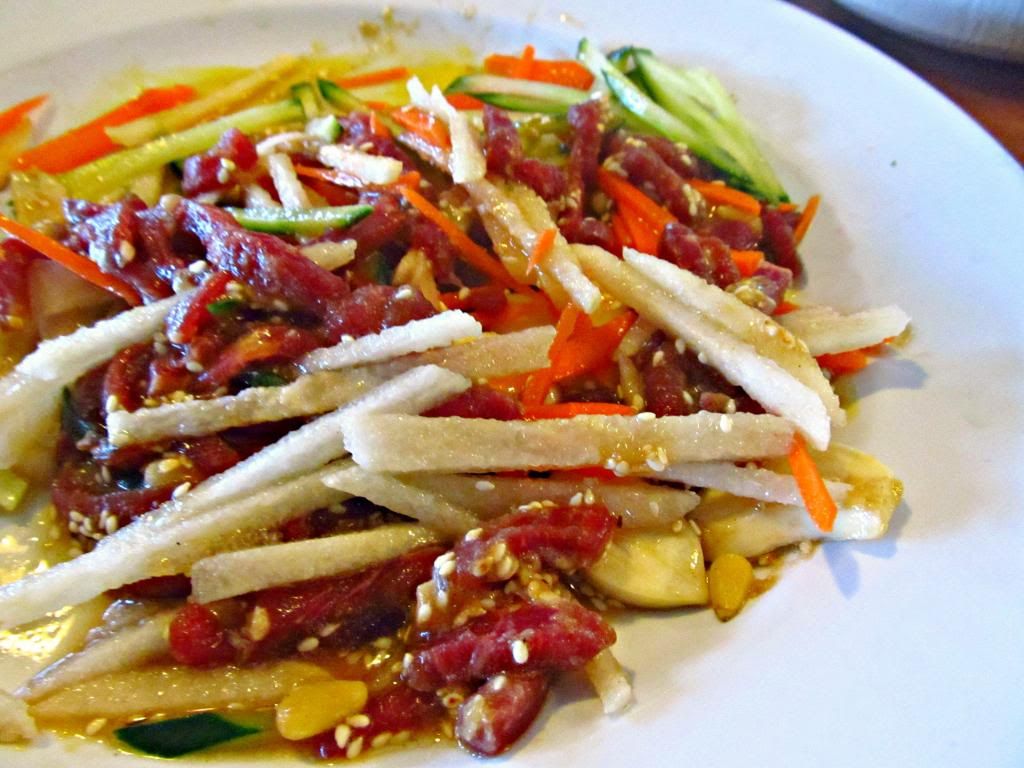 Not sure what is the name of this dish, its like raw beef salad. Initially I thought raw beef were pretty disgusting. J urged me to try one mouth (which I did), and I realized I like it so much! The dish is sweet and refreshing!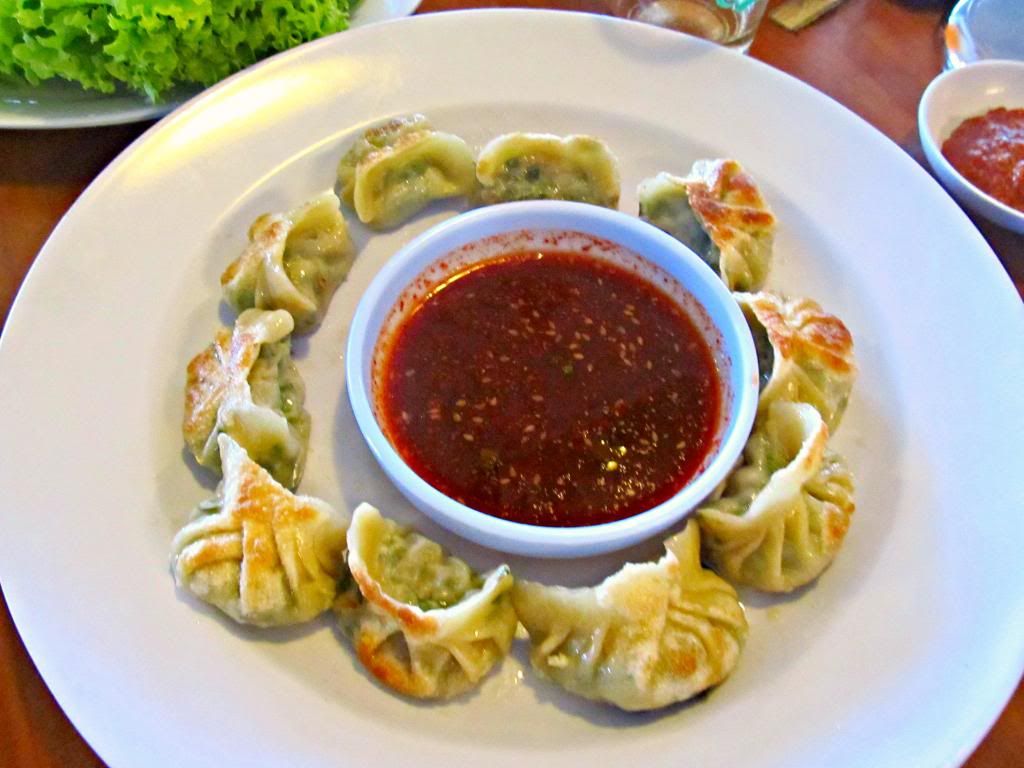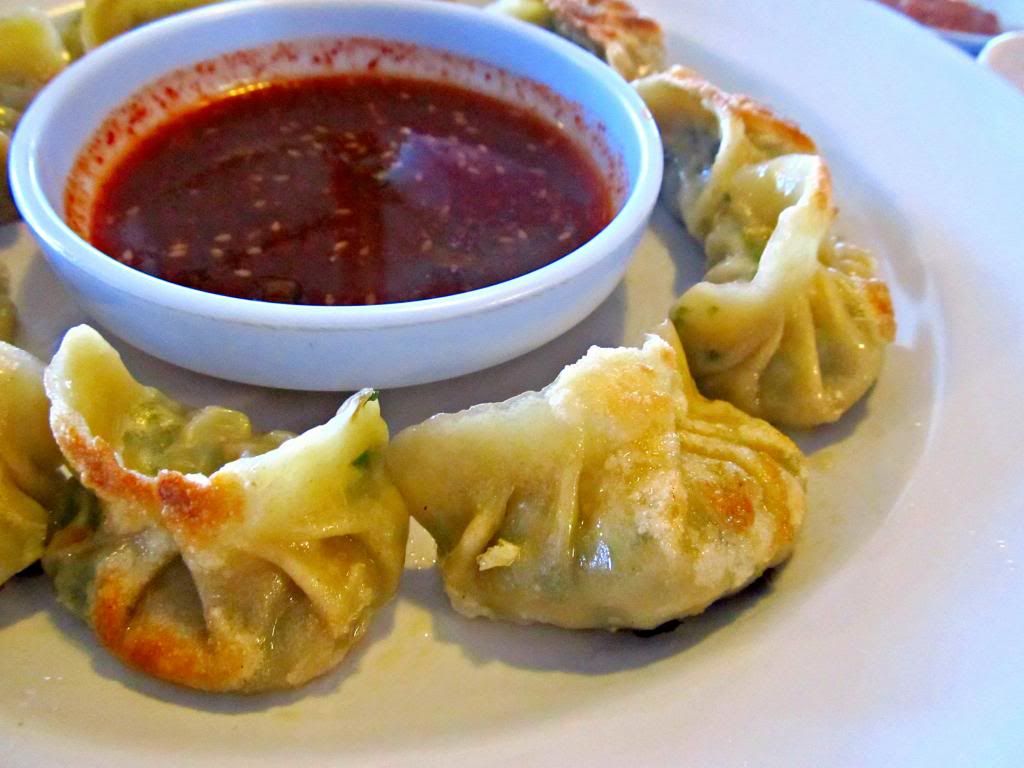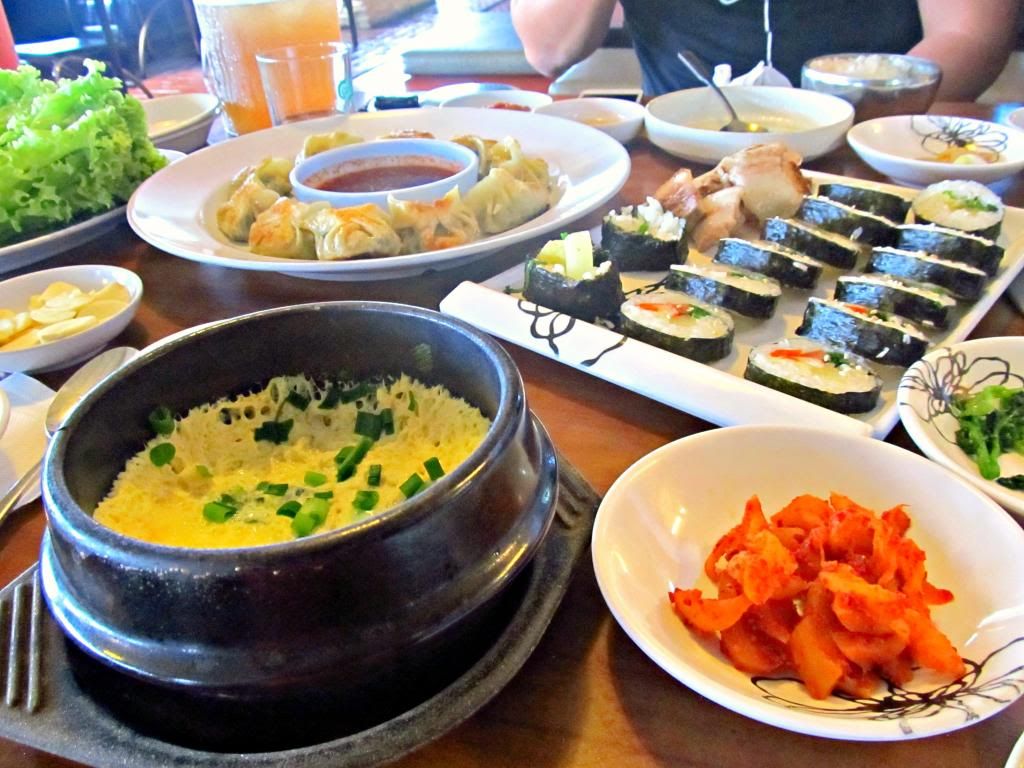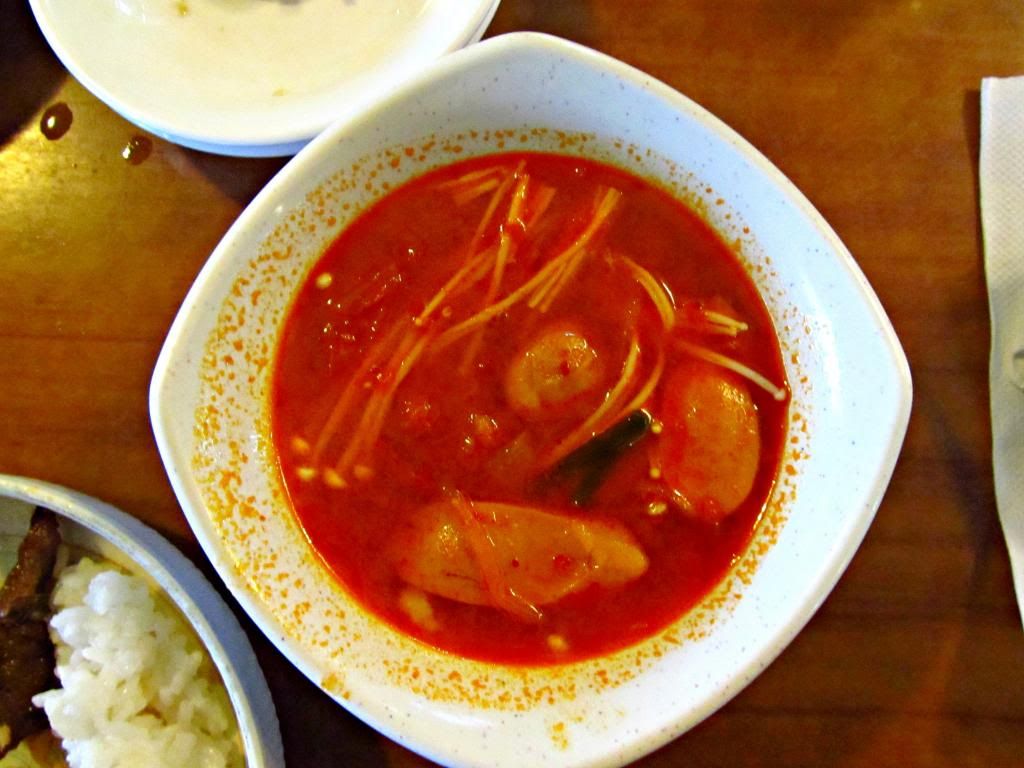 Over here in Jang Won, the waiter and waitresses are really well-trained and polite, the food are marvellous. Beside gulping down each flavourful dishes and feeling satisfied and happy afterwards, I don't really have anything to complain about.
Second pit stop: KSL Shopping Mall
Heading for some singing session at Kbox Plus inside of KSL Mall. The place is so pretty, especially their VIP room! It was another 3 hours of fun we had inside, screaming into microphones, enjoying Sheryl's singing (she can really sing) and just chilling.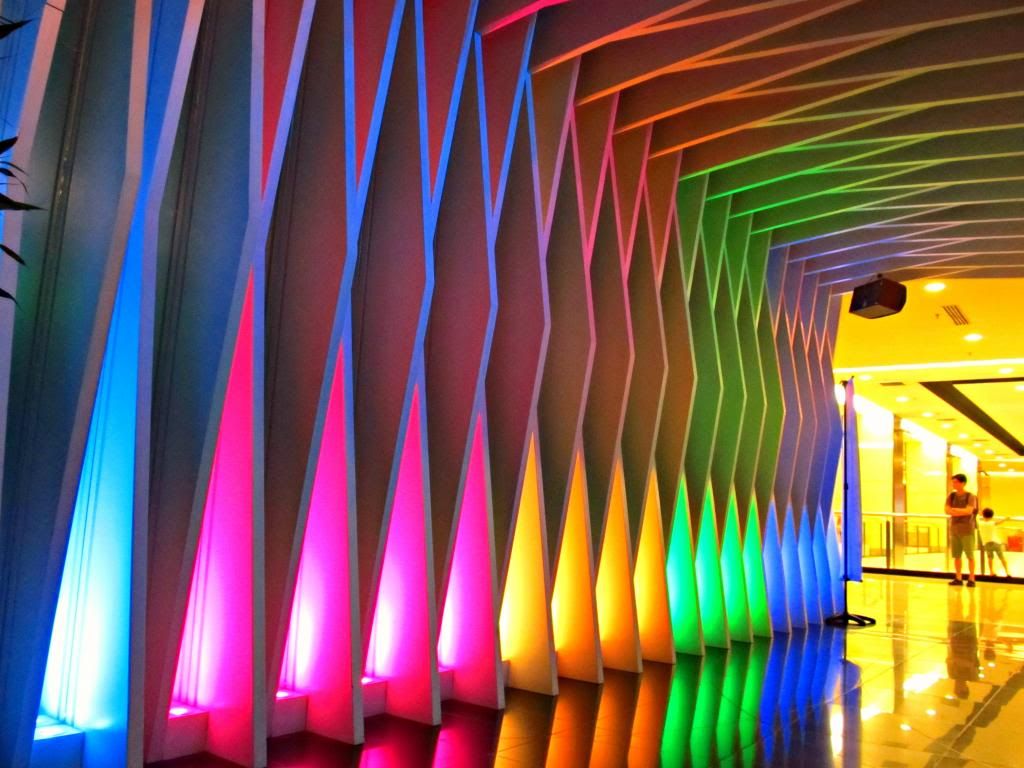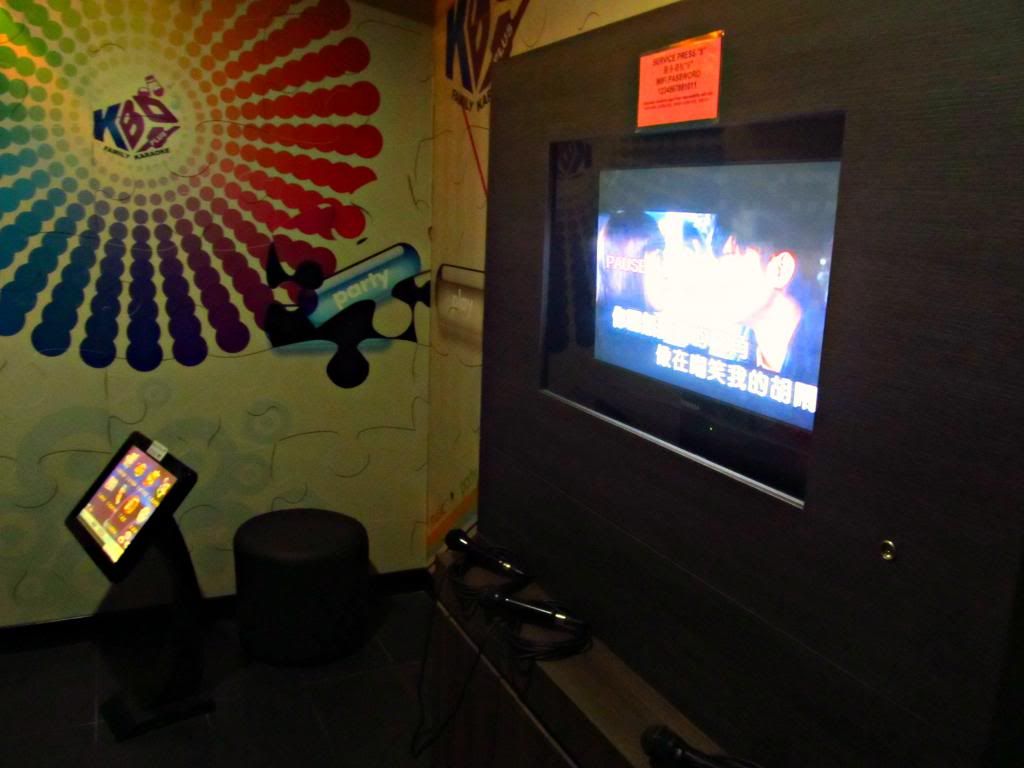 Last pit stop: Lok Lok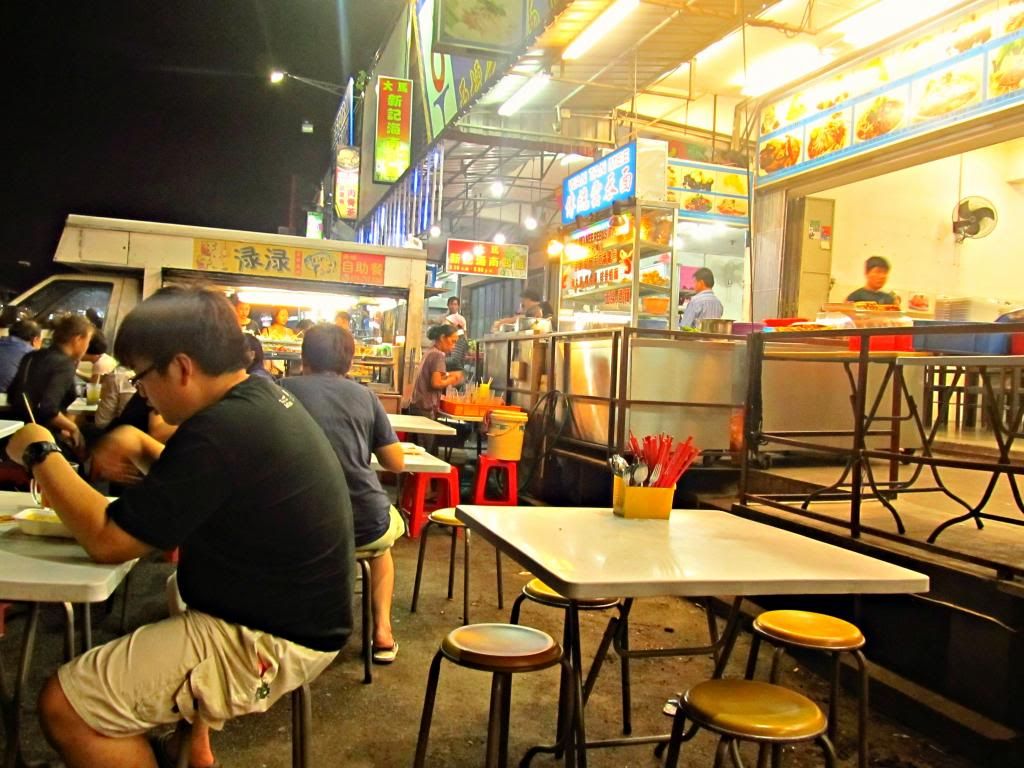 Lok lok has become a must to have before leaving back to Singapore. Ending a fabulous day with delicious supper is something I will not say 'NO' to.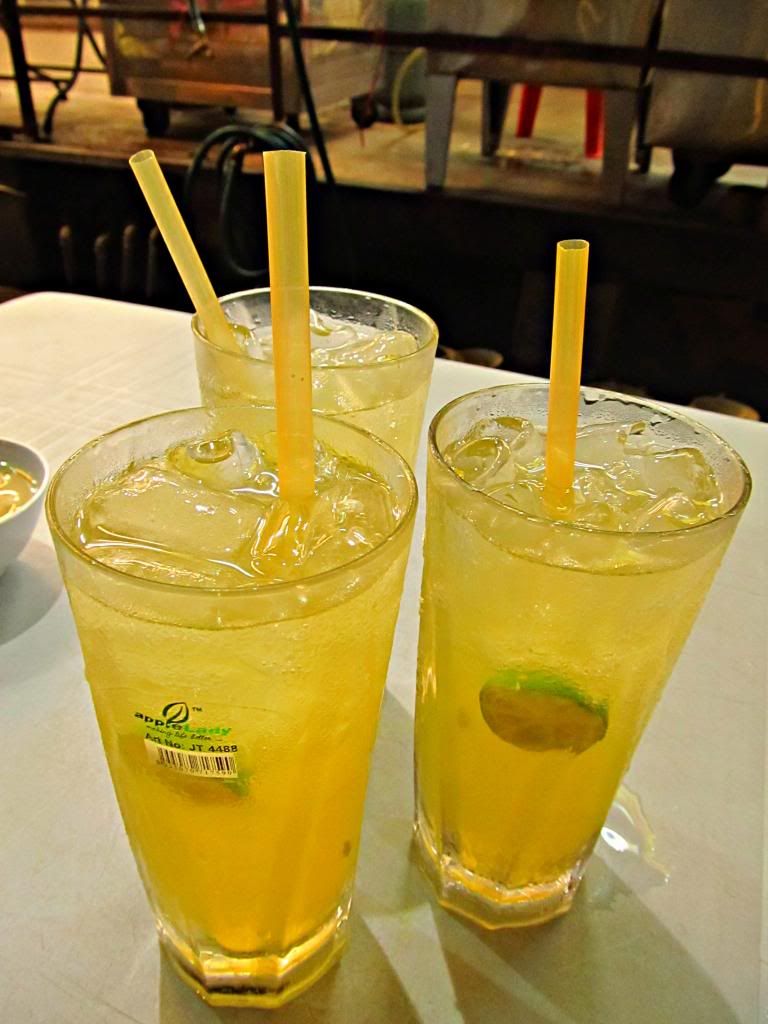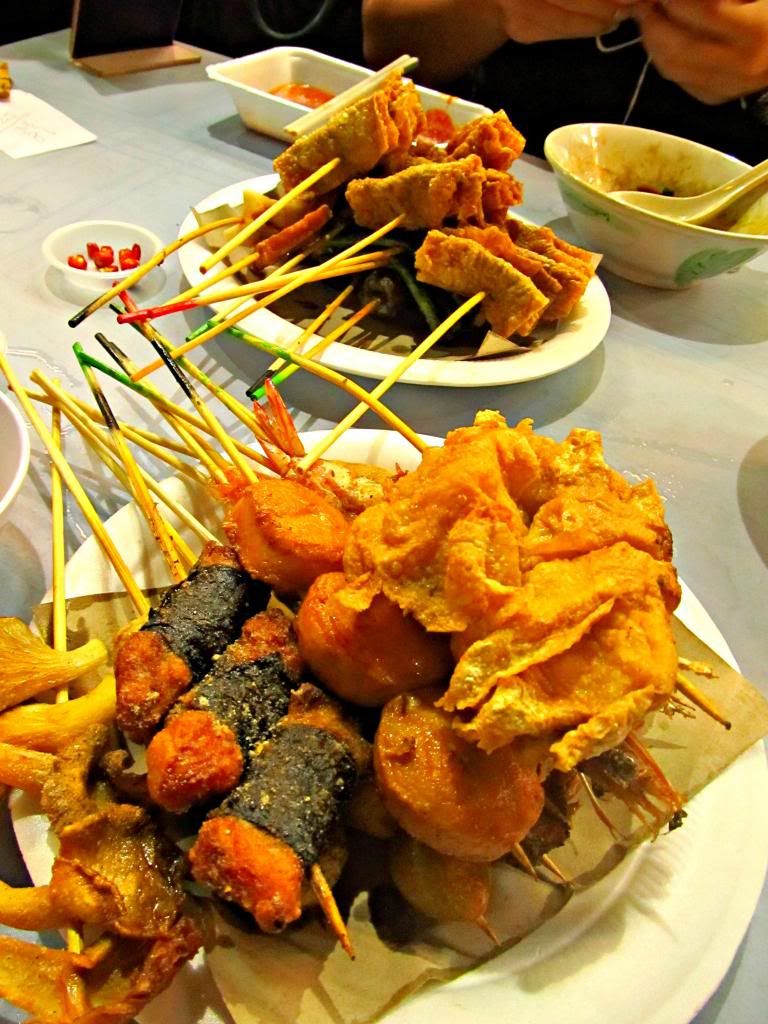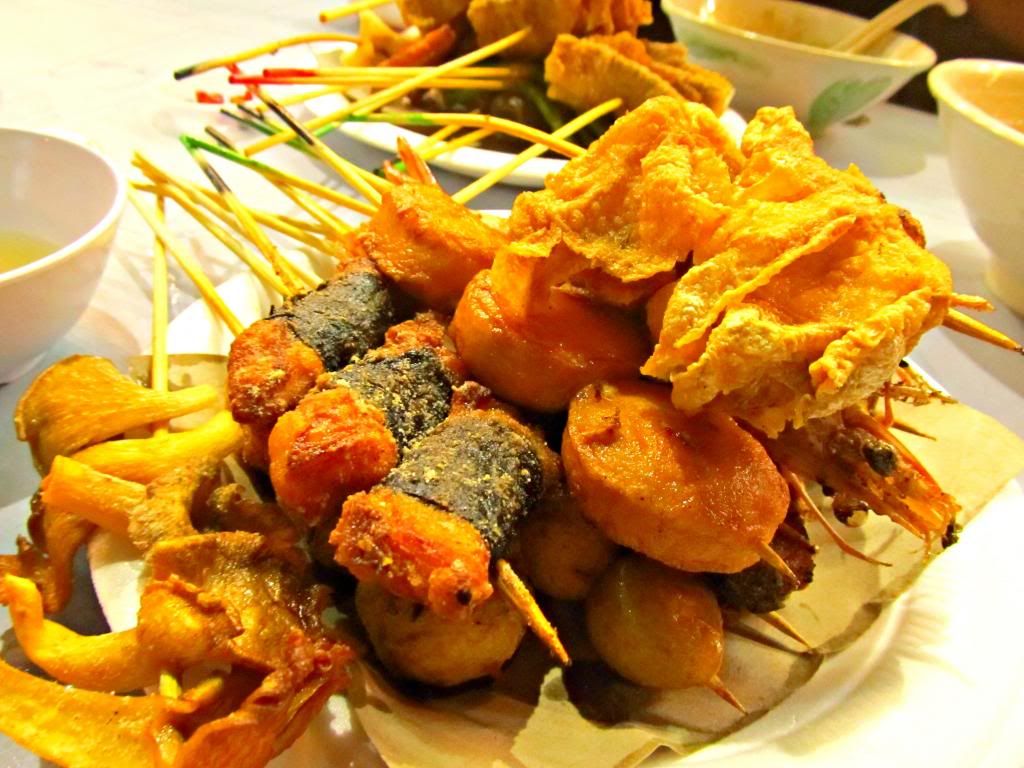 Jelly lime juice is always a good combination to go with lok lok, I wonder why. Its my first time trying the Sarawak Kolo Mee and I loved it! It might look like Wanton Mee, but its nothing like that sort. It does taste like Indomie though, and there's something about their minced meat that captures your

taste buds.