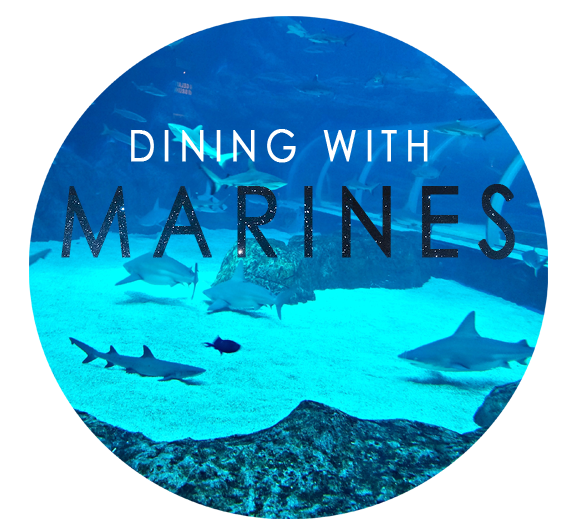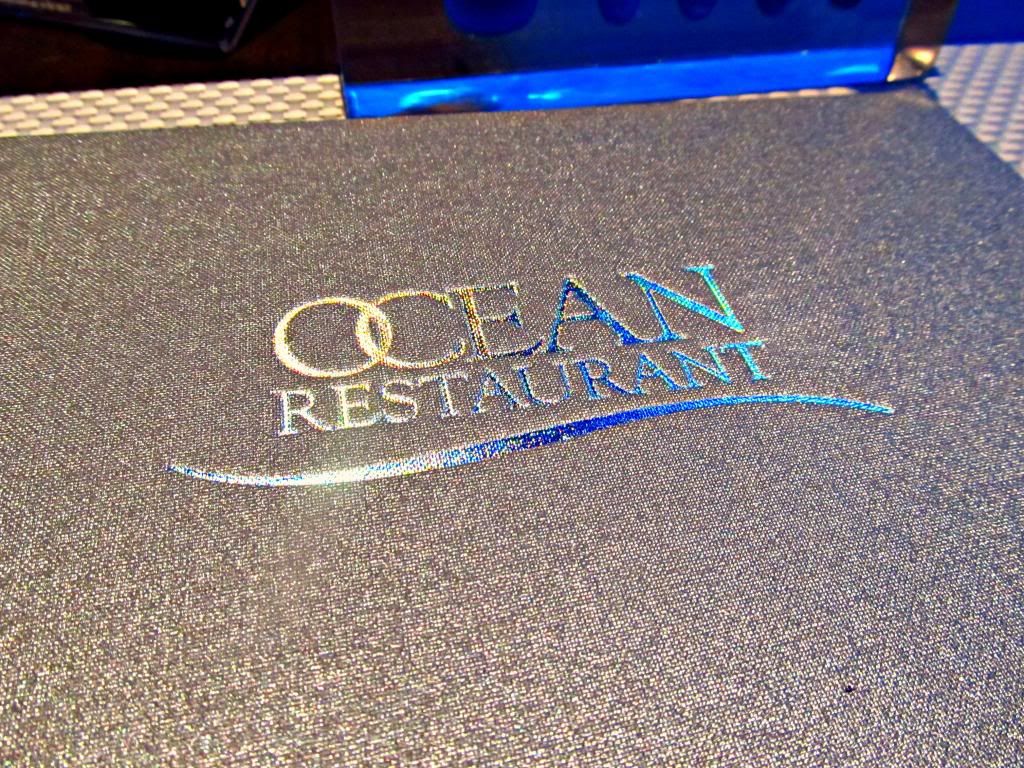 Every February 14, couples all over the world celebrates love. This year, J and I arranged a simple dinner at Ocean Restaurant, located at SEA Aquarium of Resort World Sentosa (RWS).
The restaurant came with such perfect ambience, it was not hard making myself comfortable. Besides, dinning along with beautiful marine creatures was a fresh experience.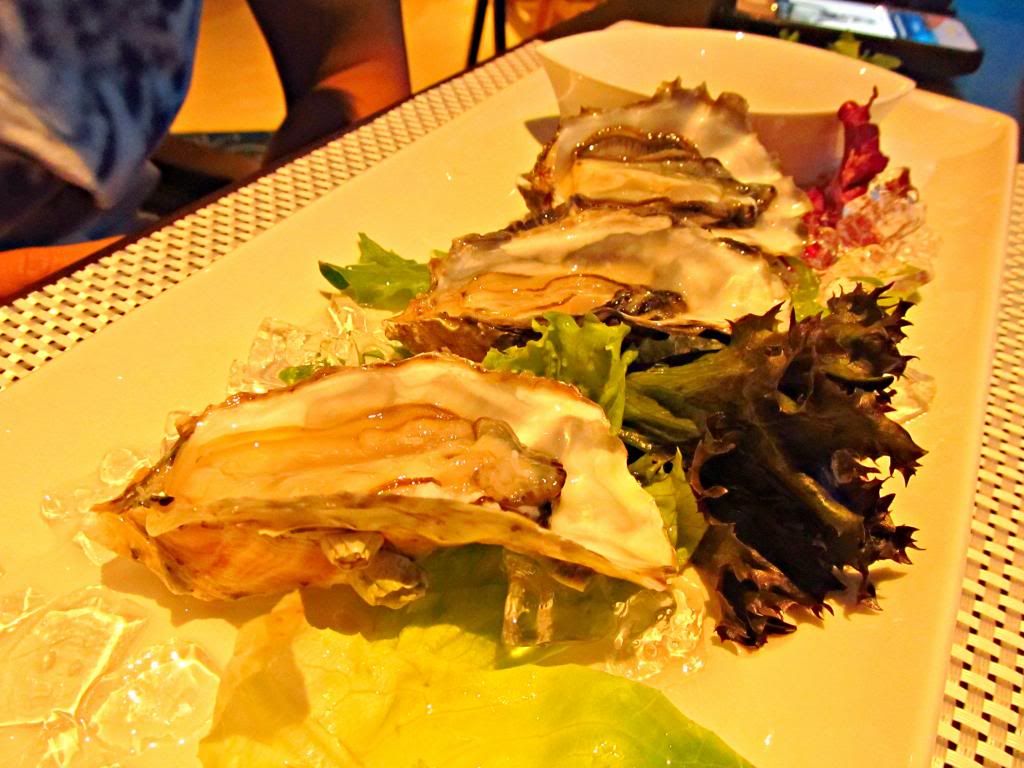 Fresh Seasonal Oysters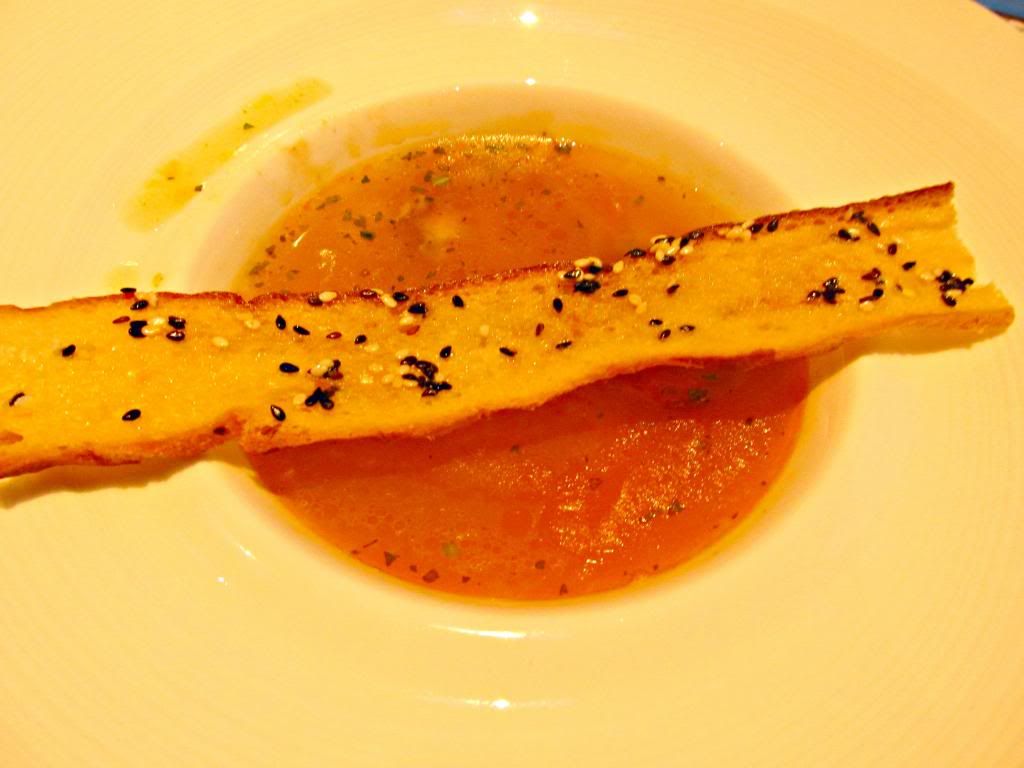 Vongole of Manila Clams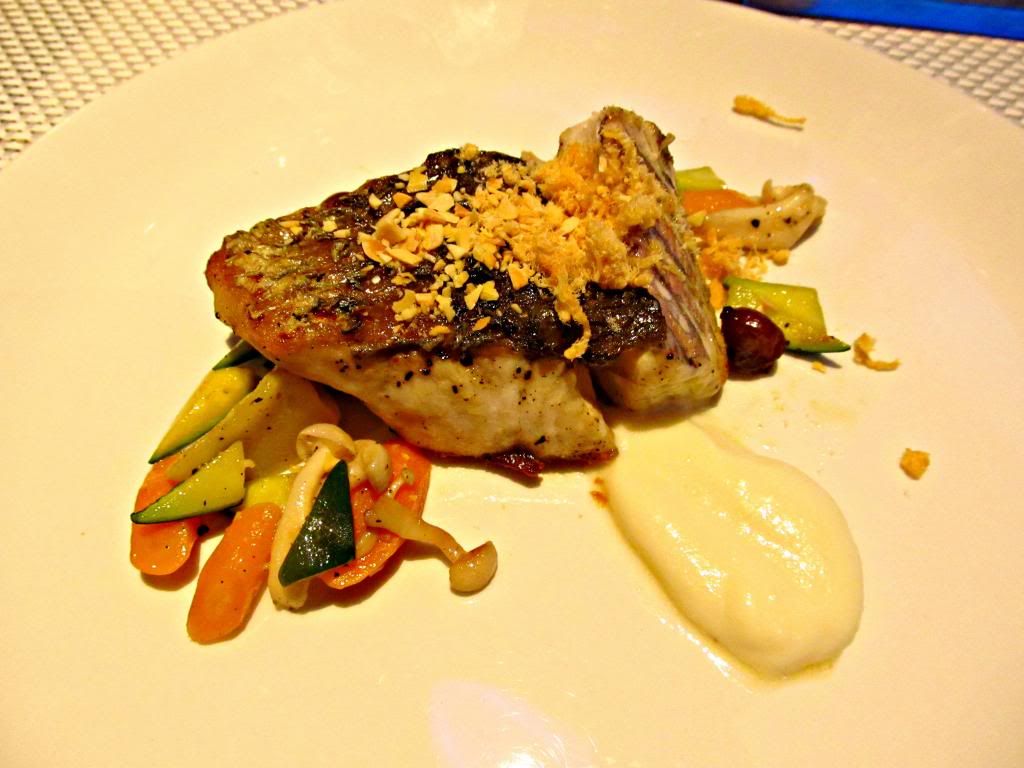 Locally Farmed Seabass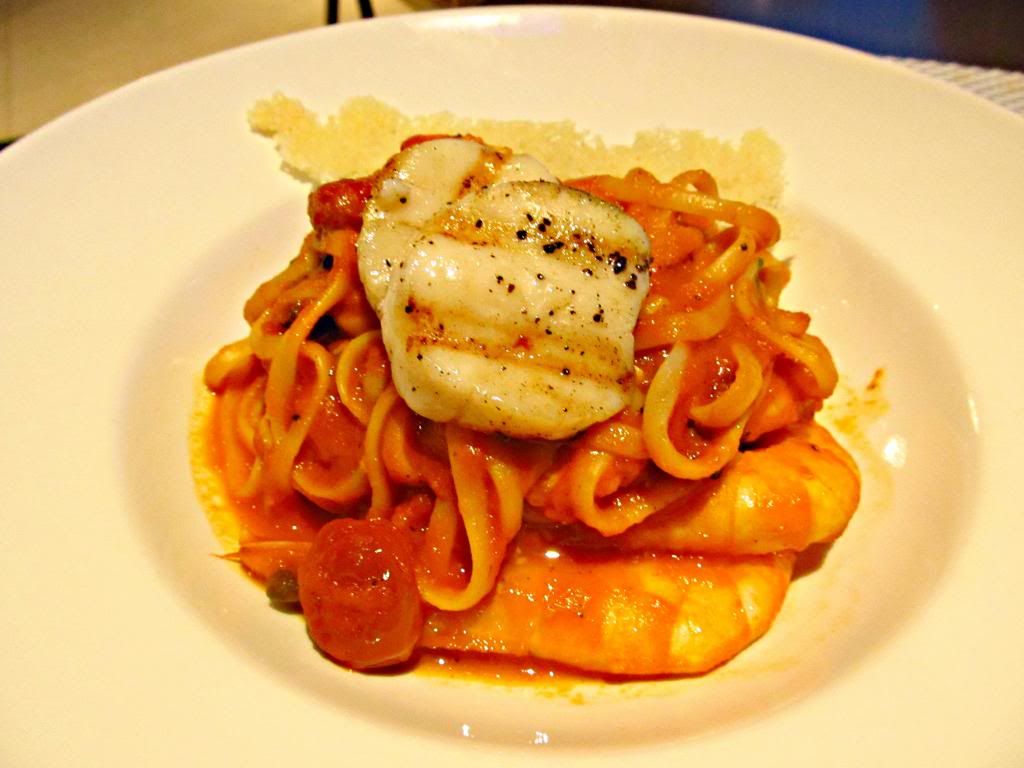 Seafood Linguine
In comparison of my clam broth to J's oyster, I must admit the oyster was way nicer than my pick. The broth was really salty and the toasted sesame croutons did not make it any better because it was well... super salty on its own. My Locally Farmed Seabass came with almond chicken floss, fine vegetables braised port wine pearl onion and truffle cauliflower puree. It was a completely satisfying dish, there was nothing I could complain of, besides the fact that I'm not a fan of onion. But really, that's personal ha-ha. J's choice of Seafood Linguine was cooked in the lovely velvet tomato sauce and garden herbs. But of course, the portion was never enough for him :)
If you're looking for a special place to dine in, I would recommend Ocean Restaurant. But in terms of food, they might not reach up to your expectations.