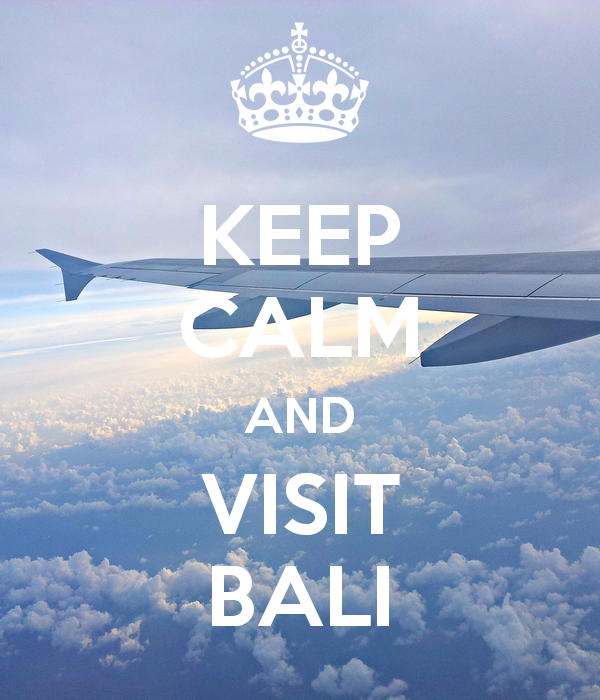 February 22,
I could still remember how I woke up to that excitement boiling and growing within me. I had difficulties falling asleep the previous night, I tossed and I turned. Nothing could keep the kid inside of me away, travelling still gives me insomnia. This trip was special and it was definitely memorable.

Indeed, having Sheryl & Bryan with us was what made the trip special. With friends around, late nights were filled with giggles, laughters and heart warming chats, outings became crazily fun, pool became a playground, terrible weather might scared the hell out of me, but its the company of all that makes me feel the safest.
Thank you.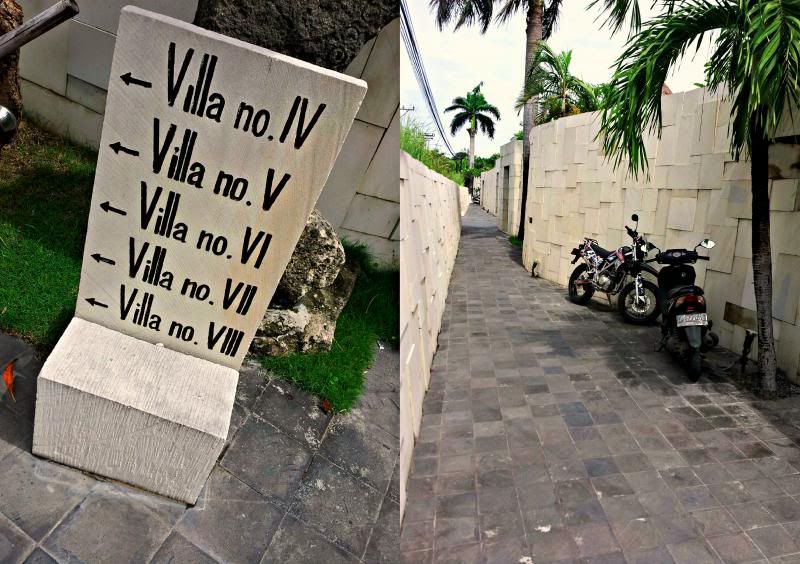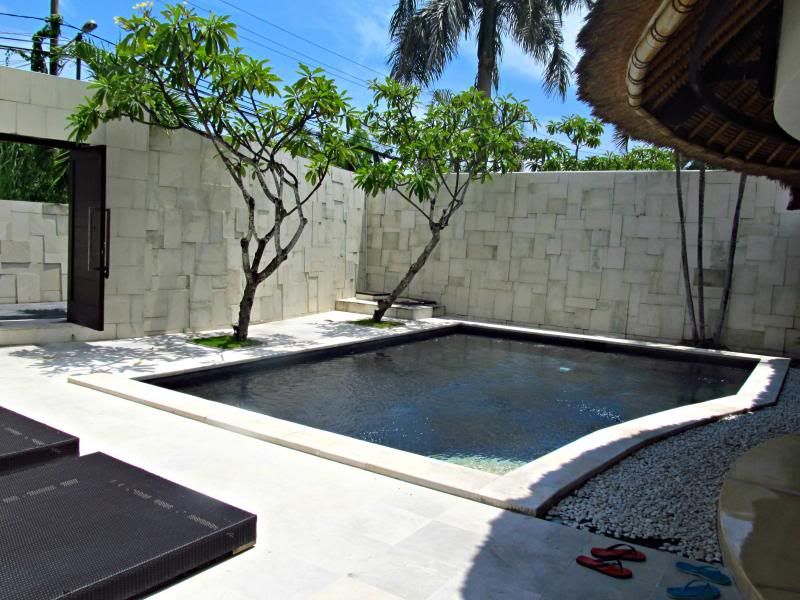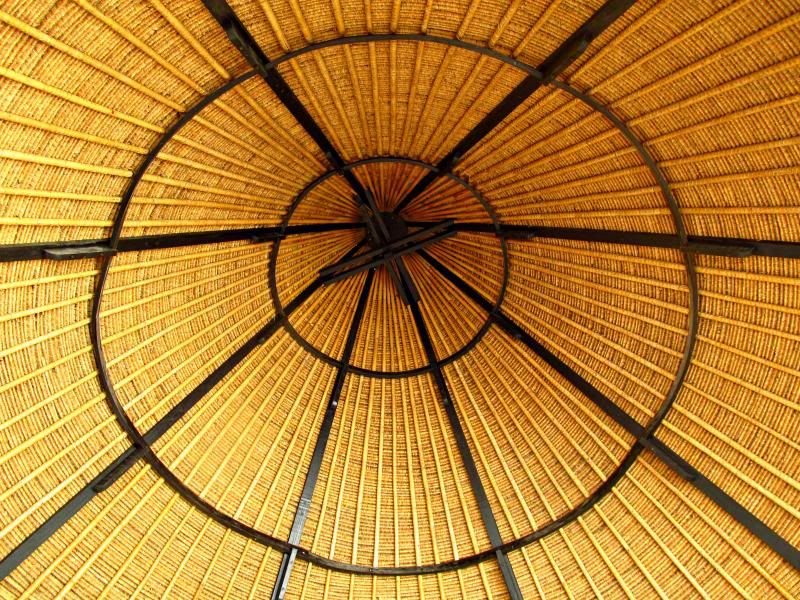 Welcome to the accommodation for our Bali stay - Bvilla+Seaside (2 rooms villa). The gigantic private pool was the best scene that welcomed me, I remembered a lot of "Woo", "Ahh" and "Wow", these was enough to prove how wonderful the place was.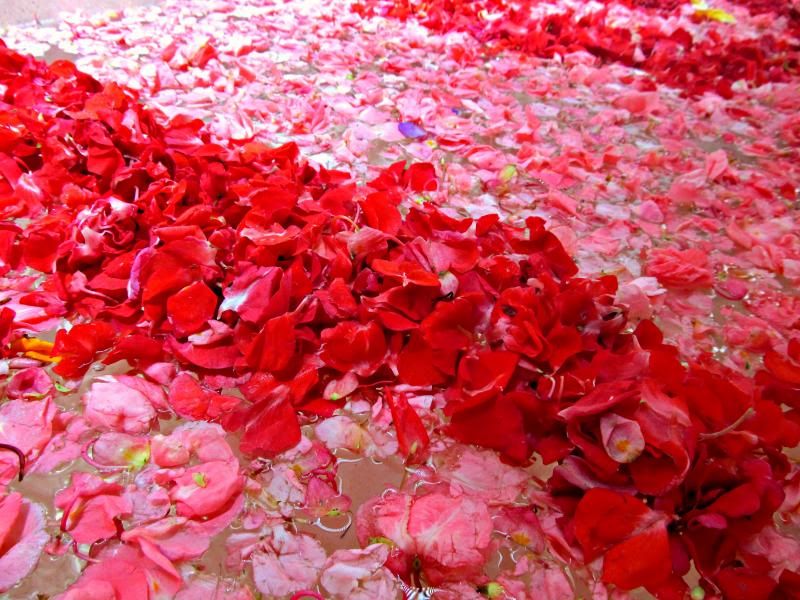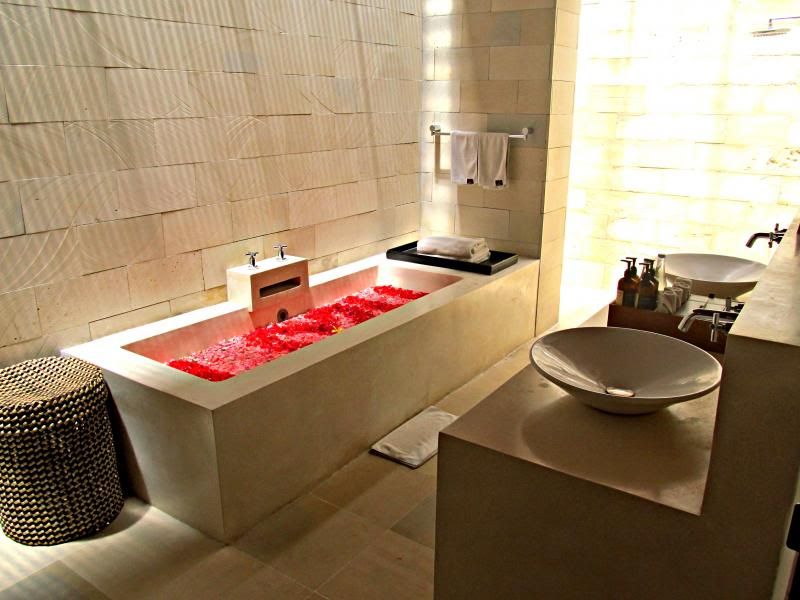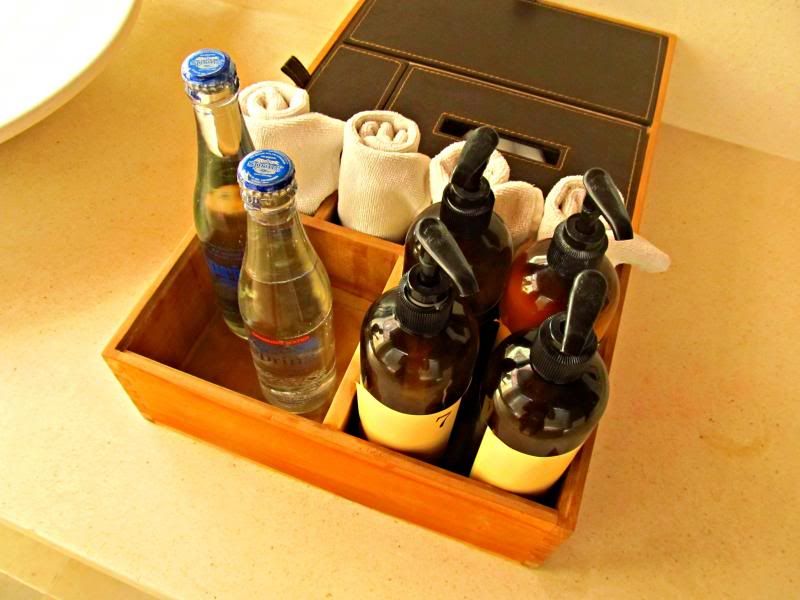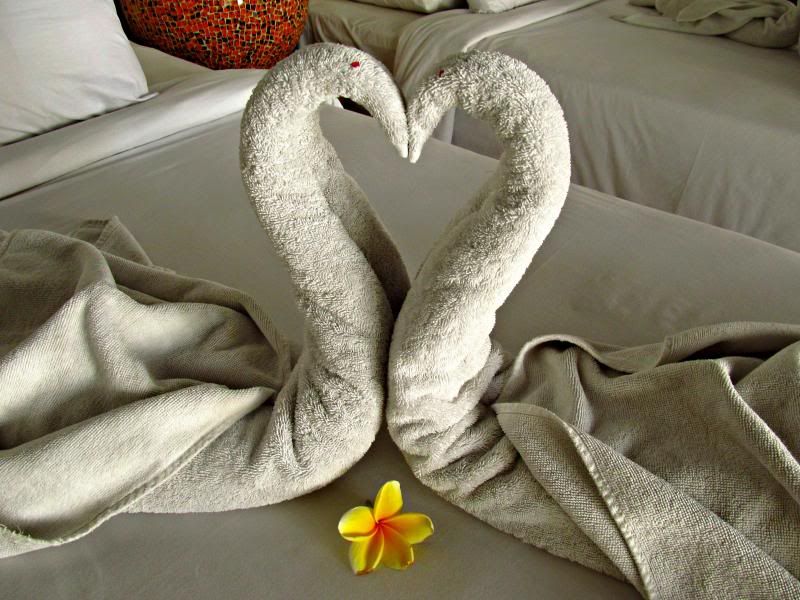 As the staff gave us a tour around the villa, we were all nods and smiles. The best part comes in when Sheryl & I peeked into the bathroom and saw the bathtub filled with pink and red rose petals, forming 'I

♥ U'. Now, these tricks might be old but then again, they never fails to capture a girl's heart.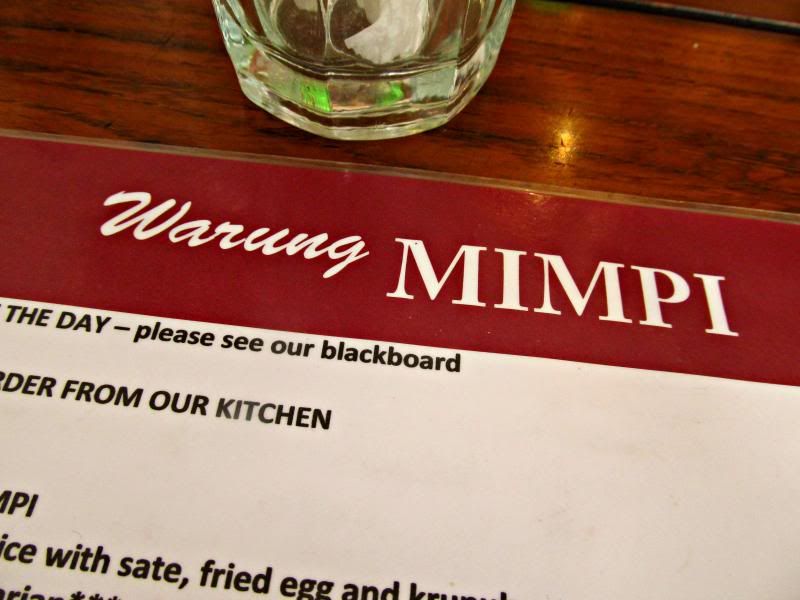 Our first meal upon arrival was Indonesia's traditional "mixed rice": Nasi Campur. Their huge portion of food got me delighted because I was really starving. I could be hungry, the food could be delicious but either way, I was munching mouth after mouth and feeling that satisfaction in my tummy, yum yum!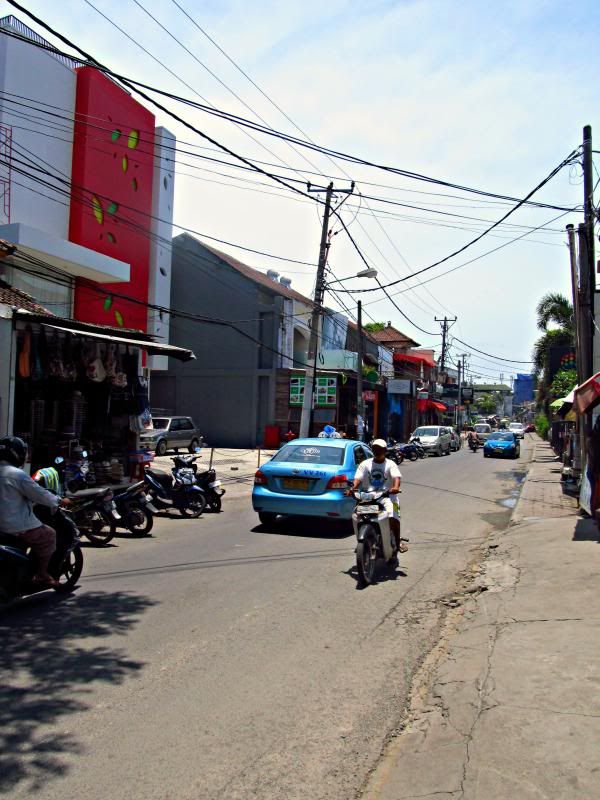 Identical to Phuket, the roads were narrow and electric wires hangs loosely across the roof of buildings.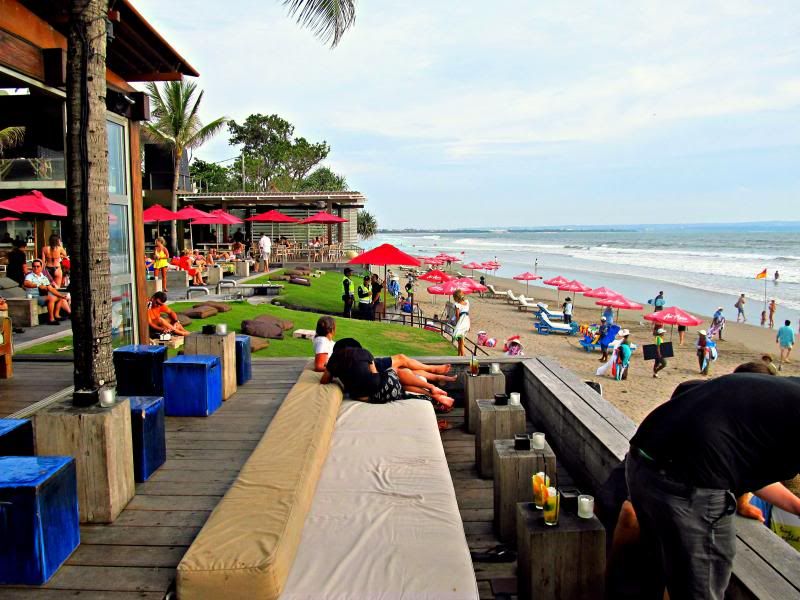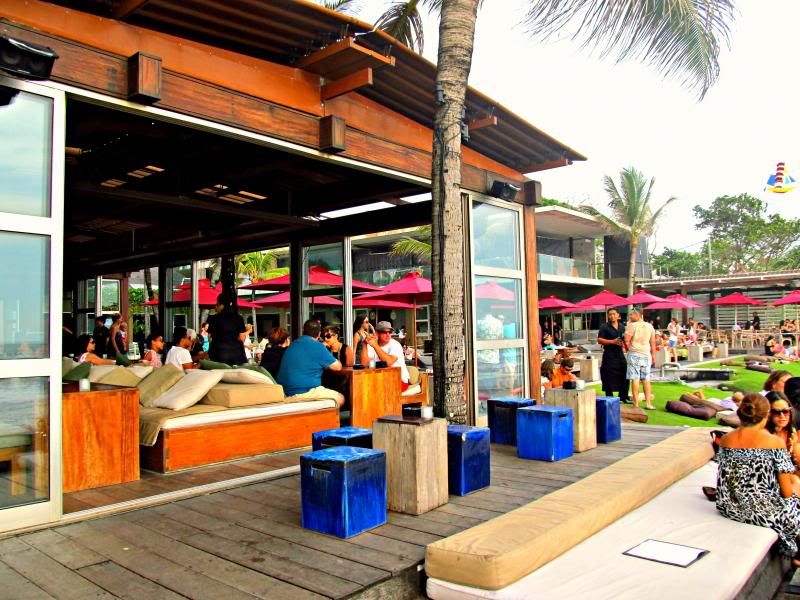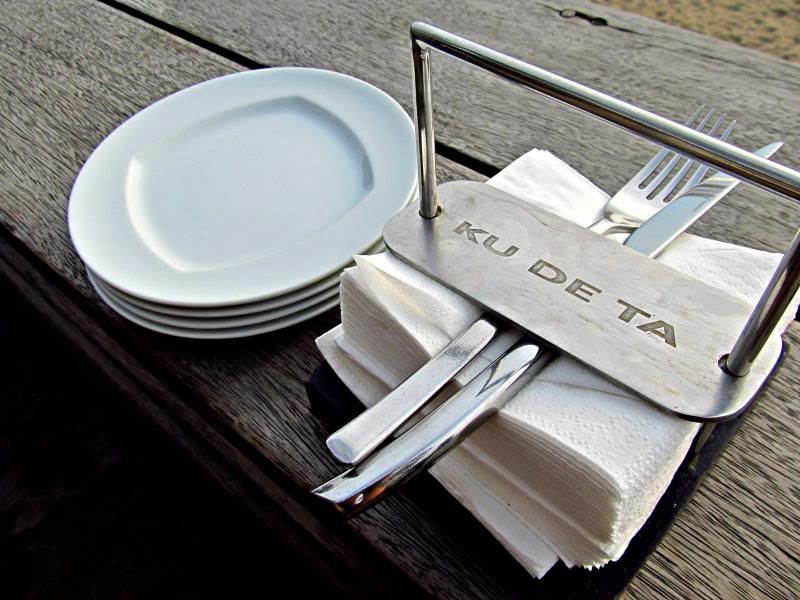 Around evening time, we made our way to Ku De Ta for some sunset watching. By that time, the entire place was filled with tourists but lucky us, we were directed to sofa seats facing the sea. As I lied back against the comfortable seats, the sea breeze blew against my face and the sun slowly backs down into the horizon. At that moment, I was almost sure I was at paradise.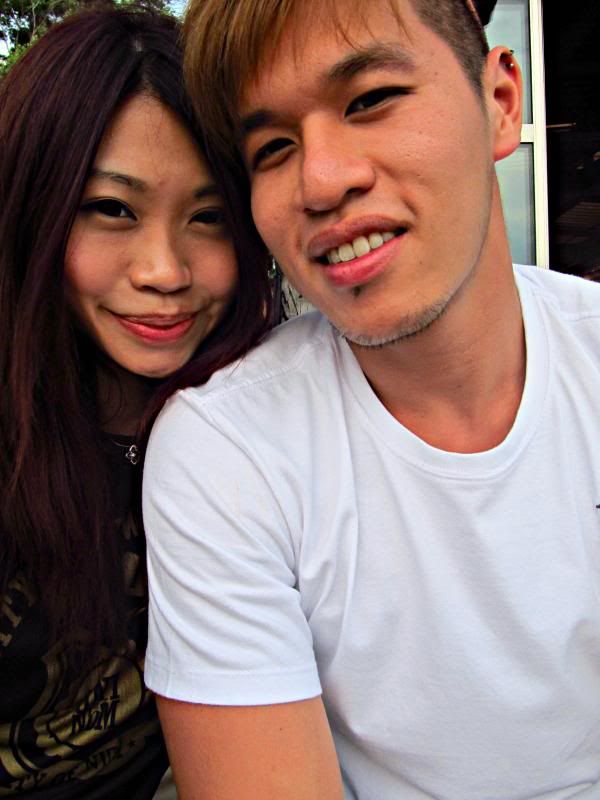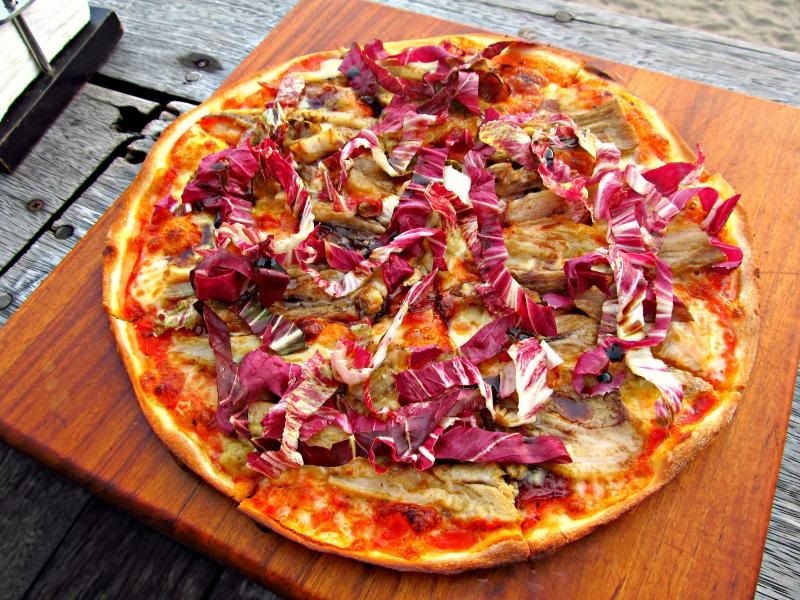 Porkys Pizza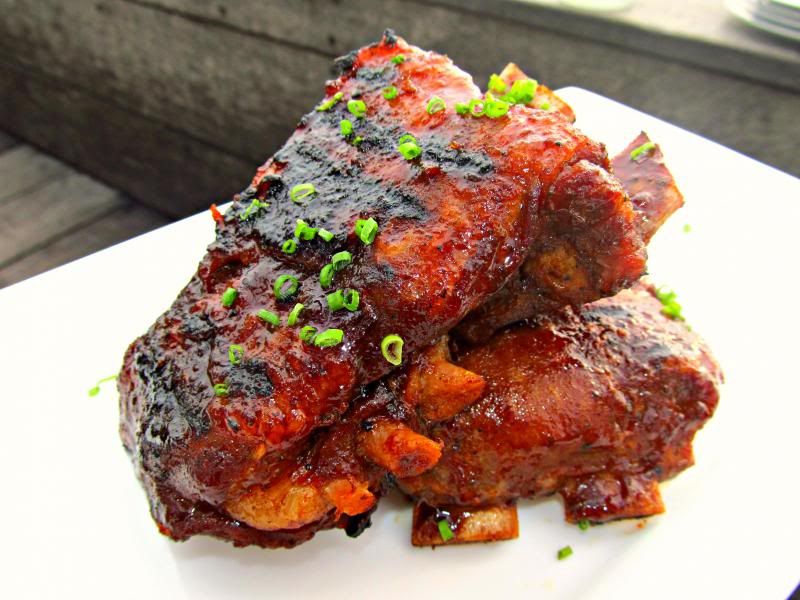 Spiced Barbeque Pork Ribs
The food was delicious, if you want me to do a ranking among that two dishes, I would say its a tough choice. At this exact moment, I could almost taste it in mouth, the sweet savoury meat and pizza. Oh Bali, what have you done to me. Such a heavenly food paradise.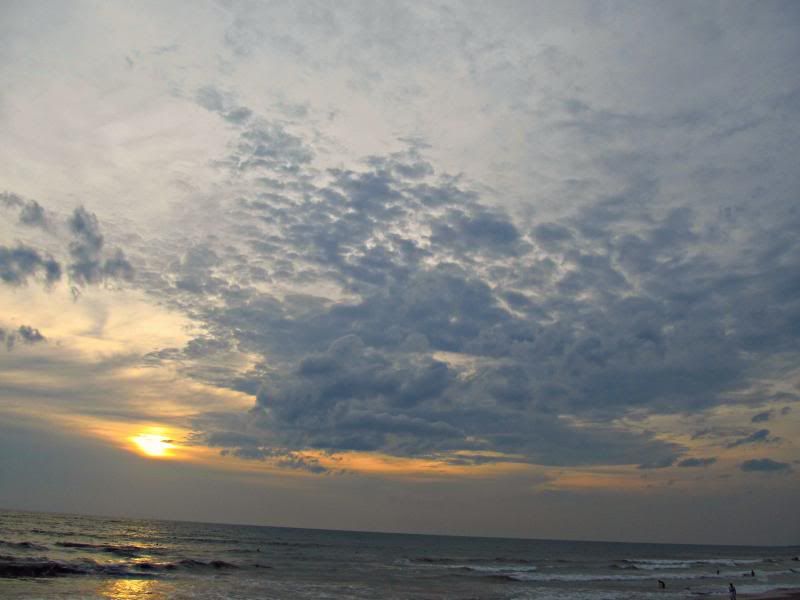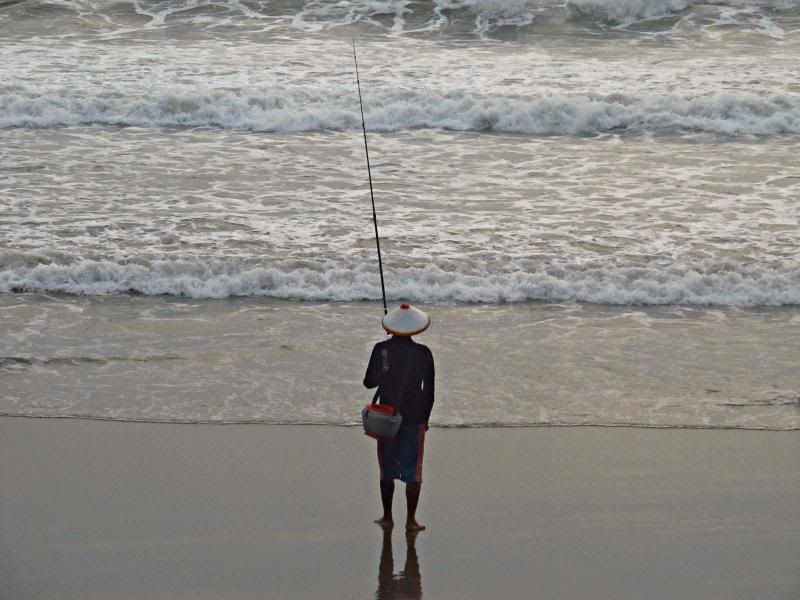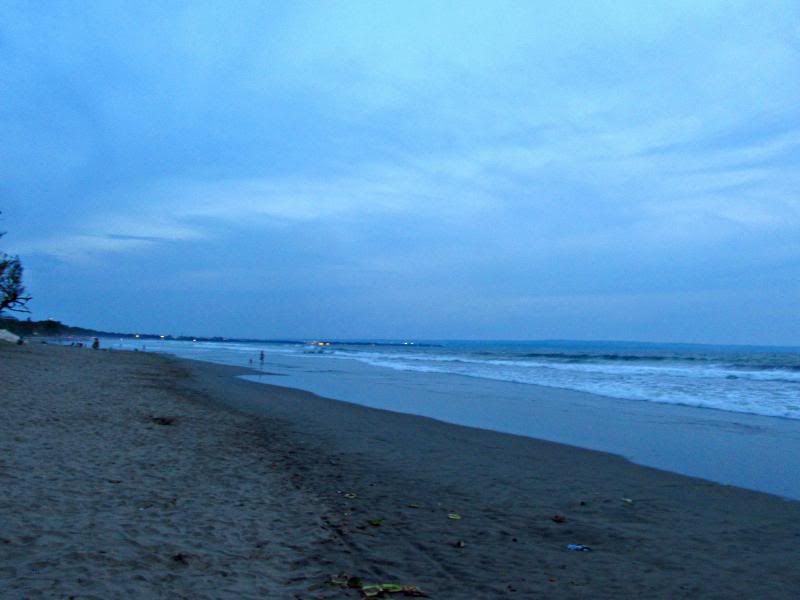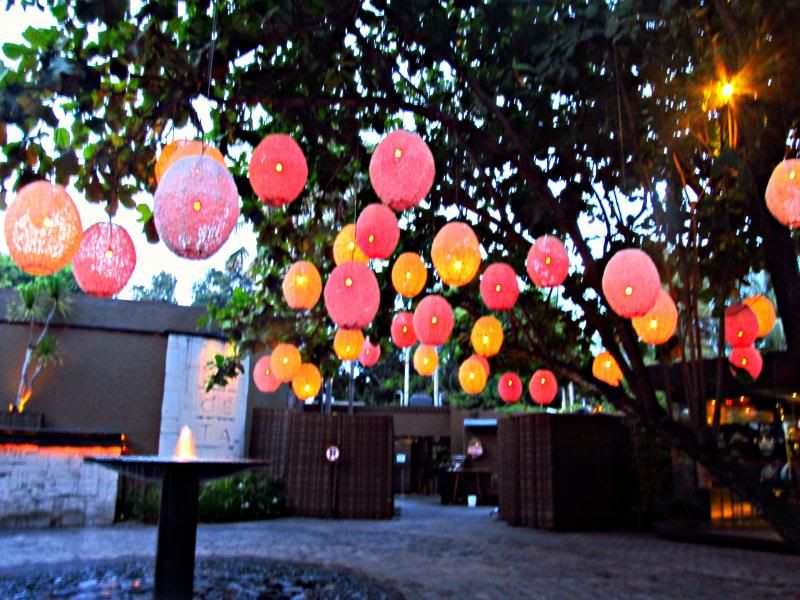 Time and tide waits for no man, appreciate what you have, enjoy the moment and always be contented.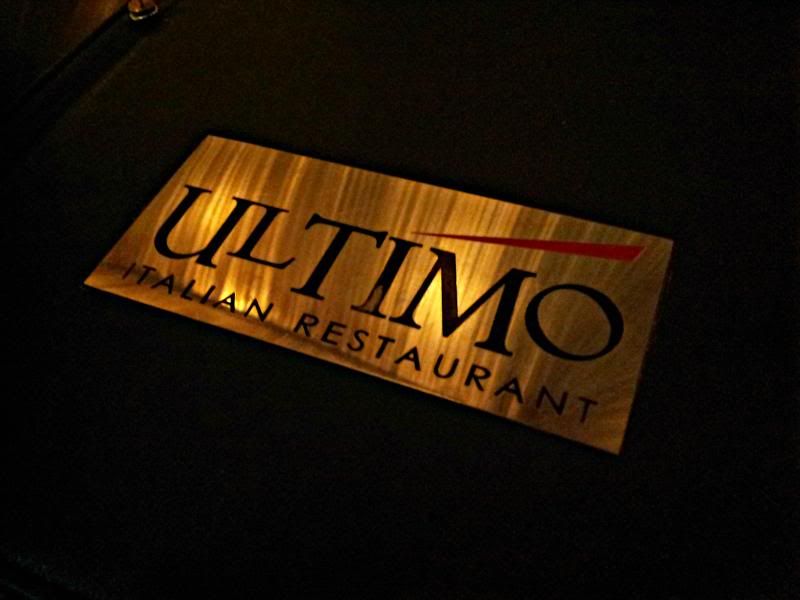 Last stop for the day: Ultimo Italian Restaurant.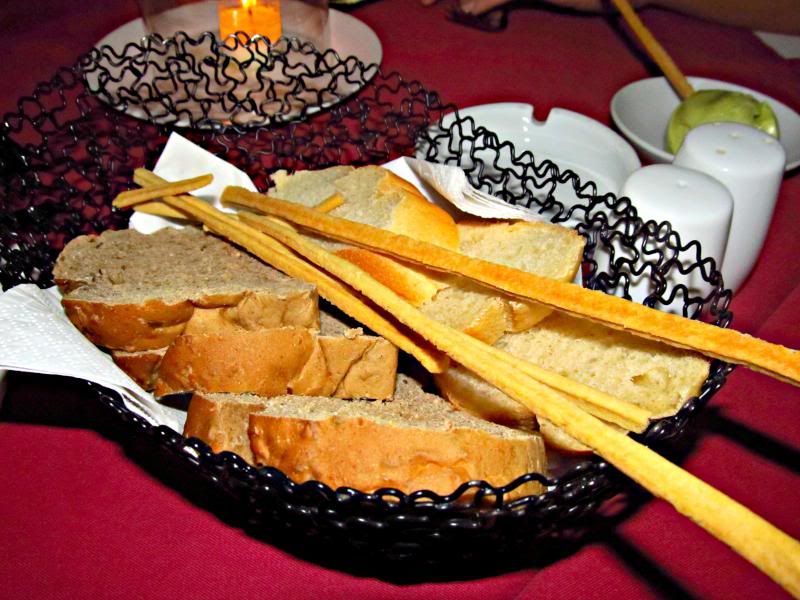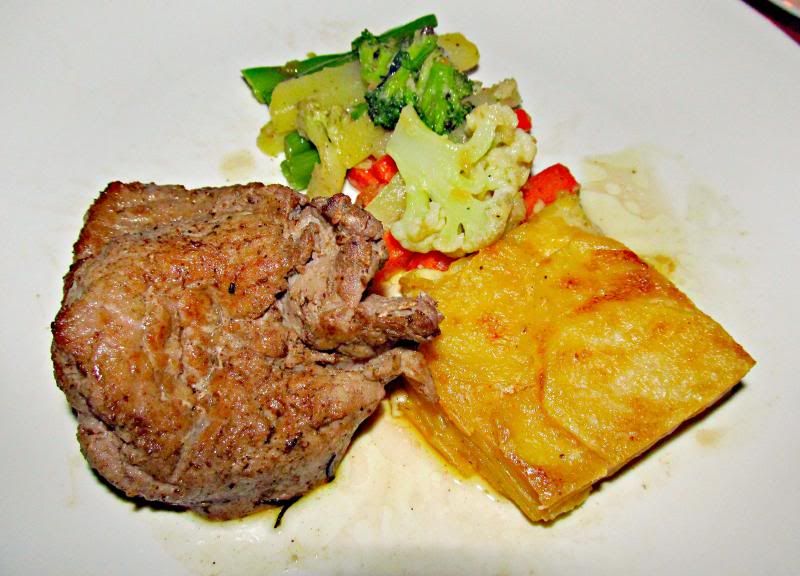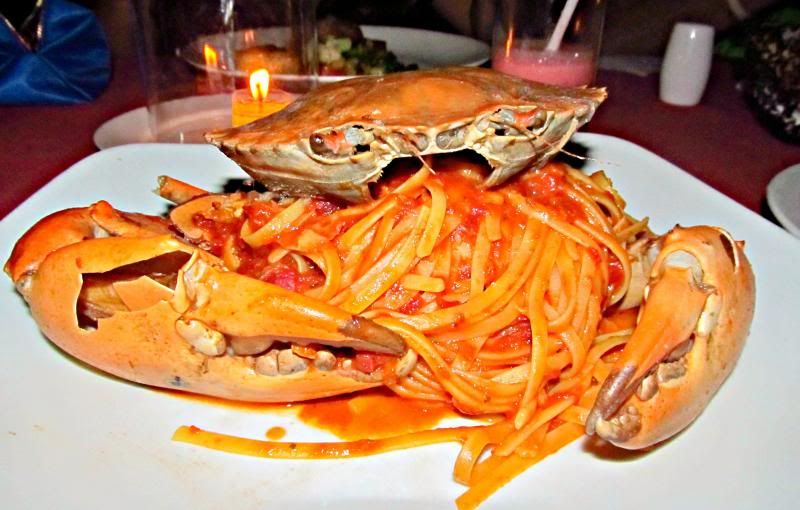 Couldn't remember what is the name of my dish but you can clearly judge from the pictures that Sheryl's choice of Linguine Al Granchio was so much yummier and better.
Bali Day 2
Bali Day 3
Bali Finale