Finally, after my disappearance from the blogsphere for over a months, I'm back with updates on the Bali! The luxury villa stay comes with breakfast service; way before we wake up, the staff were already making these breakfast for us. And once we wake up, we were in time to enjoy it. How marvellous.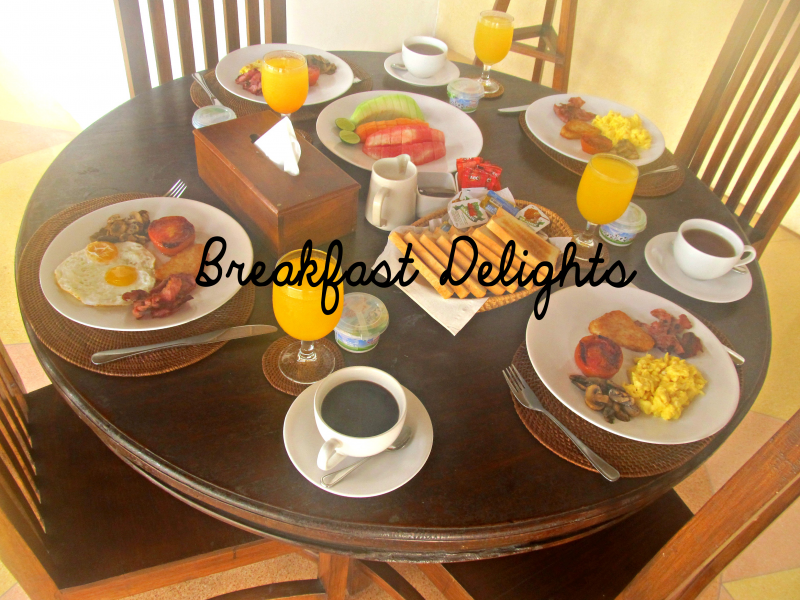 After breakfast, we head over to Potato Head Beach Club to enjoy the breeze, beach, waves and of course more food!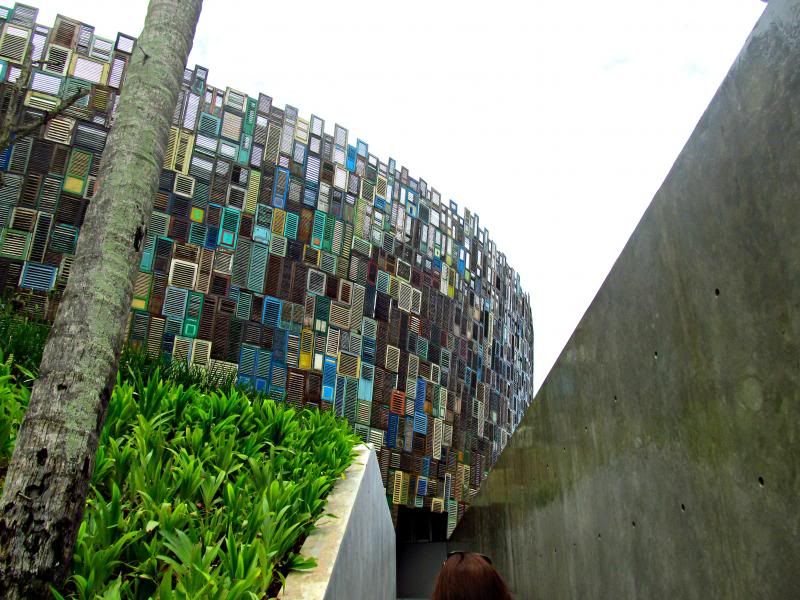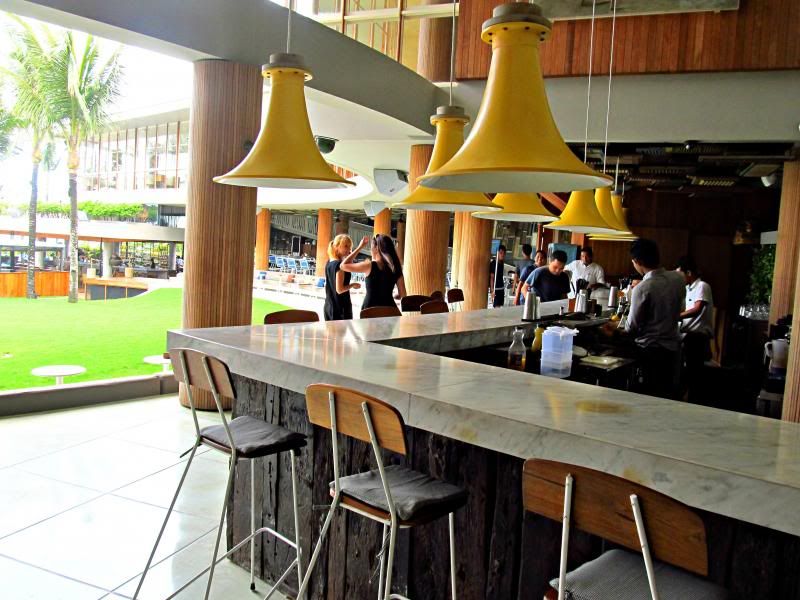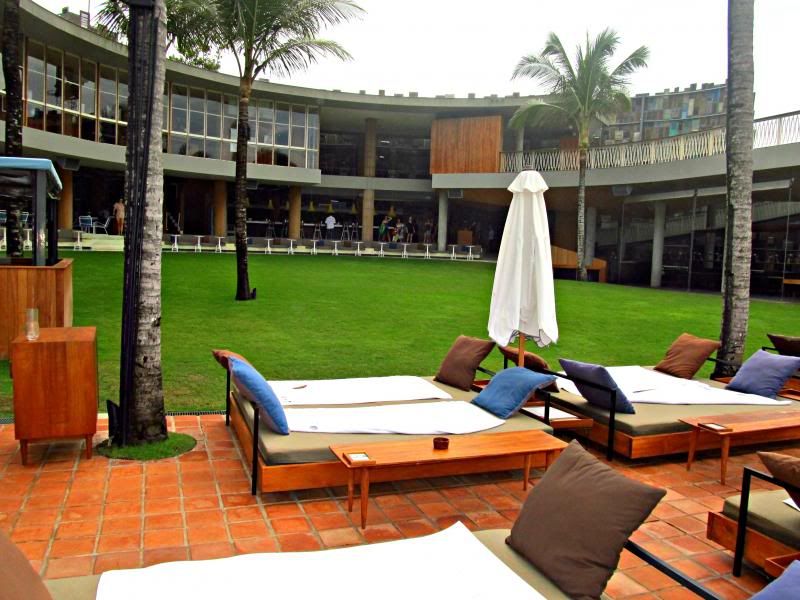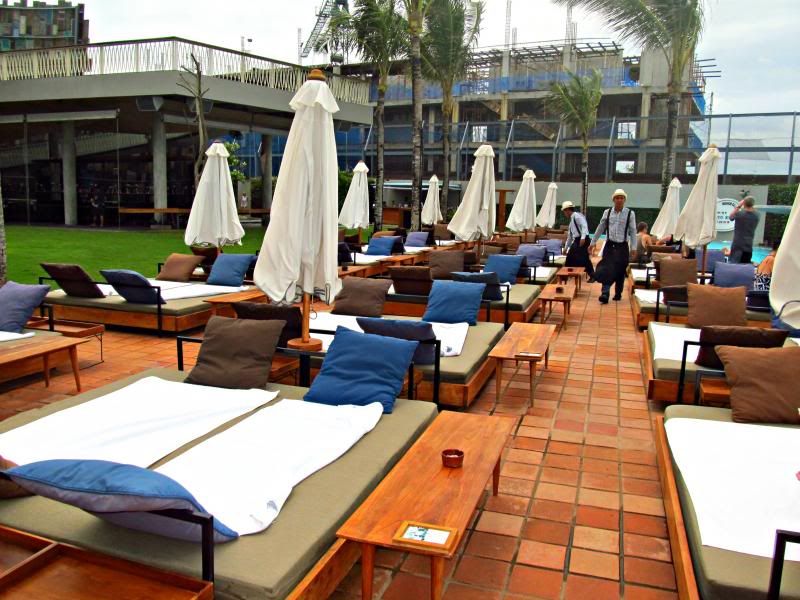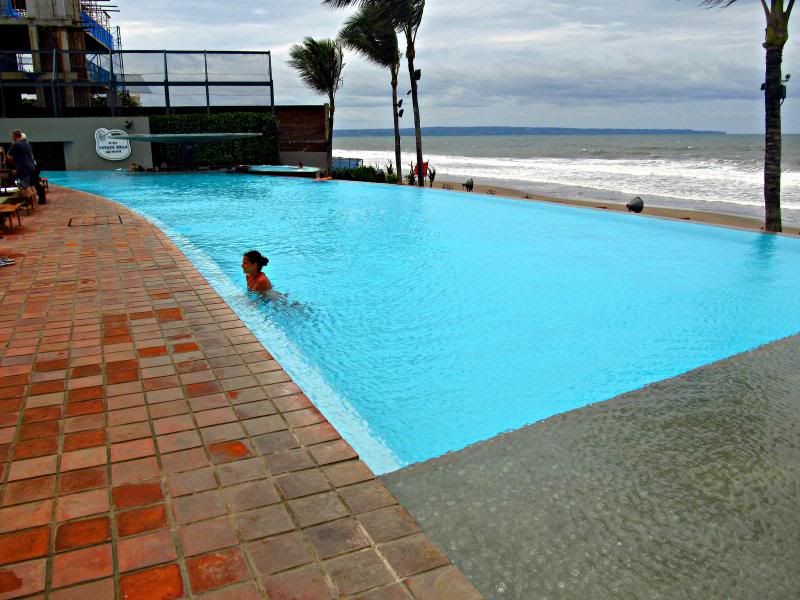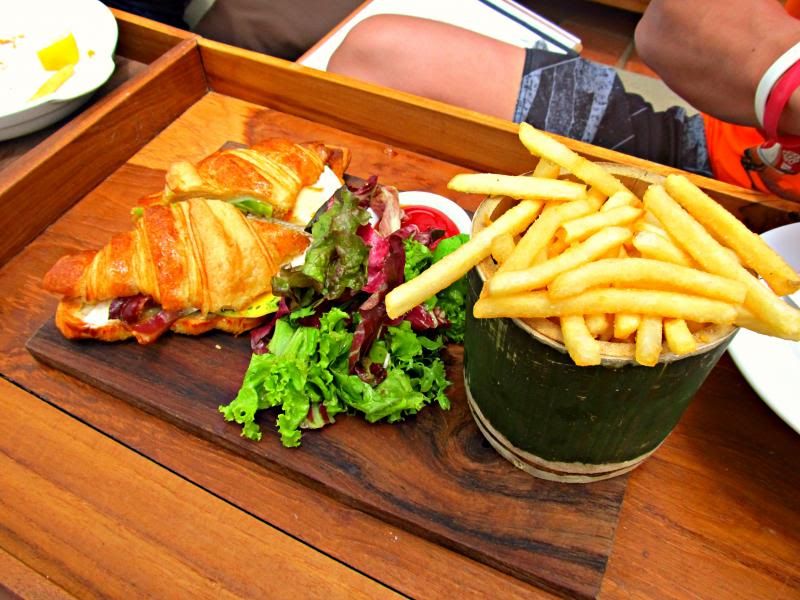 Chicken Croissant Sandwich w/ Fries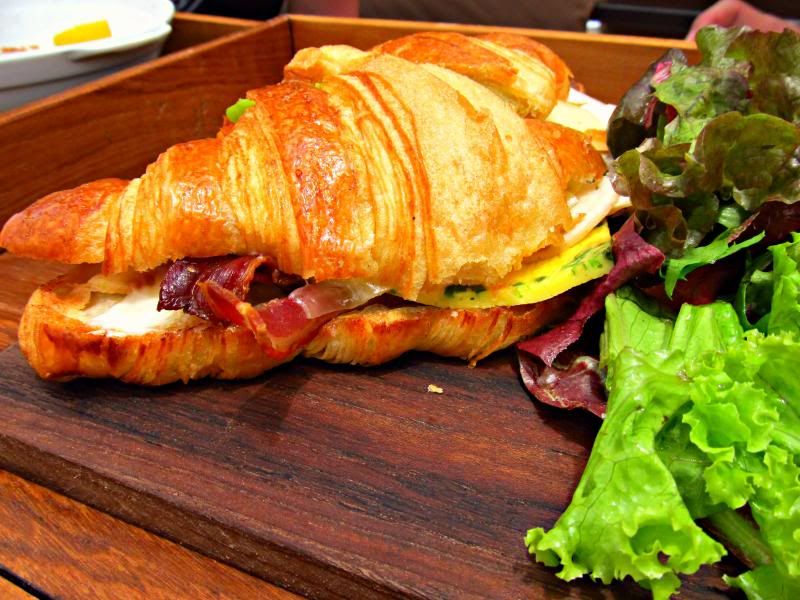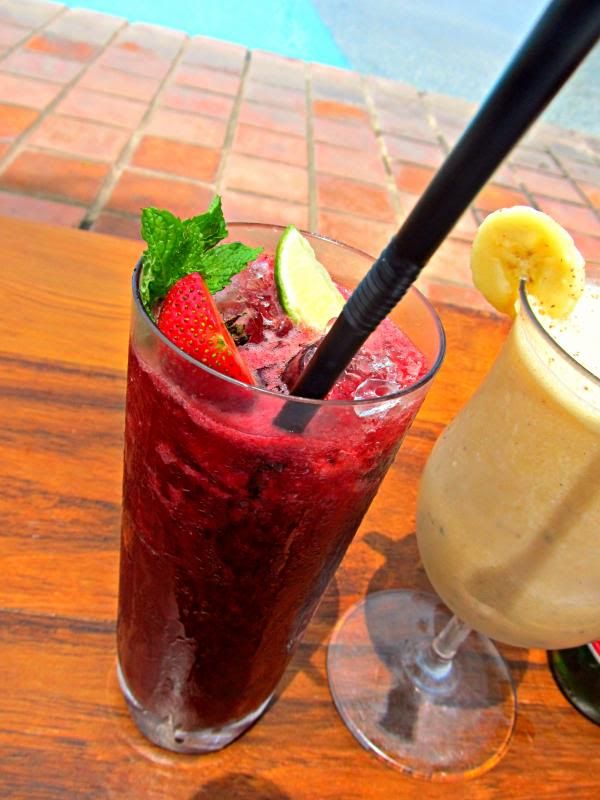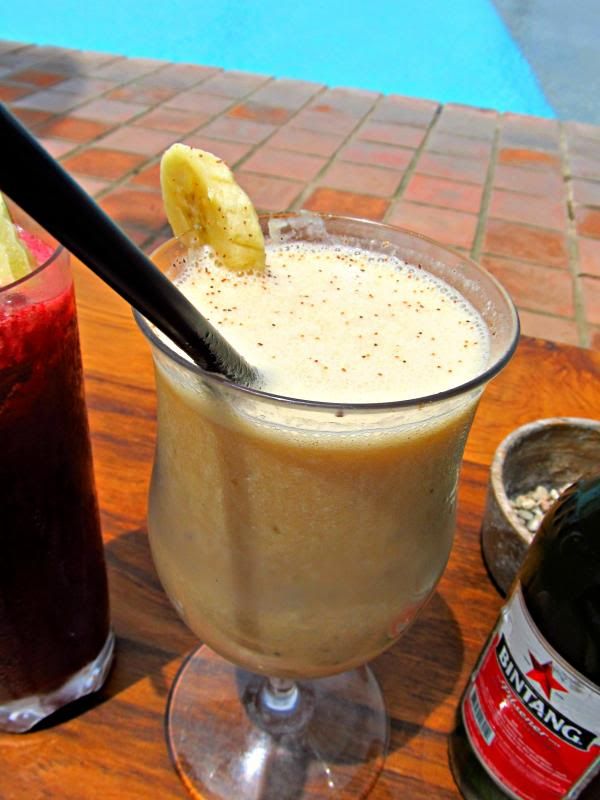 Pisang Cooler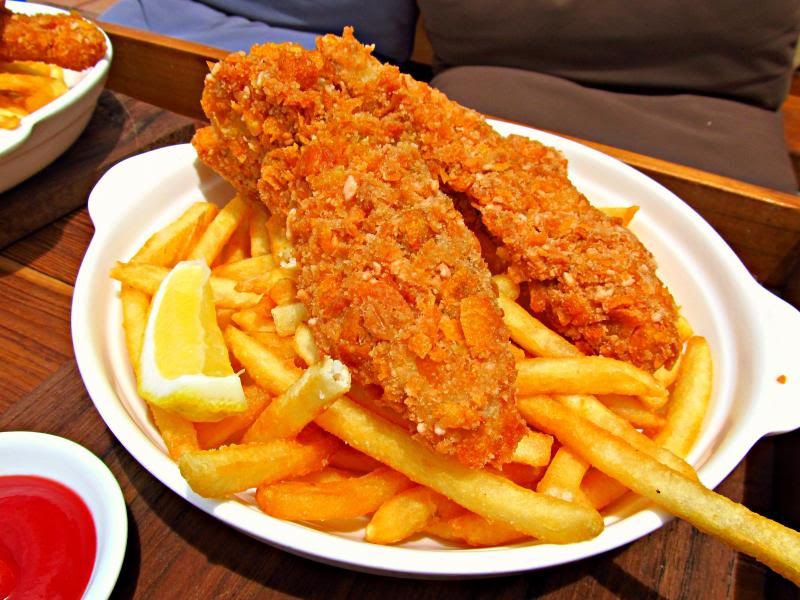 Fish & Chips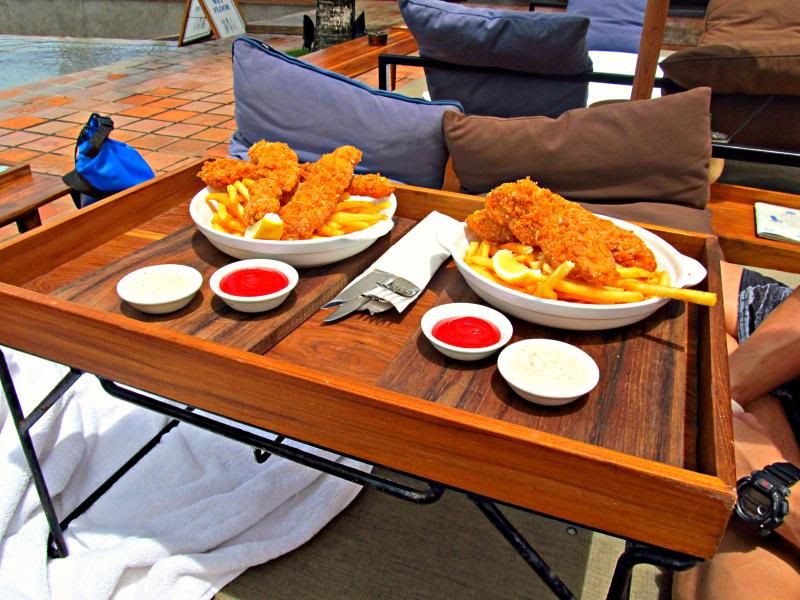 Their fish and chip was one of a kind, the dish was pretty much finished within minutes! And I will definitely recommend the Pisang Cooler drink - banana and honey blended with passion fruit, tangy orange juice and natural yoghurt. Yum yum yum.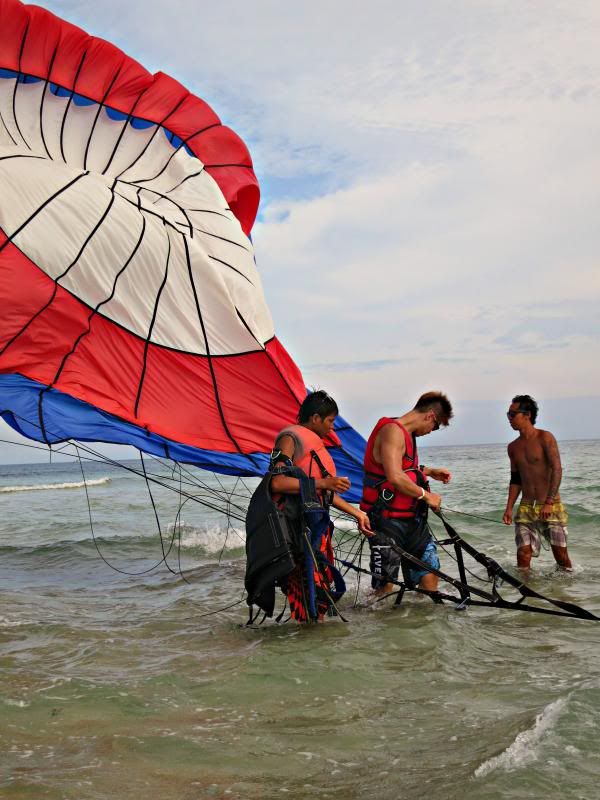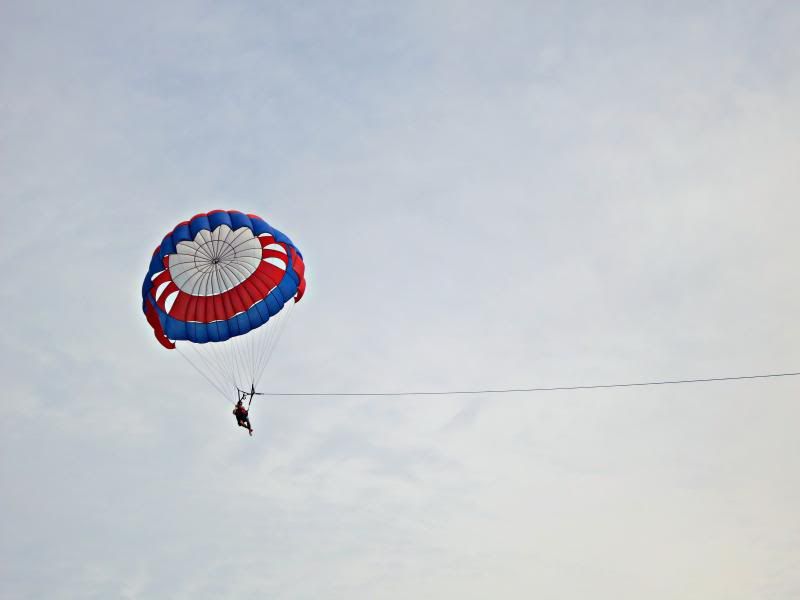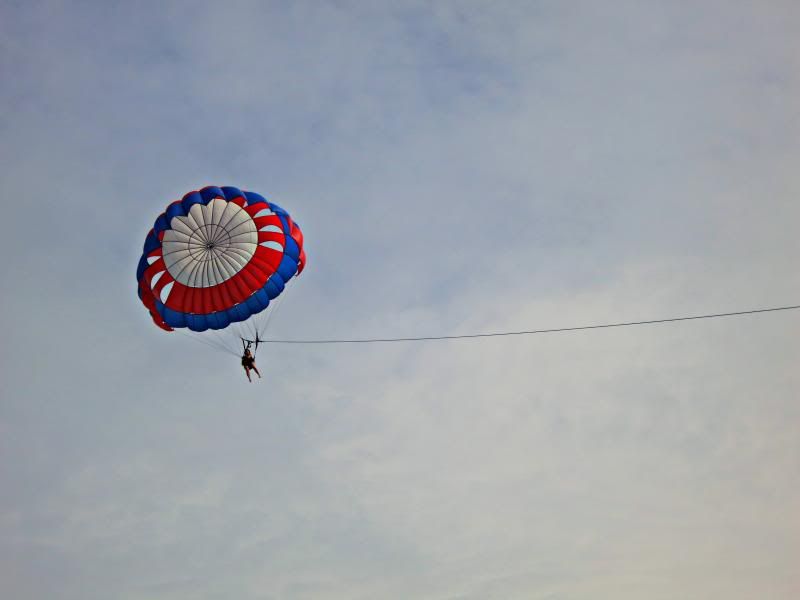 Spent the next few hours by the sea and I've to admit it was the greatest moment of my life. We took turn speeding against the wave with our jet ski and the most memorable moment got to be when I team up with Sheryl. This girl is a dare devil, we were speeding pass the boys, daring our limits with the waves and we almost flew off from the watercraft but nonetheless, it was pure madness, fun and laughter!
Not to mention, some parasailing time too!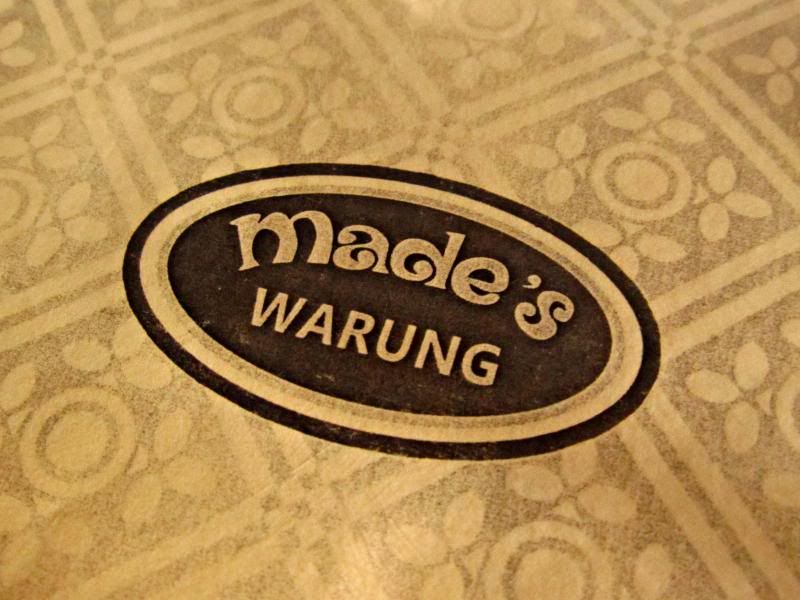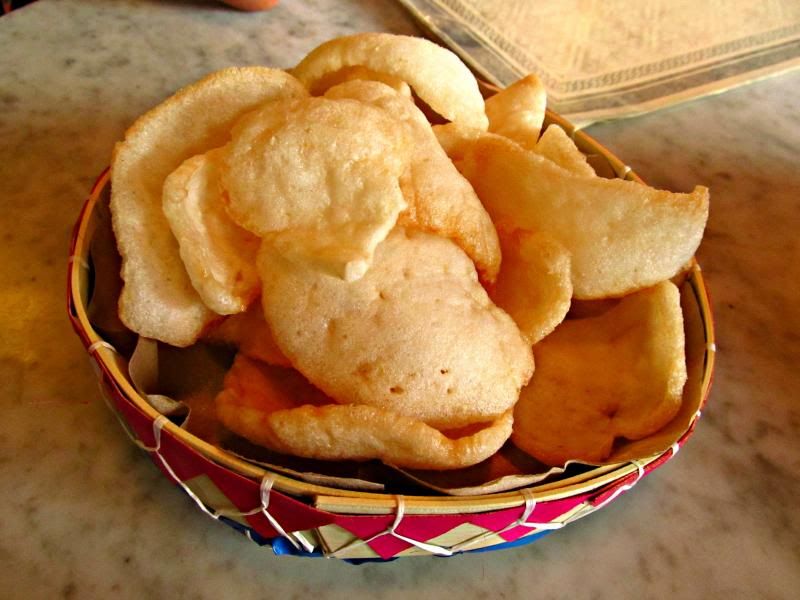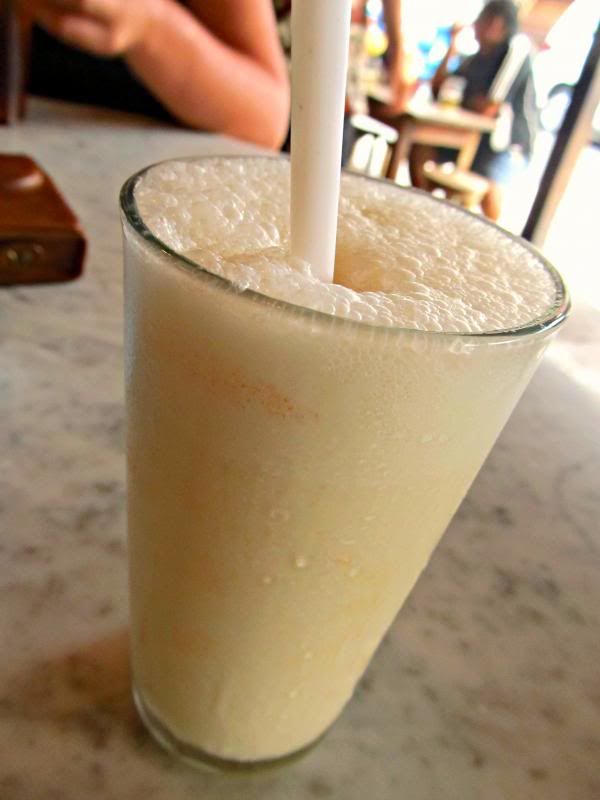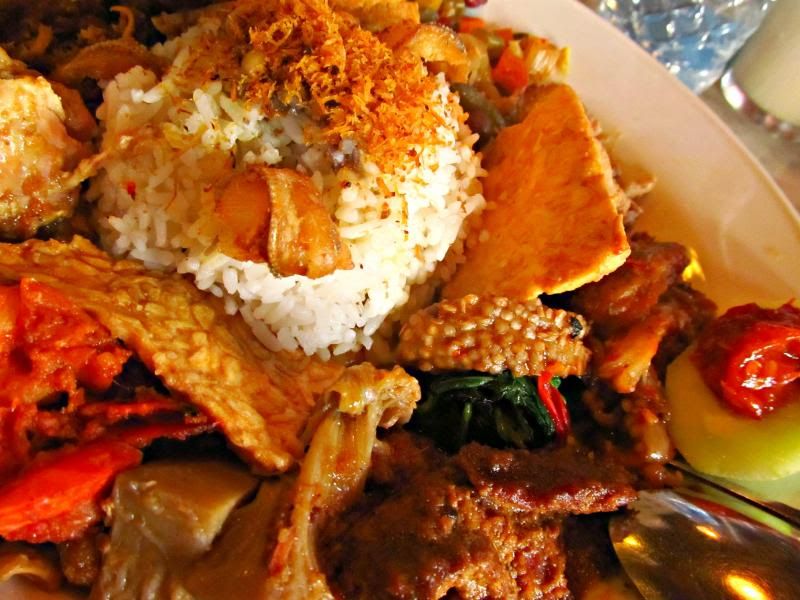 A taste of local cuisine at Warung Made in the town before heading back for spa and massage time at Bodywork and Mexico Tacos and Margaritas for supper before the day ends ;)