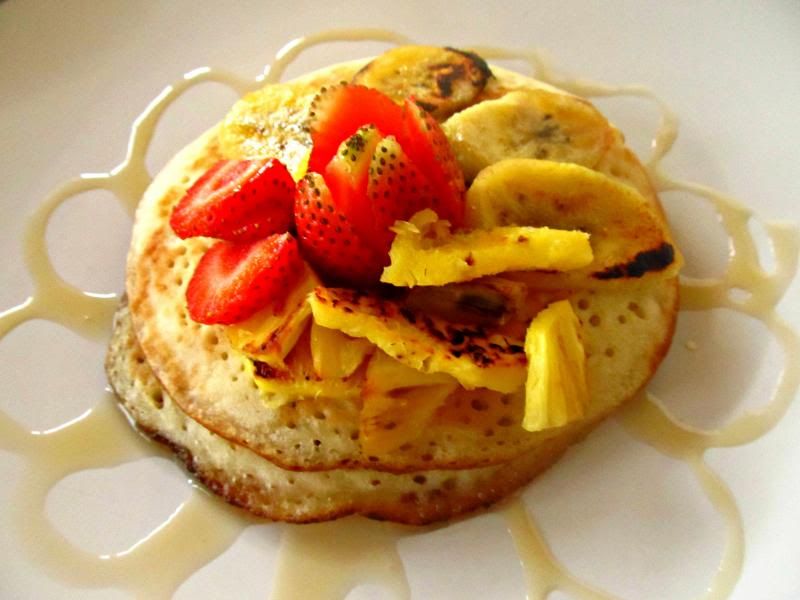 The third morning in Bali started out with an appetite for some fruit pancakes and white water rafting! A scary turned brilliant idea proposed by Sheryl. Initially, the boys were against the idea due to safety reasons. Turns out, we had one of the most amazing time of our lives :)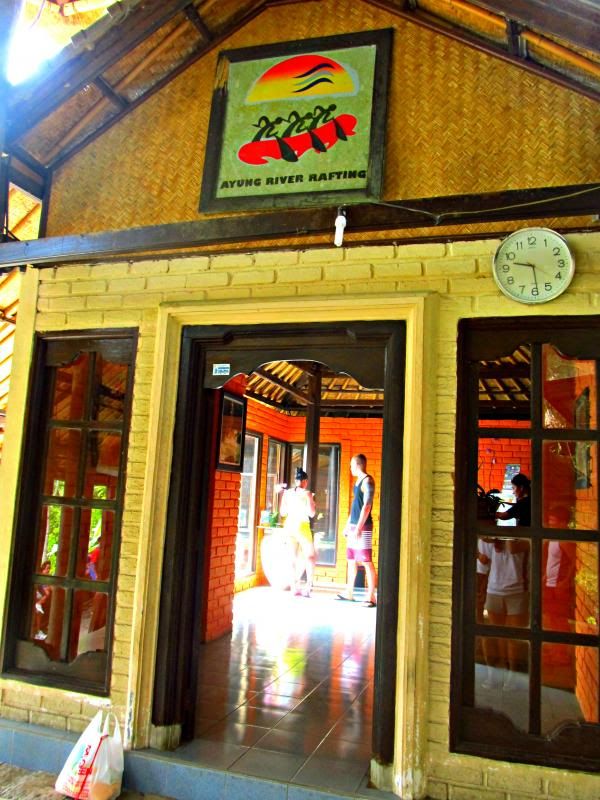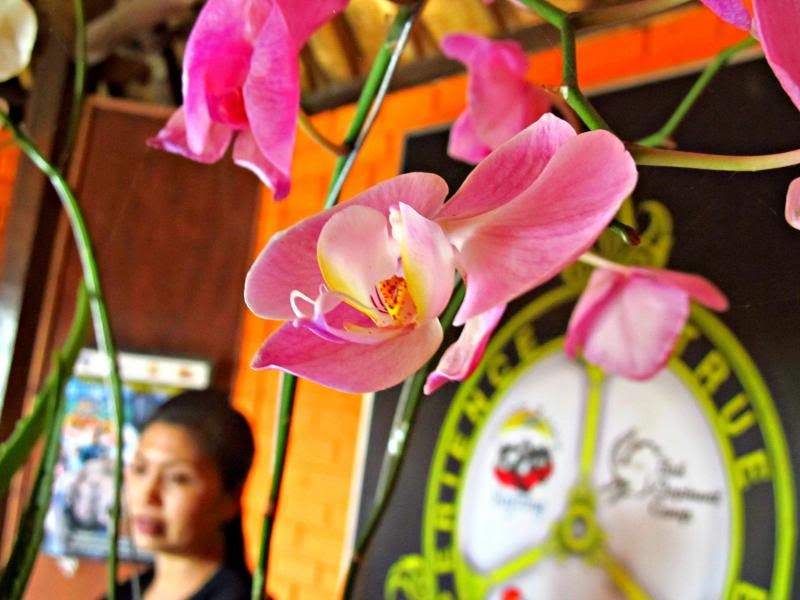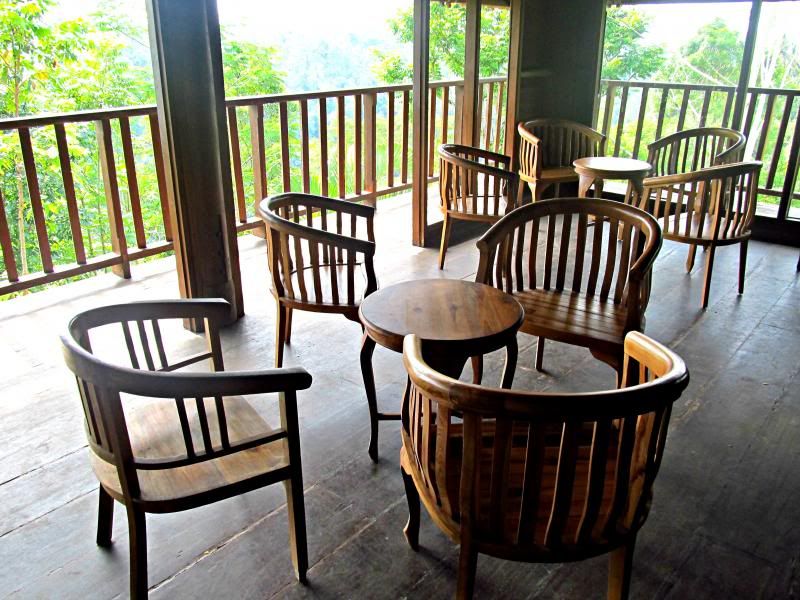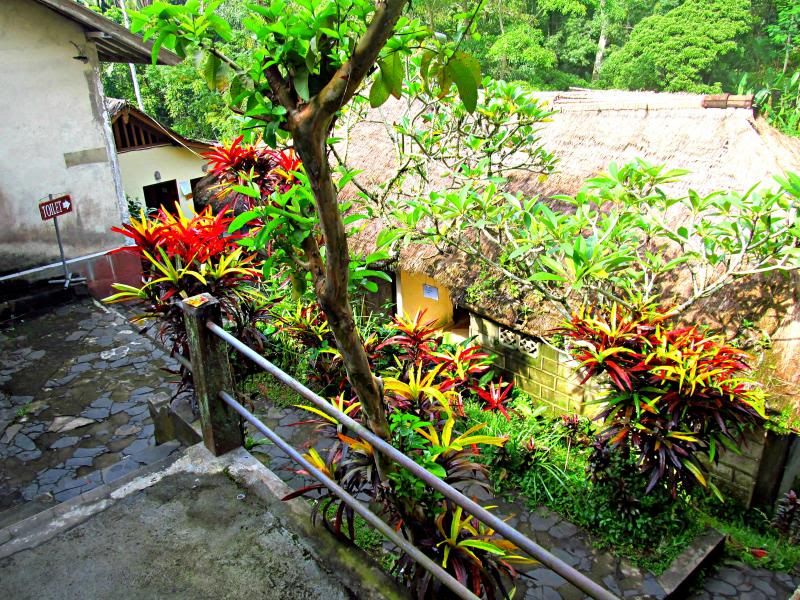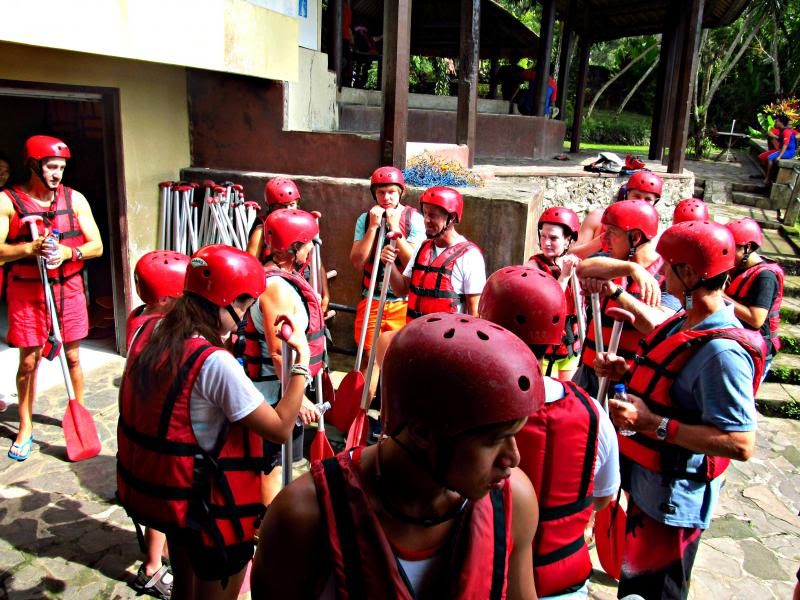 All geared up and ready to brave the waves! We had to walk a zillions step downwards before finally reaching the rushing waters. It was 100% safe and fun, not to mention how fortunate it was to look at waterfalls at such near distance. It was a pity my camera was tucked away in the safety bag, away from the water, it was a waste that those beautiful scenery could not be shared.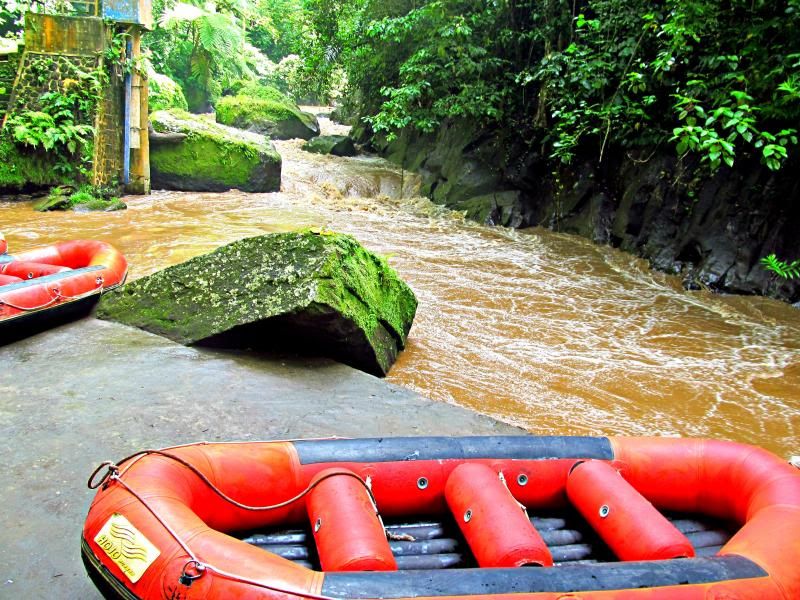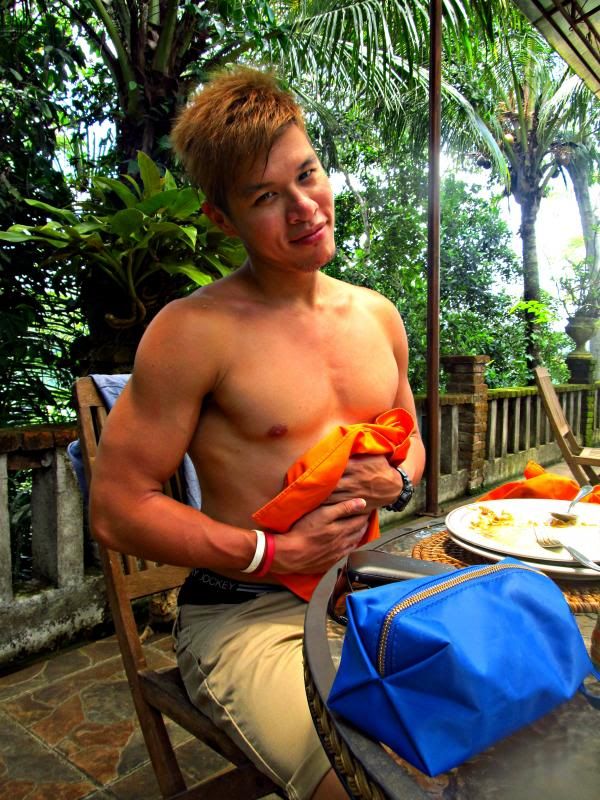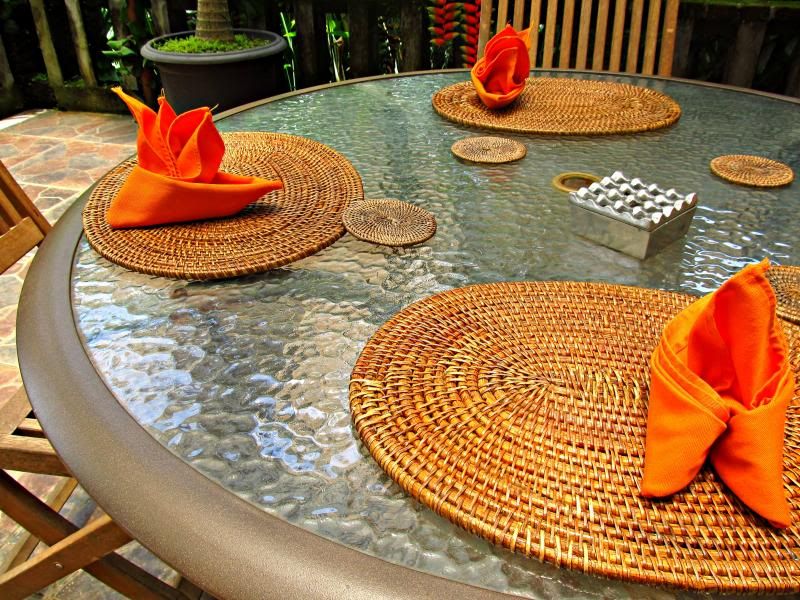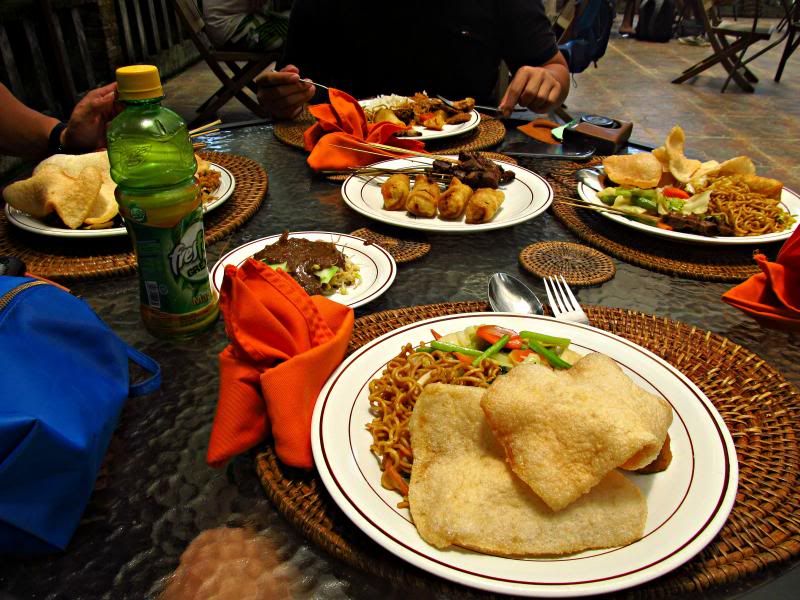 After a few hours of energy draining water activity, we washed up, ate some buffet prepared for us before heading to the Rock Bar. Vacation can be a lot of fun when you have the right group of people to enjoy the fun with, and when you have a great trip planner. Thank you Sheryl, you are truly awesome.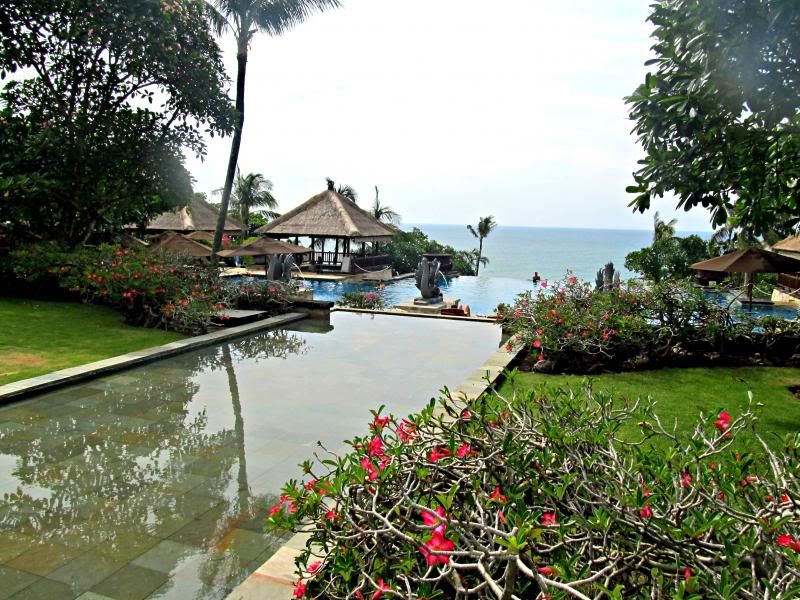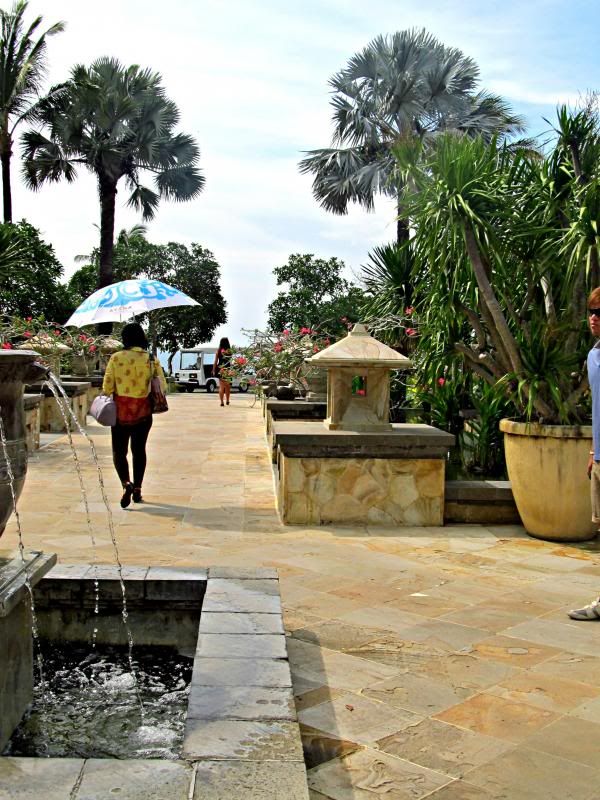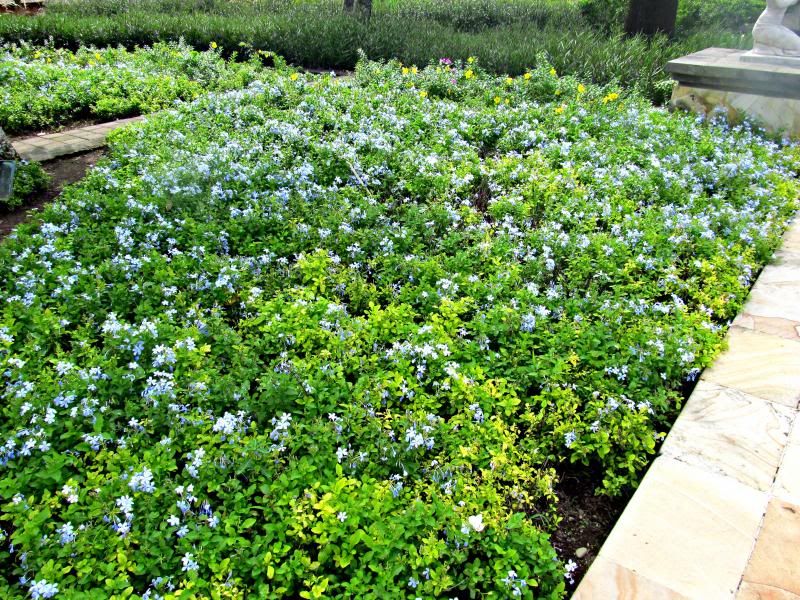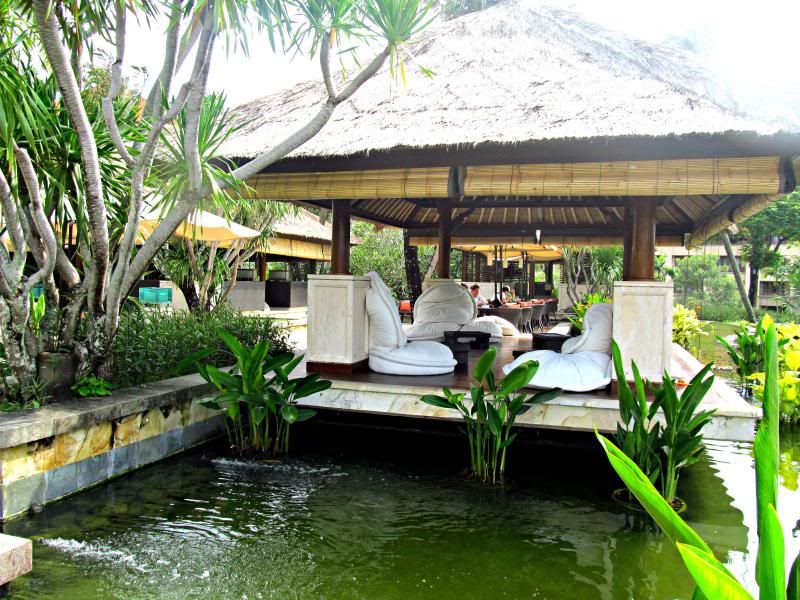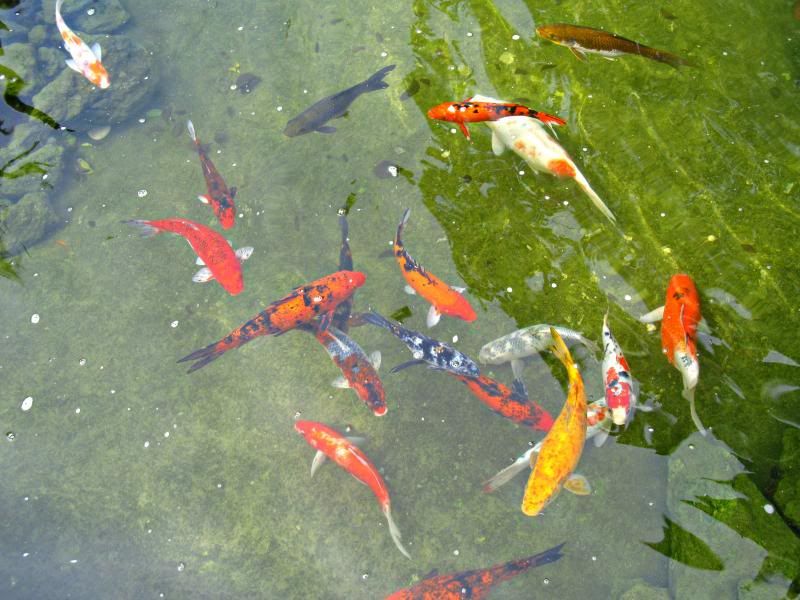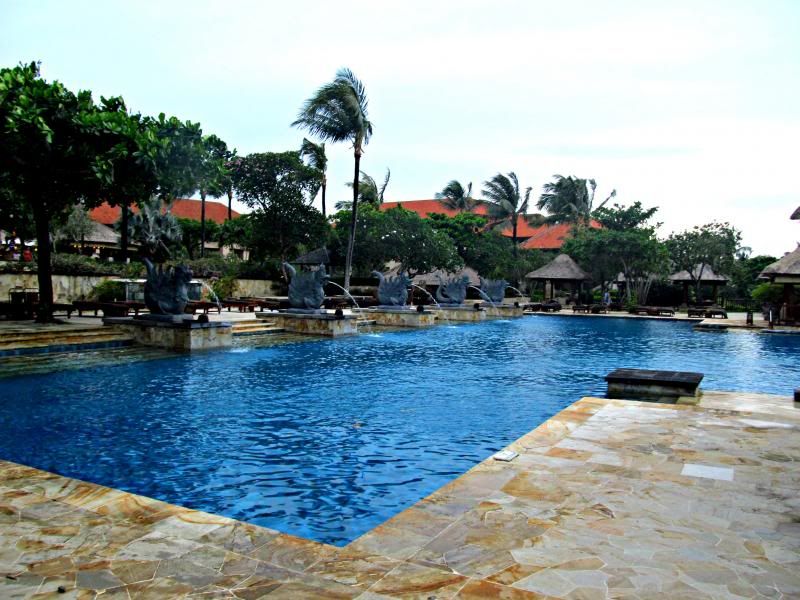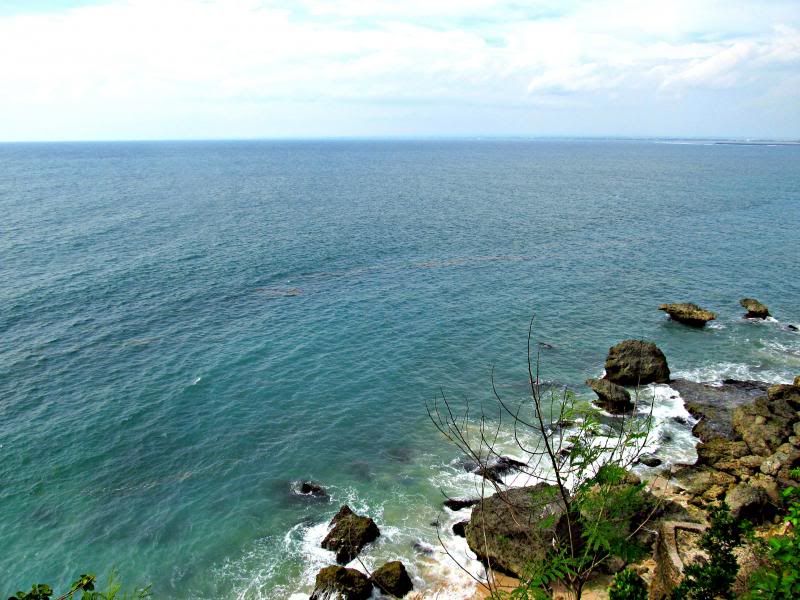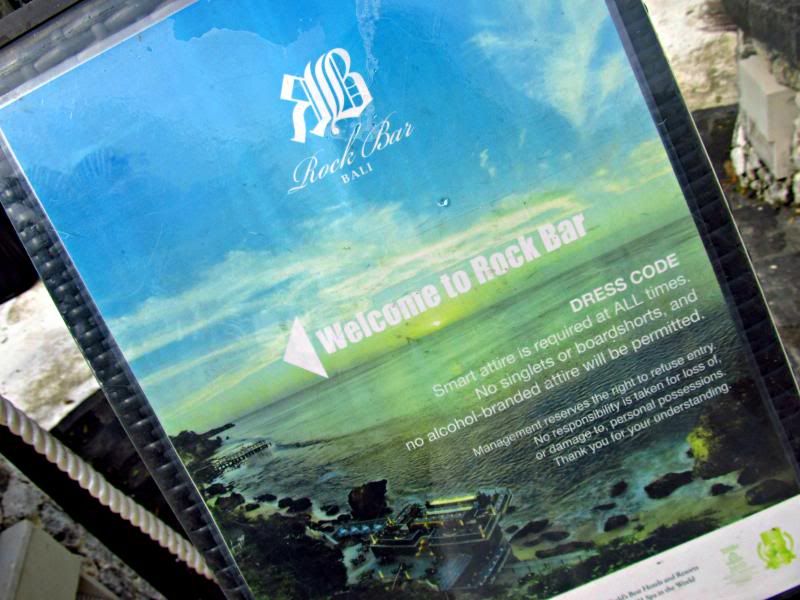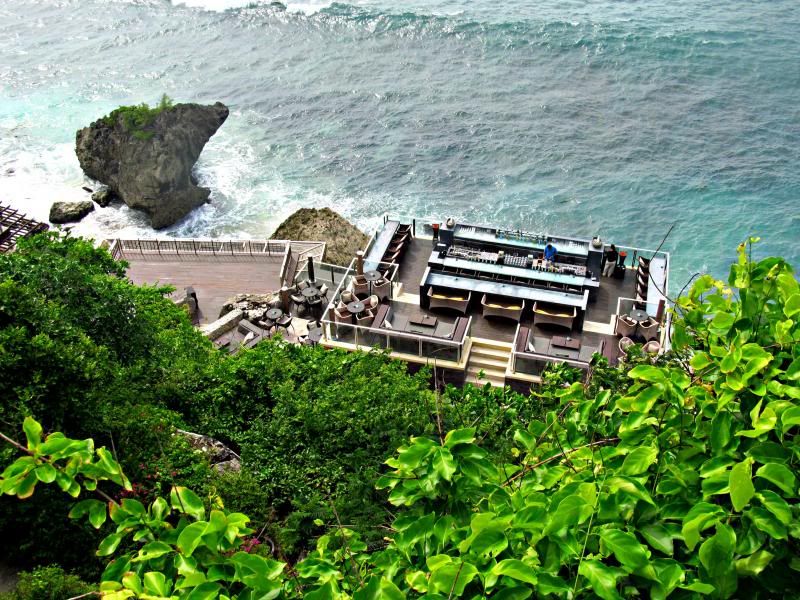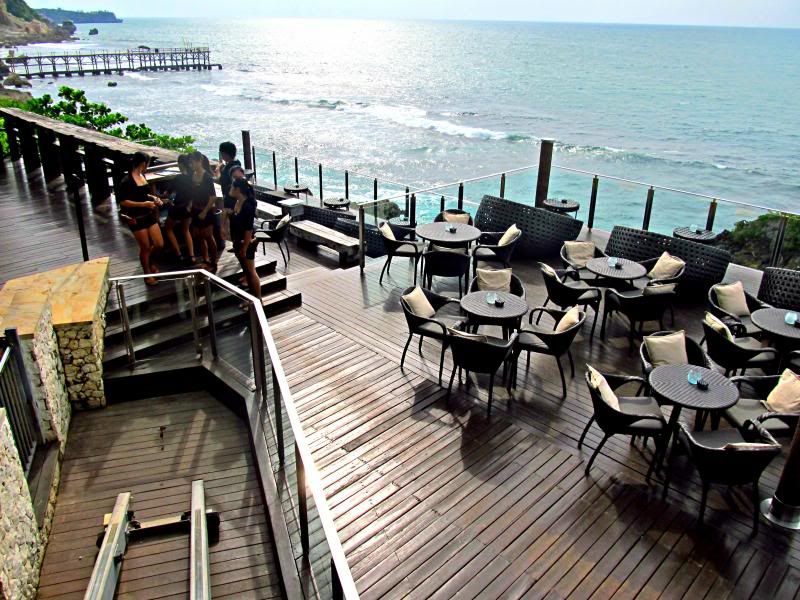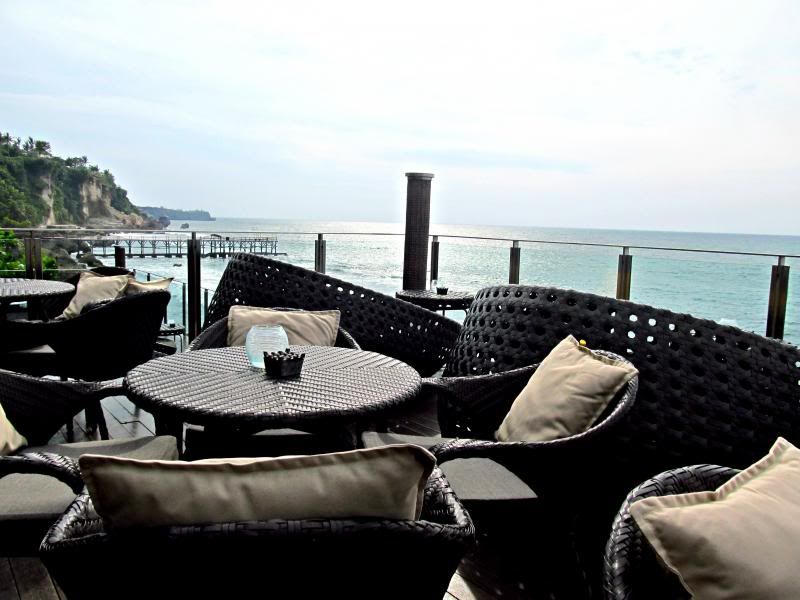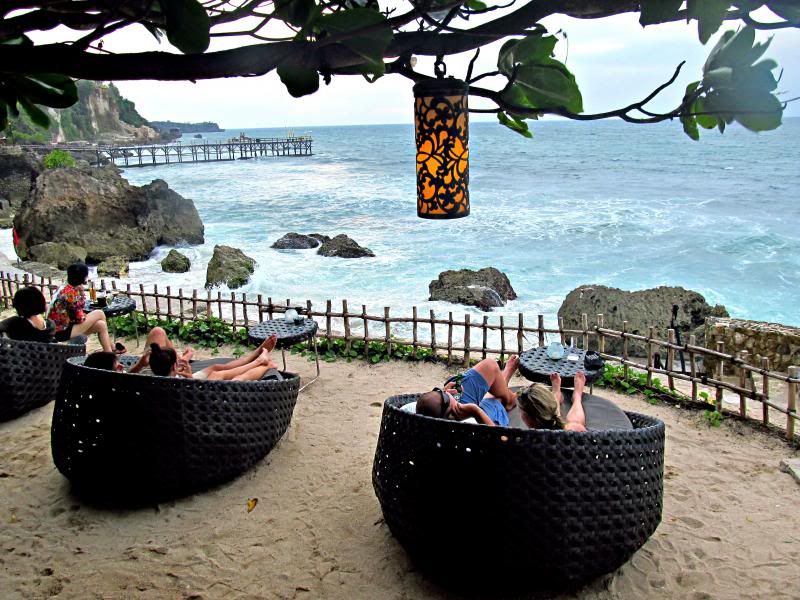 Doesn't this place leave you breathless? There is something about nature that always leave you speechless but keeps the thought running endlessly in your head. Words cannot describe how wonderful it was standing at the top of the rock, watching waves crash onto the shore and the sun setting on the horizon.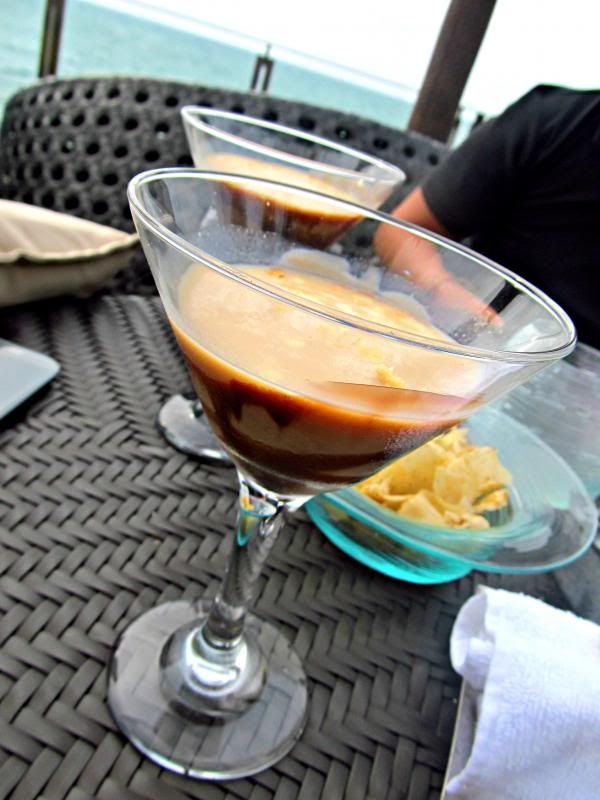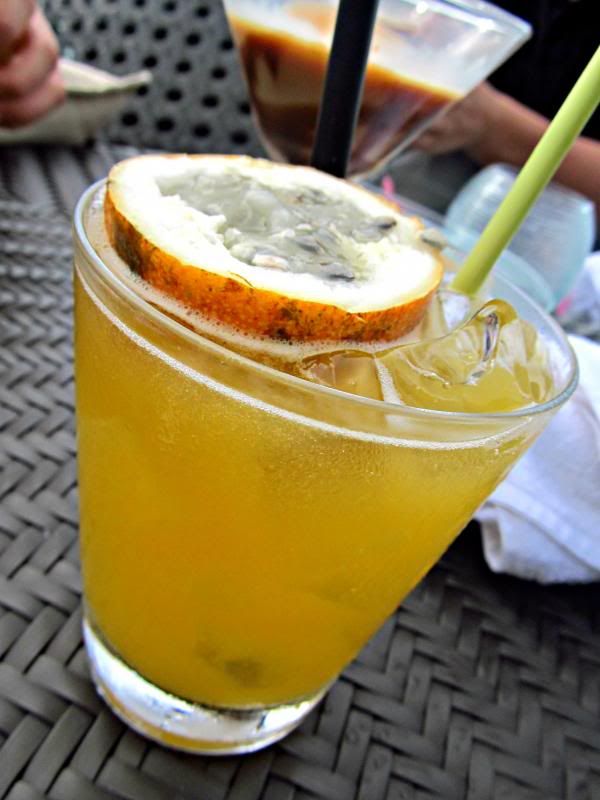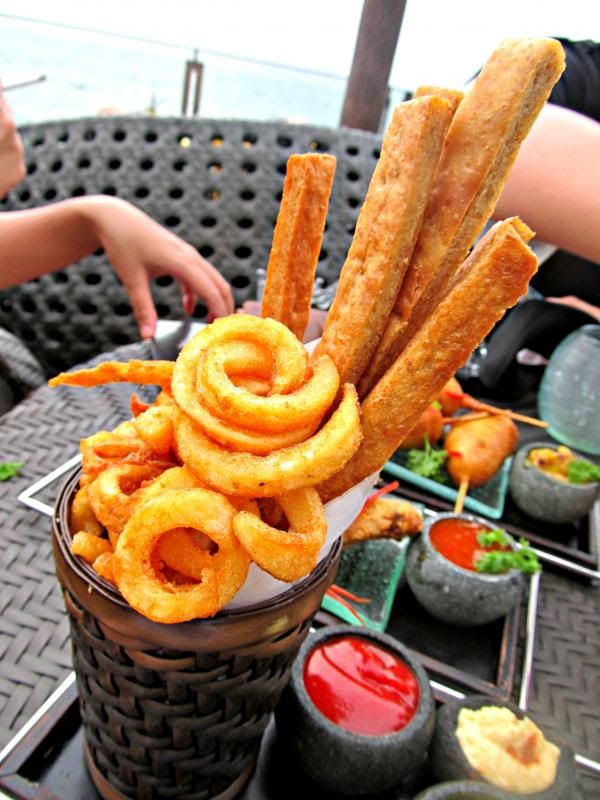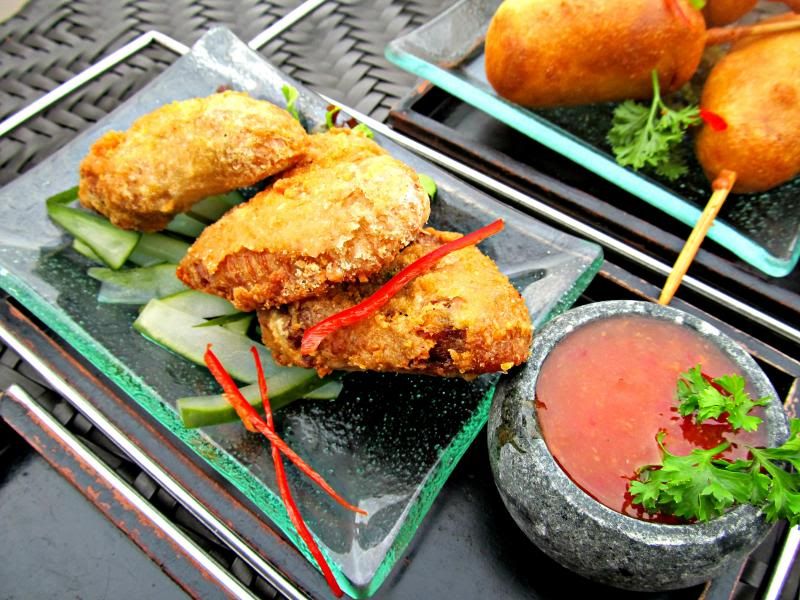 Orient Spices Fried Chicken Wings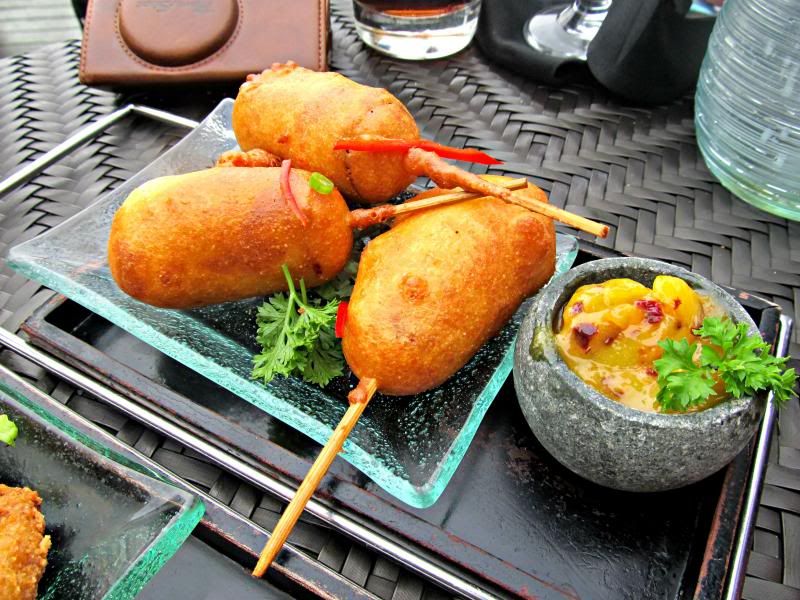 Beef Chorizo Corn Dogs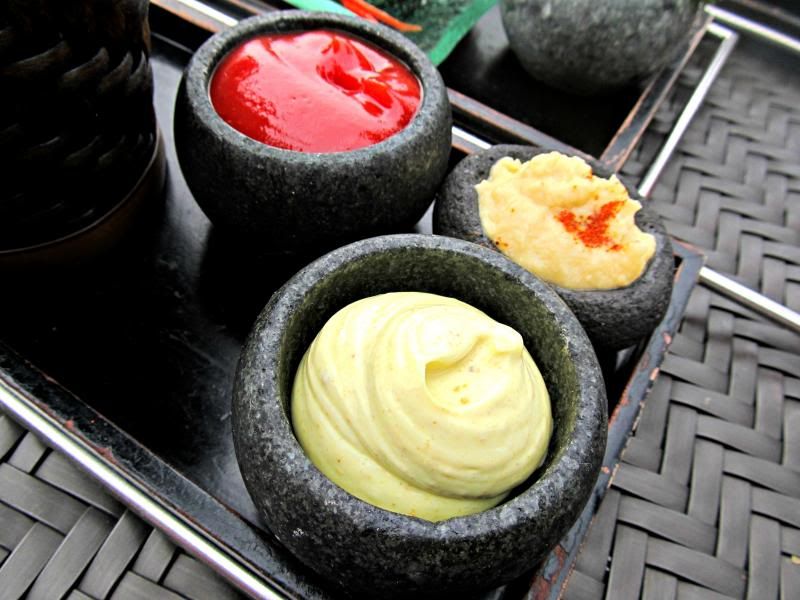 Scenery was not the only thing that made the chilling session a success. The food and drinks also contributed a huge part to the overall enjoyment. Delicious, delicious, delicious.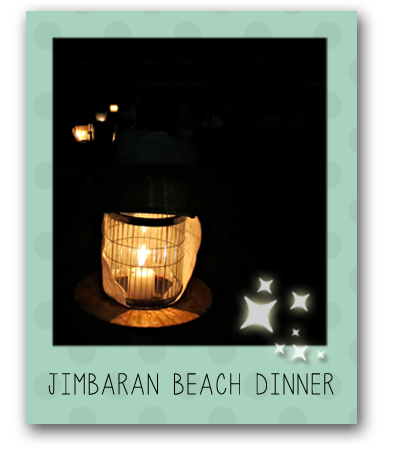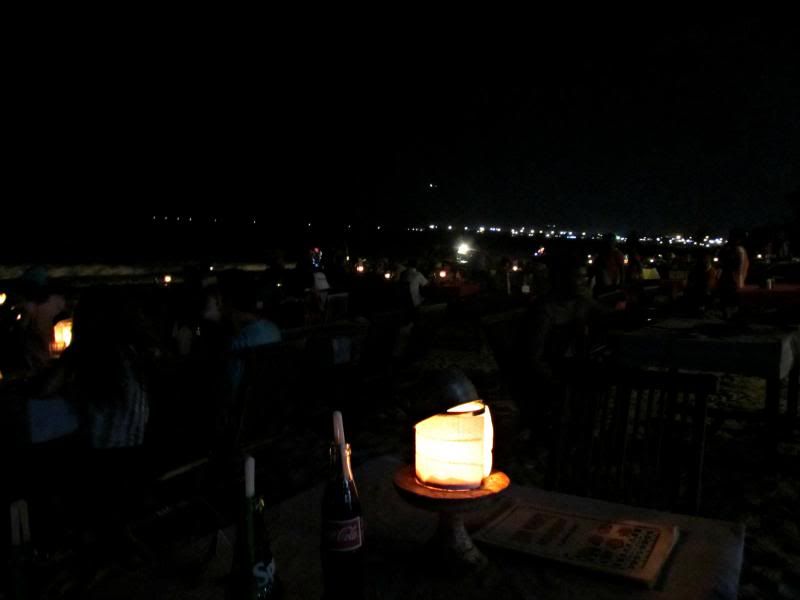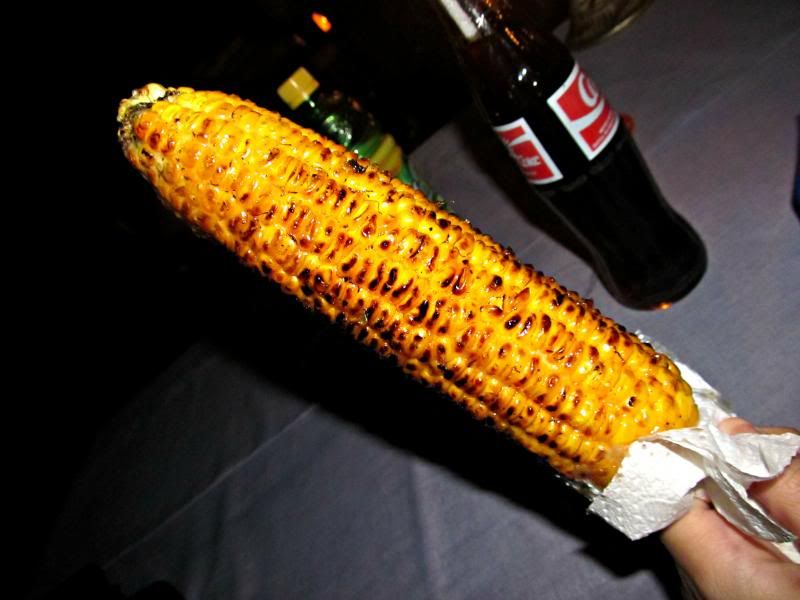 As if the day was not romantic enough, we had seafood platter dinner along the coastline of Jimbaran beach. The night was perfect, I could still vividly recall the sea breeze blowing our way, the four of us chatting, eating and just purely enjoying each others' company, life was simply blissful back there.
Oh, and I so love their grilled corn. I would die for a second chance to get my hands on that juicy hot corn!