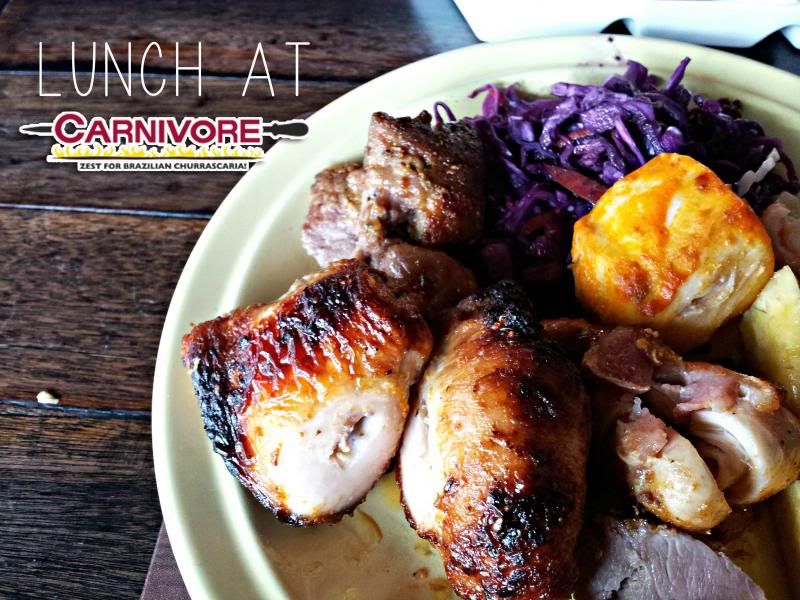 I am a sucker for staycations and this isn't a fresh fact. With all those hectic schedules on hand, it was impossible to fly anywhere for a long vacation. The only way I can escape from all these is to sneak a day off my schedule and hide somewhere to relax and rejuvenate. Last week, J and I stayed at ONE° 15 Marina Club, located on the far end of Sentosa; Sentosa Cove.
We had lunch at Carnivore at Vivo City. It's my second time dining at this Brazilian Churrascaria restaurant but it's already one of my favourite place for protein source. You can find my previous post on Carnivore here. Carnivore is currently having a 1 for 1 lunch buffet promotion at Vivo City outlet till 20 June 2013, from 12pm to 3pm. I strongly recommend their Chicken Thigh, Grilled Fish Fillet, Pork Sausage & Grilled Honey Pineapple. I can order quite a few share of these yummy churrasco items, they never bore my taste buds.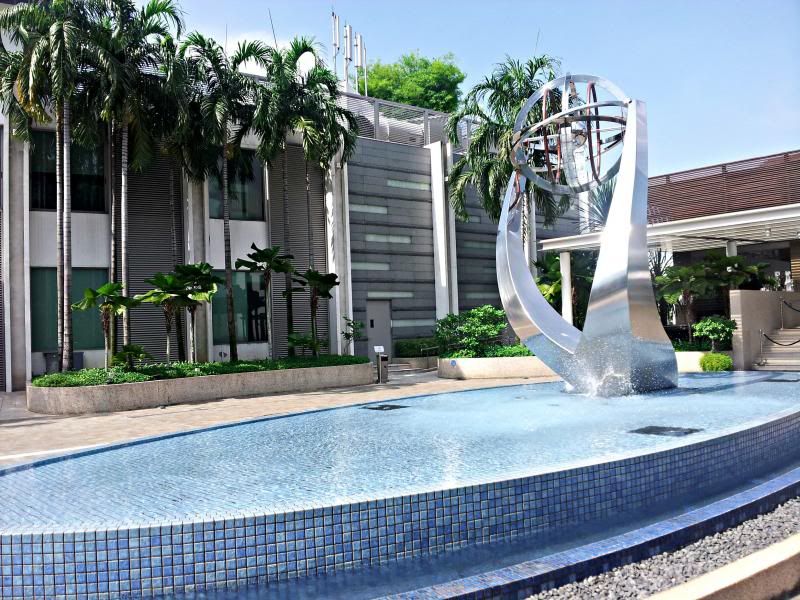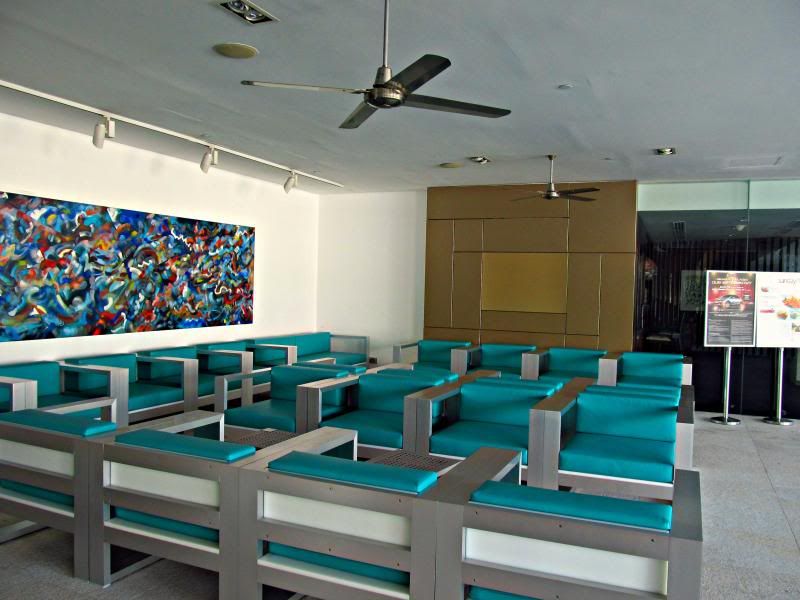 Upon reaching the lobby of the club, a sea of tiffany teal fills my sight; such a calming colour. We checked ourselves into the Marina View Clubroom, that overlooks into the beautiful marina.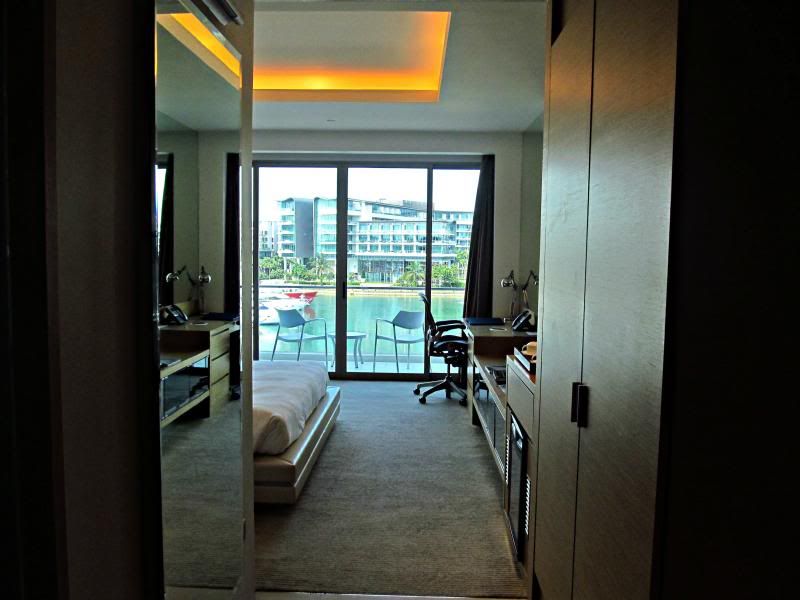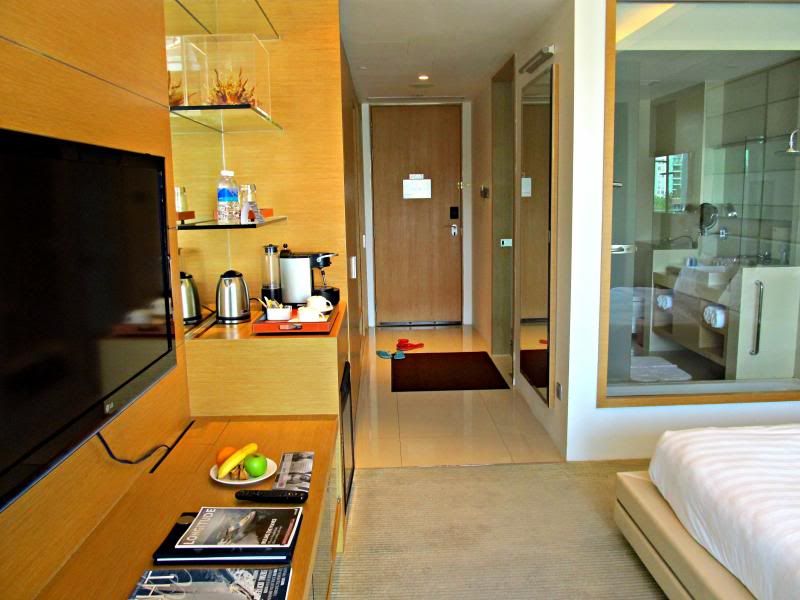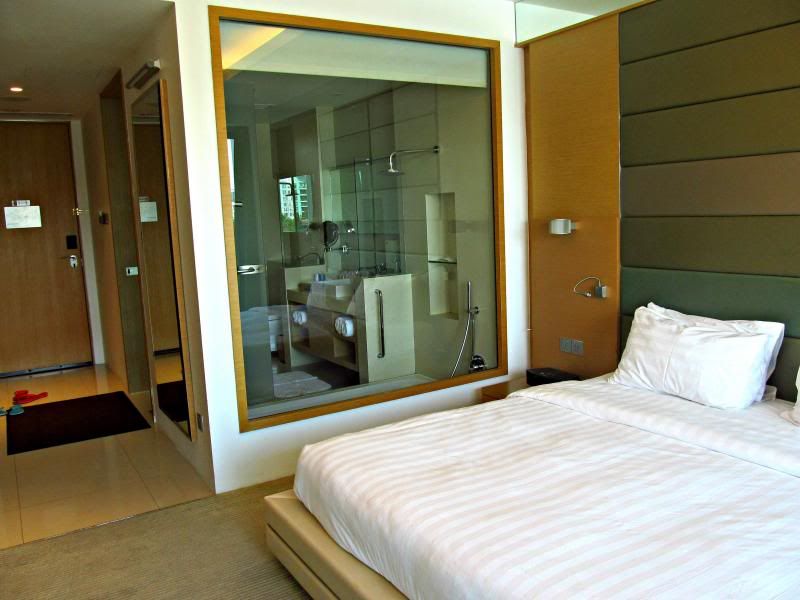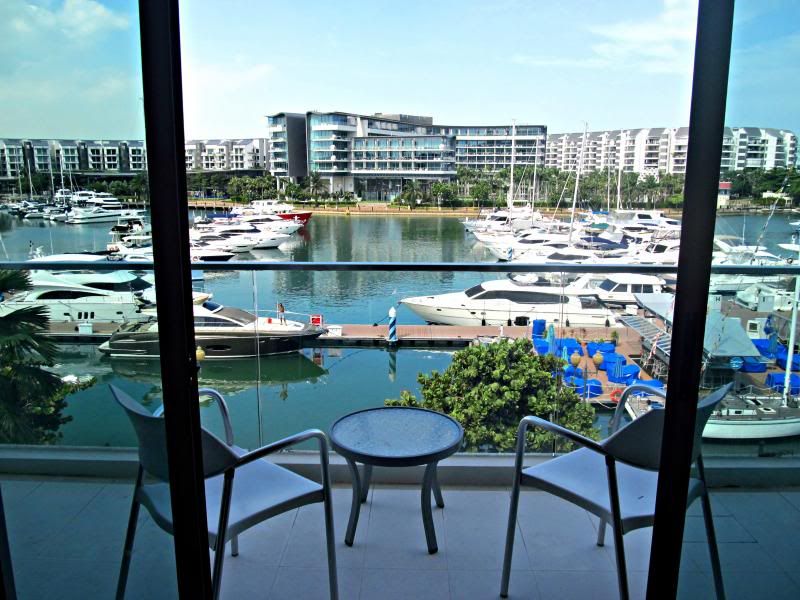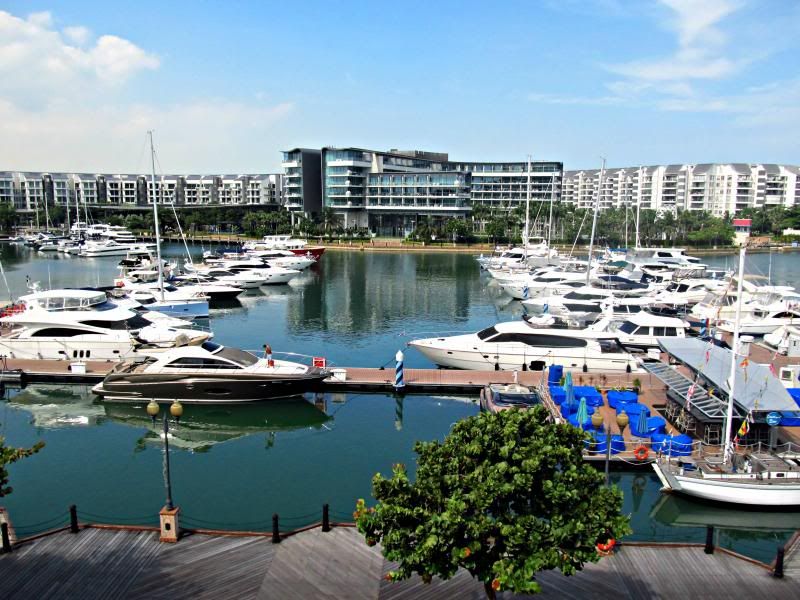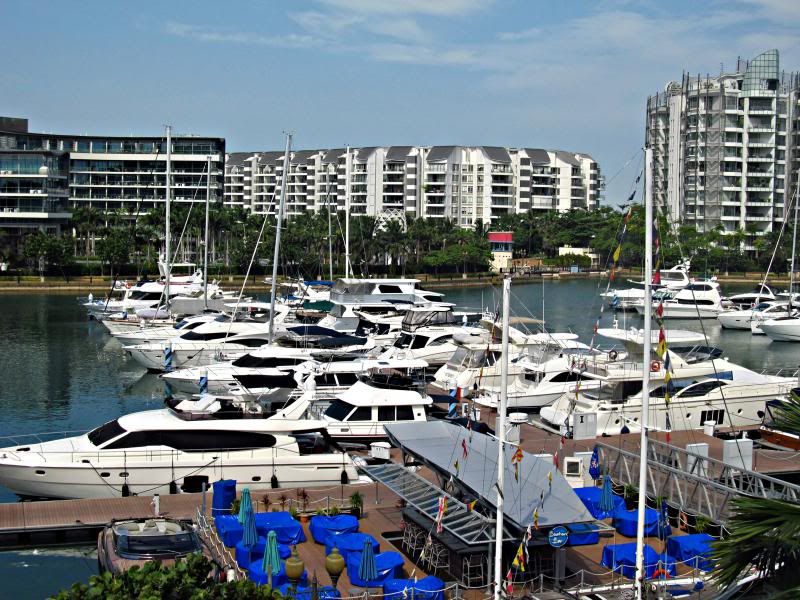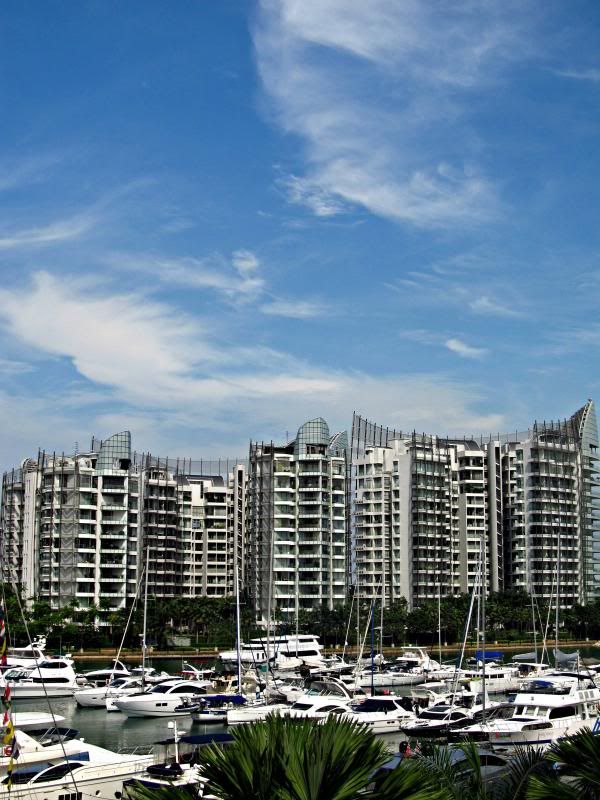 The view of the marina is just simply stunning, it took some effort to move myself off the balcony. The amount of yacht at the dock was insane, even the Mister was hooked onto the beauty of the scenery. The best part of the room is nonetheless, the bathtub. Yes, they have television installed into the bathroom as well, definitely a luxury for us. We were exploring the club's surrounding and chanced upon Movenpick ice cream stall right beside the infinity pool, and since there is always time for ice cream, we got a double scoop of T

iramisù and Maple Walnut. Perfect for the humid weather!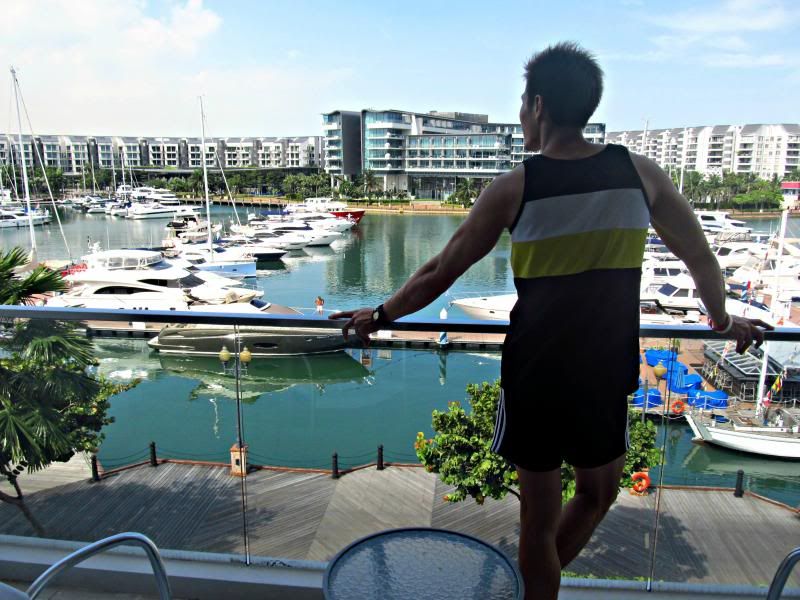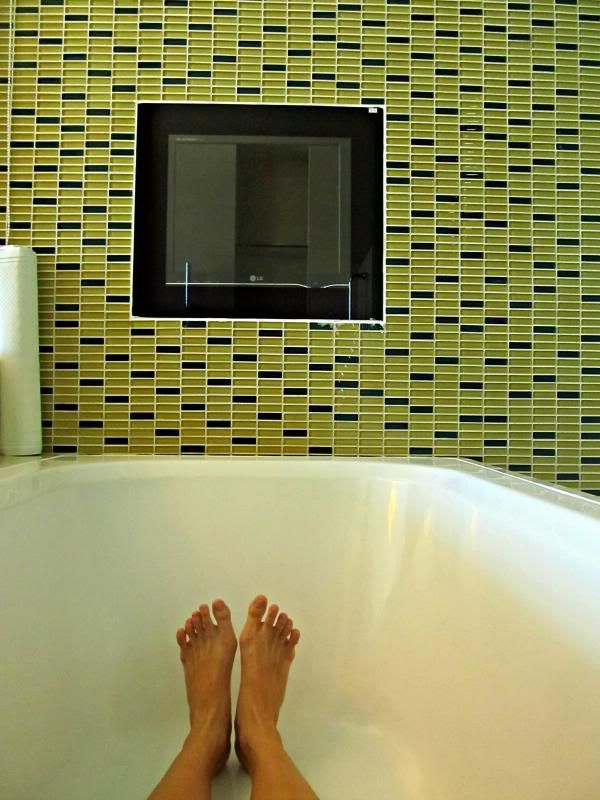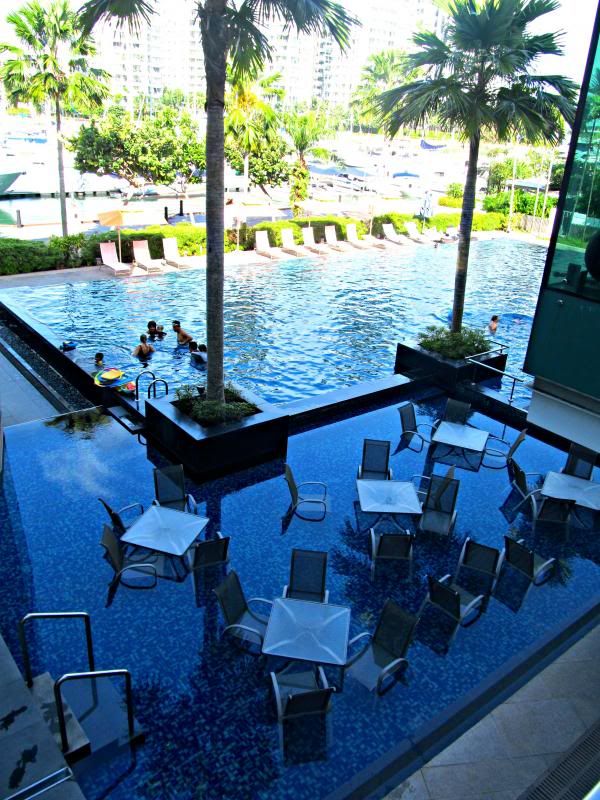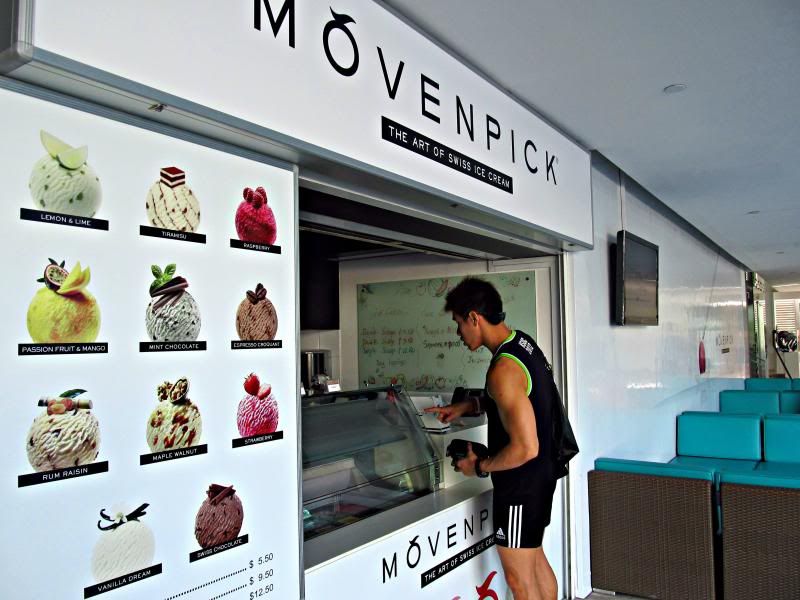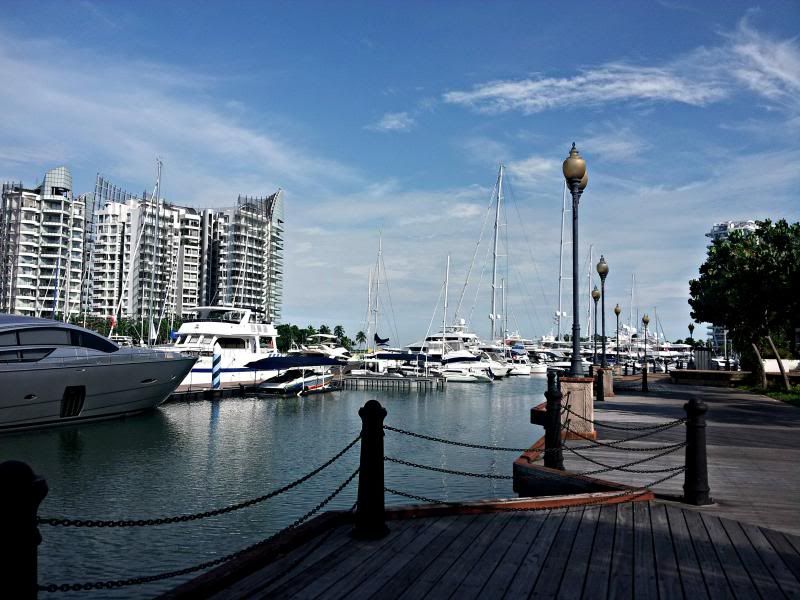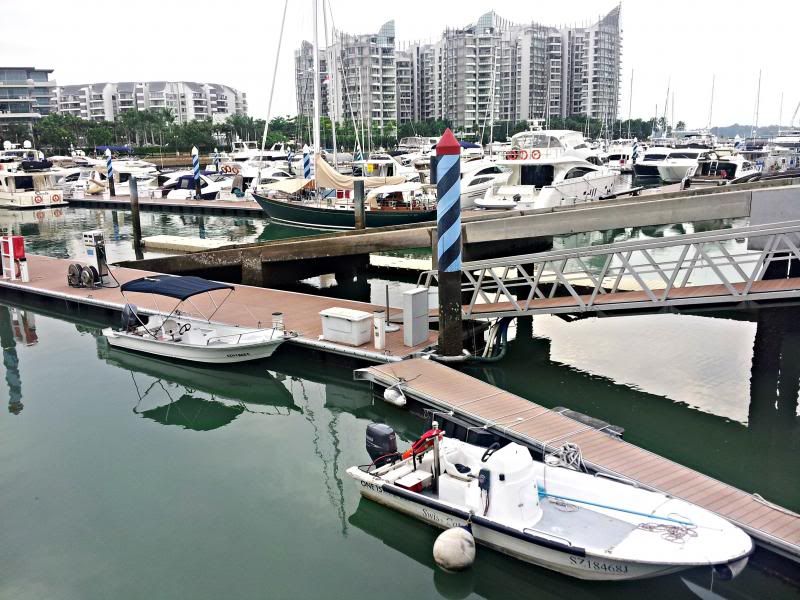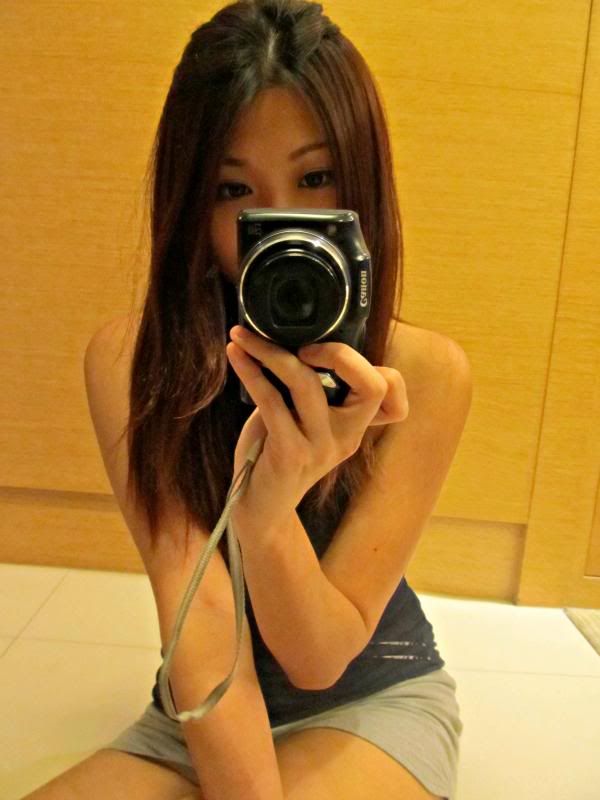 It's pretty hard not to take any self shots when there are huge ass full-length mirrors almost everywhere in the room. Although the environment and room is undeniably perfect, their breakfast buffet spread was a huge disappointment. In fact, I would say the worst hotel breakfast buffet I ever encounter; the variety of food is less than five. Including fruits. The other bad side of staying there is the lack of stuff to do. However, if you want to get back to Sentosa, you can take their island shutter bus which stops at the beach station.