A Call for Buffet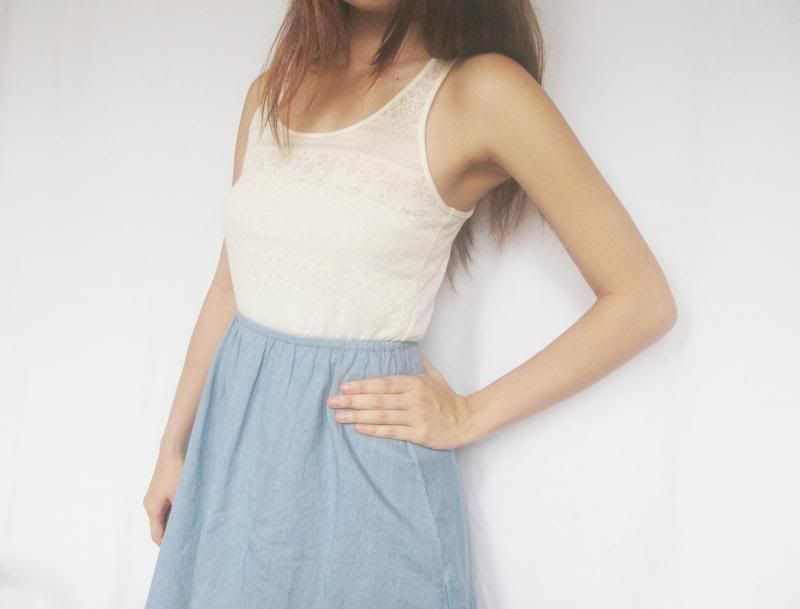 OOTD
-
H&M 1/2 Ivory Lace Denim Dress
So, it's the time of the month again. Woke up late in the morning with a stomach full of cravings for food, and just so magically; like telepathy, Kw apps me an invitation to Orchard Hotel for buffet. Before I knew it, I was already out of the door, off to meet up with the girls.
I'm so appreciative for all the girlfriends God sent to me, so blessed. Always.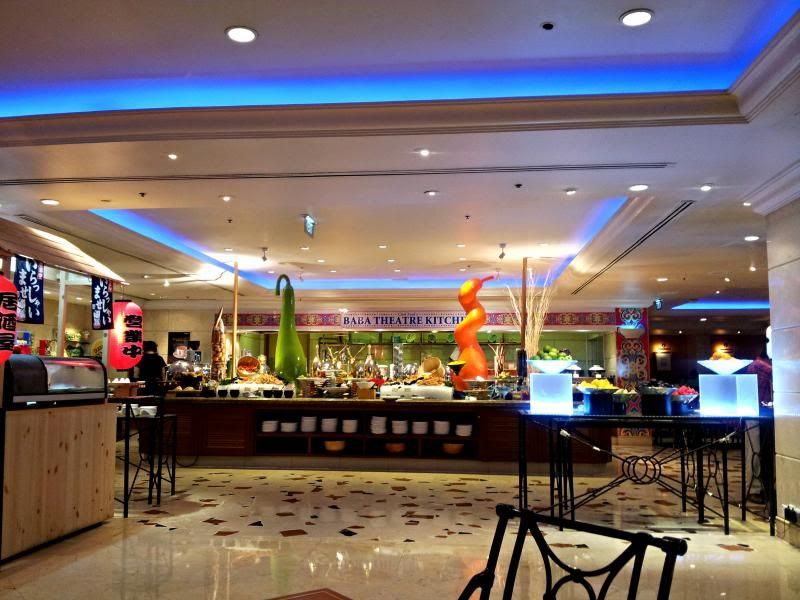 Chef Paul's Baba Theatre Kitchen buffet serves more of Peranakan & Nyonya cuisine rather than the usual international buffet I often patronise.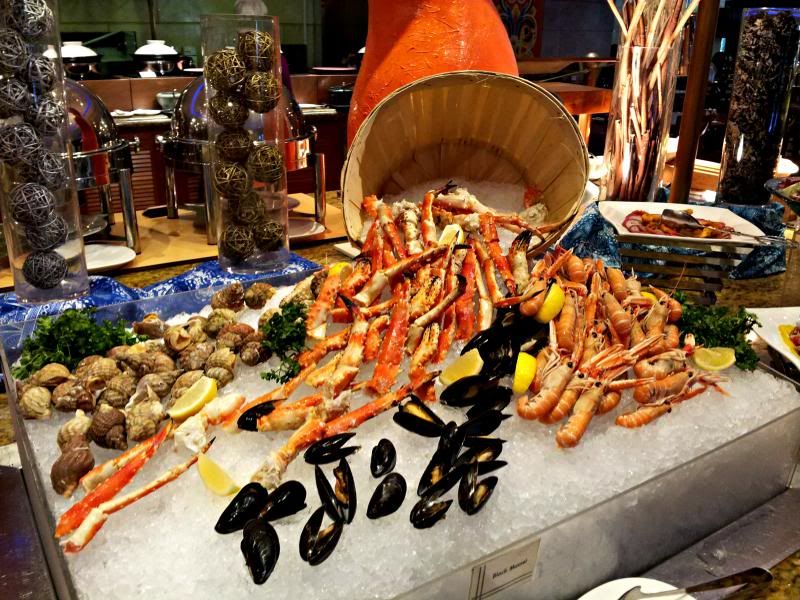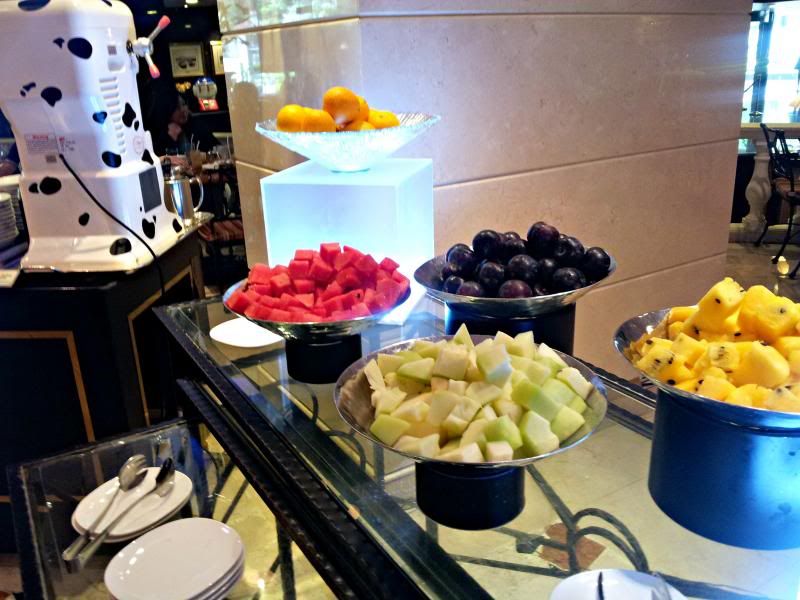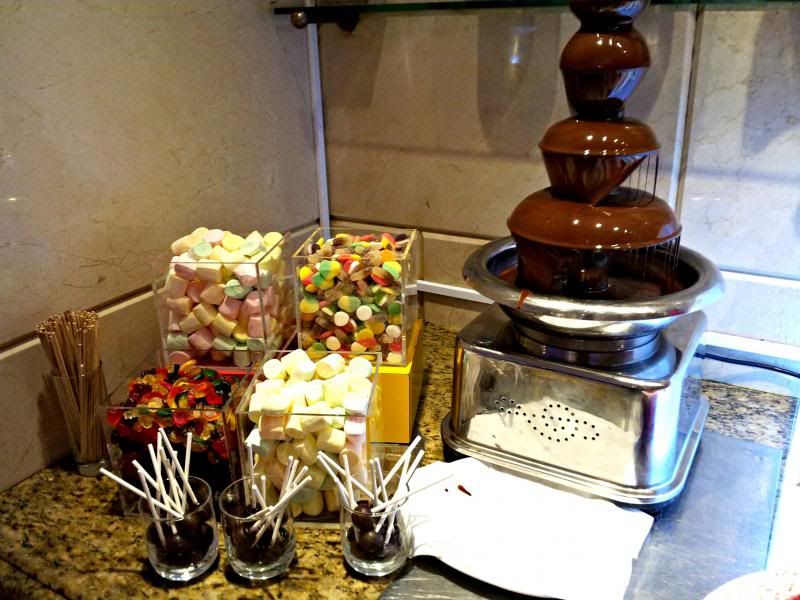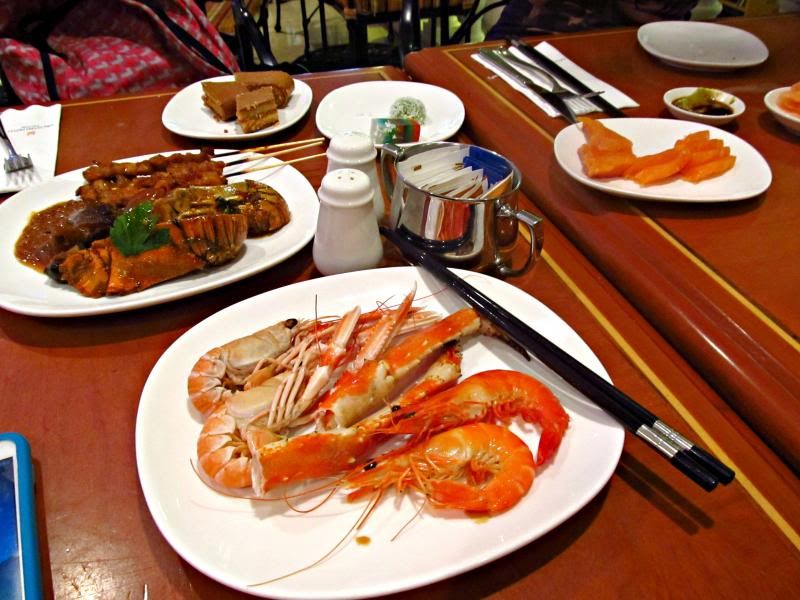 What is buffet without spamming a table full (almost) of food? Especially that plate of salmon hiding at one corner in this picture. I love chilled cooked prawns to bits and I'm regretting for not having more earlier today :(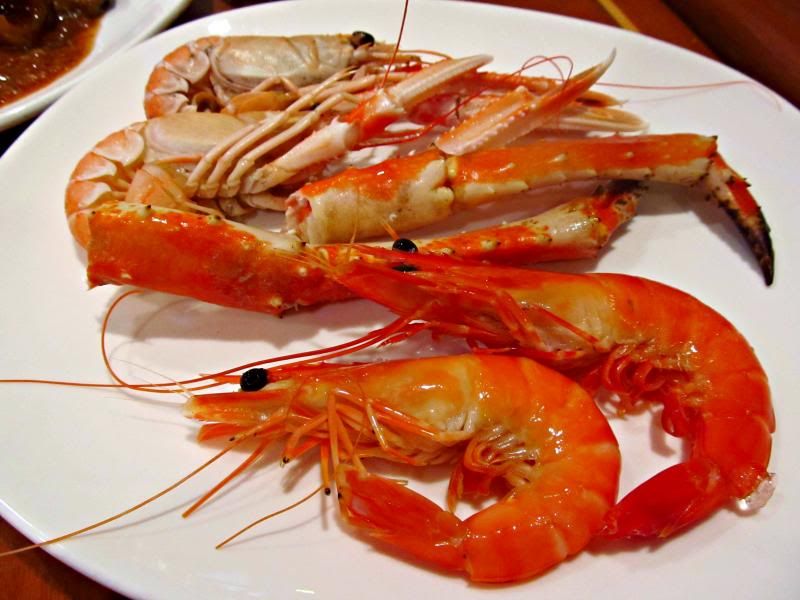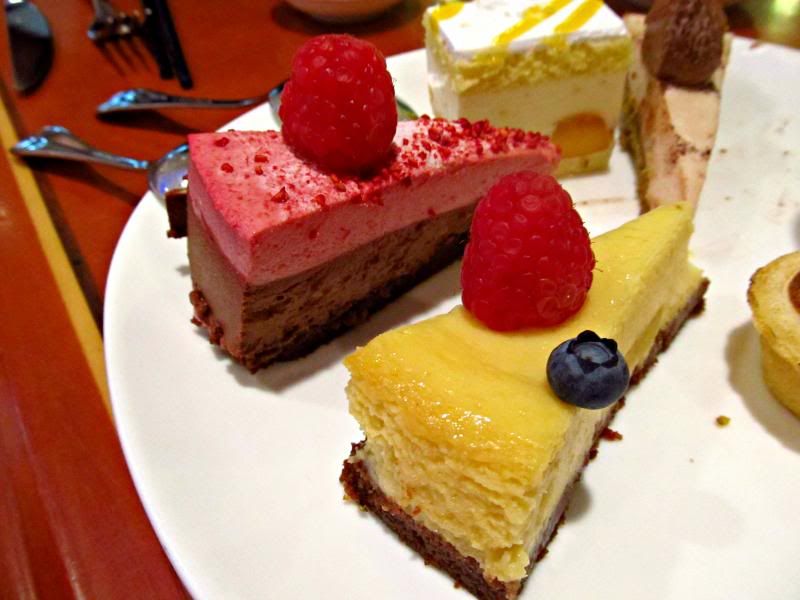 Sweet treats to end a perfect afternoon.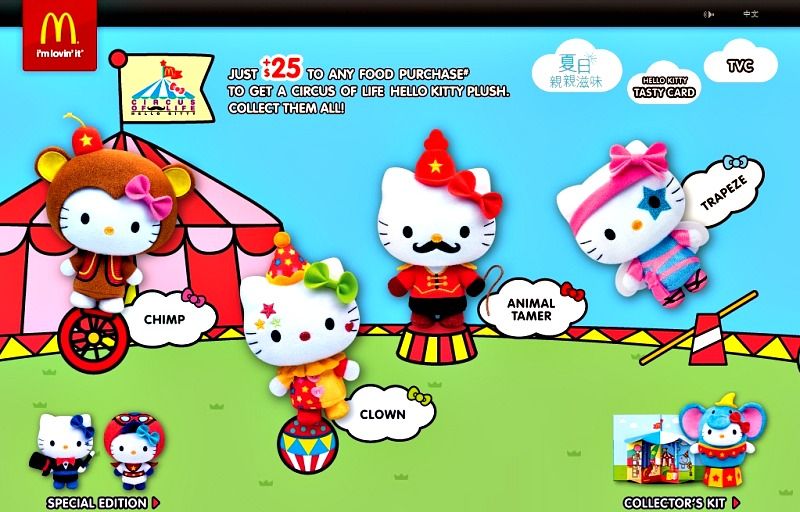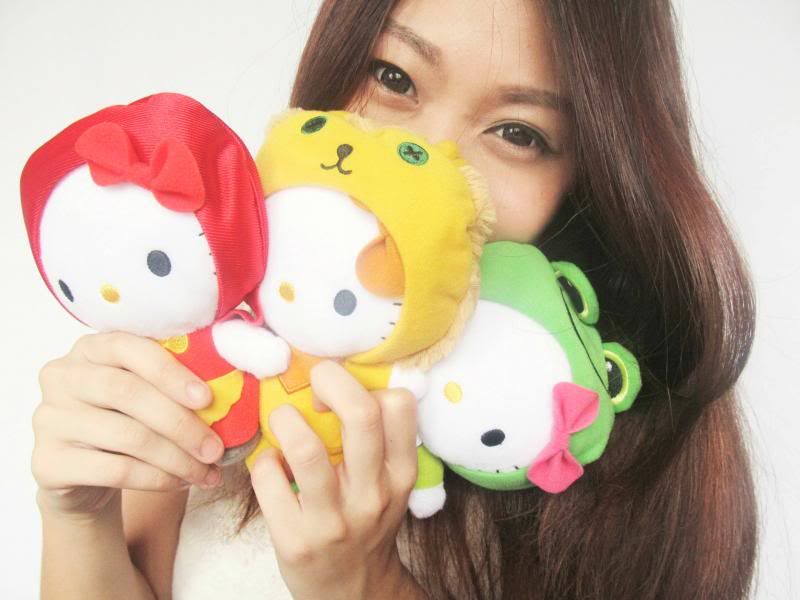 During last week's reunion with Ly and the girls, I was told that Hong Kong McDonald has launched another series of Hello Kitty collection - Circus Of Life. Can't wait to see it once Ilona gets her hand on these kitties! So I've said this plenty of times: "I'm not a fan of Hello Kitty", but I have my fair share of Hello Kitty collection from the recent Fairy Tales series!