PAUL Bakery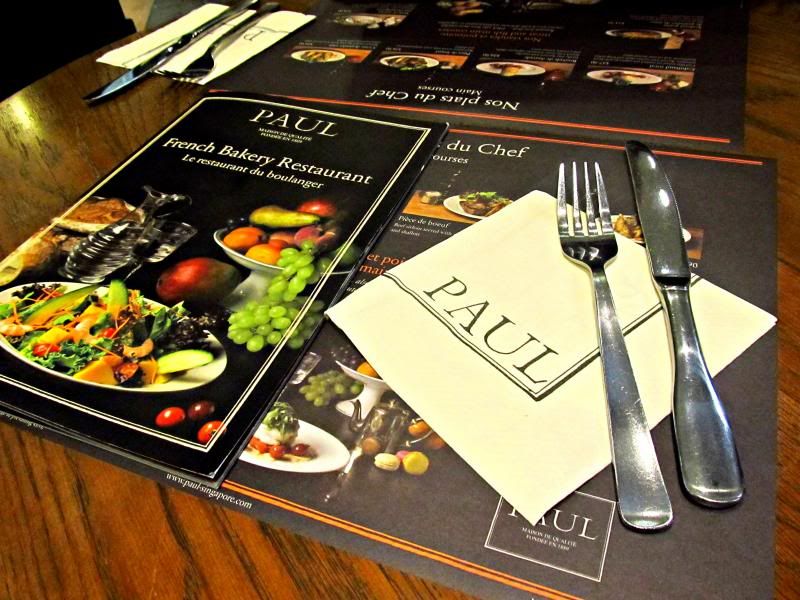 I have always wanted to try Paul Bakery, the famous French patisserie located at level 3 of Ngee Ann City Tower A. I finally got a taste of it during the past weekend and I'm grateful to the boyfriend for being spontaneous towards this trip.
Tartelette Framboises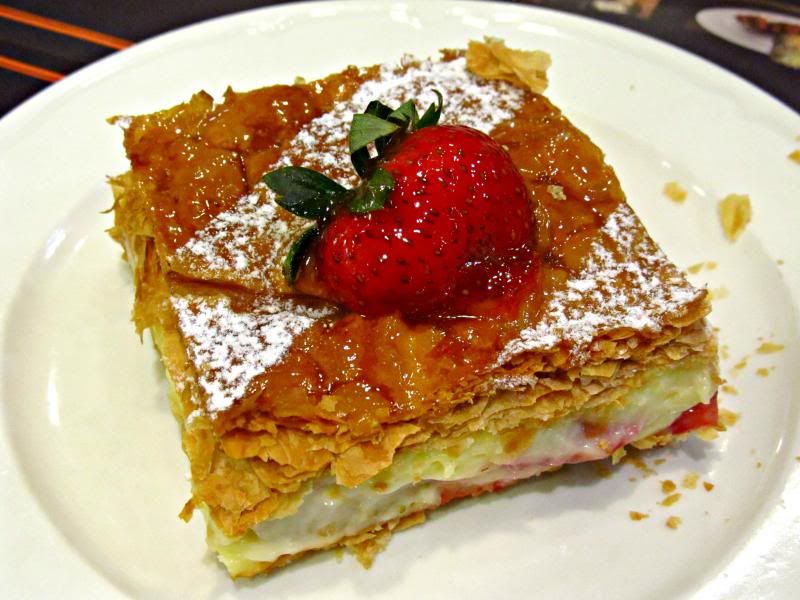 Millefeuille Frasises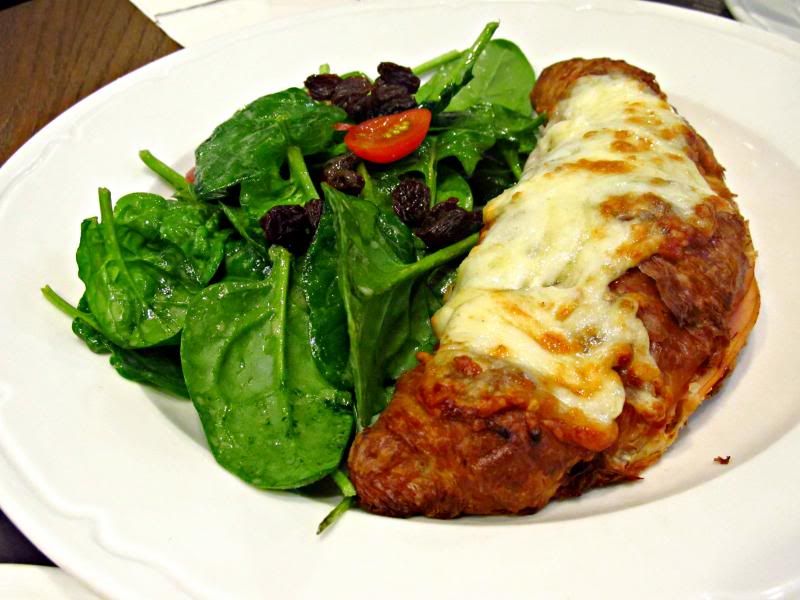 Ham & Cheese Croissant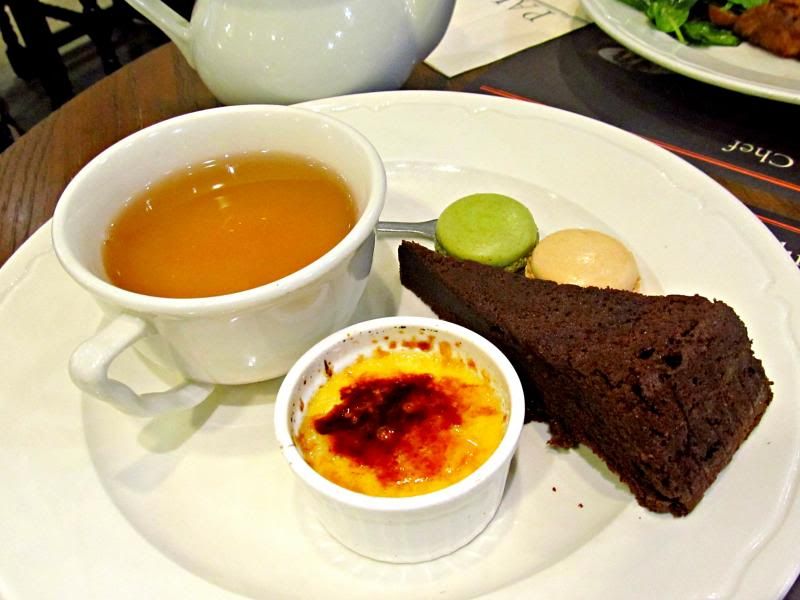 Gourmet Tea Set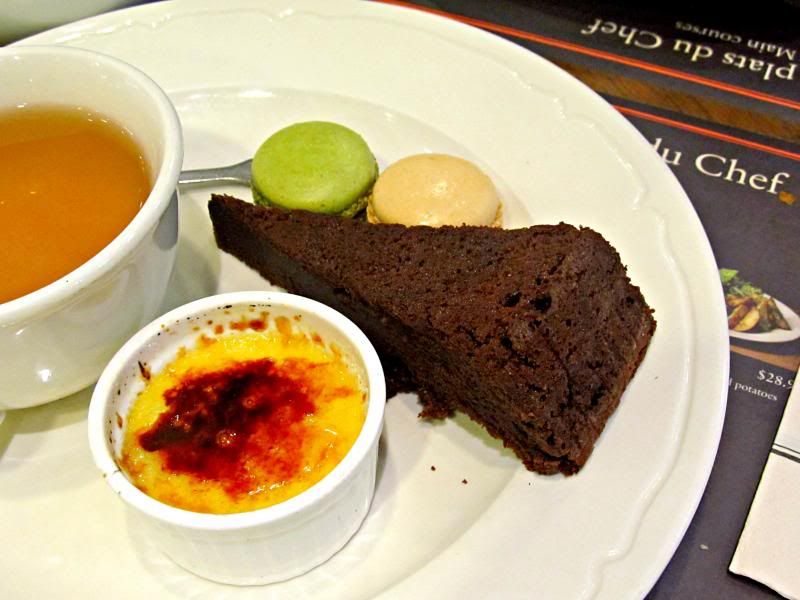 So I've heard and personally experienced it. Truly, the service standard there wasn't really acceptable, causing quite a disappointment even before we started dining. Pushing aside all those unhappiness, I have to say I love their Millefeuille Frasises. This layer of thin puff pastry that was filled with vanilla custard & strawberry caught my heart! Gladly, the ham & cheese croissant was delicious as well. When served, the croissant was still warm and still hold on to it's crisp, food served warm always earn my points. We ordered the Gourmet Tea Set with the choice of Earl Grey (of course), and it came with 1/2 slice of moelleux chocolat, mini crème brûlée and 2 mini macaroons.