20 July 2013 // For the last few days, it was undeniable that time haven't been in our favour. School has resumed for me at the start of July and with only 5 months left till I wear that mortarboard, my schedule is terribly packed with work and school. On the other hand, J's schedule is packed with endless Manhunt events and preparations. There was unavoidable tiff here and there, and it was usually due to good intentions for each other. So it was decided, this cannot go on forever. Throwing away all thoughts plus hectic schedules, we head out on our usual 'saturdate' and whoala! It was one of the best date ever.
Sometimes, a little patience and leeway can make room for love to blossom.
Being really thoughtful, J booked us tickets to 'Grow Up 2'. Comedy to kick start a date? I will never ever disapprove that idea. A new burger chain - Grillado, has just open up at The Cathay. They serve really good chicken breast burgers. Yes, chicken breast! Definitely a wonderful news to all those who are having cleaner diets, doing weight training. Basically, it's goodness your body can afford ;)
For lunch, we patronised the Hifumi Japanese Restaurant. From the first time we ate there (read here) till now, their varieties for the all-you-can-eat appetizer bar has changed. But of course, everyone's favourite cheese fondue remains. They now have soba, happy food for me!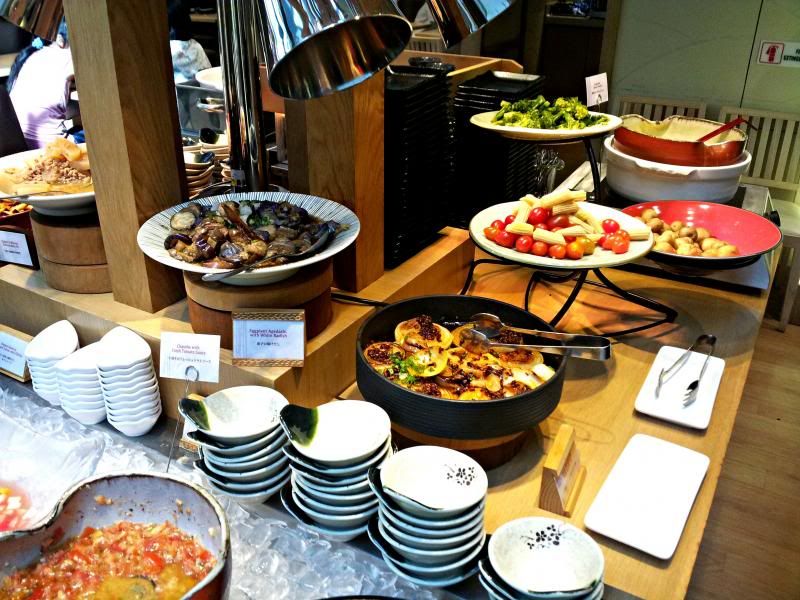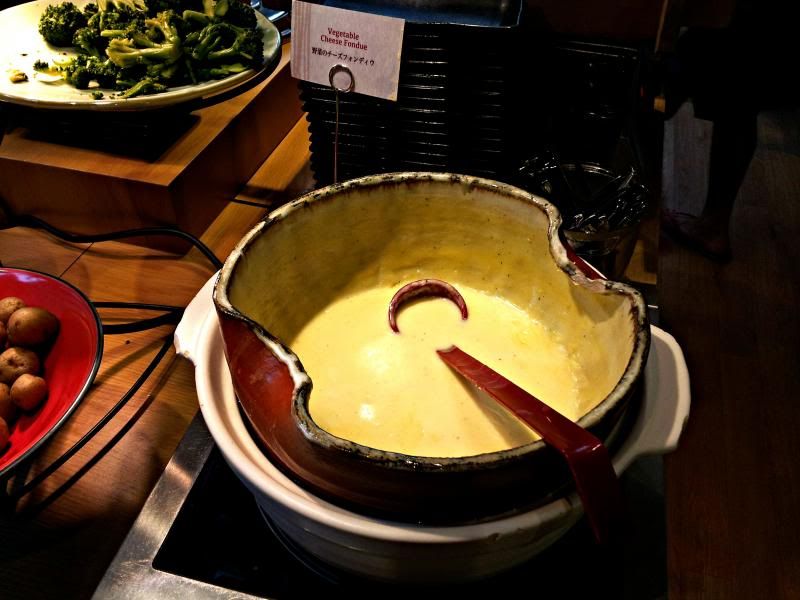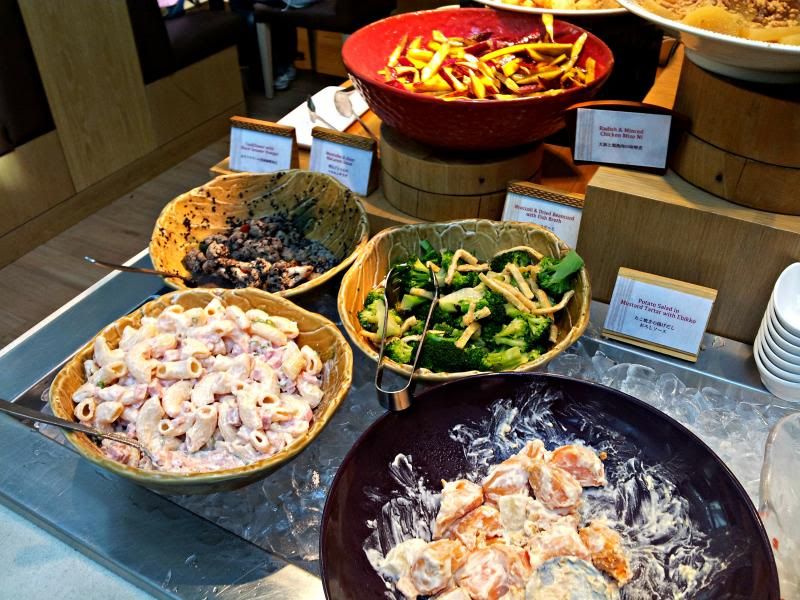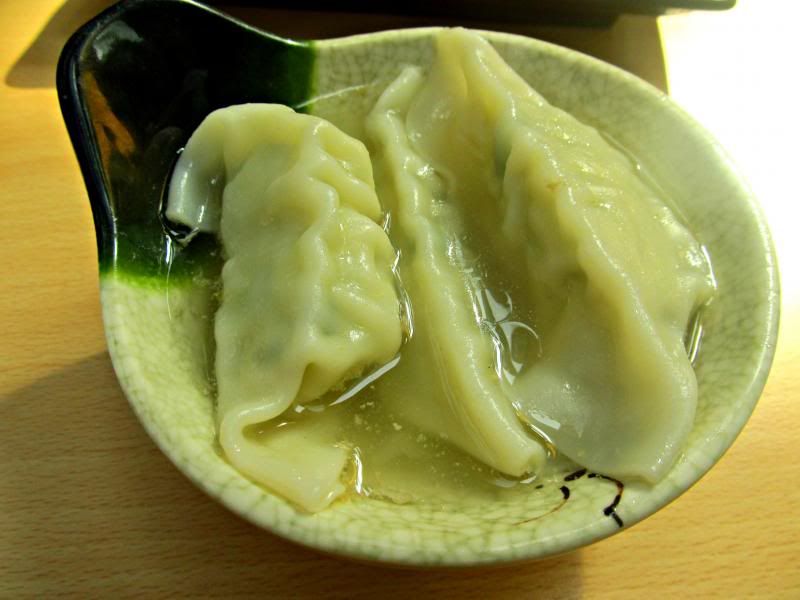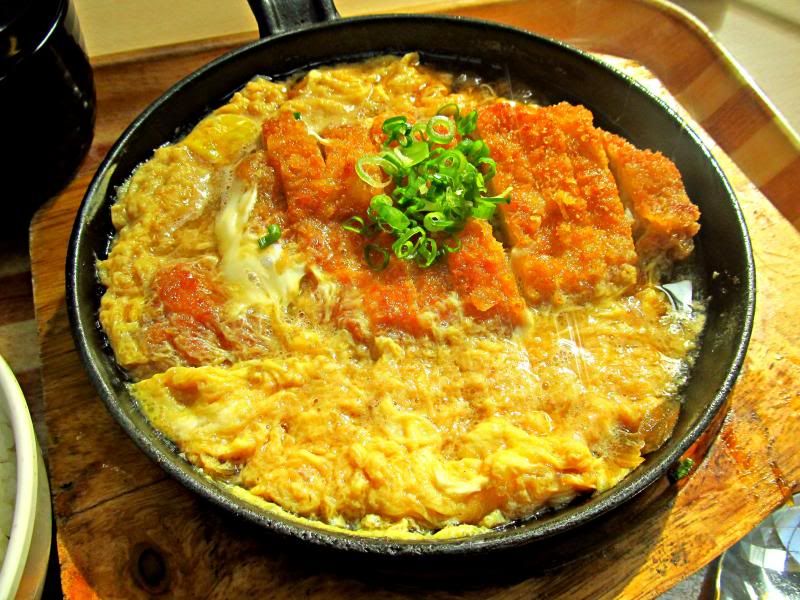 Pork Katsuni Set ($12.99)
Teriyaki Chicken Rice Box Set ($14.99)
As usual, J had his regular order of Pork Katsuni which comes with those yummy eggs. I had my first try at the Teriyaki Chicken Rice Box which tasted good but does not differentiate itself from those sold in Yoshinoya.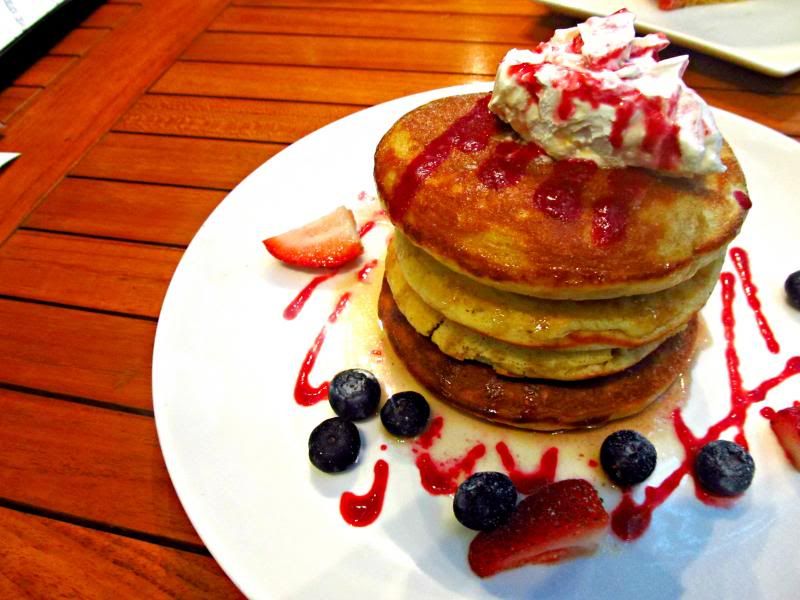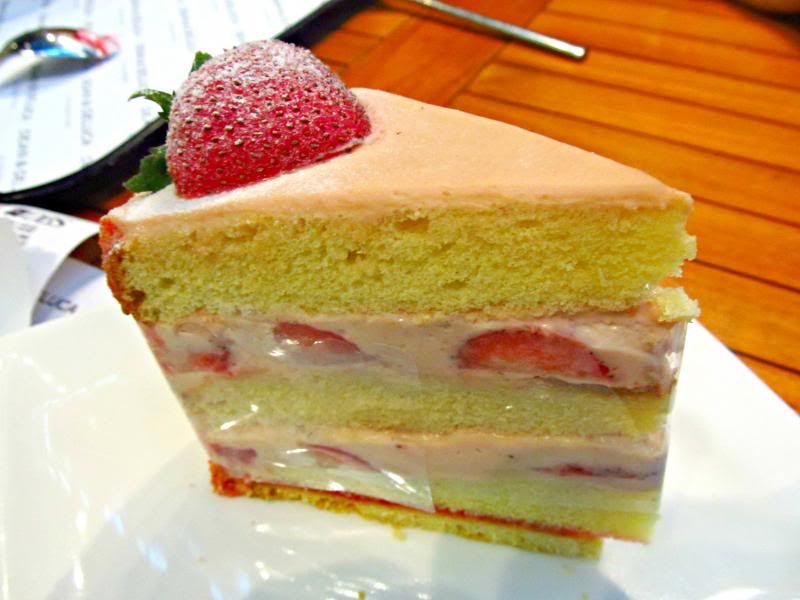 Spent another hour or so chilling at Dean & DeLuca over sweet treats; Berries & Flap Jacks, Strawberry cake. I'm more of a pancake person than a cake one, but when I'm in a really enjoyable mood, I can finish the entire cake. And that's exactly what happened to that strawberry cake haha! I adore it's frosting which was not too thick or creamy and it tasted like Pocky strawberry sticks (not kidding).
We were 2 happy human eating, laughing, stealing kisses (and food) that entire day. As much as he irritates me, he's still my happy pill & energy booster after all.
#ootd - dress from H&M
P/S. IT'S 23RD AGAIN. HAPPY 65th MONTHIVERSARY BBY BOY
♥