1 min of update: Life in squares
Assignments due dates and mid-term test are round the corner, I can hardly update my blog. Except for short and summarized one like this.
I had my fair share of enjoyment during the long weekend holiday from NDP week by spending a night at Turi Beach Resort at Batam. The place was exceptionally beautiful when the sun is till up, but abnormally eerie when night falls. There was nothing much more than eating, shopping and letting the cycle repeat itself. There was rarely anything to do at Batam, but we surely did made use of every minute to enjoy ourself to the fullest.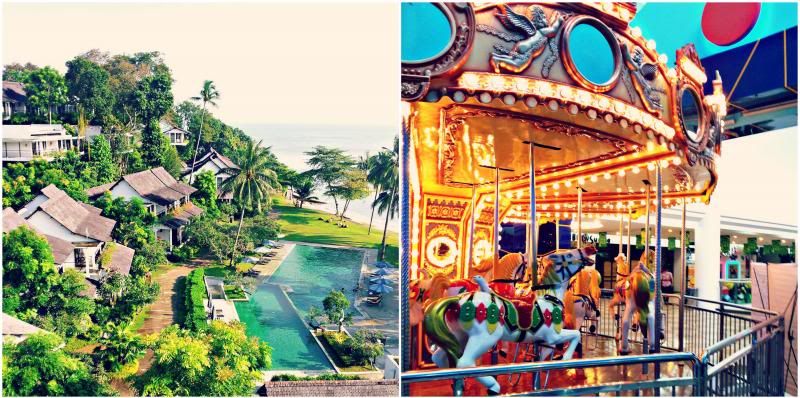 J's #manhuntsingapore competition has already gone into the pre-judging phrase and in less than a month, the final is going to take place. Earlier this month, the boys made their appearance at Fashion TV Beach Festival, and yesterday at Wavehouse for the pre-judging. A lot of abs flaunting ;) J also made it to 8 Days's Shirtless Guy of The Week (August copy). He's contestant number 10, you can cast a vote for him here!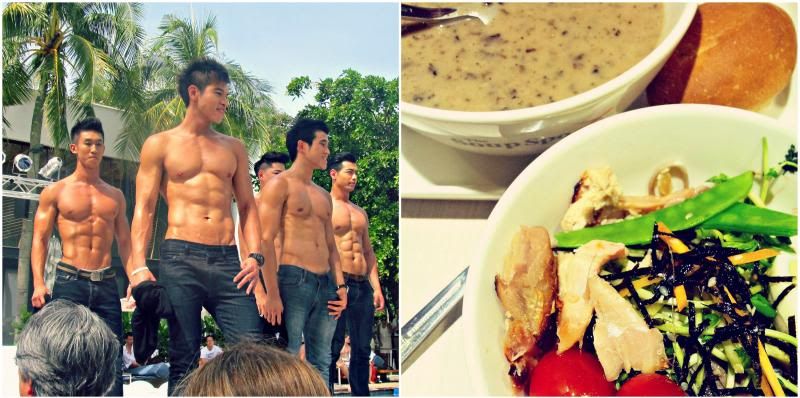 Life is not always sailing smooth. I've learnt to enjoy cakes therapy whenever life gives me a lemon, and I've learnt it first at Fruit Paradise. I don't reject sweet stuff as much now, knowing how they really boost up my mood haha! So, if you ever feel low, head to Fruit Paradise for a slice of tart and a cup of tea (I strongly recommend Peach Nectar tea) and watch the magic work on you. // Lately, my appetite haven't been real good, I drink (tea/coffee) more than I eat. I've falling in love with Soup Spoon's Chilled Soba w/ Teriyaki Chicken salad, the sesame sauce is real yummy and the portion is just right.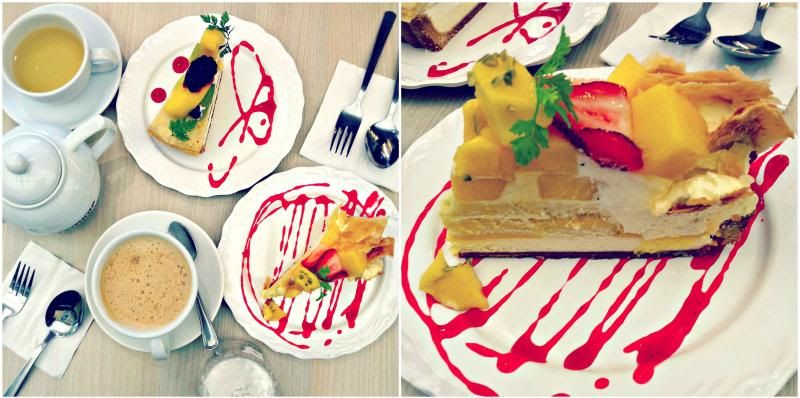 You've just read a whole load of words (that might not even make sense) about my life lately, thank you for making it to the end of the post. I'm impressed with what I can blabber out in such a short post, till the next time I do a proper post, goodbye!