Paddington House of Pancakes
Who says that pancakes can only be enjoyed during breakfast? At Paddington House of Pancakes, pancake cravings can be satisfied at any time of the day. With pancake as their main focus, the restaurant offers a range of innovative pancake dishes from main to dessert.
I unconditionally adore the place.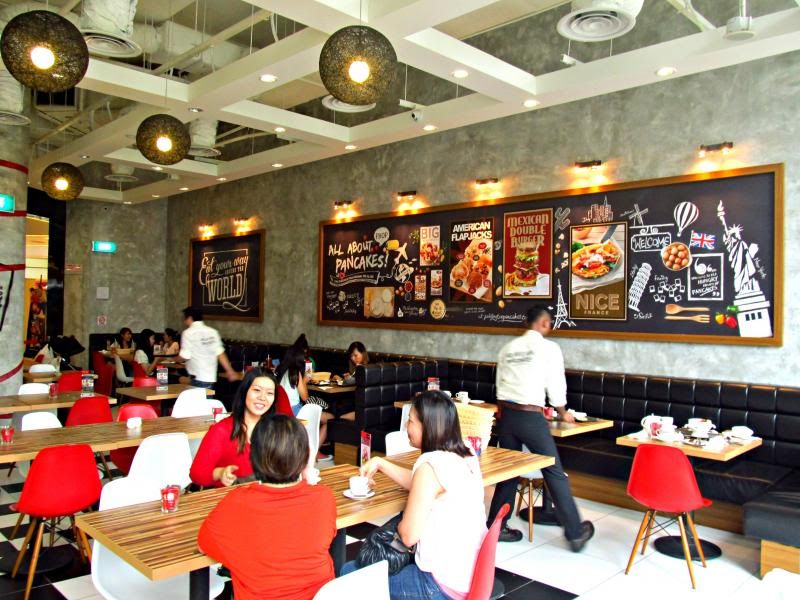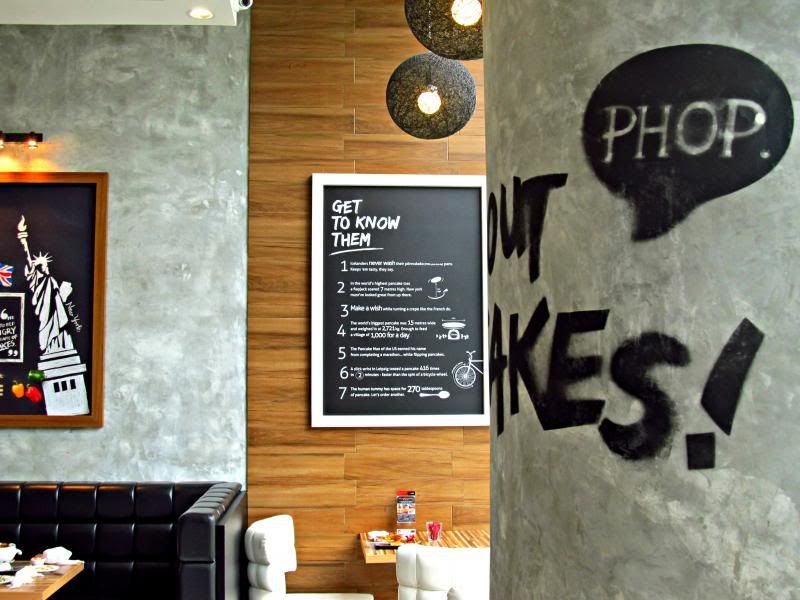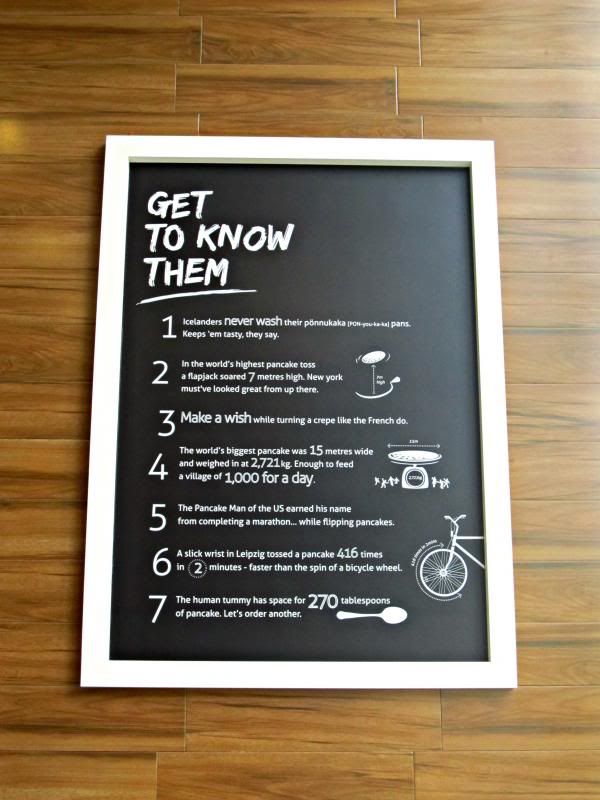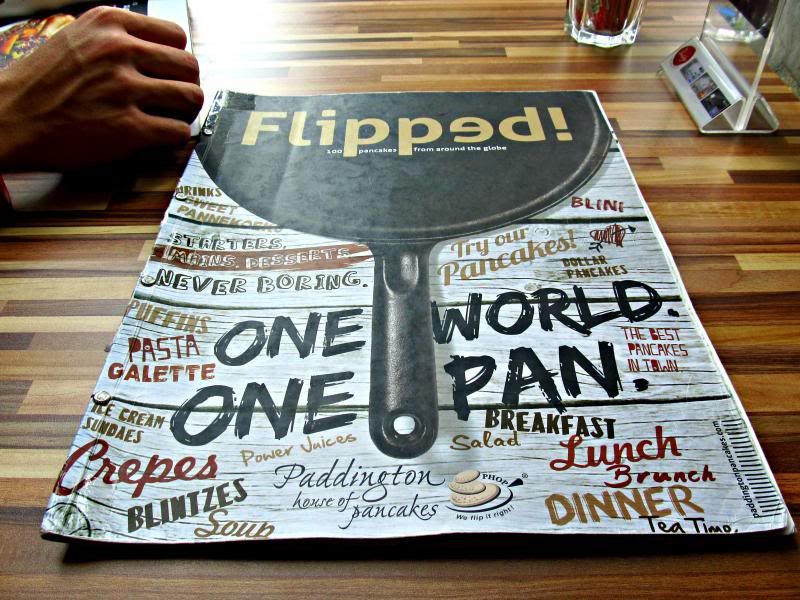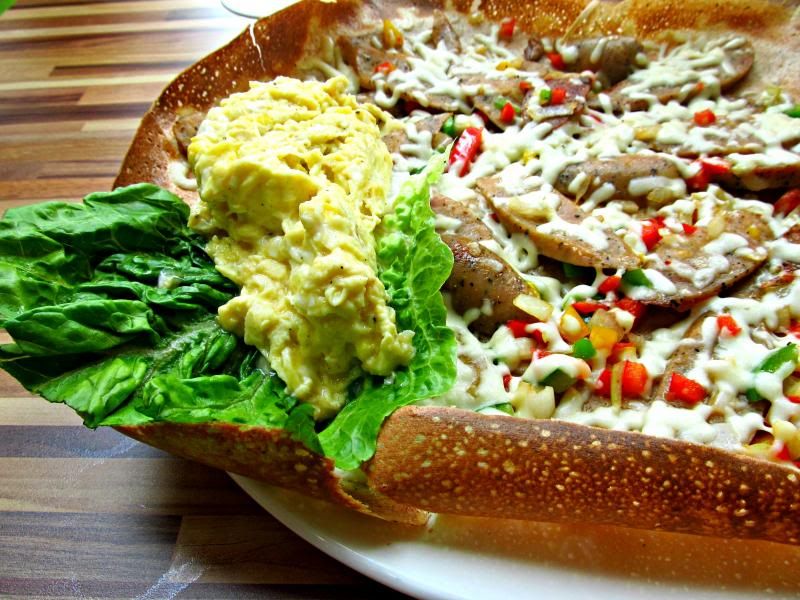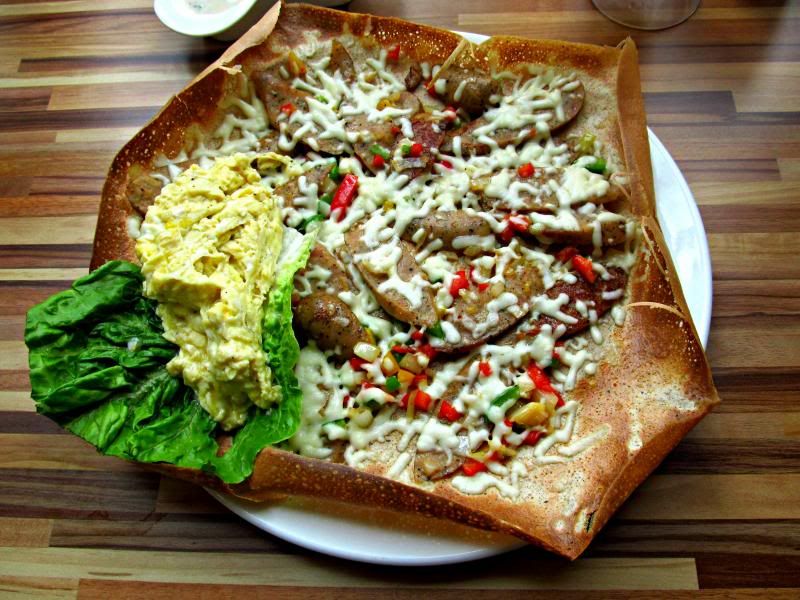 Frankfurt
-Yummy gourmet sausages & scrambled eggs on thin crispy crust. Comes with mushroom sauce, ketchup bean sauce and mini fruit salad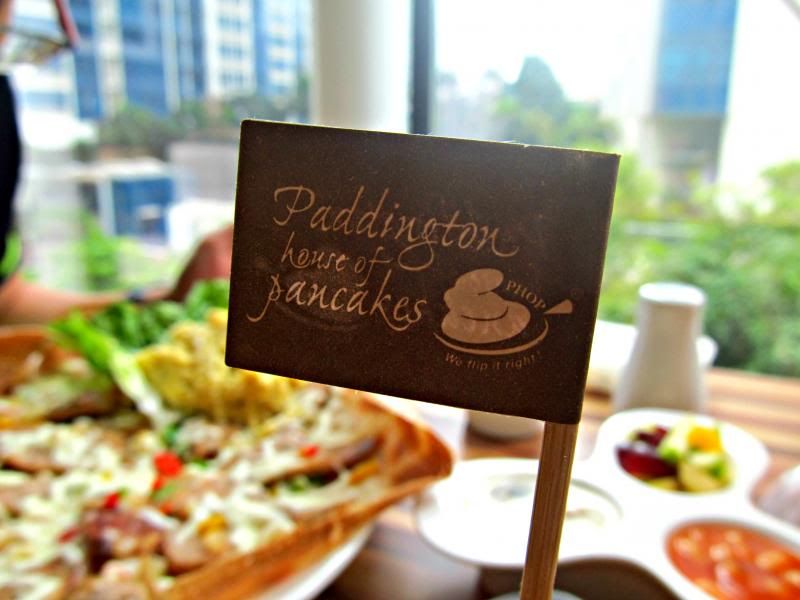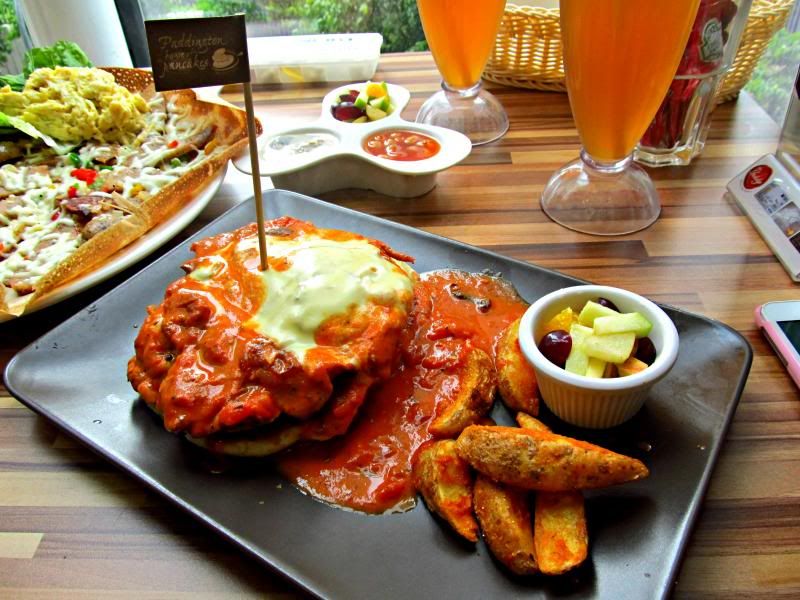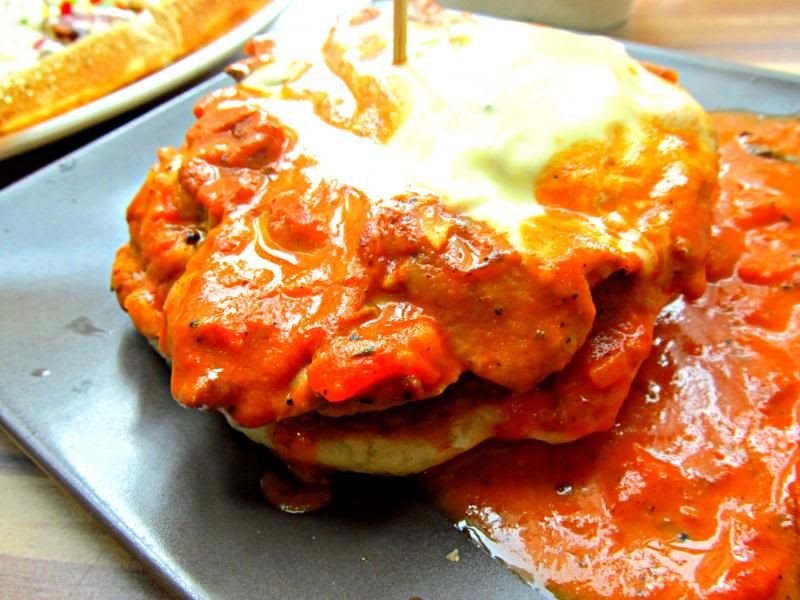 Minnesota - my order of flapjack with grilled chicken thigh and wedges topped with cheddar & creamy tomato sauce. The best dish out of the entire meal.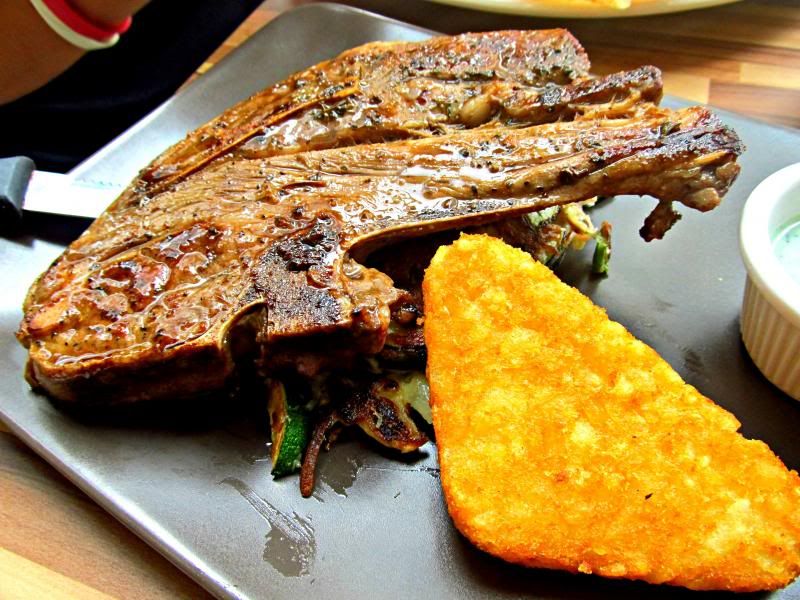 Monaco Flapjack - Grilled herb lamb with zucchini pancake, I wouldn't recommend this dish as the lamb stench is pretty strong. Unless you're an ultimate lamb lover, don't order this dish. It comes with a yogurt mint sauce which tasted weird too.
I'll definitely be back to try out more of their main dishes and of course the desserts! Besides, the price of their food is reasonable and the entire atmosphere of the place is just plain wonderful, it brightens up my mood :)