Krispy Kreme Singapore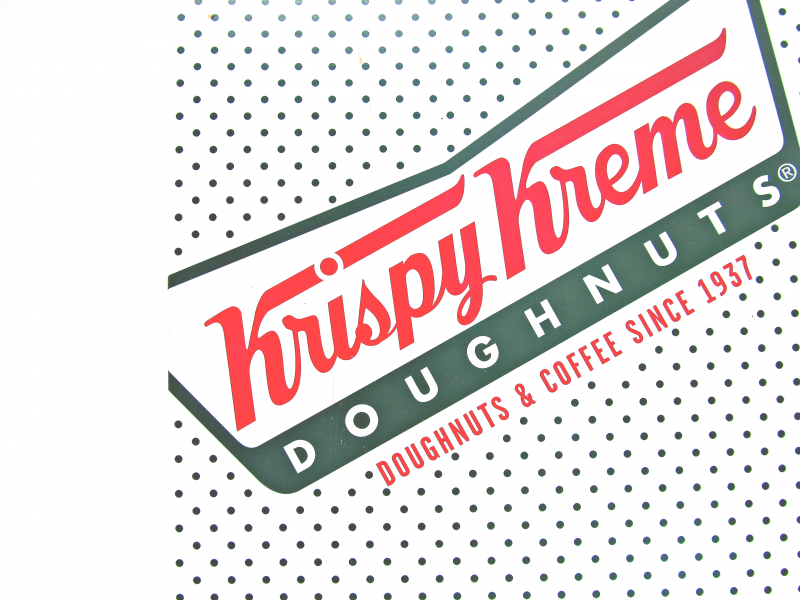 American doughnut chain - Krispy Kreme, finally arrived in Singapore on 12 October 2013, and set its roots at Tangs Orchard basement 1. Long queues and hours of waiting has proven the brand's popularity among local food hunters. Finally (and luckily), I get to enjoy 1/2 a dozen of Krispy Kreme doughnuts queue free! There was a wide variety of doughnuts to choose from, and I've picked Cinnamon Apple Filled x2, Almond All Over, Red Velvet, Powdered Blueberry Filled and Chocolate DreamCake.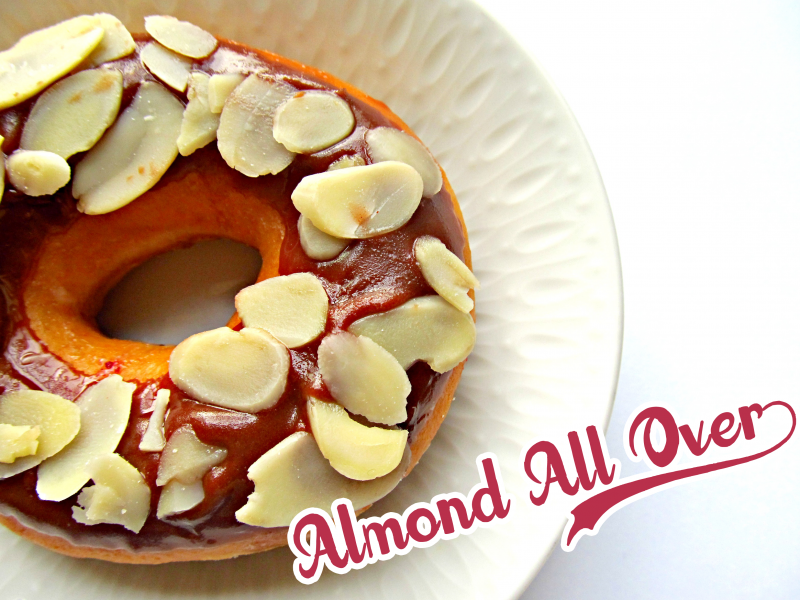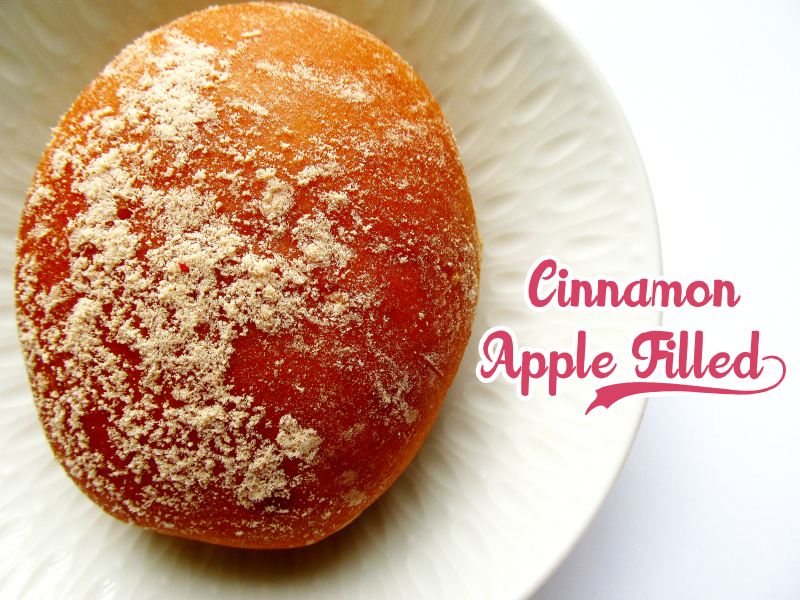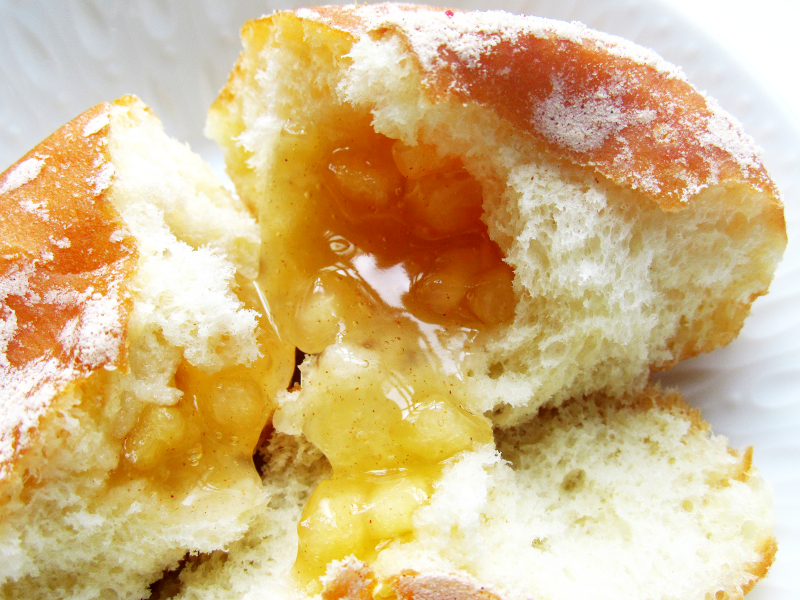 Doughnuts are known to be high in sugar level and does not provide much real nutrients. But, no one can deny that they make a good choice of comfort food/mood booster. I particularly love the Chocolate DreamCake, just one bite and you can see the chocolate oozing out, yummy. Krispy Kreme IS tasty but kind of overrated I would say.