Last December, in celebration of J's birthday, I took him back to Quincy Hotel to reminisce his favourite moments there. We got to attend the cupcake baking class!
"What's a baker without some chef hat and French moustache."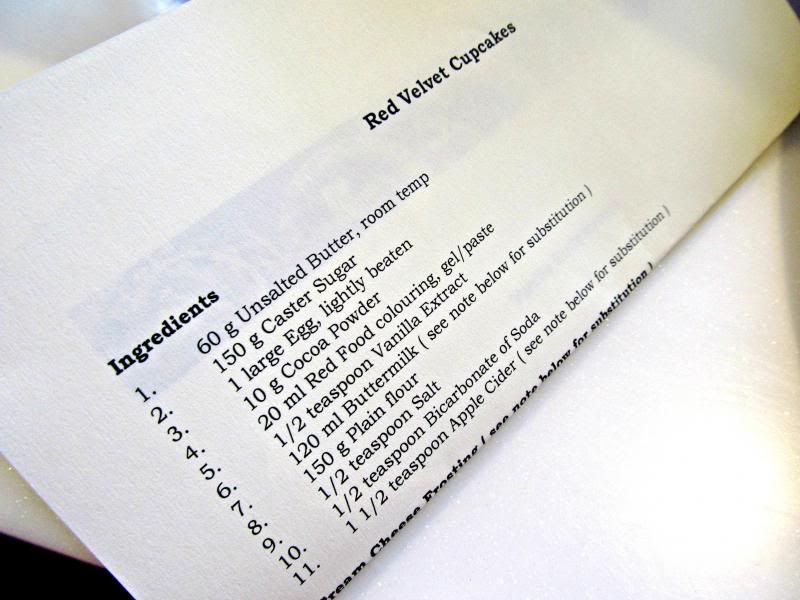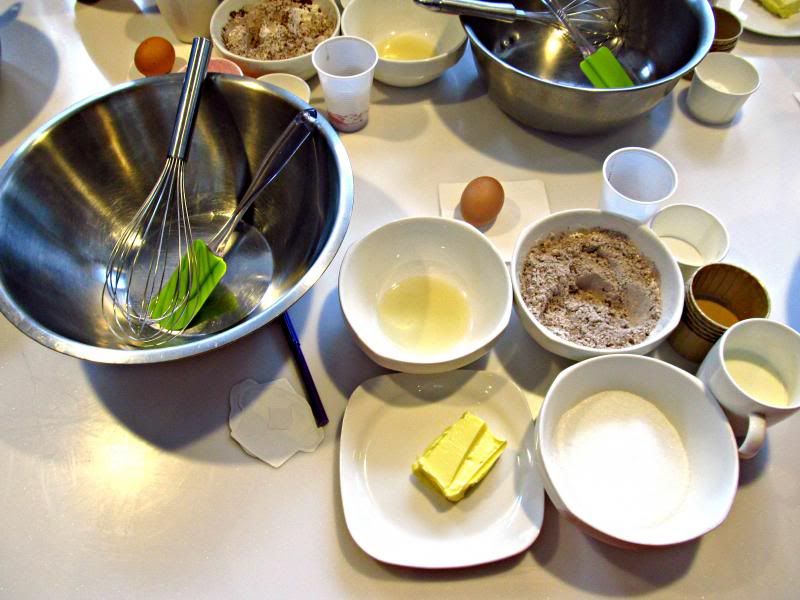 Every ingredient is already well prepared for each couple, all we need to do really is just some simple steps. Like, mixing them all together.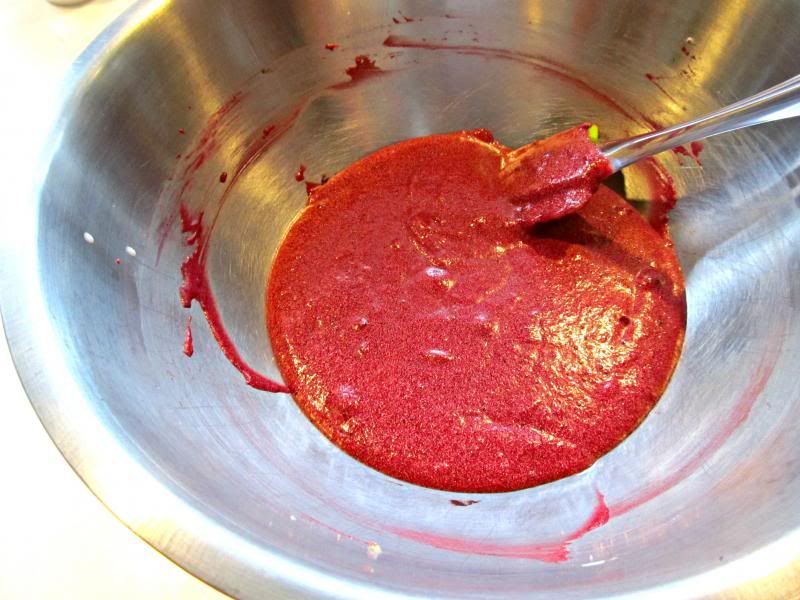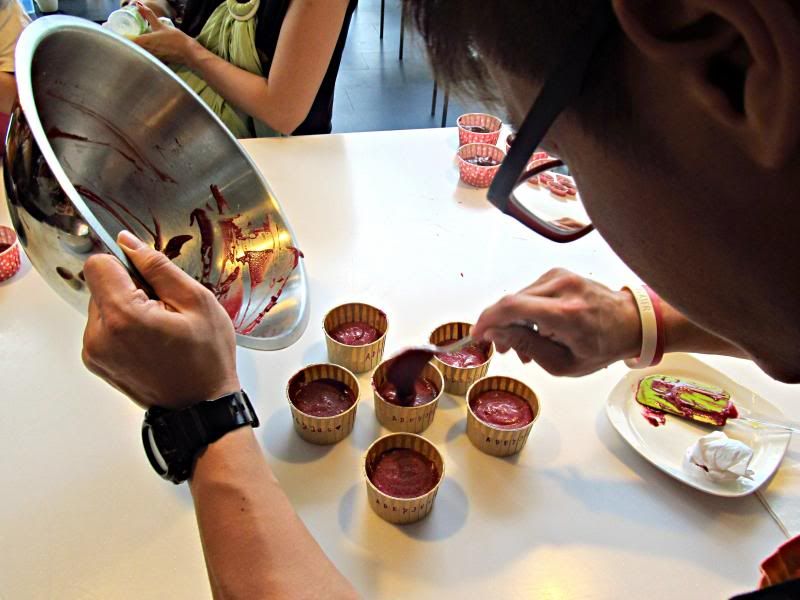 Filling up the cups with Red Velvet batter, all ready to be send into the oven for baking. So while we wait for the baking to be done, 3 pre-made chocolate cupcakes were served to each couple. Well, not entirely for us to munch while waiting, but to decorate. To kill the waiting, a decoration competition was held. Candies of all patterns, shapes, colours and flavours as well as colourful frostings were provided. This was the real fun of the entire baking class.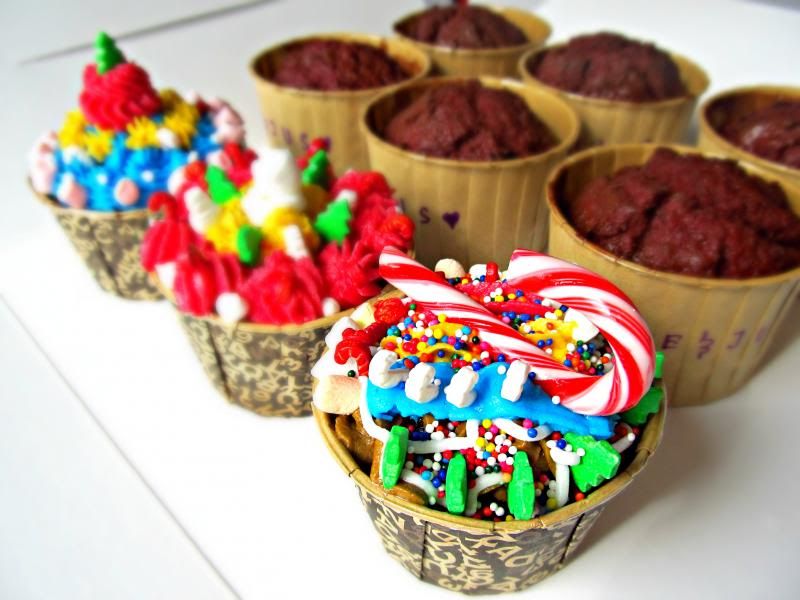 Amazingly, we won the best decorated cupcake among other 8 couples. It was really shocking and surprising because all we did was just throw in colours and almost all the candies decorations.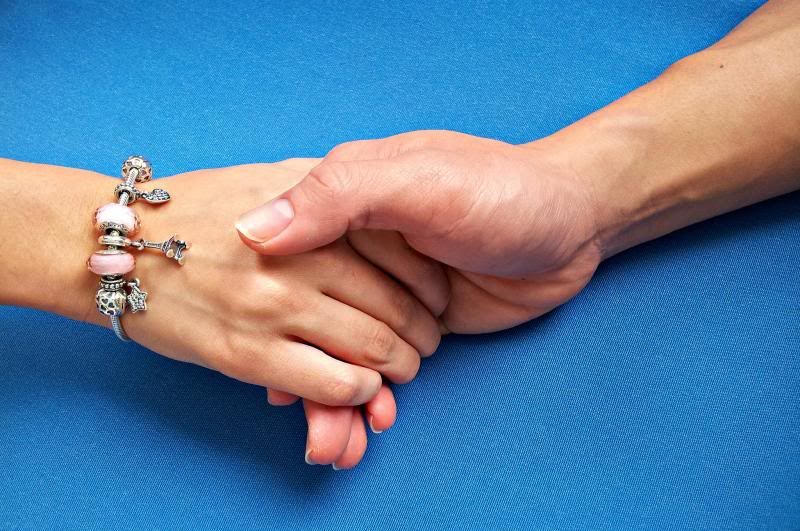 To J,
I'm glad you had fun and enjoyed, to more happy moments like this.
Cheers, A