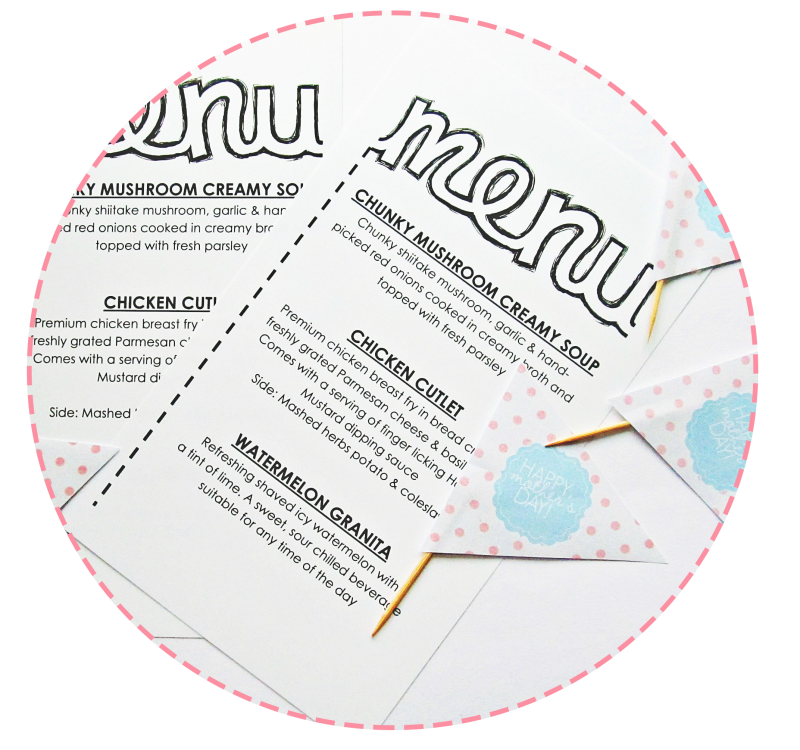 This is the 3rd year we are celebrating Mother's Day with home cooked dinner. We started off with Italian cuisine – Carbonara pasta with clam chowder soup the year before, and then Thai cuisine last year – Tom Kha soup, sambal kang kong, sweet & sour fish and cereal prawns. Fortunately, I grew up in a family where I was greatly encouraged to use the kitchen and explore culinary. Probably also because my siblings and I were taught to help out in the kitchen at a very young age, I grew up cultivating a passion for cooking. This year, we decided on Western cuisine – Chicken Cutlet with creamy chunky mushroom soup.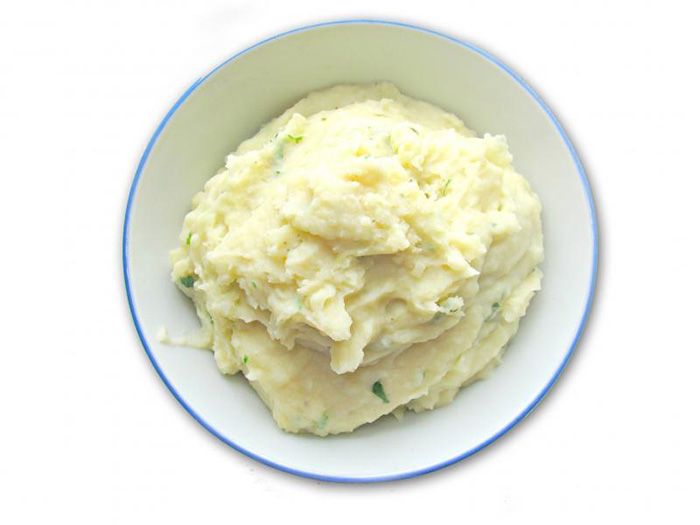 I made mashed herb potatoes to go with my brother's coleslaw as the sides for the main dish. Mashed potatoes are one of the easiest dishes to make. For a rather huge family, my side was made with 6 potatoes along with other ingredients: butter, milk, flat-leaf parsley, salt and pepper. As for the coleslaw, we chopped carrots and cabbage into small cubes before mixing it with coleslaw sauce and leaving it to chill in the fridge.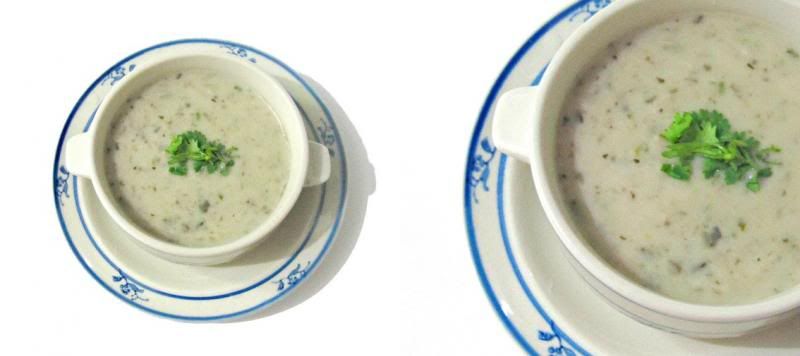 The mushroom soup was the dish which required different preparation methods and longer time to prepare. First off, I had to slice shiitake mushrooms into pieces, chop the onion and garlic into cubes (not too small) and prepare a pot of chicken stock broth. Secondly, melt some butter in a saucepan and sauté the ingredients until they turned soft and the flavor comes out. Then I put the sautéed ingredients into the food processor and blend them into smaller cubes. You do not want to blend them into the mushy state as you still want to leave the chunkiness in the soup. After the ingredient has been blended, I pour them into the pot of broth, add in chopped tiny basil leaves and milk before bring it to boil. Depending on how creamy you like your soup to be, you can add more/lesser milk to the broth. When the soup starts to boil, I add in corn flour to thicken the soup. When adding the flour, you have to stir the soup at the same thing, allowing the flour to instantly gets dissolved into the broth, or else they with become tiny bits of awful starch. Garnished the soup with extra parsley.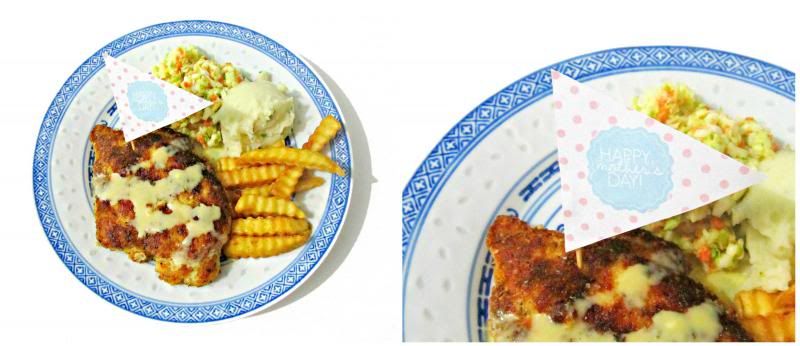 My brother's recipe of his chicken cutlet involves covering the chicken in bread crumbs and grated Parmesan cheese before frying it. For the sauce, he mixed honey mustard with sour cream and add in extra honey; definitely one of the best sauce I ever tried. It was so yummy, we made extra to dip the fries with. It is not only the process that was enjoyable, the time spent hanging out with the family and the smile on their faces also made up to the sense of achievement. Afterall, family are the ones who know you best and will always be there for you.