beauty
Bio-essence
Review
skincare
Sponsored
Bio-essence Tanaka White 4X Intensive Whitening Serum & Double Whitening Day Cream
July 13, 2014
Following my previous review on Bio-essence's Radiant Youth Essence, I've received another package of goodness from Bio-essence! Th...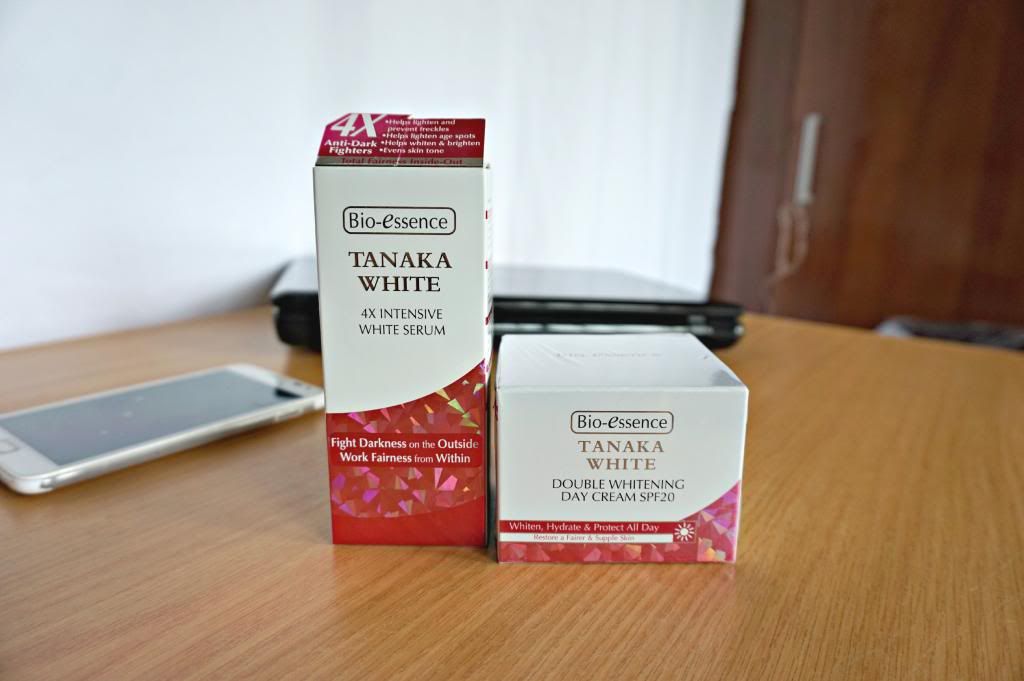 Following my previous review on Bio-essence's Radiant Youth Essence, I've received another package of goodness from Bio-essence! Thank you Samplestore!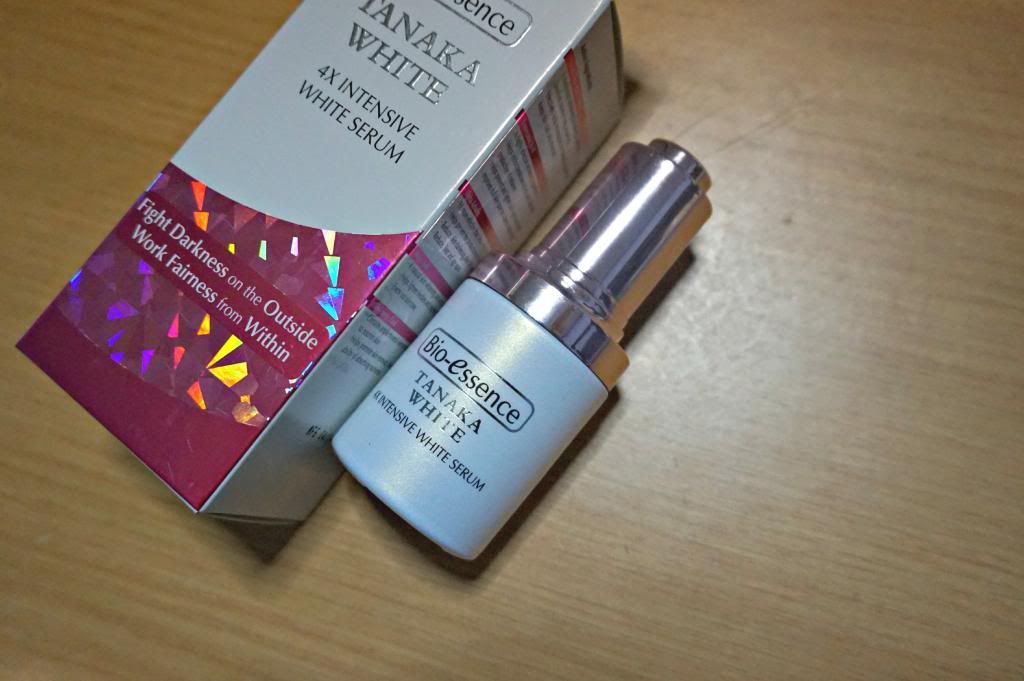 This new and improvised Tanaka White 4X Intensive White Serum is not only produced with traditional ingredients, it is also specially formulated with 4 types of modern whitening ingredients – alpha-Arbutin, Tanaka Extract, Kokic Acid and Tranexamic.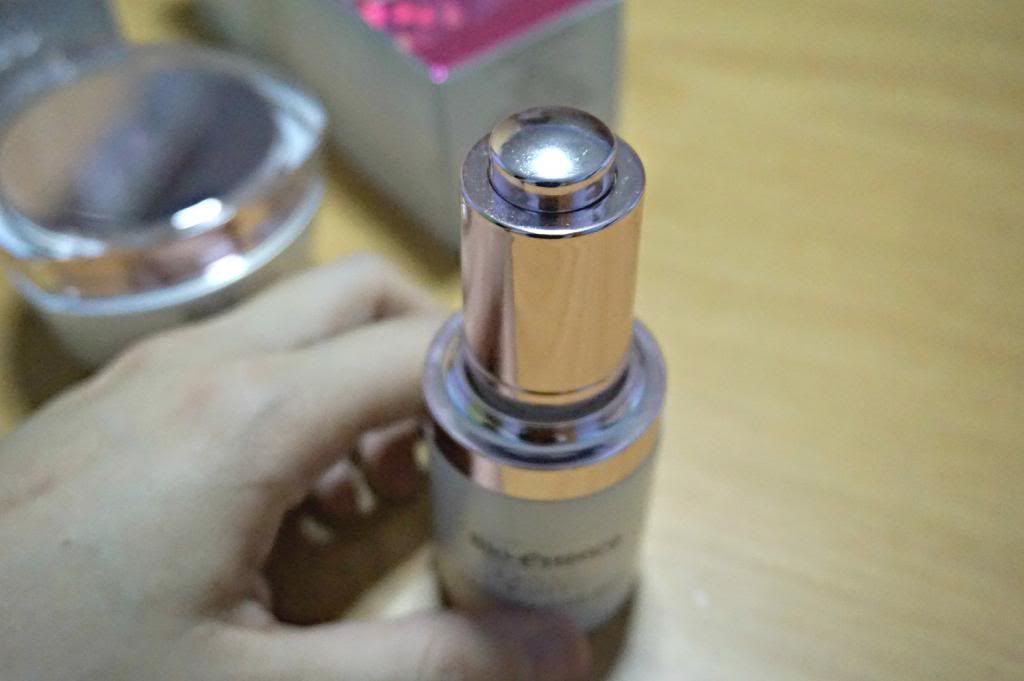 Arbutin is extracted from bearberry plants and it helps to brighten dull and yellowish skin. This is why it is greatly used among whitening products, as it is known to eliminate pigmentation, improving skin complexion, maintain the skin's fairness by preventing the formulation of melanin and protects the skin against harmful UV rays.
Plenty of whitening products in the market contains actually contains beta-Arbutin, and the amazing difference between this 2 types of Arbutin is that, alpha-Arbutin has 9X more whitening power!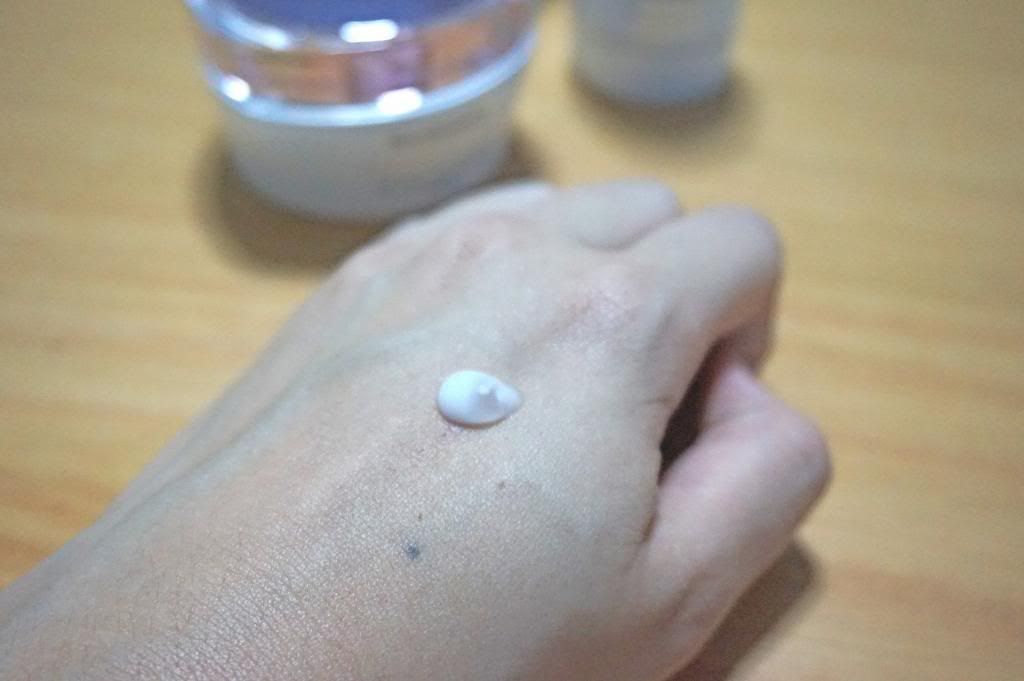 Product efficacies:
Effectively lightens existing pigments and spots

Blocks tyrosinase and inhibits the production of melanin to prevent dark spots and reduces darkening after UV exposure
Evens out skin tone, whitens & brightens complexion
Moisturizes and cools skin
Skin exudes radiance, revealing a smooth, fair & healthy-looking complexion.
Skin's fairness intensifies for flawless fair skin which glows from within.
Directions: Apply twice a day after cleansing. Spread a sufficient amount of the serum evenly onto entire face.
Net Weight
: 30ml
Price
: $45.80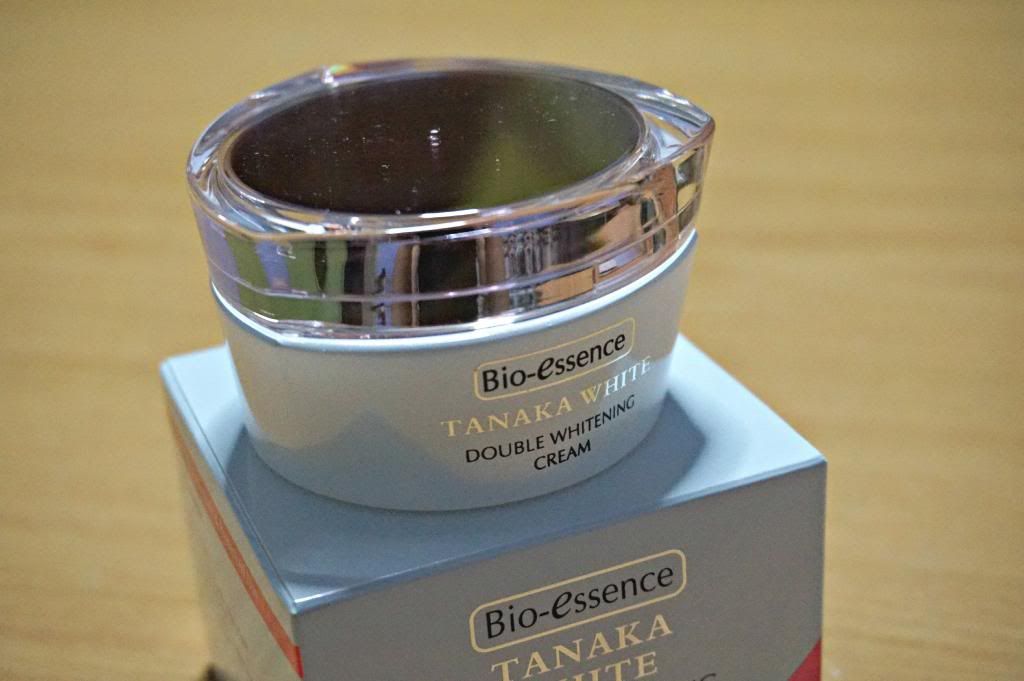 The Double Whitening Day Cream comes with SPF 20, Tanaka Extract and Tranexamic Acid to help suppress excessive production of melanin, protects skin from harmful sunlight and repairs skin for instant fairness from within so that skin glows with crystal clear luminosity. Regain bright and naturally fair skin as it helps repair damaged cells and encourage cell renewal. Uniquely formulated with Hyaluronic Acid to keep skin hydrated and moisturized, it is lightly textured with a non-greasy formula to facilitate fast absorption while Tanaka Extract helps to keep skin cool.
Product efficacies:
SPF20 to protect against harmful UV rays
Tanaka Extract shields skin from external pollutants, keeps skin cool and moisturized
Contains Tranexamic Acid to significantly brighten and even out skin tone
Provides skin with trace minerals and precious herbal extracts such as ginseng, angelica, and gingko
Lightens and prevents freckles, dark spots and pigmentation
Directions: Apply daily on clean face. Smooth cream evenly onto face until fully absorbed.
Net Weight
: 50g
Price
: $29.80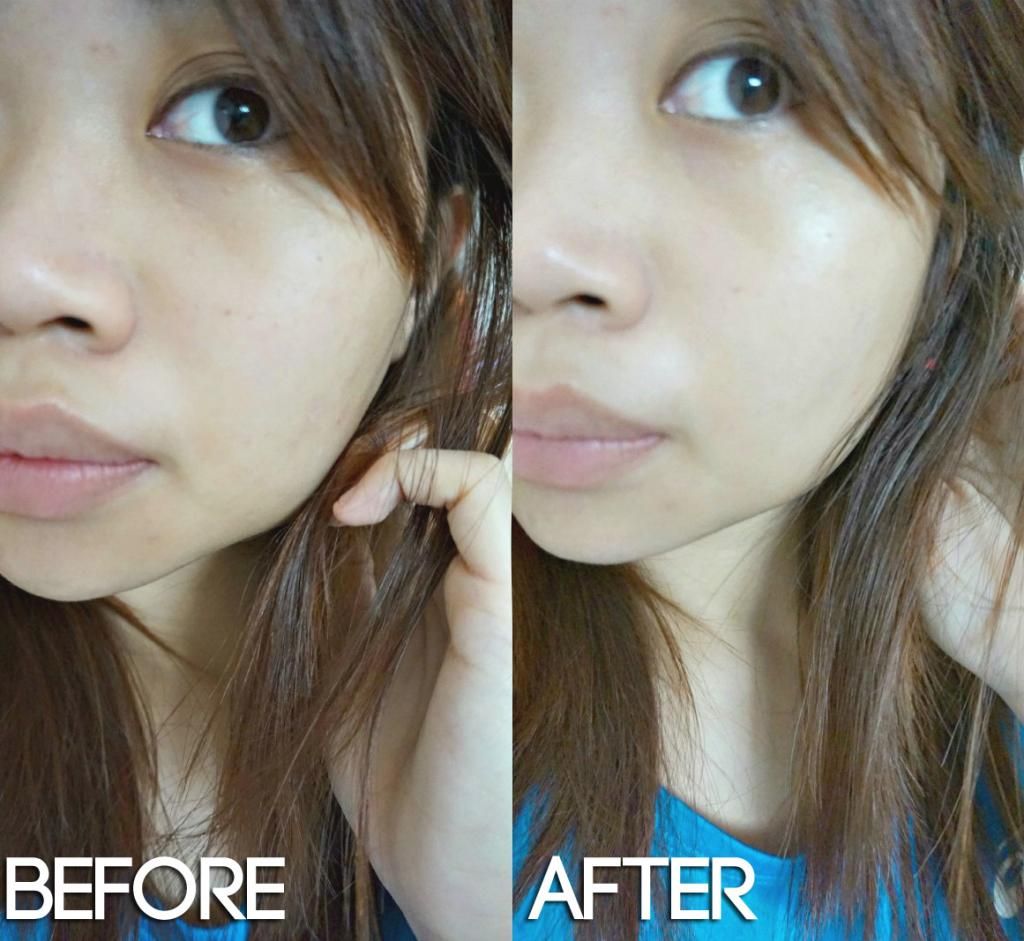 Review
I love how the Tanaka White 4X Intensive Whitening Serum comes in bottle with a pump so you can judge how much you're using. For me, it took 4 pumps to be sufficient for my entire face. The serum comes in a white, light, non-greasy texture. After application, the skin feels moisturised and cool. It also leaves a fragrant scent on the skin. the Tanaka White Double Whitening Day Cream SPF 20 on the other hand comes in a tangy colour with creamy texture. Upon application, there was a significant difference to my uneven skin tone and really brightens up the complexion! After using both of the products for approximately a week, the pigmentations and dark spots on my complexion has improved is getting less visible.
FREEBIE TIME!

You can obtain July's free sampling on Bio-essence Singapore Facebook page here: https://www.facebook.com/bioessence.sg
LIKE' Bio-essence Singapore Facebook page to get updates and notice of their promotion!

* Both products can be found at: Watsons, Guardian NTUC Fairprice, personal beauty stores and major super markets, Sasa outlets.