Review: Majolica Majorca Lash King & Perfect Automatic Liner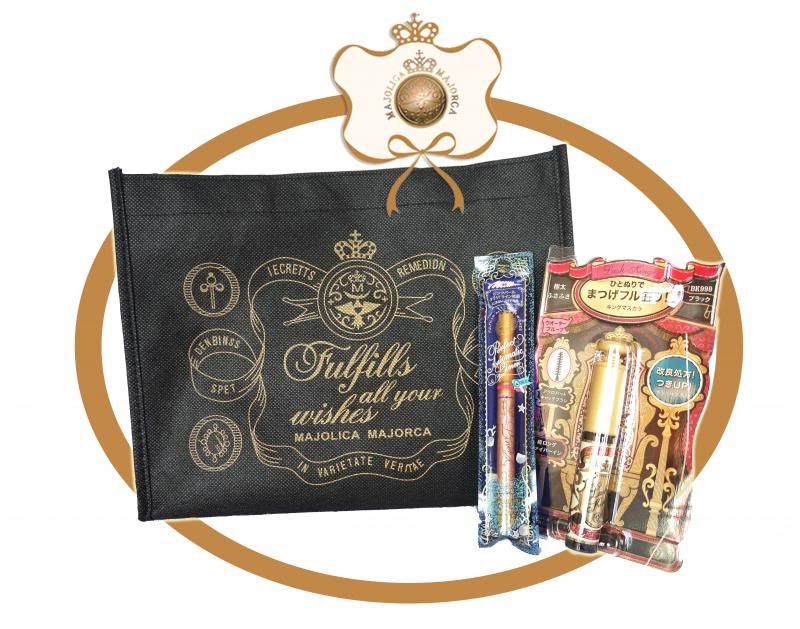 Majolica Majorca Chapter 41 - Sweet Summer Theme.
It is always lovely to receive pretty items in my mailbox, and it is certainly a joy to receive a Majolica Majorca package. Both sweet and enchanting, I'll be doing a review on Majolica Majorca's Limited Edition Perfect Automatic Liner #36 and Majolica Majorca Lash King!
Majolica Majorca's Limited Edition Perfect Automatic Liner #36
comes in a shiny pearl color. Compare to pencil liner, this is a water-based dial-type felt pen liner, with soft, thin and pointed bristles that allows you to easily draw fine, delicate lines or thick, bold line.
It is formulated with super fix polymer to give clear and long-lasting eye lines, which is very resistant to perspiration, skin oils and tears. Achieve dewy eyes by drawing on the lower lid or a shimmery effect by drawing on the upper lid
Price
:$22.90
Place
:Watsons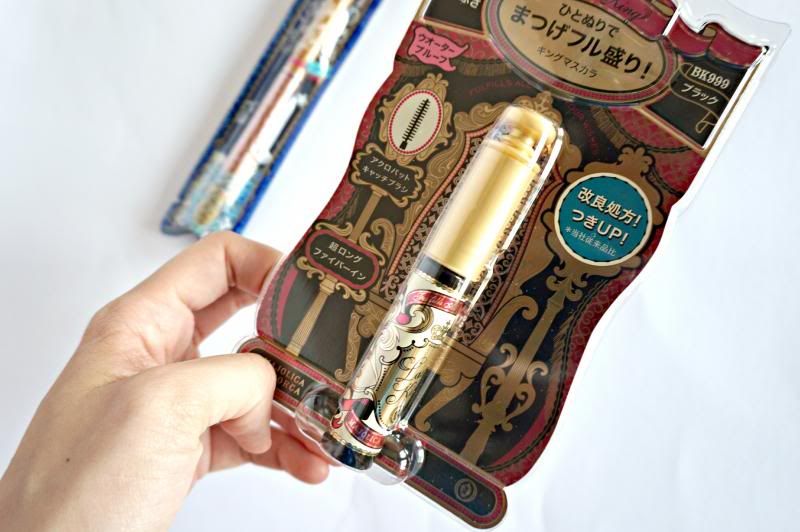 Majolica Majorca Lash King
gives you ultra thick, fluffy king-sized mesmerizing lashes just like its name explains! It not only is formulated with creamy wax and an increased amount of volume-increasing powder for superb lash adhesion and clump-free and smooth finishing touch, it also contains Macadamia Nut Oil and Vitamin E Derivative, which are ingredients that provide gentle treatments for your lashes.
Containing 5mm super long fibers, it allows you to achieve maximum length, maximum volume and fullness with just a single coat! The acrobat catch brush coats the lashes evenly and ensures excellent lash catching and separation effect. This waterproof formula is also very resistant to sweat, sebum and tears.
Price
:$25.90
Place
:Watsons
From the comparison picture, you can probably spot some shimmering colours on my eyelids and how they actually brighten up my eye. The picture is not doing the liner any justice. Out of the picture, it is a pretty pearly shade of pink! The colour is closer to what I drew on my hand. I adore how the liner dries up quickly upon application and do not leave any mark and smudges. The Lash King on the other hand gives me enough length but not so much of volume as you can see from the comparison. Even so, the Lash King is truly long lasting. Even after returning home after 8 hours, the mascara is still visible.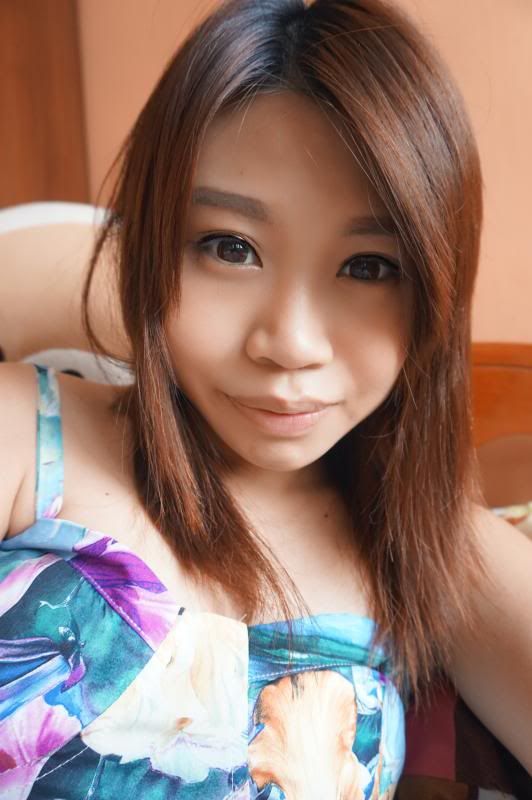 If you want some tip on wearing your mascara, watch the video below!
Starting from the roots, apply while lifting upwards, in a zigzag motion. For lower lashes, keep brush upright and apply while moving tip of brush sideways. This is Lash King's basic application method.
Are you ready to win some prizes?!

1. 'LIKE' Majolica Majorca Singapore Facebook page
2. 'SHARE' the facebook post below and tag 3 of your friends
GOOD LUCK LADIES!