[Sponsored Review]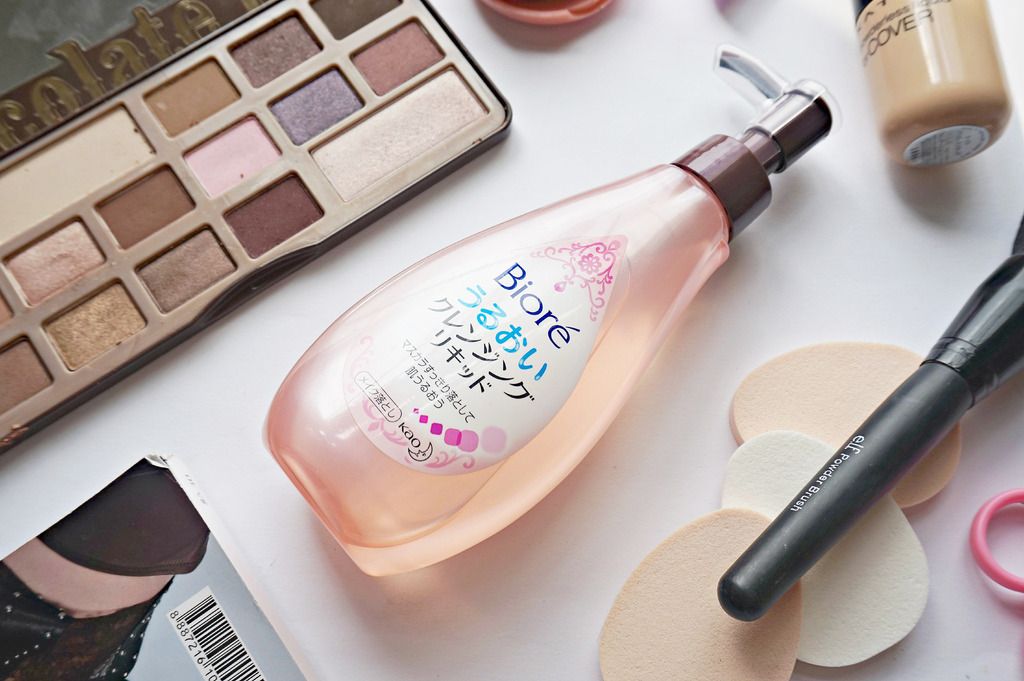 Previously, I did a
review
on Biore's non-rinse makeup remover. Today, I'm going to review on their new and improved
Aqua Jelly Makeup Remover
. Don't you love how their products always come in happy pastel colours? I certainly do. Bioré have always been my trusted makeup remover brand, I love their facial sheets! I always have with me the handy pack facial sheets in case I encounter smudges from my eye makeup.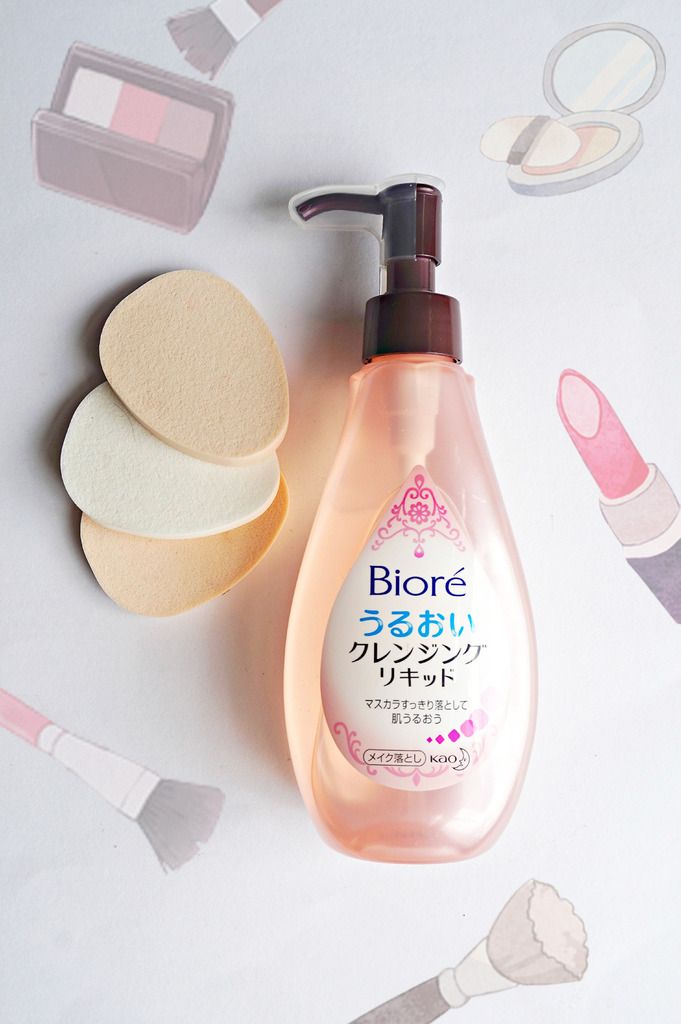 The new Bioré Aqua Jelly Makeup Remover does not only removes makeup, but is said to clean and moist the skin at the same time as the improved product is made with 40% more moisturising essence that nourishes and hydrates skin! The product comes with a cover, preventing excess solution from dripping all over the place.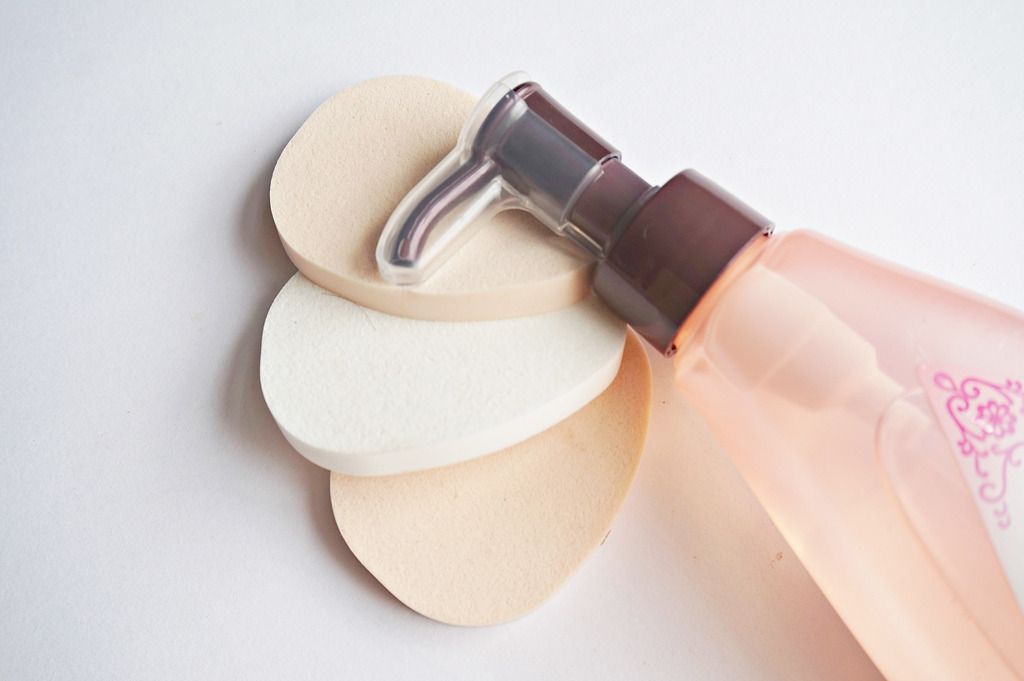 For me, it is really important to have own a good makeup remover that thoroughly washes away impurities and dirt from the surface of my skin. I wouldn't want clogged pores to cause the development of pimples, blemishes and other ugly situations on my skin which are far more harder to "remove".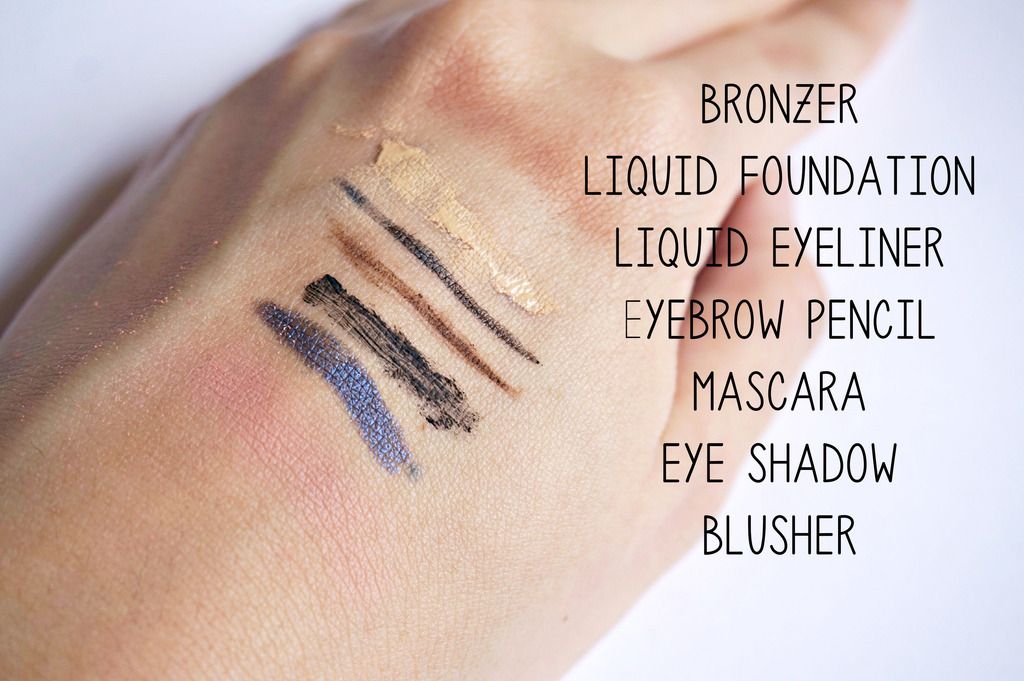 For usage, just use around 2 – 3 pumps of the solution and directly spread evenly over makeup areas (face & eye), no cotton pad is needed for this remover! For this review, I only used only 1 pump of the solution. The smooth jelly-like texture helps to glides easily around the surface without needing to assert force. I only massaged the solution over the area for 4 circular rounds, and its high cleansing ability already successfully lifts up the makeup from the surface. Including those stubborn mascara stains too! All that's left to do is just rinse it off with water and ta-dah, a whole new oil-free, hydrated and clean surface.
Bioré Aqua Jelly Makeup Remover
($24.90/230ml) can be purchase from all leading supermarkets, personal care stores and western pharmacies & departmental stores.