Marina Bay Sands, Tonight.
Today, one of Singapore's biggest marathon event; Standard Chartered Marathon, commence. Unfortunately, this year I wasn't able to participate in the marathon. But the boy as usual had his yearly date with the 42km route. Fetch him up after the race and head over to Marina Square for lunch.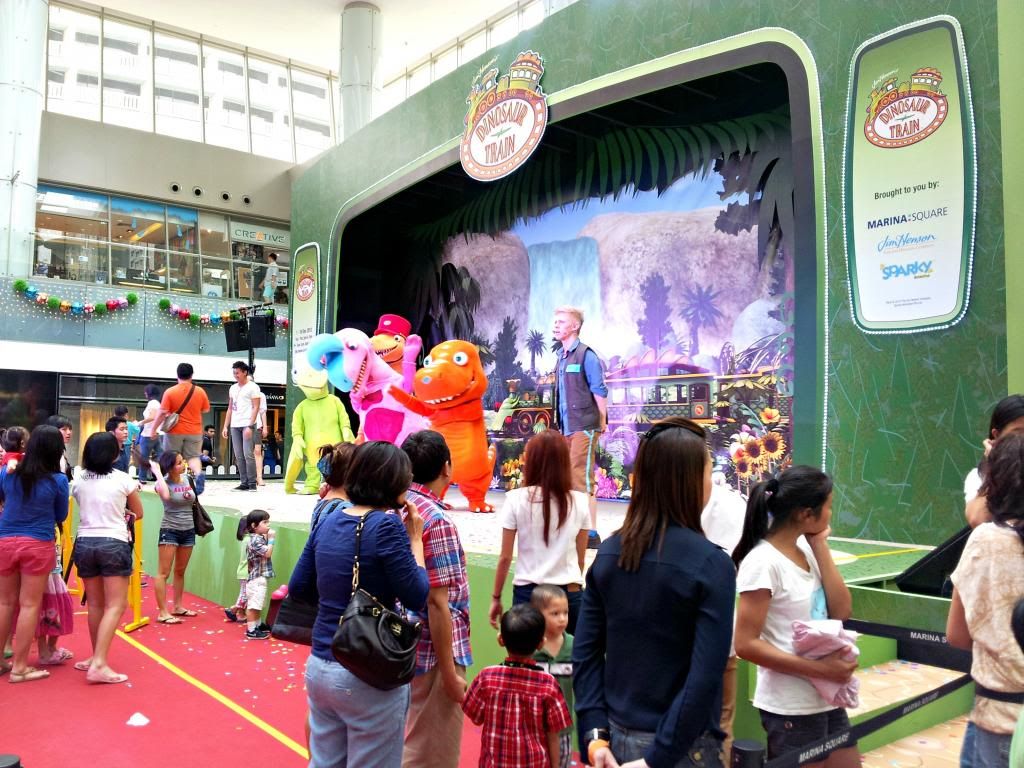 'Dinosaur Train' was performing that day. Although I've zero clues on what they were but honestly, they were adorable haha! Especially that orange T-rex. After doing a little necessities shopping, we were ready to check in to Marina Bay Sands! Justin made arrangement for a night stay, easier for him to wash up and have a good rest after the energy draining marathon.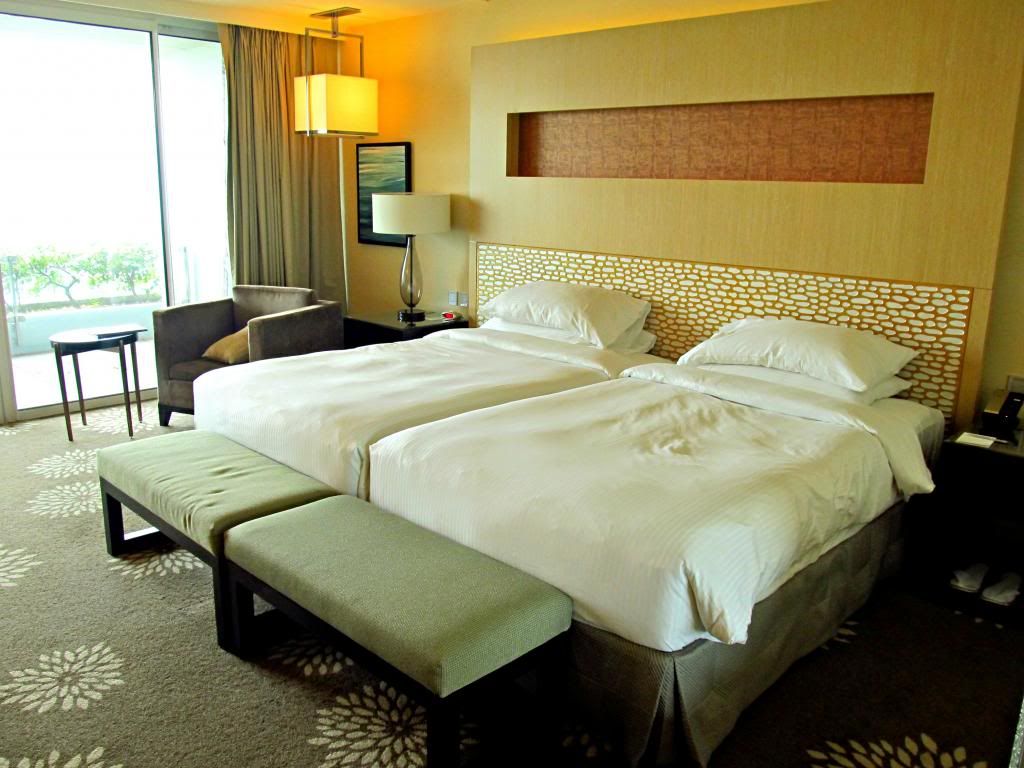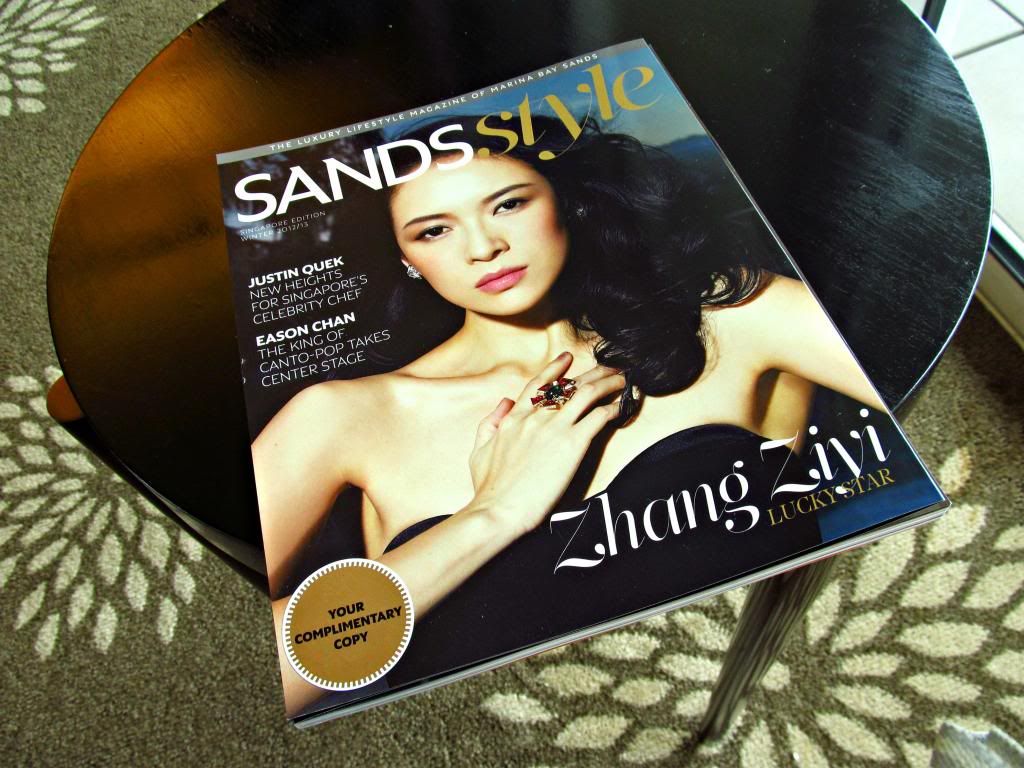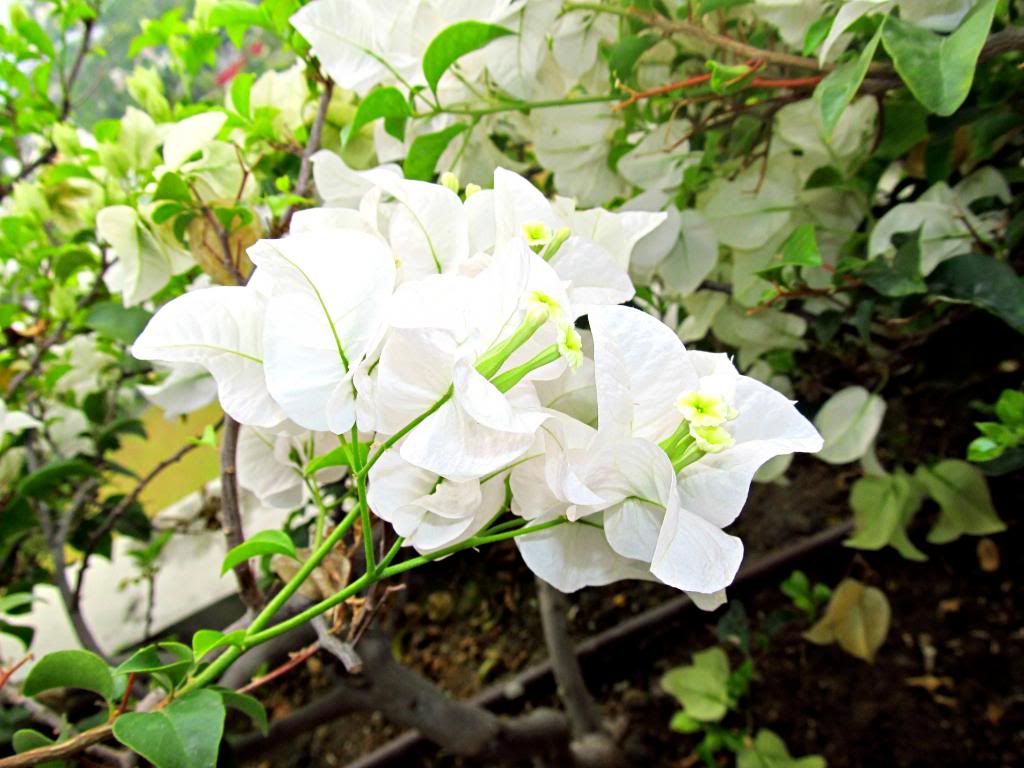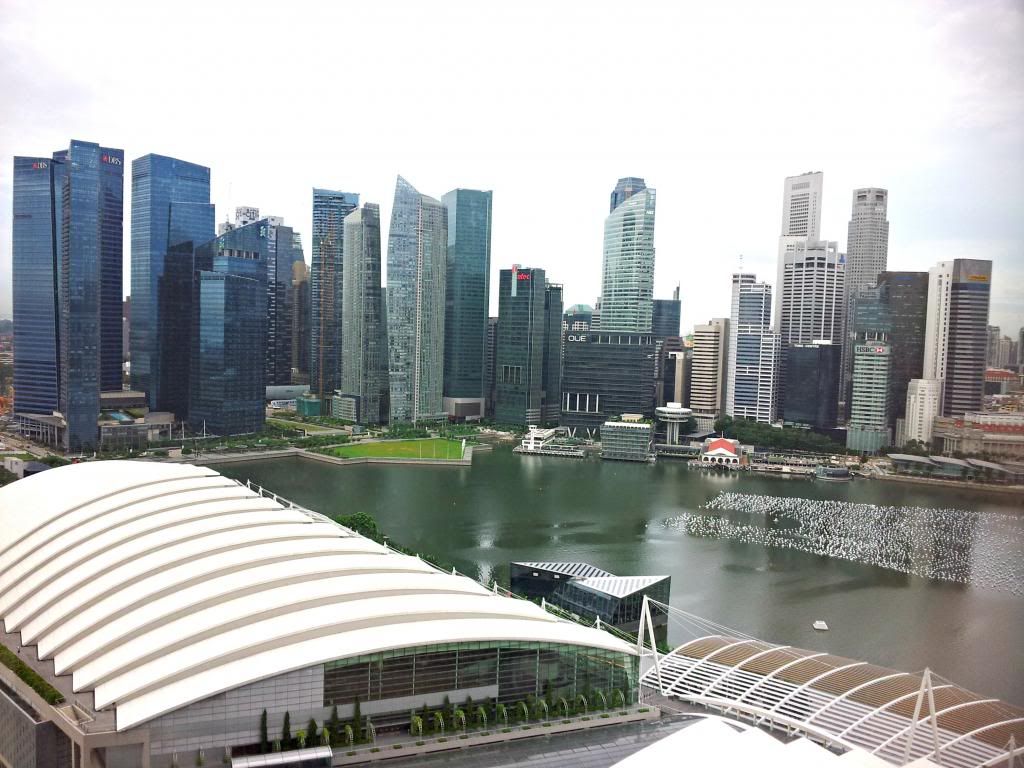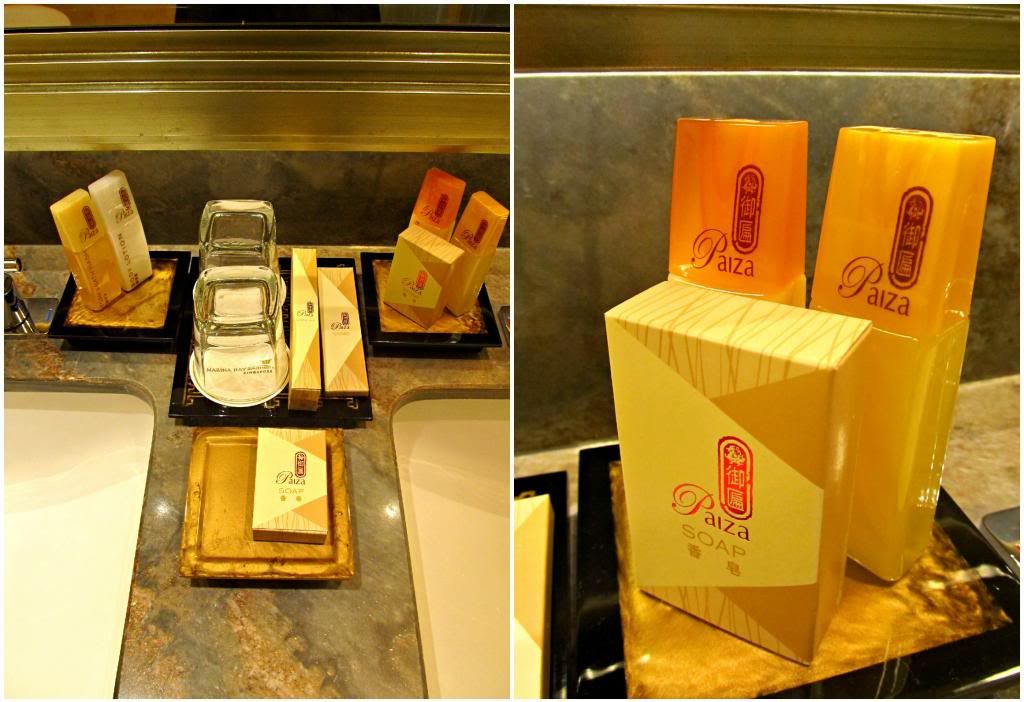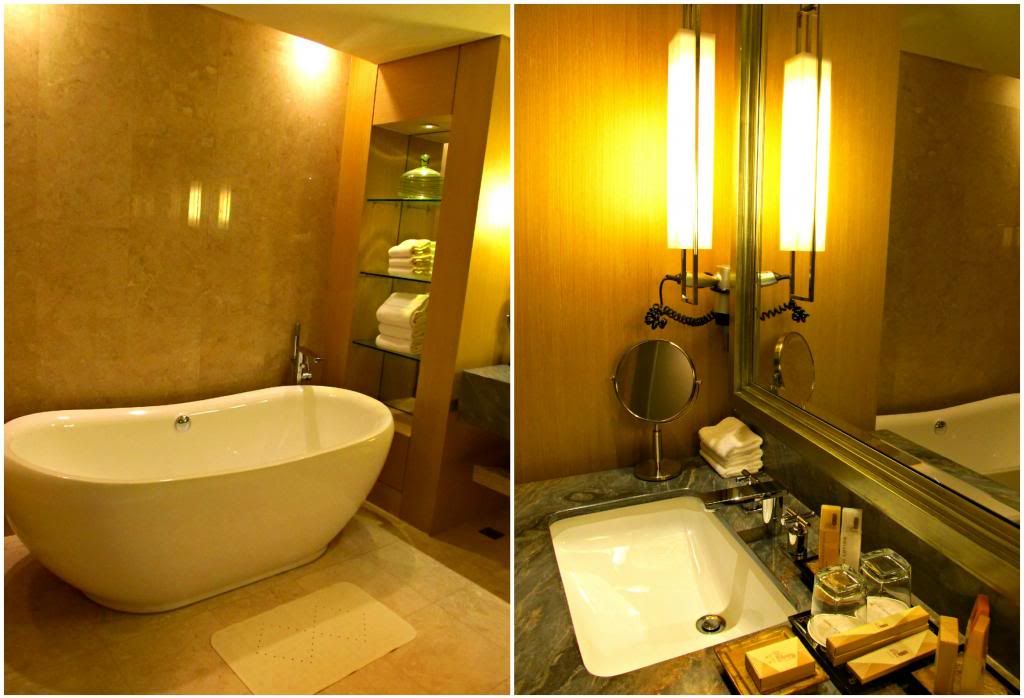 After settling down, unpacking our stuff and snapping zillions of pictures, we were ready for complimentary cocktails at The Club.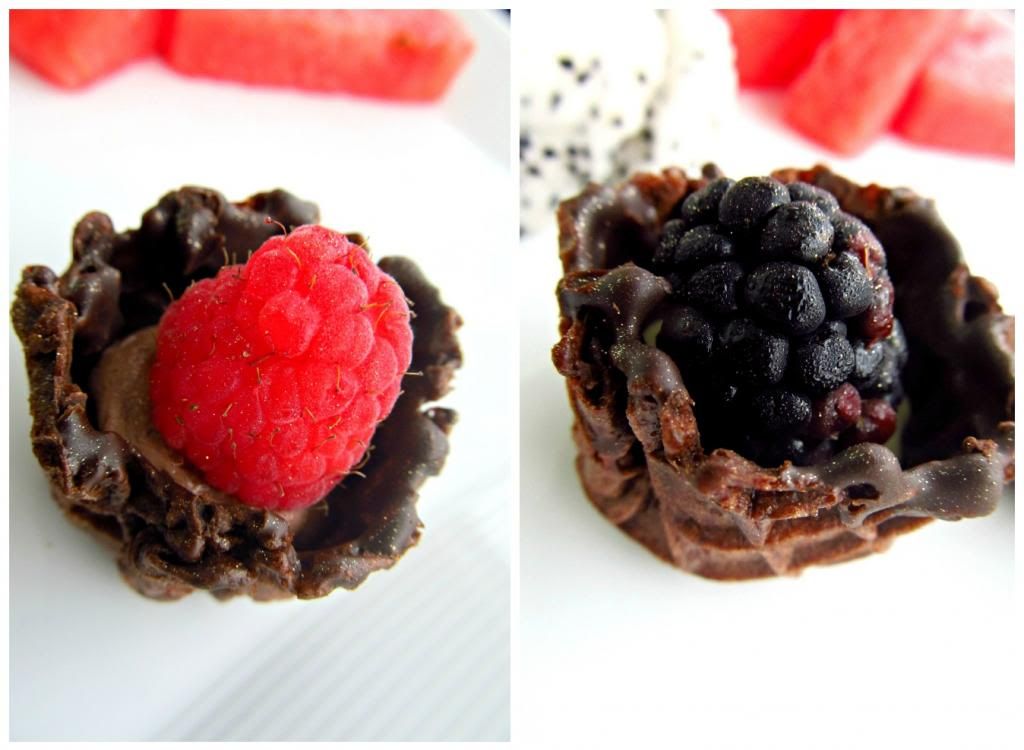 Nothing much on the menu changed since we last stayed over at MBS during
Valentine's Day
. Tasty :)
Security level has become stricter, access pass are now necessary. After the meal, we went for a stroll at MBS before heading back for early rest.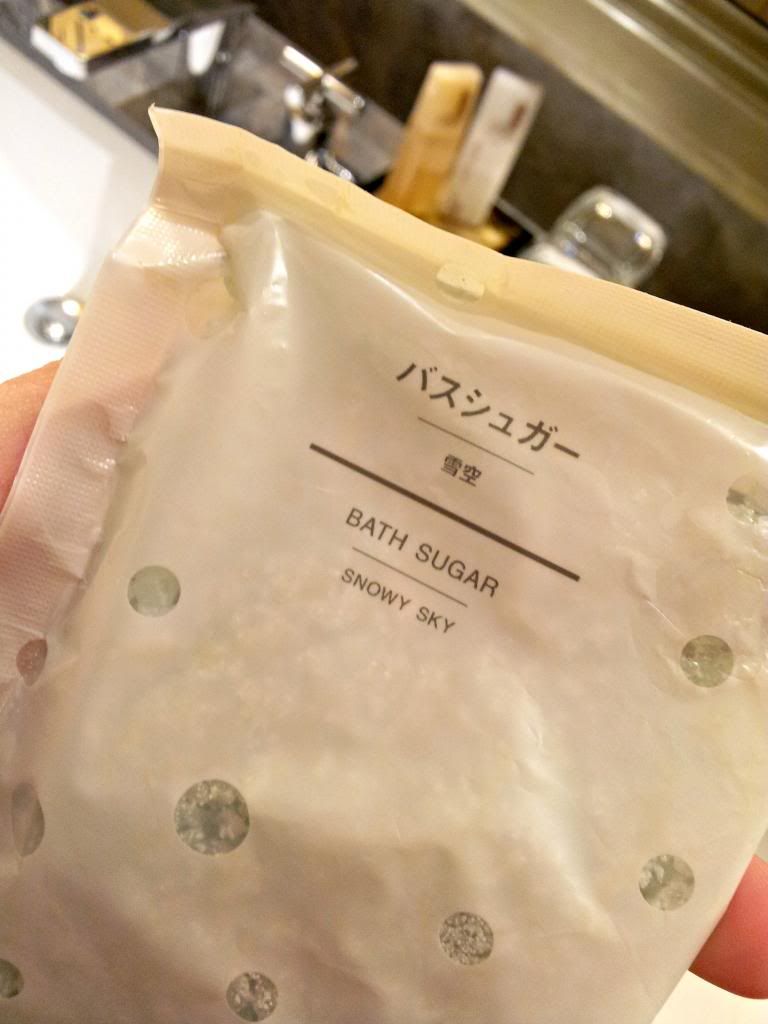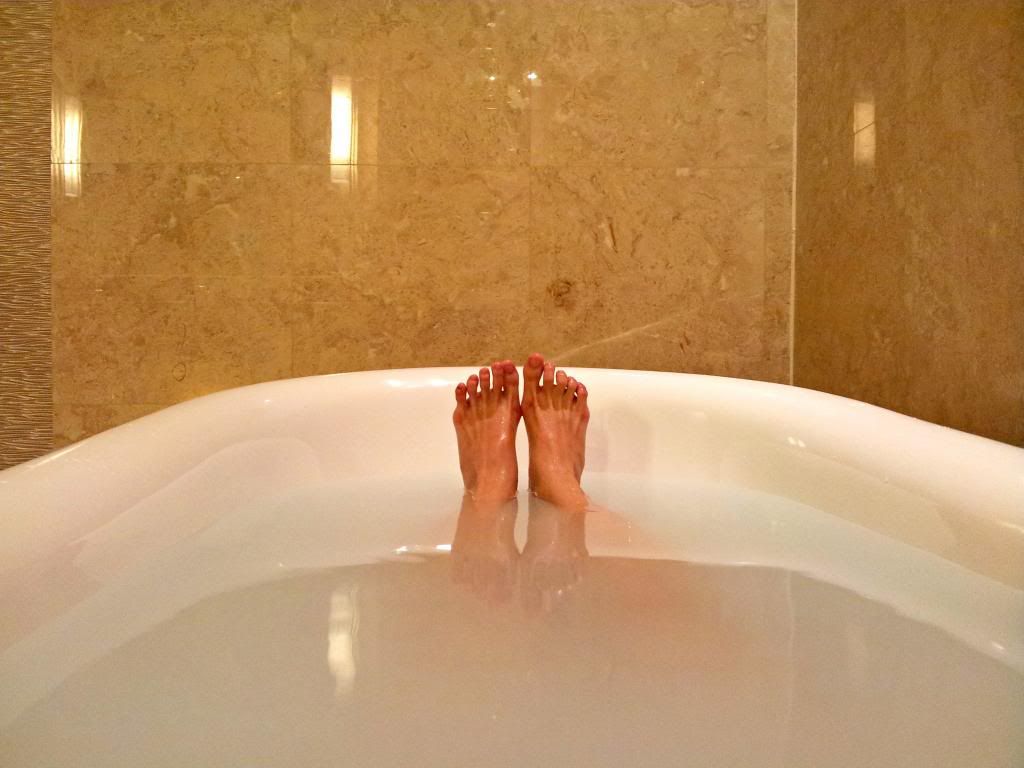 We always pack Muji bath salt whenever we are on vacation/staycation, nothing beats a warm bath at the end of the day. While the boy dozes off on the bed, I managed to sneak some private time for salt bath :)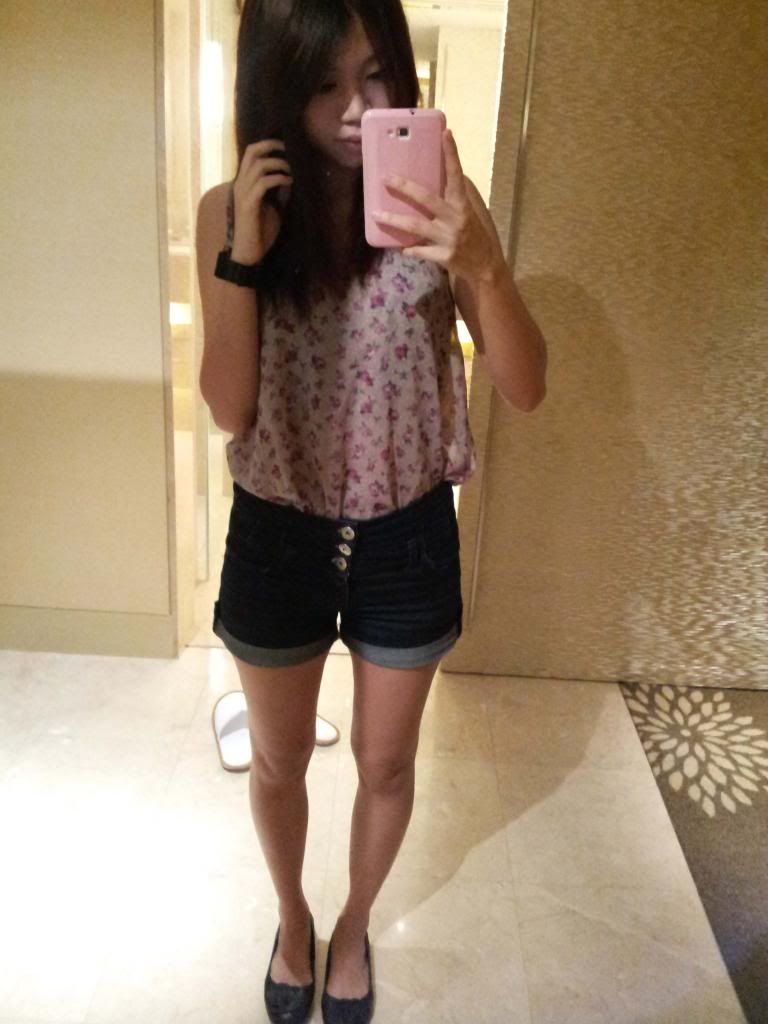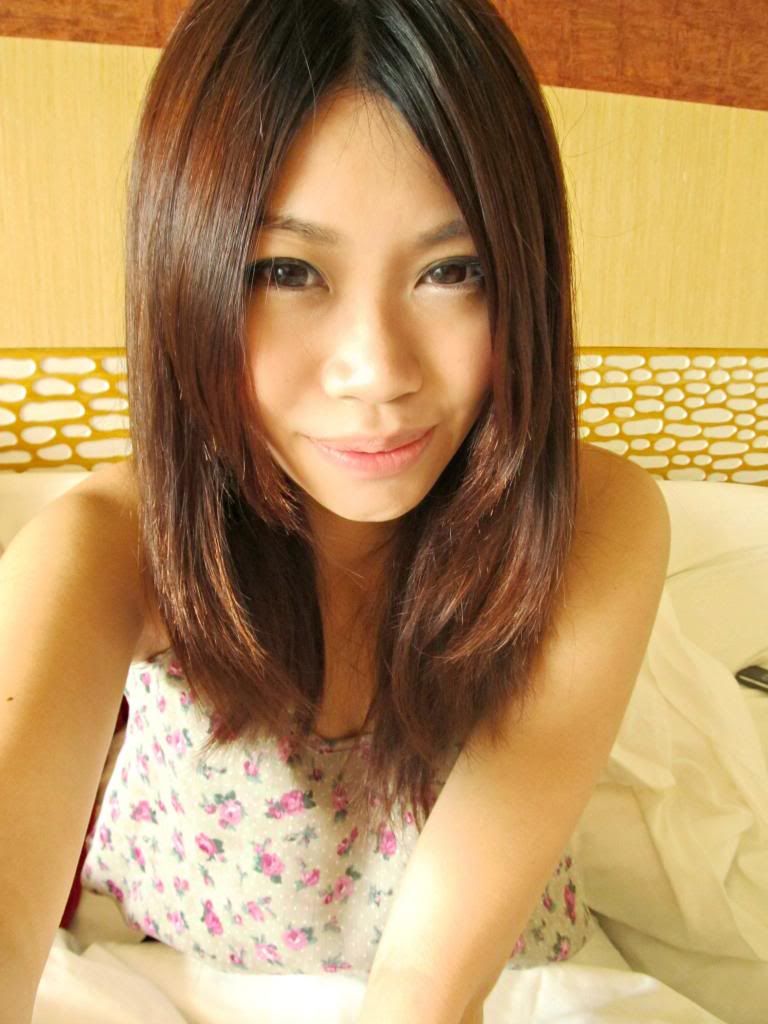 Woke up at 6.30am the next day to prepare for breakfast before returning back home. Short nights out like these super charges the soul and mind :)