U Zenmaya phuket // three X two (II)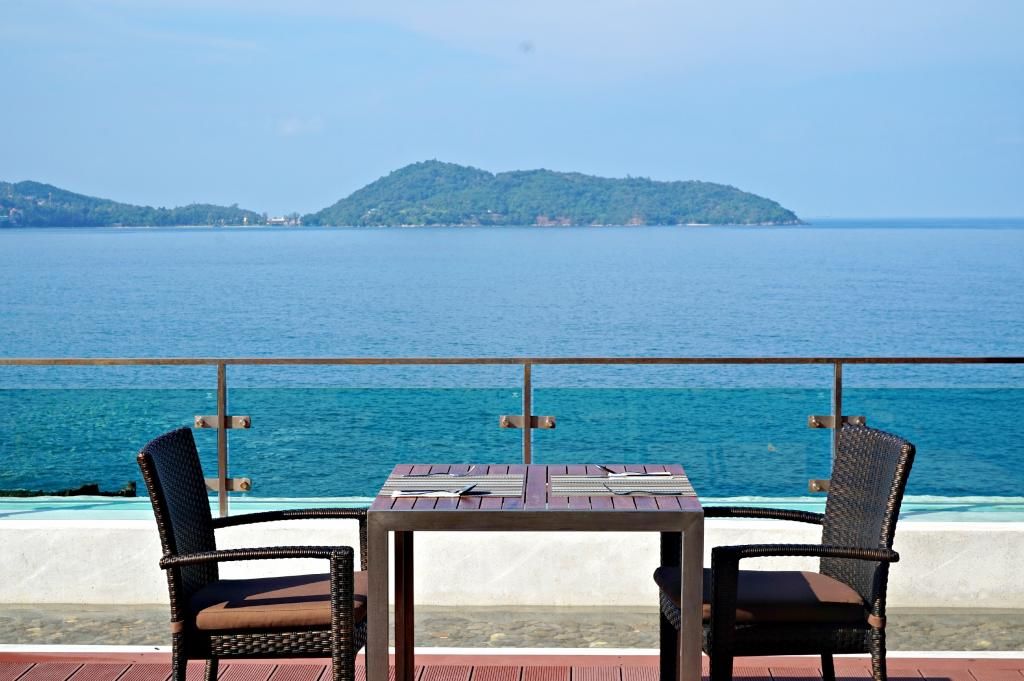 Usually, the first thing people think of when they wake up is to have their breakfast. In contradictory, my first thought upon waking up on the 2nd day in U Zenmaya was simply the massage session. J & I are suckers for massages; we are often on the search for good, valuable spa packages back in Singapore.
But of course, we still need to get our tummies filled before starting on the day's activities.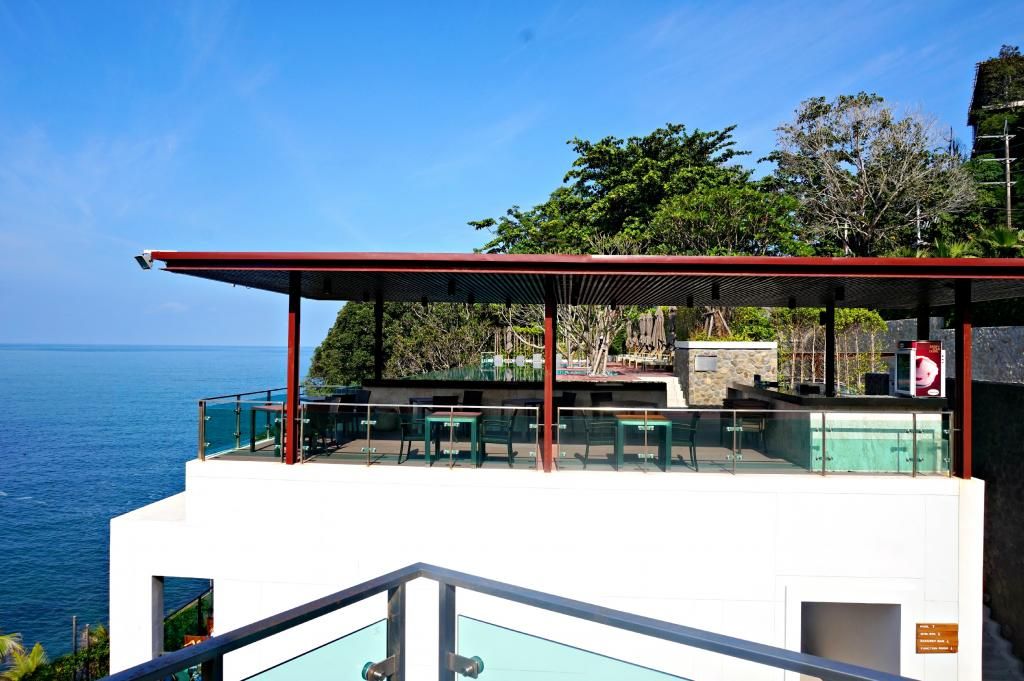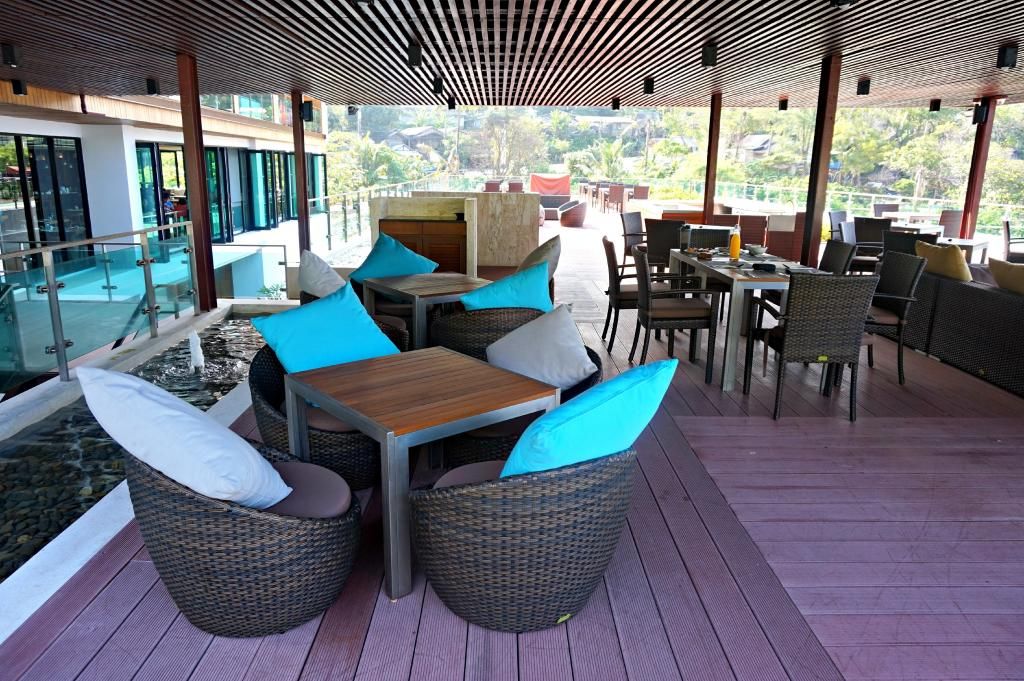 For breakfast, we decided on outdoor seats. I mean why not? Inside the shady pavilion, we get to enjoy the sea view with water that sparkles under the sunlight and feeling the sea breeze against our skin. When at a beach holiday, just submerge yourself in the beauty of nature. Apart from my dining experience at The Rock Bar in Bali, Jimbaran, This is the second place I have dined at that is accompanied by a wonderful sea view.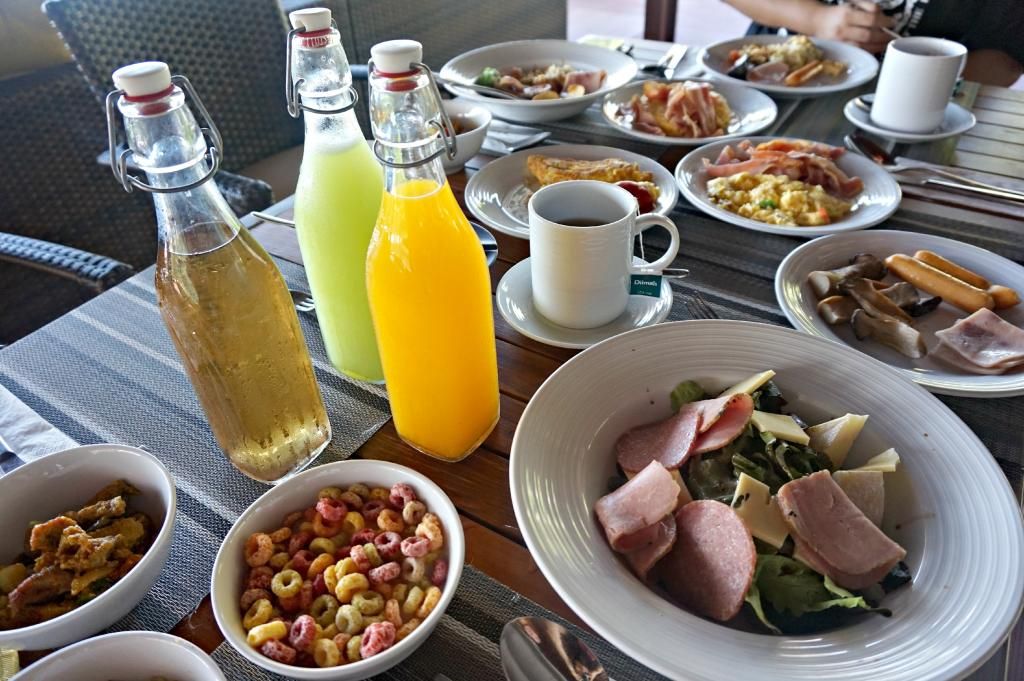 U Zenmaya has quite a spread for their breakfast buffet at the Zeascape Restaurant. I love how the beverages come in big bottle form, so you don't need to travel back and forth to refill your drinks. In Thailand, their fruits are way sweeter than those we buy in Singapore. Which is why I always finish their fruit plate (if any).
After the fulfilling breakfast, every one took turns for the complimentary massage before washing up and head to Patong for lunch and the Simon Cabaret show later that night.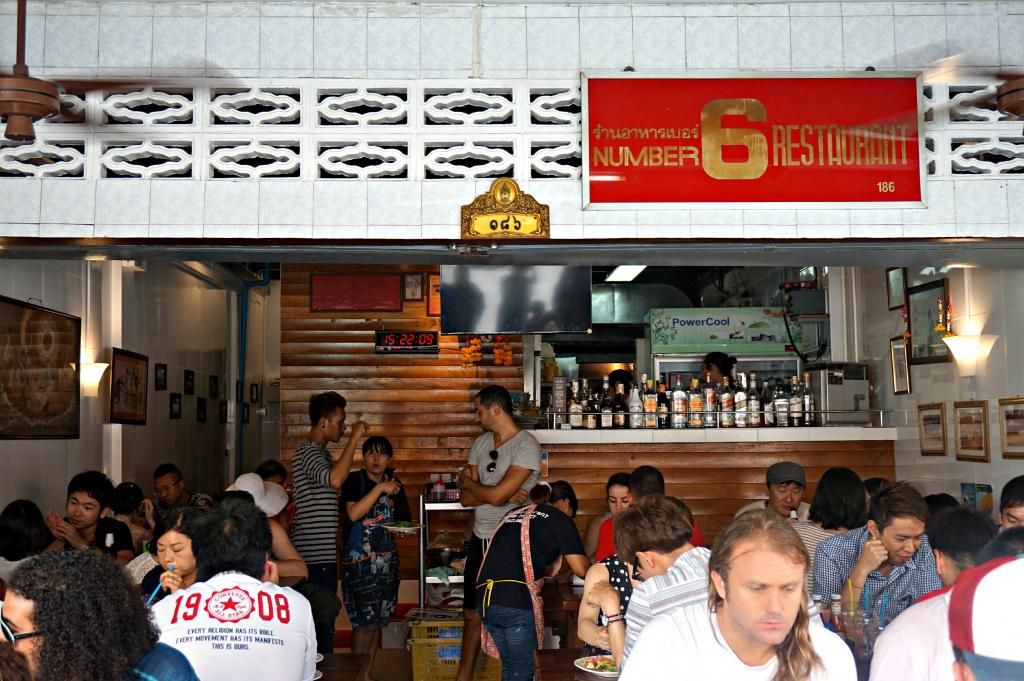 Dinner was settled at the highly raved Number 6 Restaurant. Note - Number 6 Restaurant is not in any way affiliated with Number 6 Red Chair Seafood. When we arrived, there was a short queue and the place was packed with tourist from different countries. That was enough to prove its popularity among tourist.
However, the food itself was not as outstanding. Most of the dishes we ordered were heavily seasoned with salt. Personally, I only found their fried prawn in batter worth recommending, but their prices are indeed cheaper than anywhere else in Patong.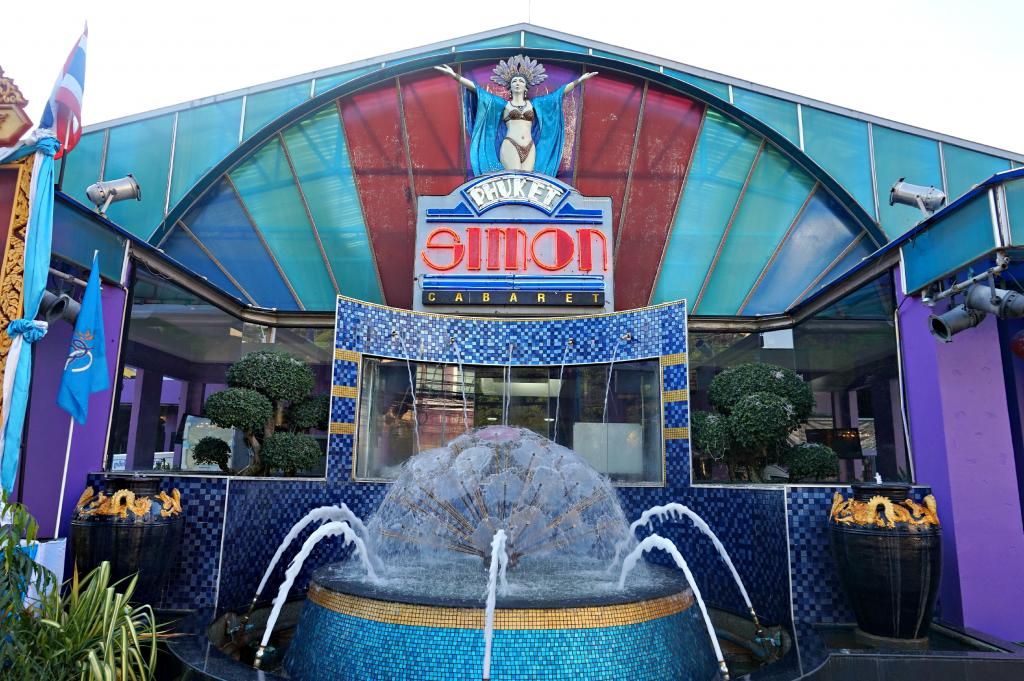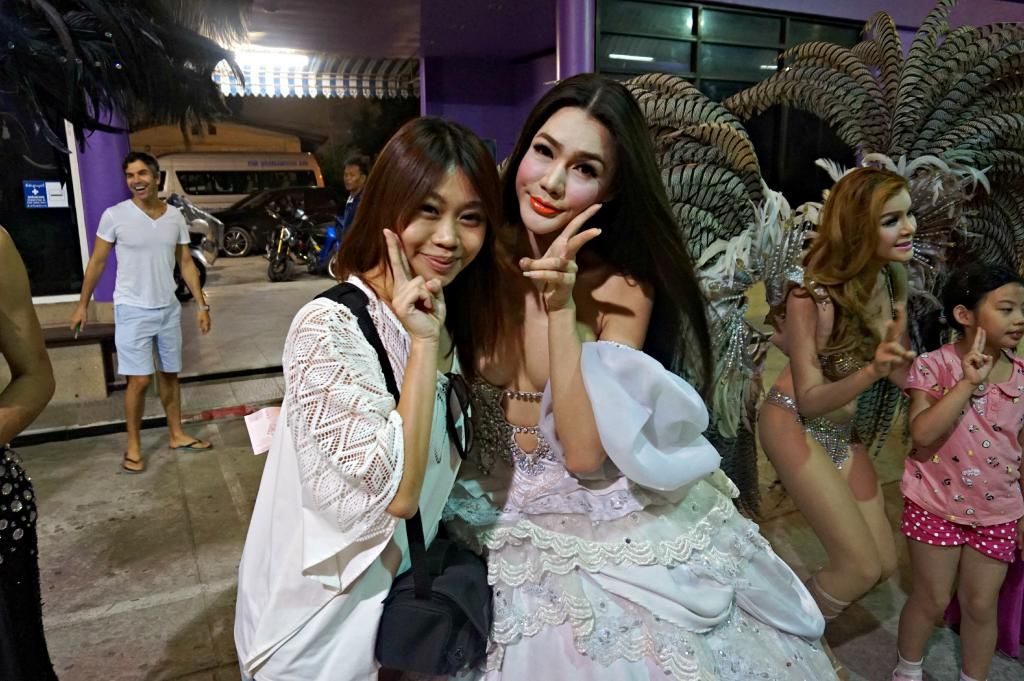 I wondered why did J and I actually remove the Simon Cabaret show from the itinerary in our previous Phuket trip. The show was definitely an eye opener for me (although its a lip syncing show) and I truly enjoyed it! There were both transvestites and transsexuals who participated in the show, and it is a shame when a transsexual actually looks more feminine than a natural women. Standing beside them with my camera bag and tired face, I feel so much like an old lady compared to them.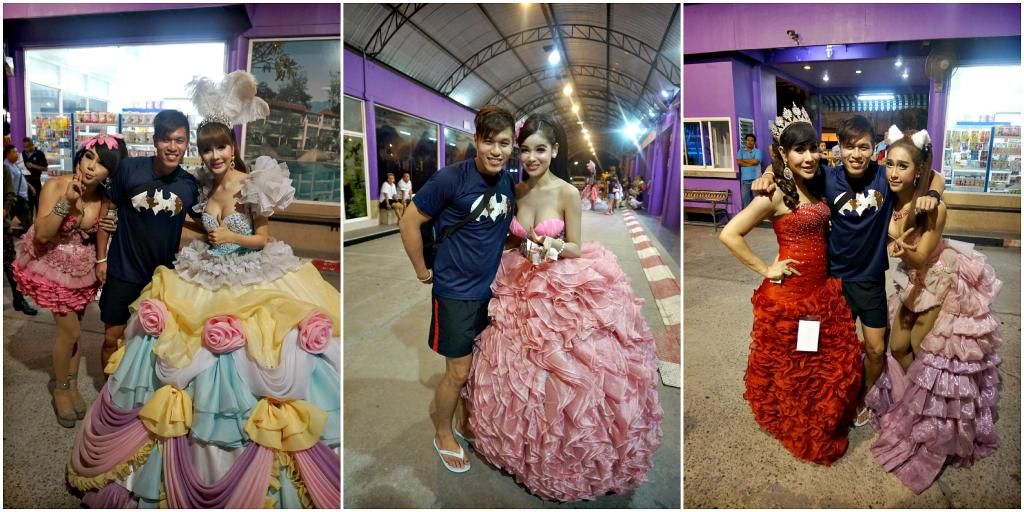 Well, of course the boys were more popular with performers. Everywhere J went, the "girls" were all calling out to him for a picture. And you can see, he sure was enjoying his popularity haha!