U Zenmaya phuket // three X two (III)
Post-vacation blues; it usually happens to me even before my vacation ends, especially on the last day.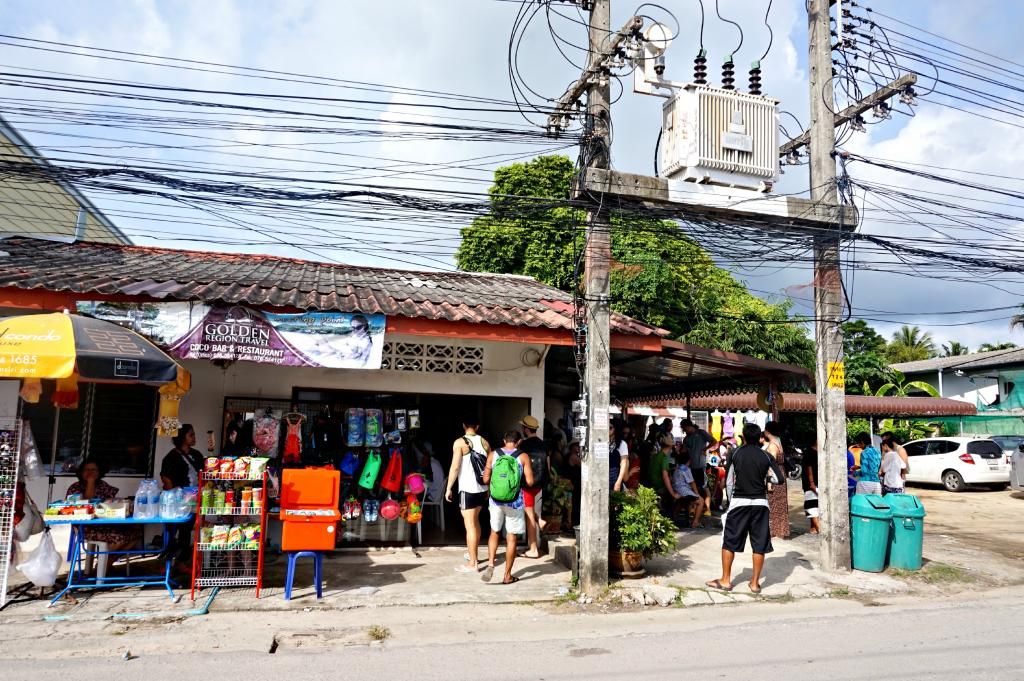 For the 3rd day, we were all up early for our final itinerary in Phuket – Island hopping. One of the main tourist attractions in Phuket is their island exploring packages, where you can travel to the famous Phi Phi Island, James Bond Island and Coral Island etc. Since J and I have been to Phi Phi Island on our previous trip, the rest of the group was kind enough to skip these 2 islands.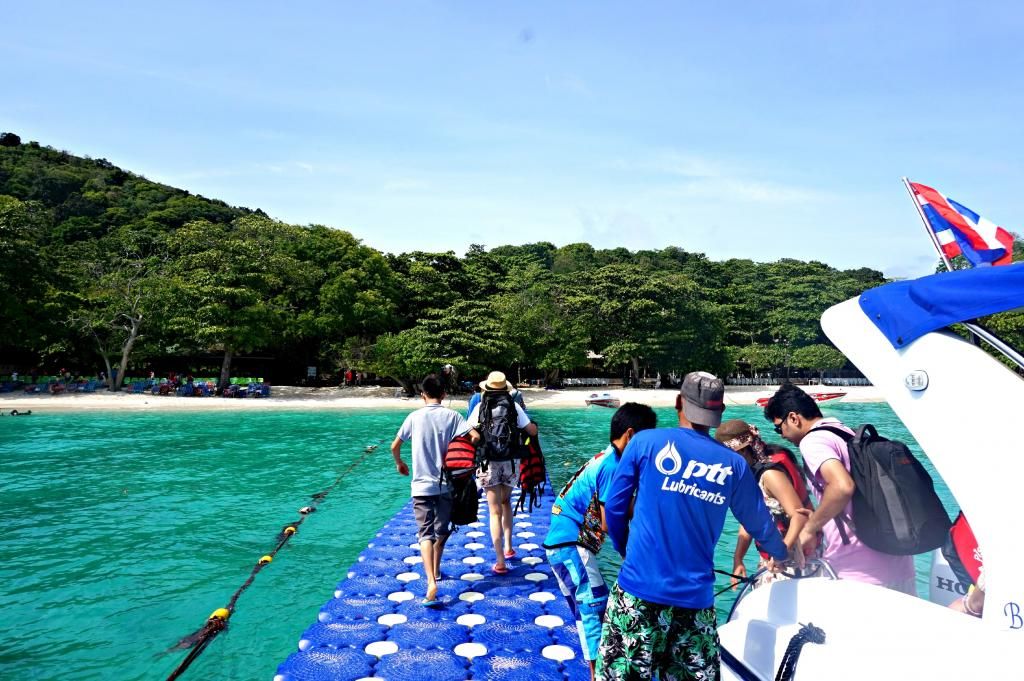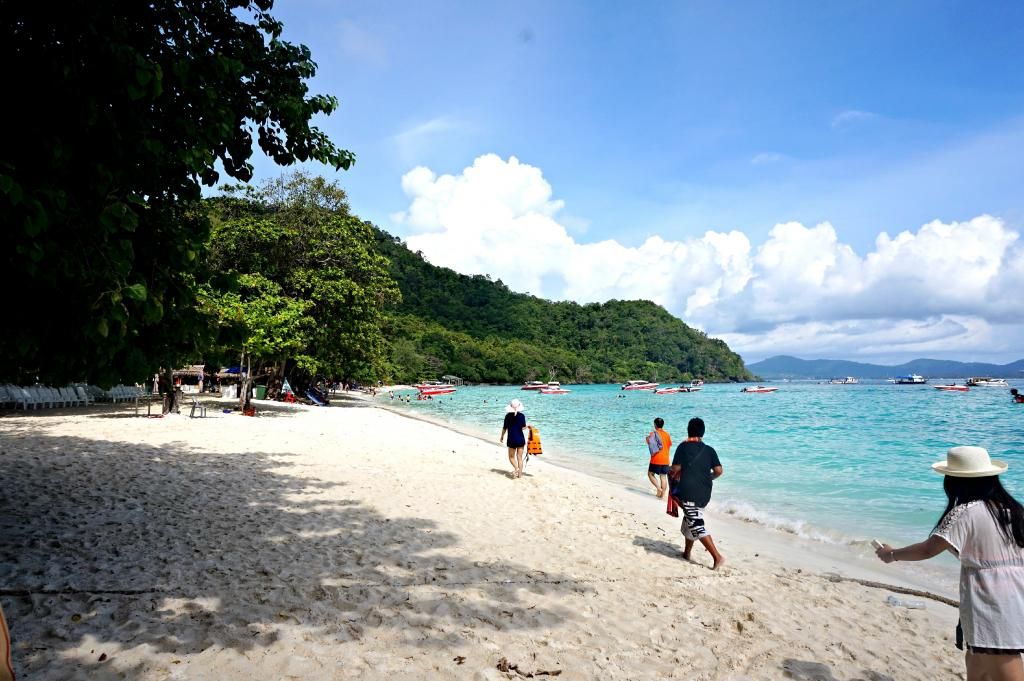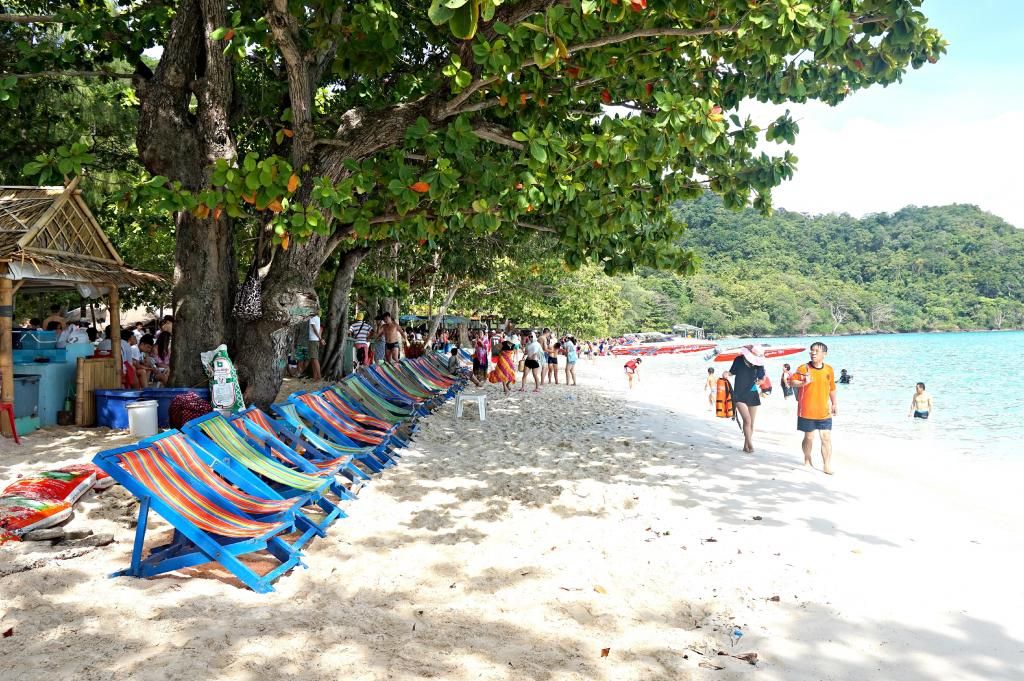 On board the speed boat, we all got serious sun burns but hack, it was all worth it. Against the blustery wind, our hair got blown in all directions and yet, the trip there was still filled with fun and laughter. Coral Island was however, nothing like how beautiful it sounded. The beach was cluttered with tourists; our enjoyment was accomplished through sand castles building and the over priced-but-yummy grilled corn.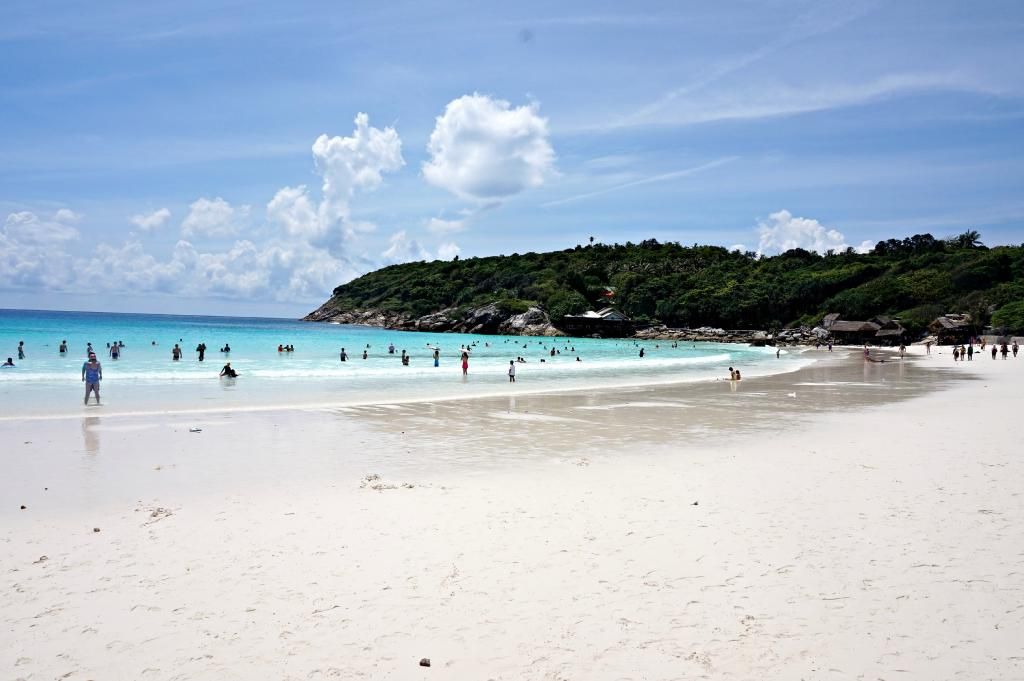 Raya Island was A-M-A-Z-I-N-G. Long stretch of smooth sandy white beach, gentle waves and shallow teal blue sea, it won my heart over from Phi Phi Island. One of the prettiest place nature brought to us.